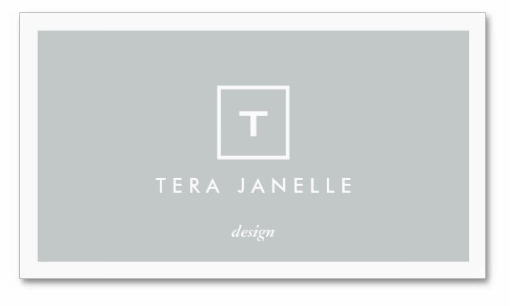 Well, YIKES, here we go — We're live and online at TeraJanelle.com!
Feeling inspired by Amy Poehler and @jennakutcher today…
"Great people do things before they're ready. They do things before they know they can do it. Doing what you're afraid of, getting out of your comfort zone, taking risks like that -that's what life is. You might be really good. You might find out something about yourself that's really special and if you're not good, who cares? You tried something." – Amy Poehler
With that in mind, I'm kicking off my [before I'm ready] dream!  I'm so excited [and crazy nervous] to be heading into the styling, design, staging, and blogging world full time.  Giddy and terrified!
Hop on over and check out TeraJanelle.com, or follow along with our journey on facebook and instagram @TeraJanelle.  There are sure to be a few misses and disasters, but who knows — with fingers crossed and heaping doses of hard work, here's to hoping we might just might discover we're not so shabby at this adventure, after all! ❤