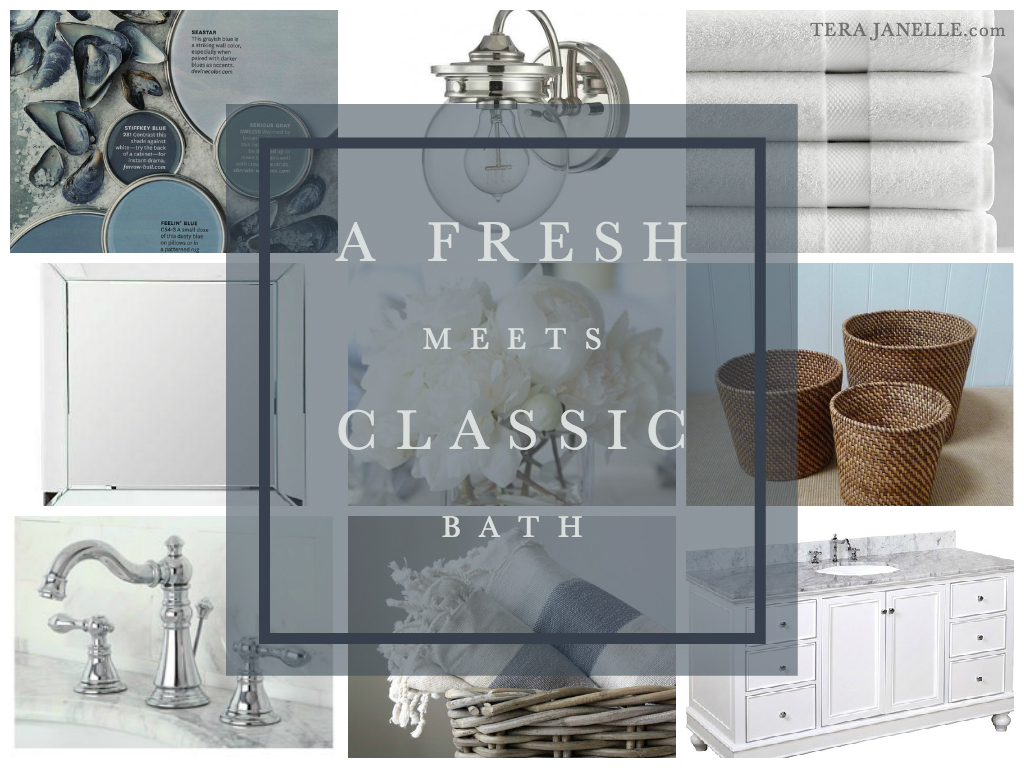 At the Stone Cottage bath project, the planning and prepping and scheduling are put in motion!  We are rolling. We are on to the good stuff (demo, plumbing, electrical, framing)...  And I sure like the good stuff!
BEFORE
Because before it gets better, it gets DEMO…
This is the look of progress!
 "The Good Stuff" looks a little like this!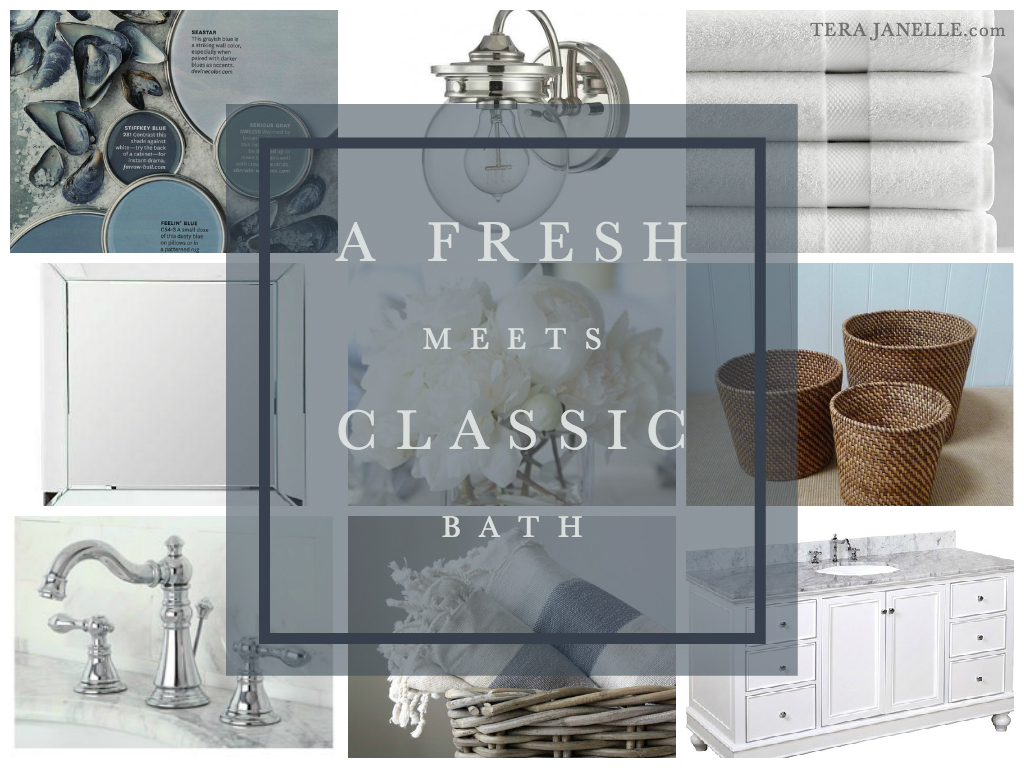 So excited to see this "Fresh Meets Classic" bath start coming together!