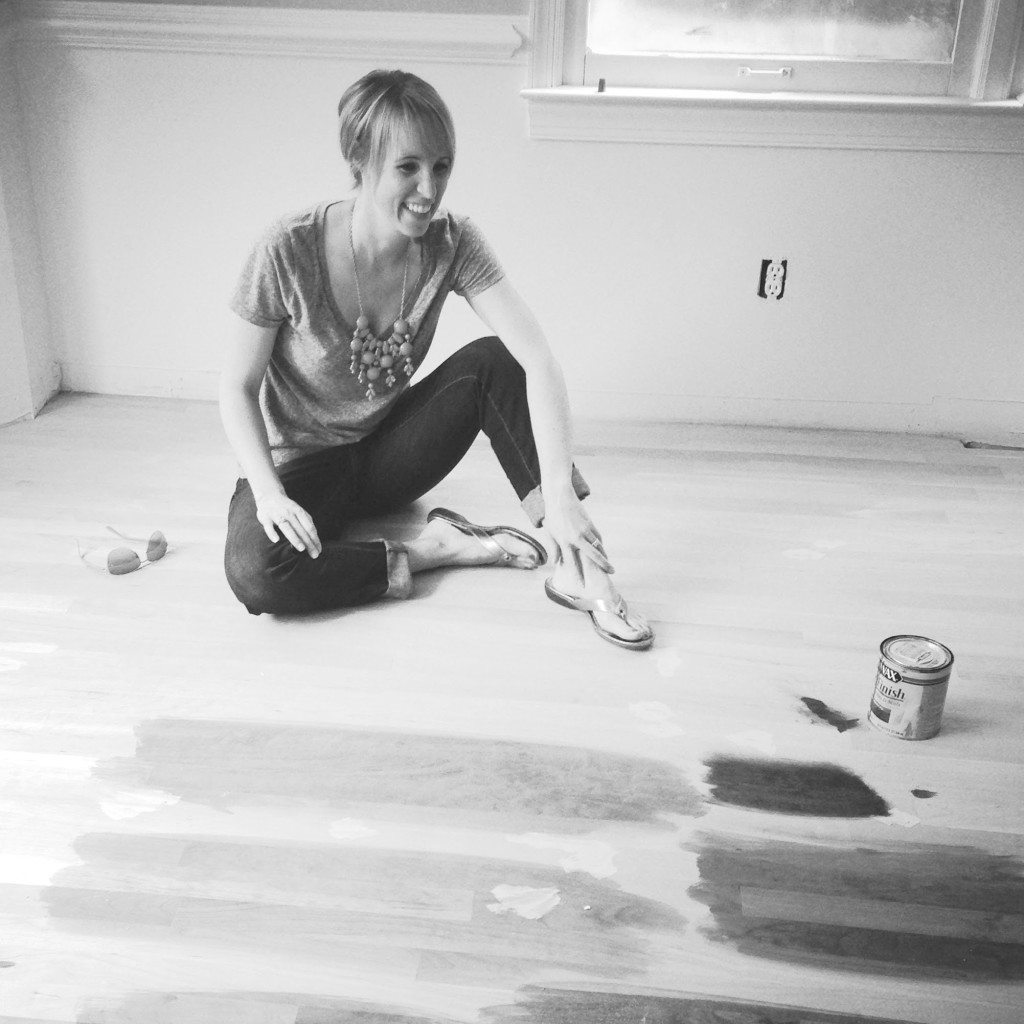 Hello, I'm Tera Janelle.  I'm excited you stopped by!
I am a designer, teacher, and list-loving woman who adores sweet potato pancakes and a good country song. I'm a Wisconsin farm girl who grew up and fell in love with the Blue Ridge Mountains of Virginia, where I presently masquerade as a Southern gal.  I adore nearly every type of cheese, sunny days, classic interiors, and the perfect shade of gray.
I believe strongly that good design not only looks beautiful but functions well. It accommodates both our chaotic schedules and the quietly comfortable moments. It's about design meeting life, in a practical & beautiful way!
Our homes encompass so very much of our daily lives: where we relax, where we work, where we dream, and where we gather with friends and family. I would love to partner with you in making your home one you love!