I tell you, Ben & I were prepared to move right in to this year's Atlanta Designers' Show House.  But since the show house security seemed to frown upon that idea, we brought a bit of the show house home with us instead.  I've got a camera full of photos, and a renewed crazy-love for gold!  Each room is designed by a different Atlanta Designer, and each room brought a new dose of design inspiration!  Gold tones were hot! hot! hot!, as was wall paper, natural stone, and lacquered furniture.   Following tradition, the house was a remodel, not a renovation. Each room featured before & after photos – and the transformations highlighted how drastically paint & furniture can entirely reinvent a room!   Here are a few of our favorite photos and rooms…
If you're in the Atlanta area, the show house runs through May 10!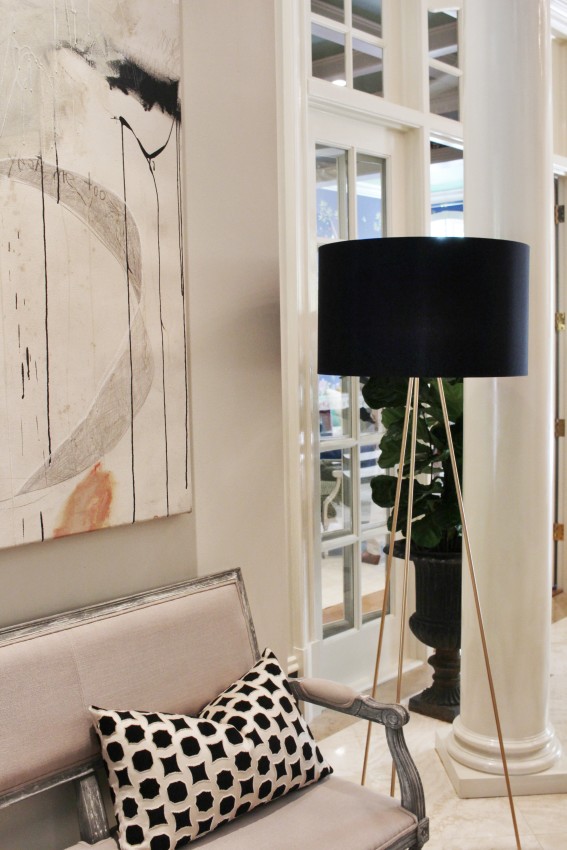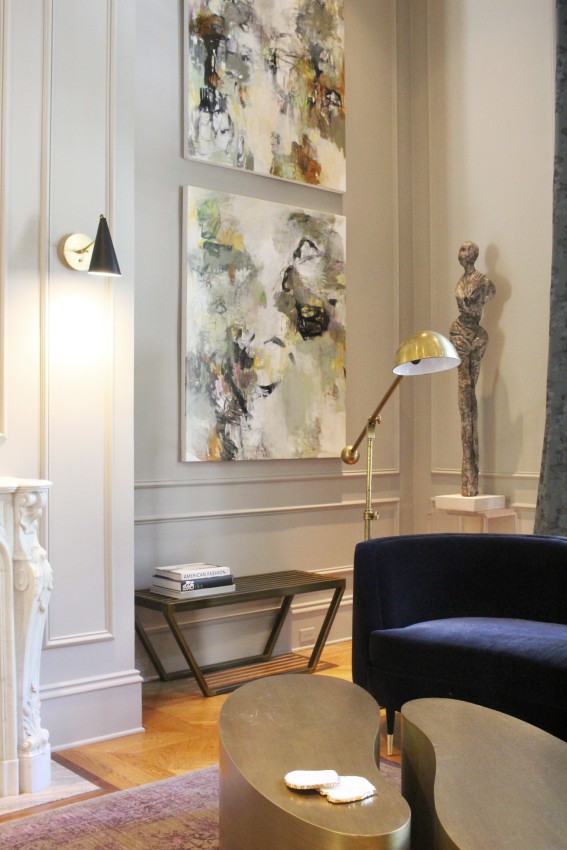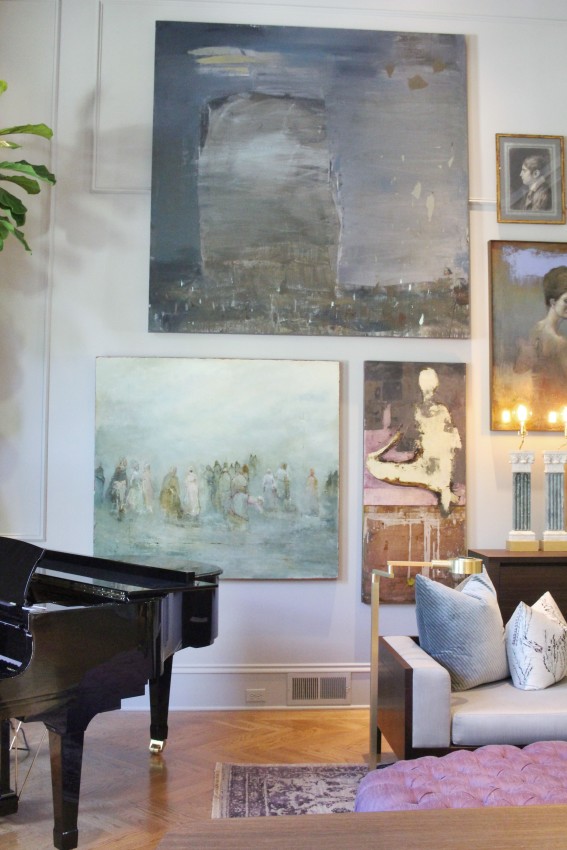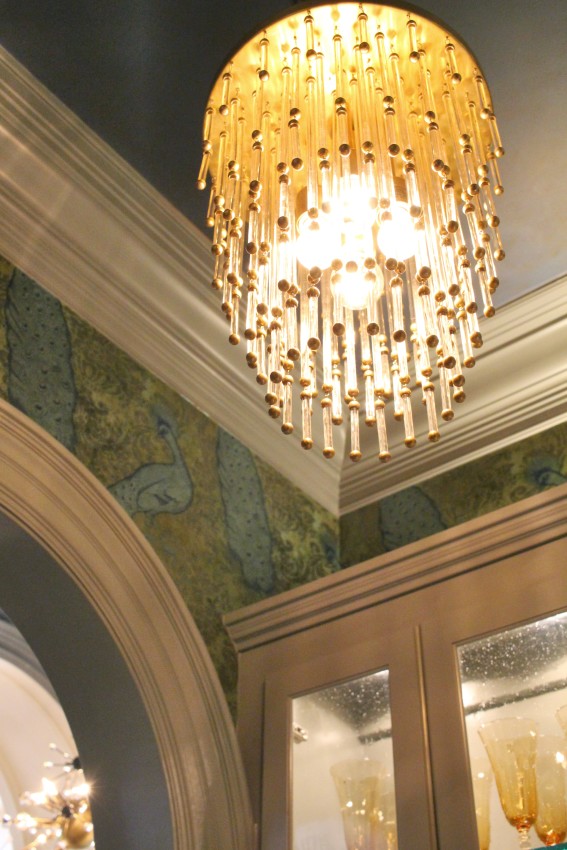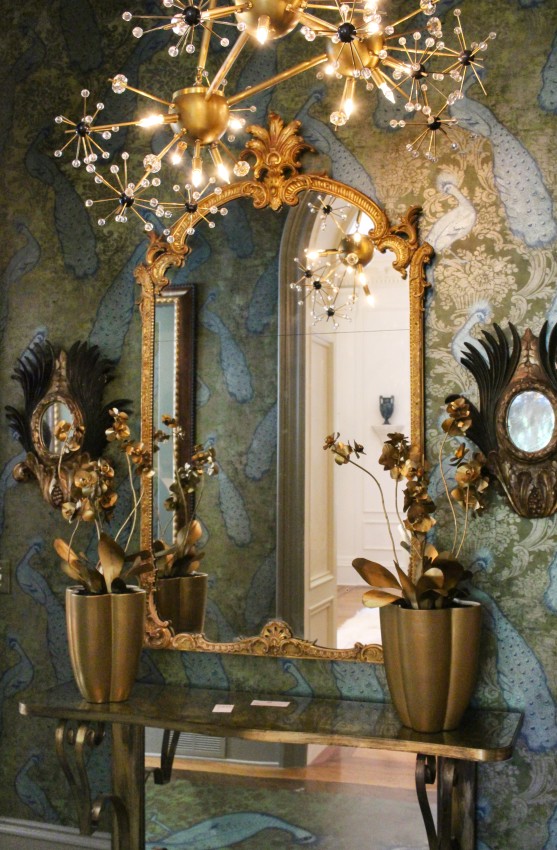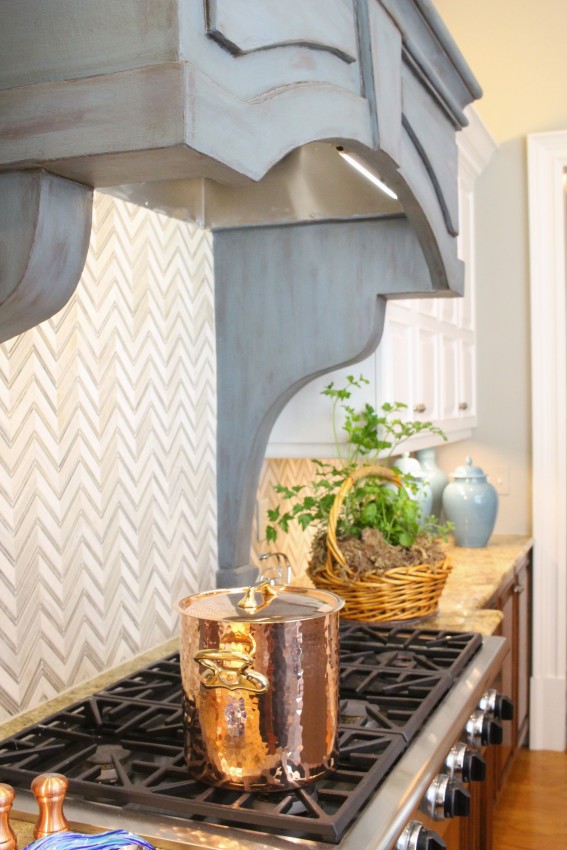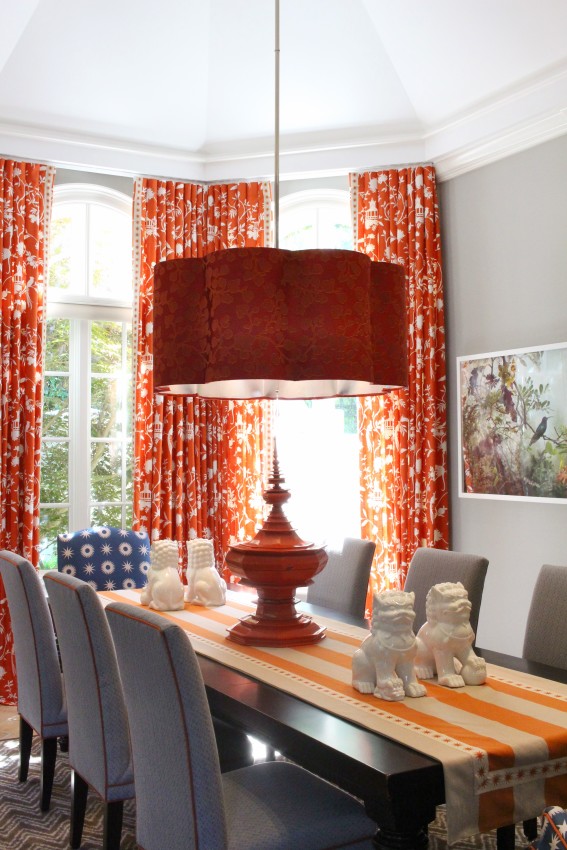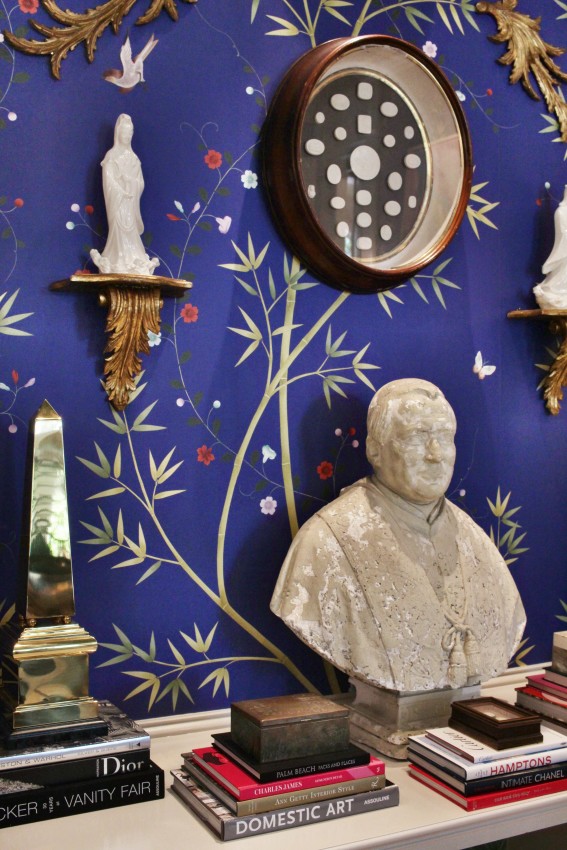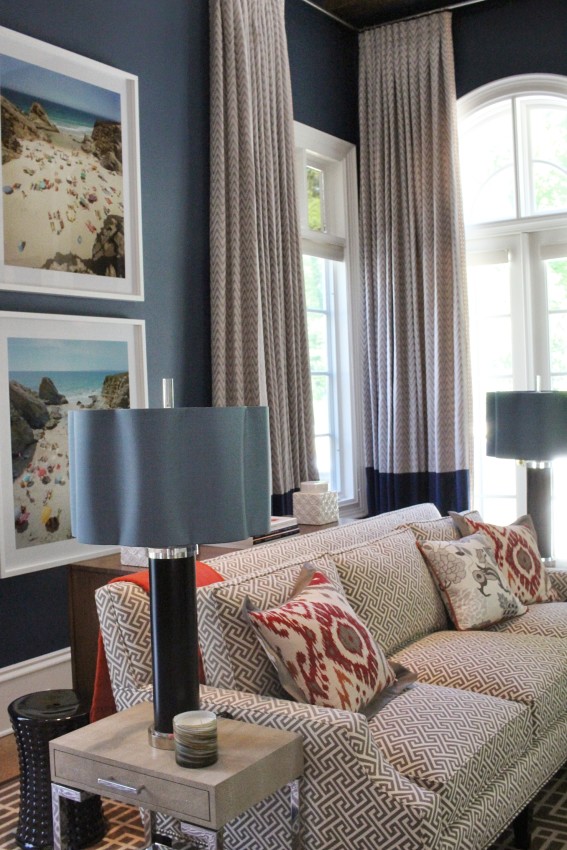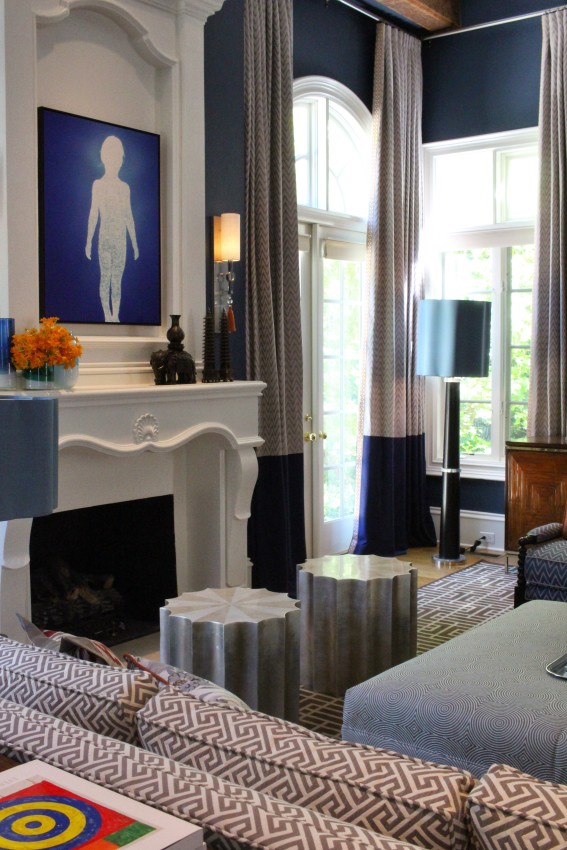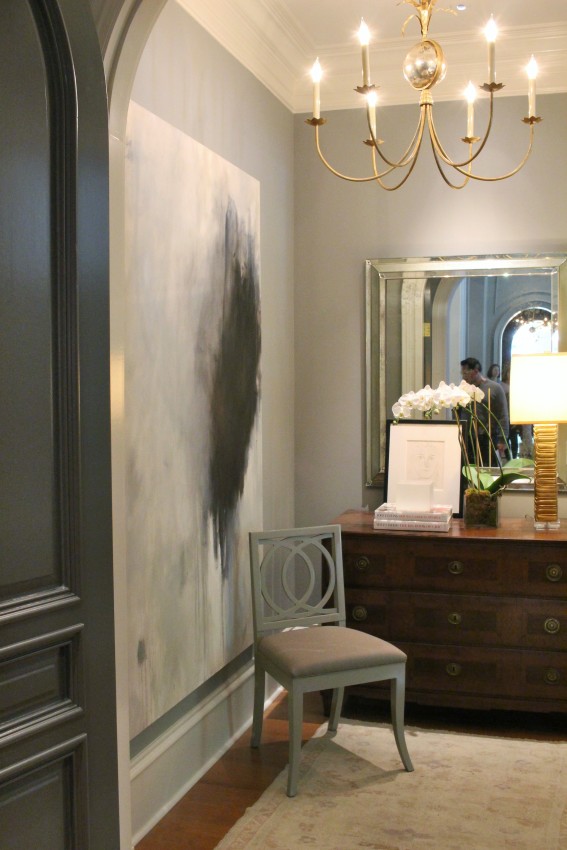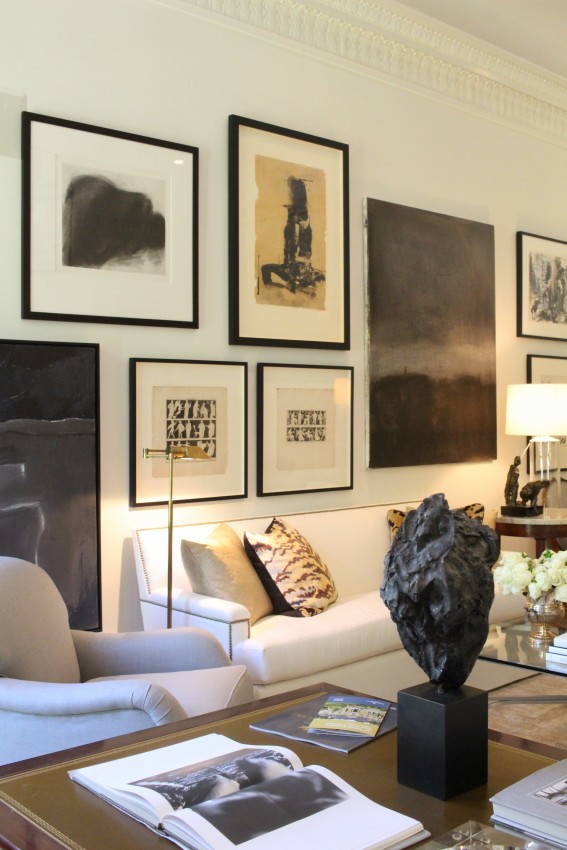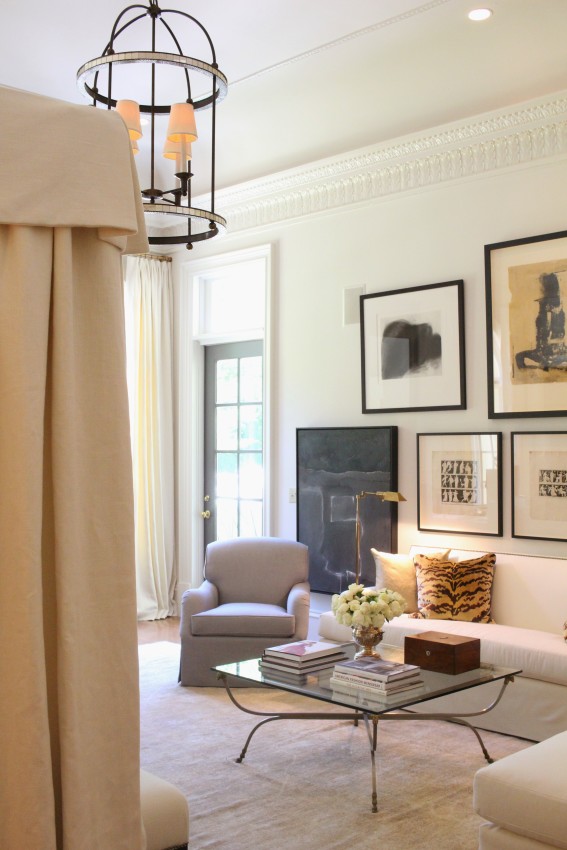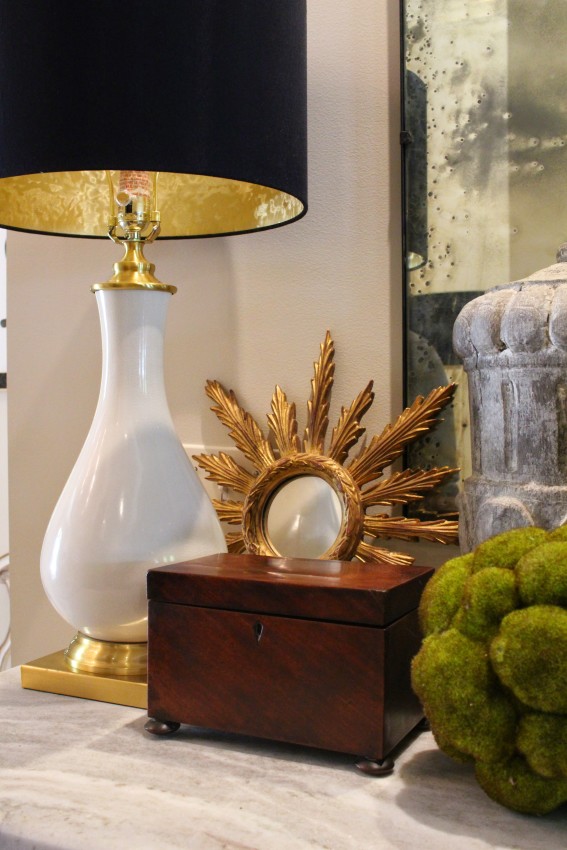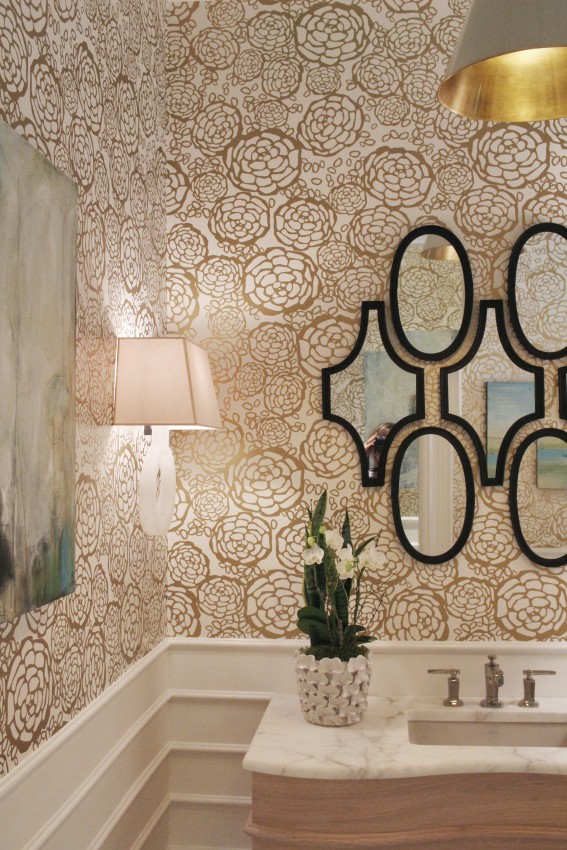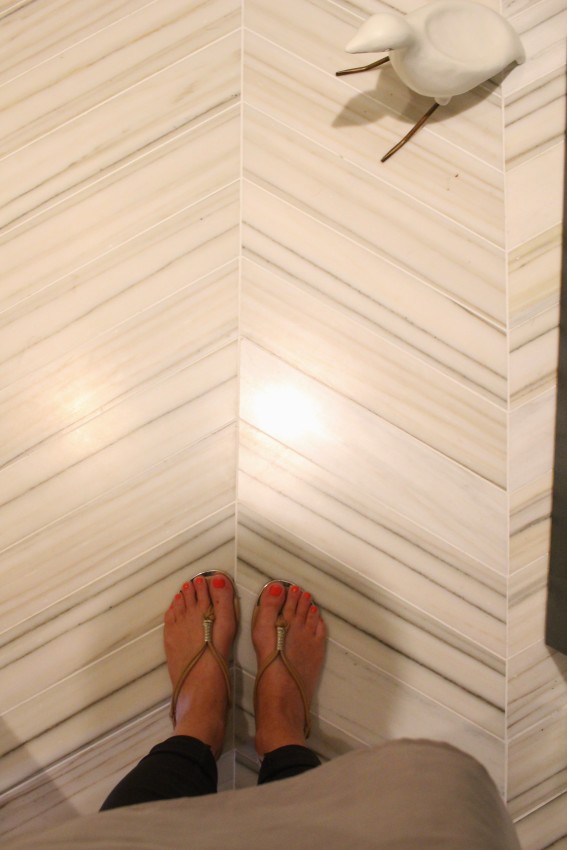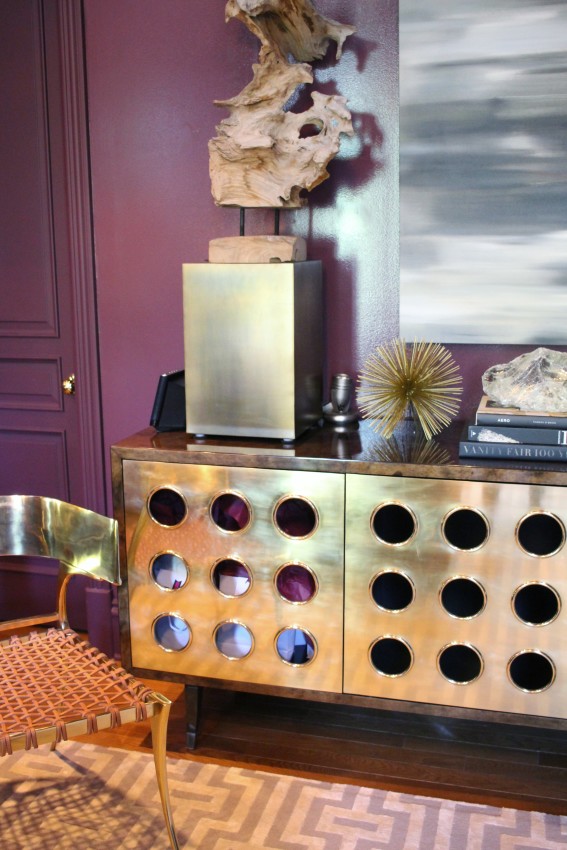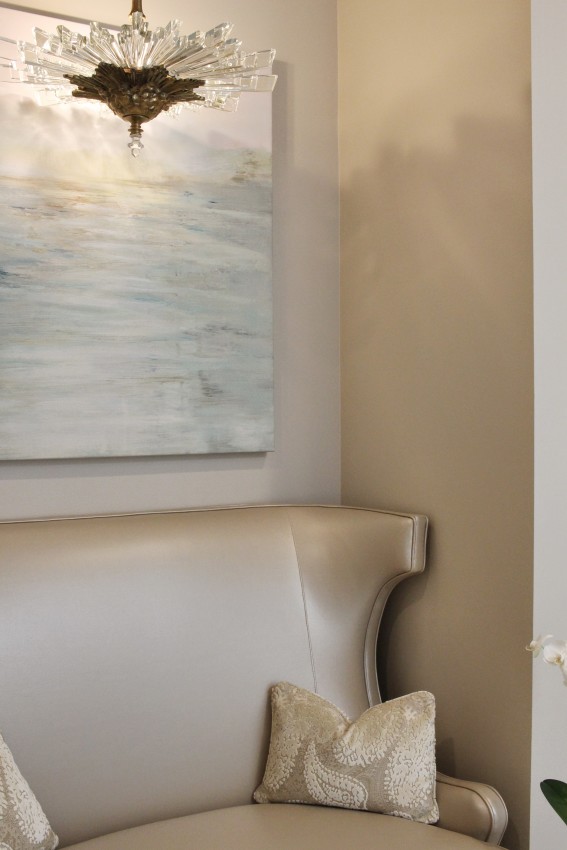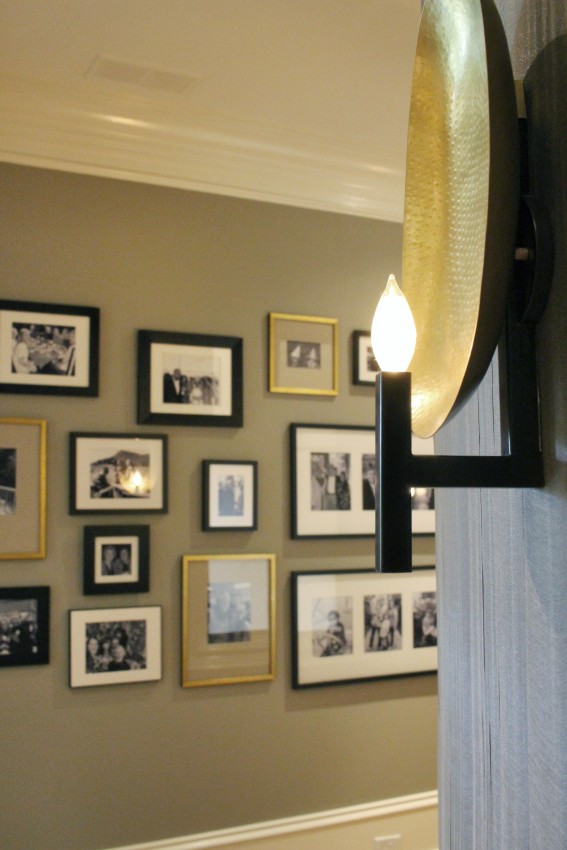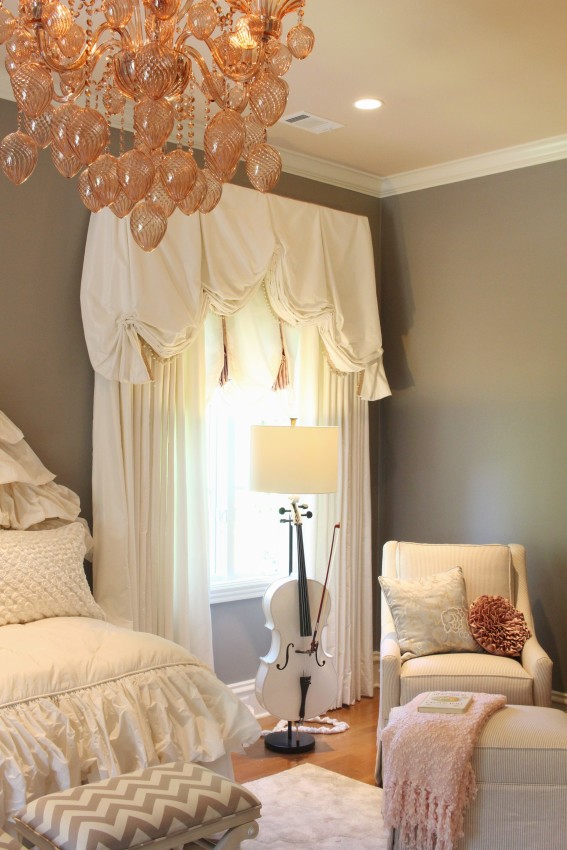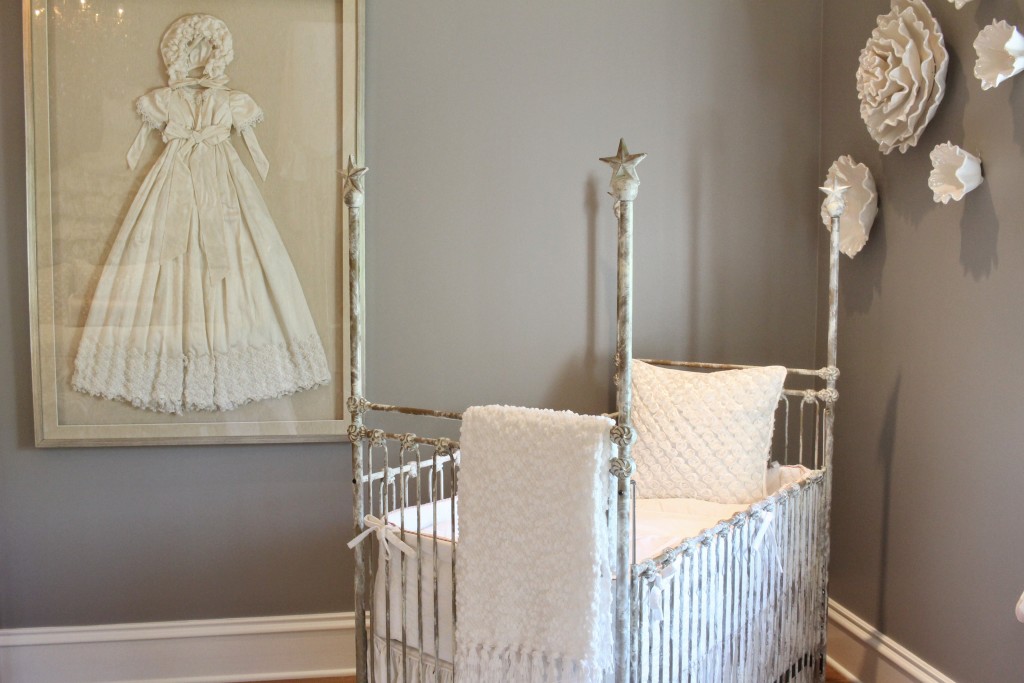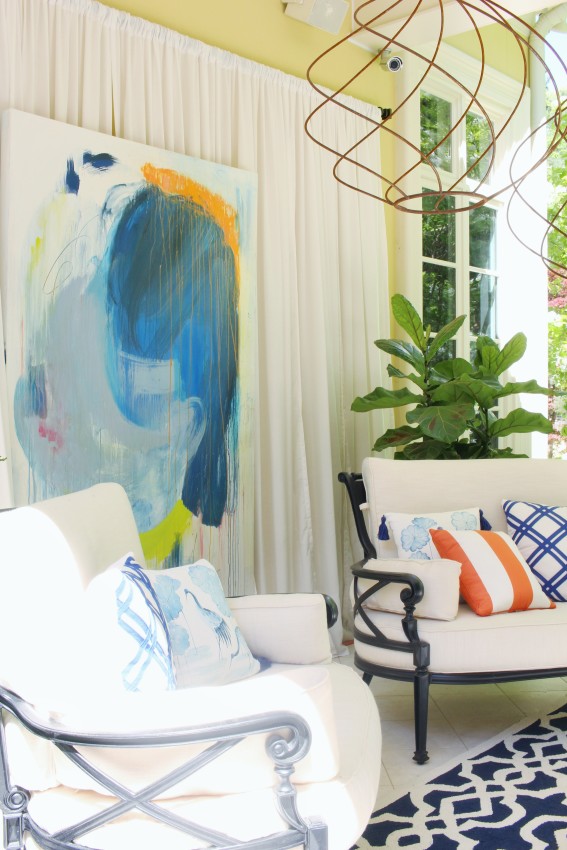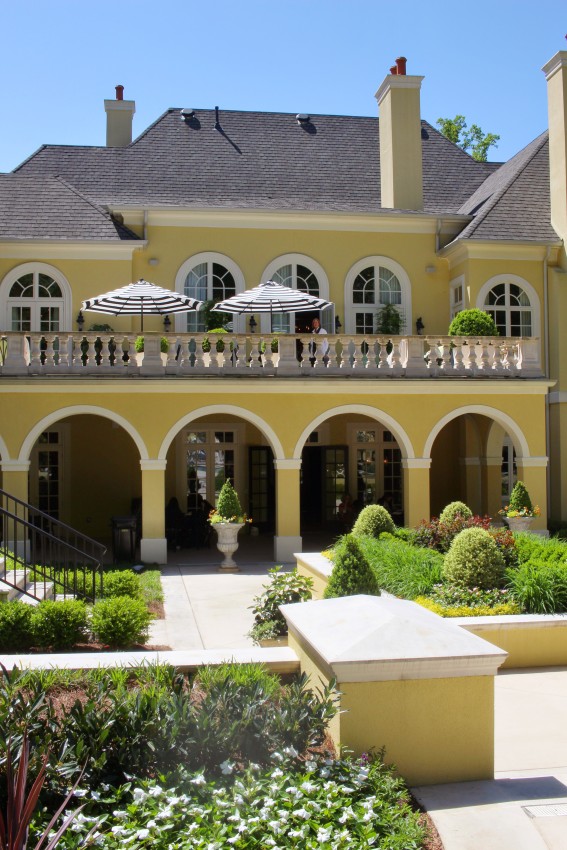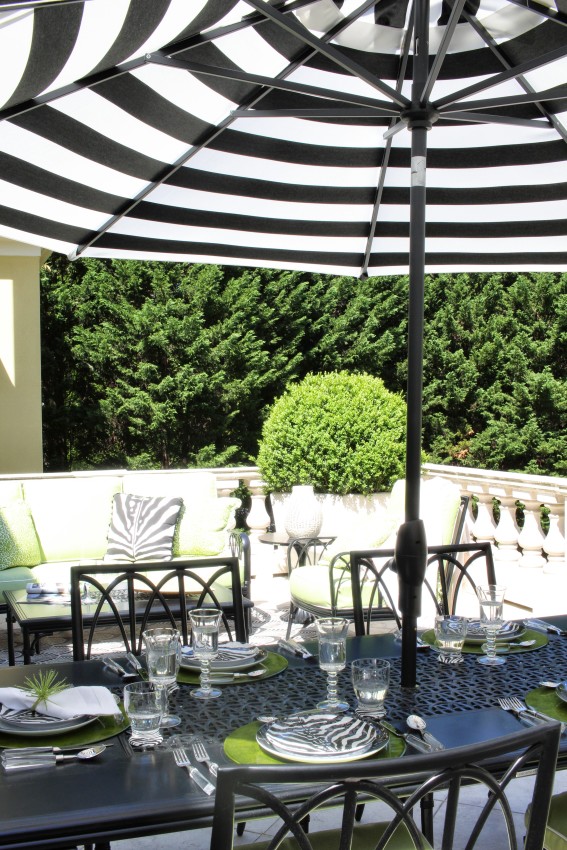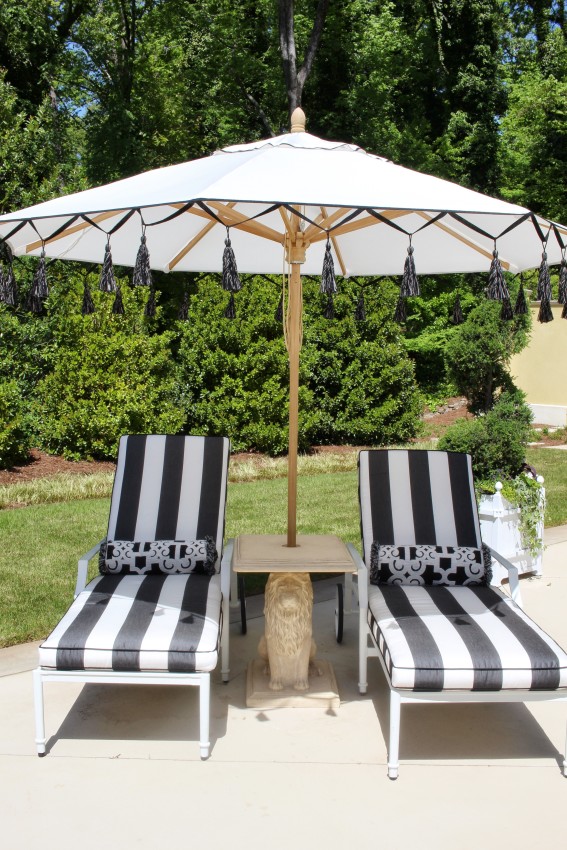 And here's my most accommodating husband…  I just can't pass up a show house – and he's generally willing to come along for the ride and make a date of the day. ❤ Love him!
P.S  Then we went to the Georgia Aquarium.  He saw whale sharks. He is fine.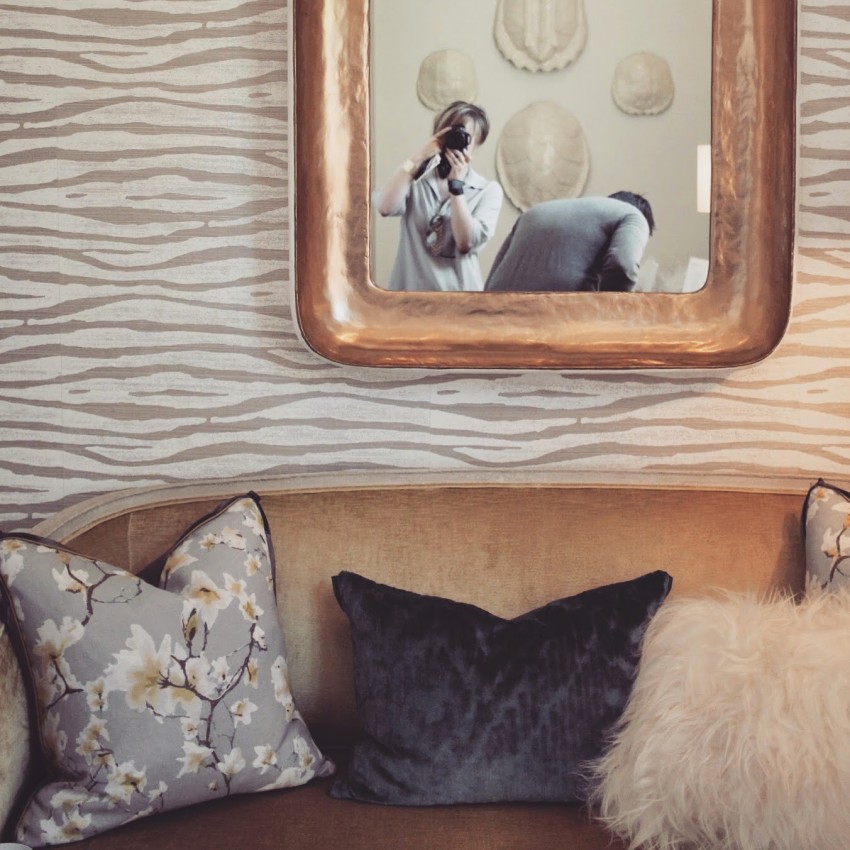 #ASOShowHouse – For more information about the show house, designs, and designers, visit http://decoratorsshowhouse.org/designers/
Here's to hoping your weekend was equally as lovely and inspiring!  Though yours probably didn't involve whale sharks ;)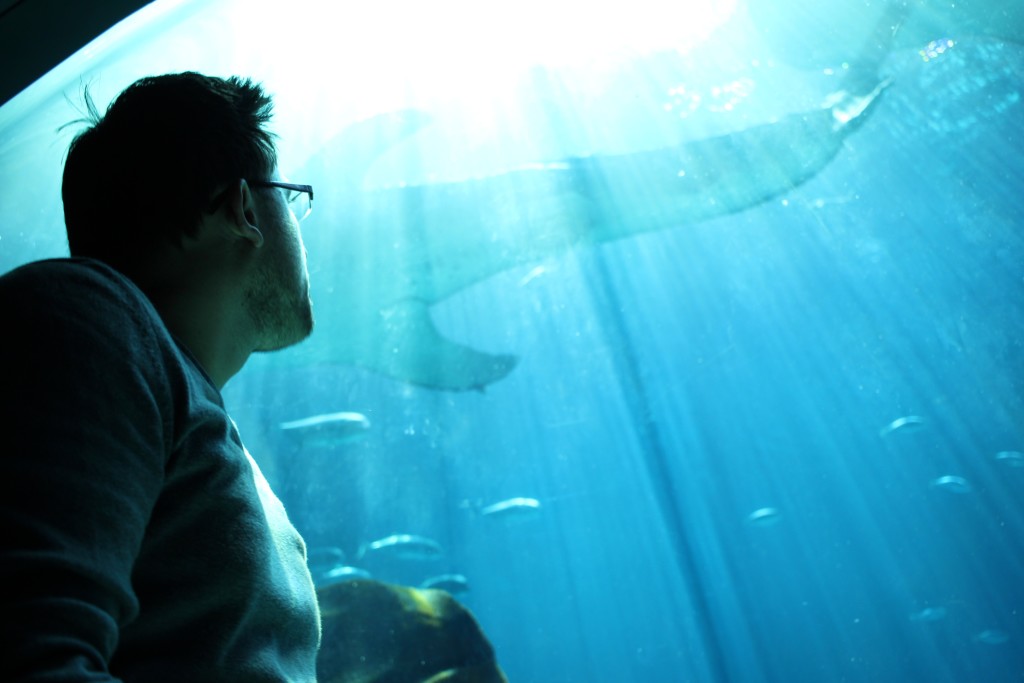 For more photos of our time in Atlanta, visit us on Instagram!