See more behind the scenes photos of our current projects by following us on Instagram!
Today we are headed behind the scenes of the Dave + Audrey project! And before it looked like this…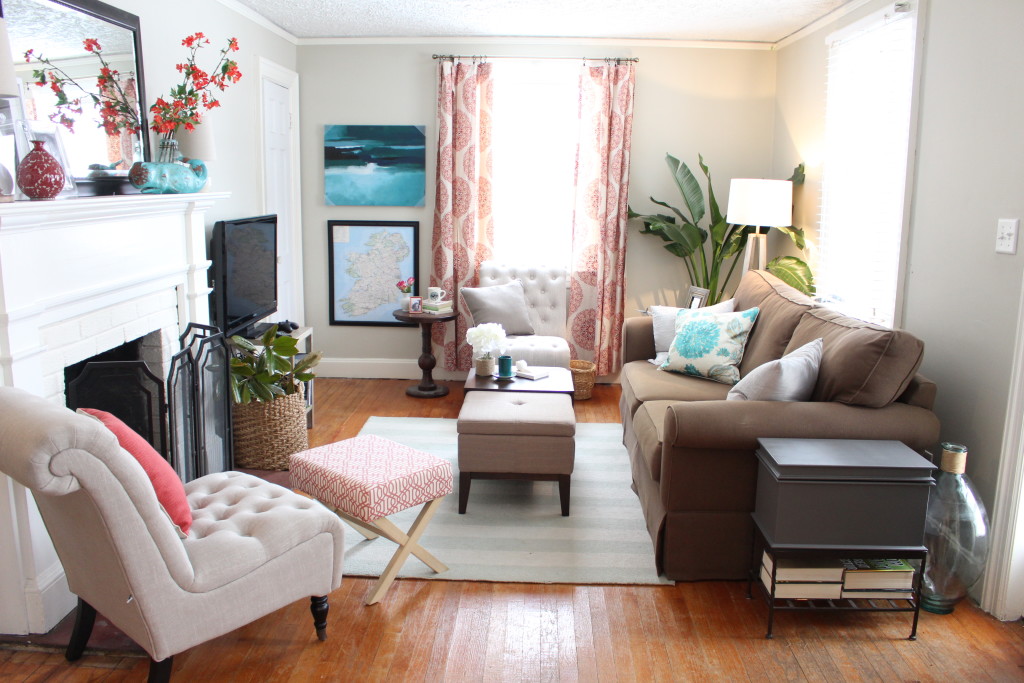 It involved a bit of this…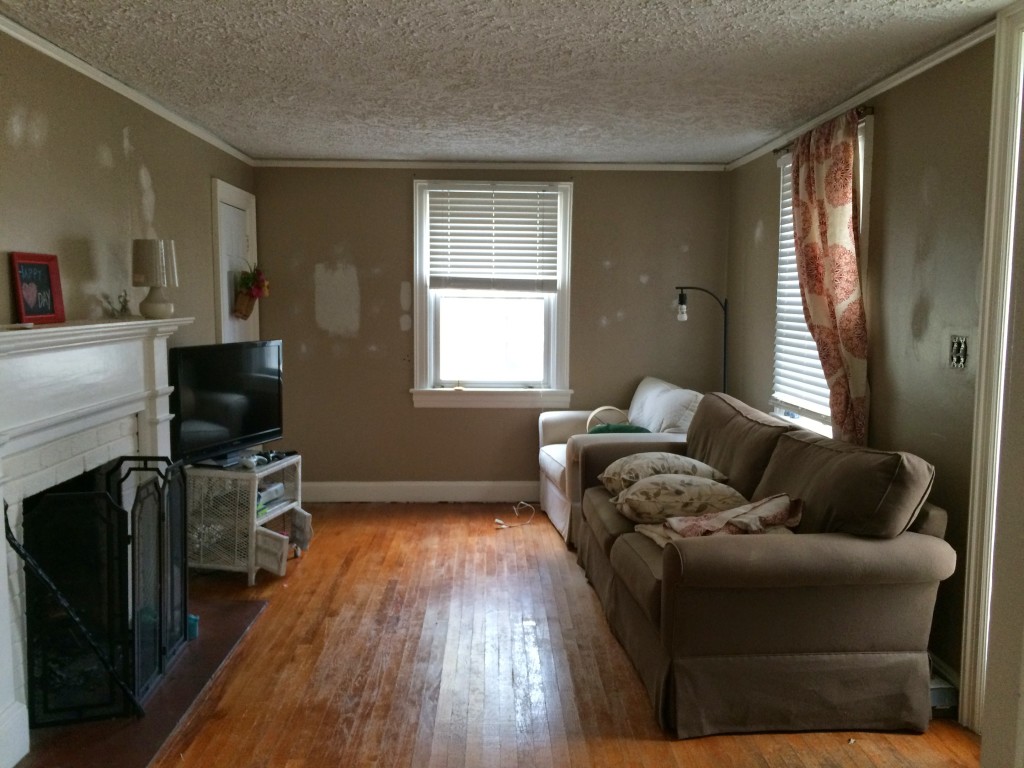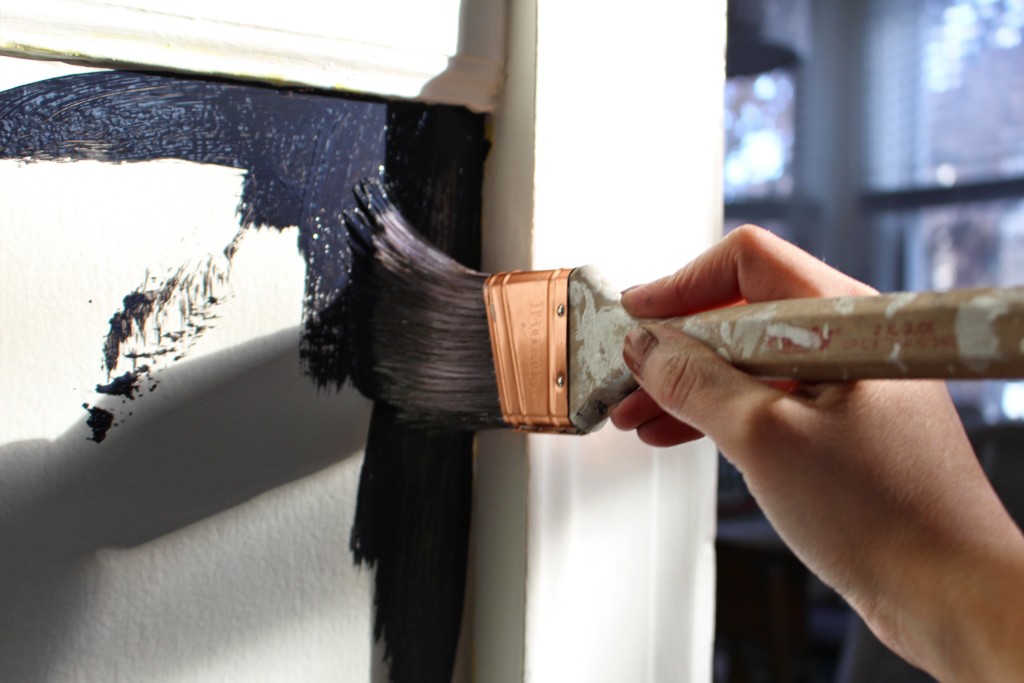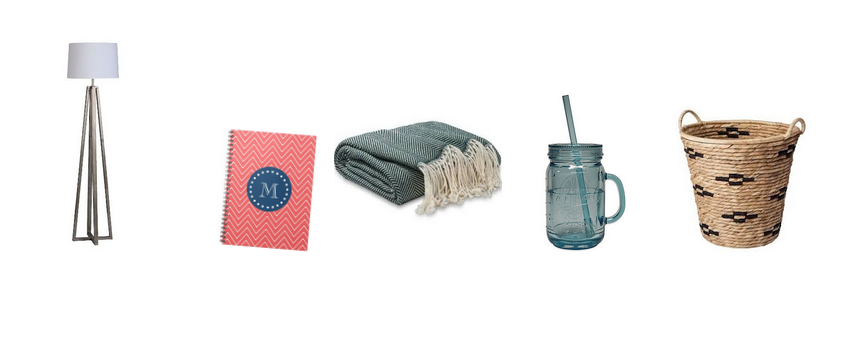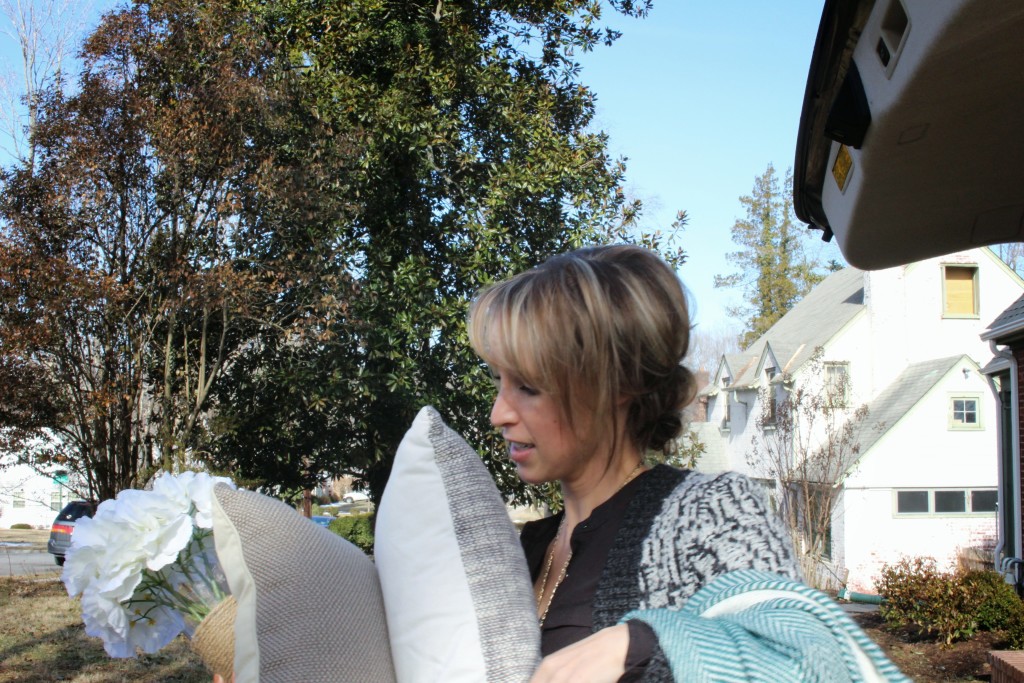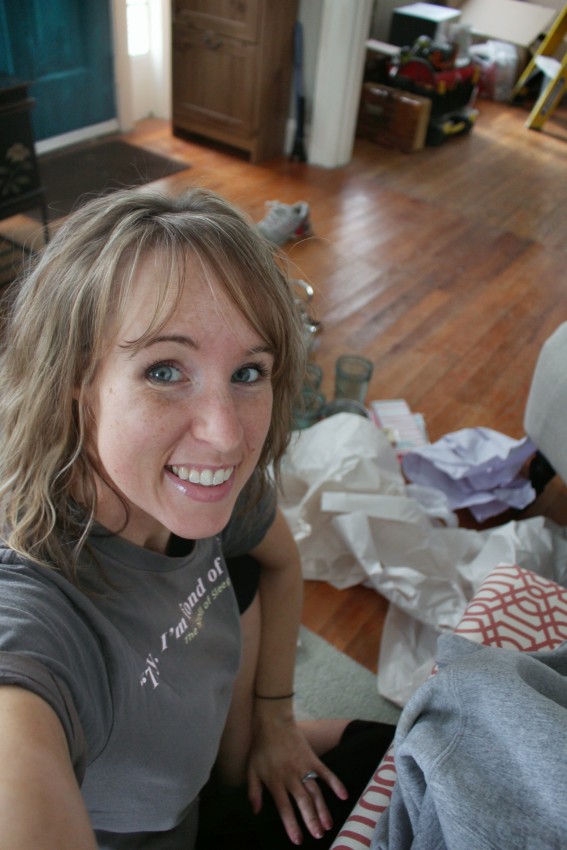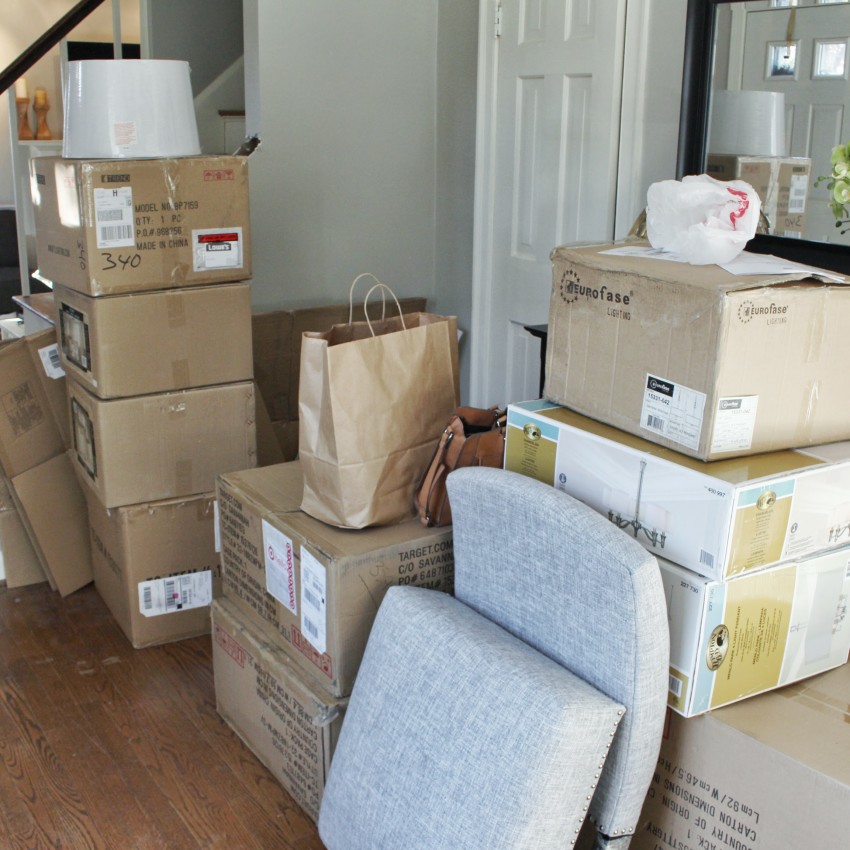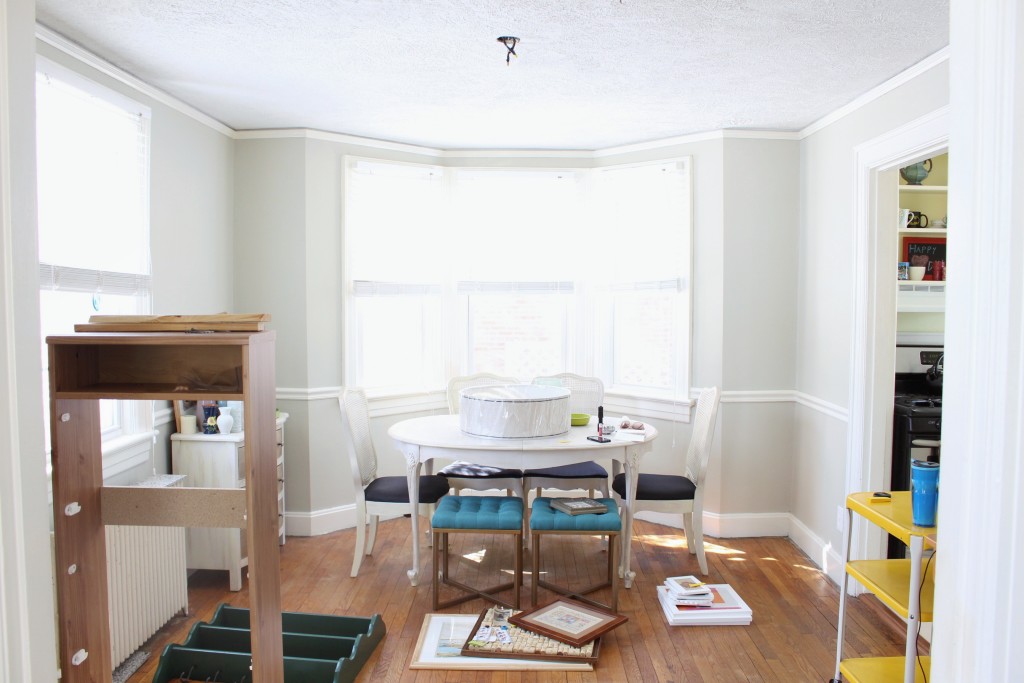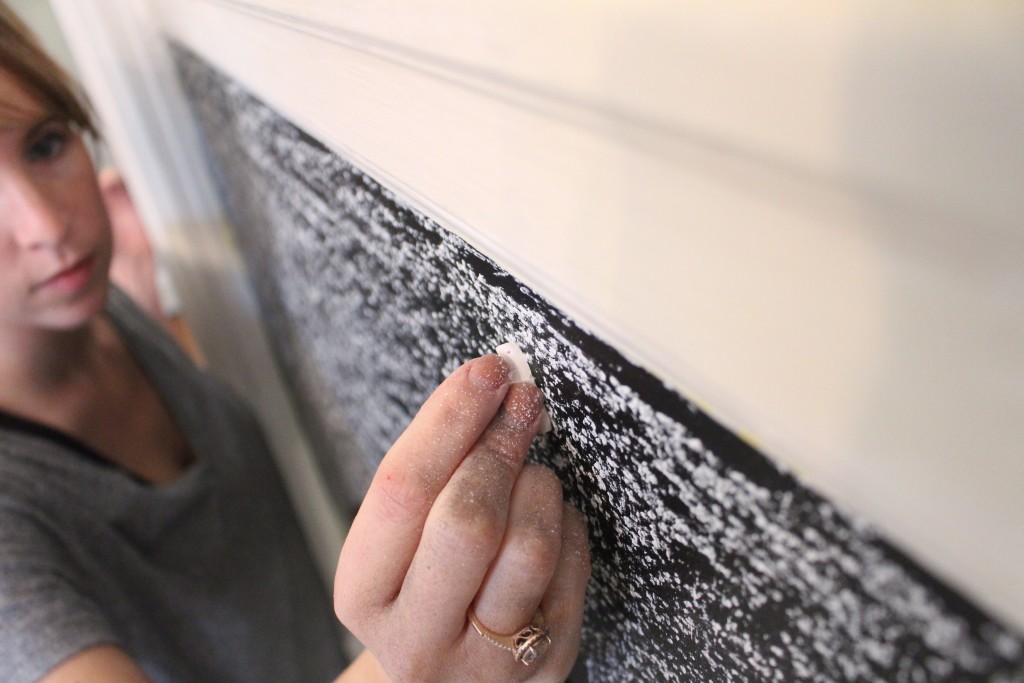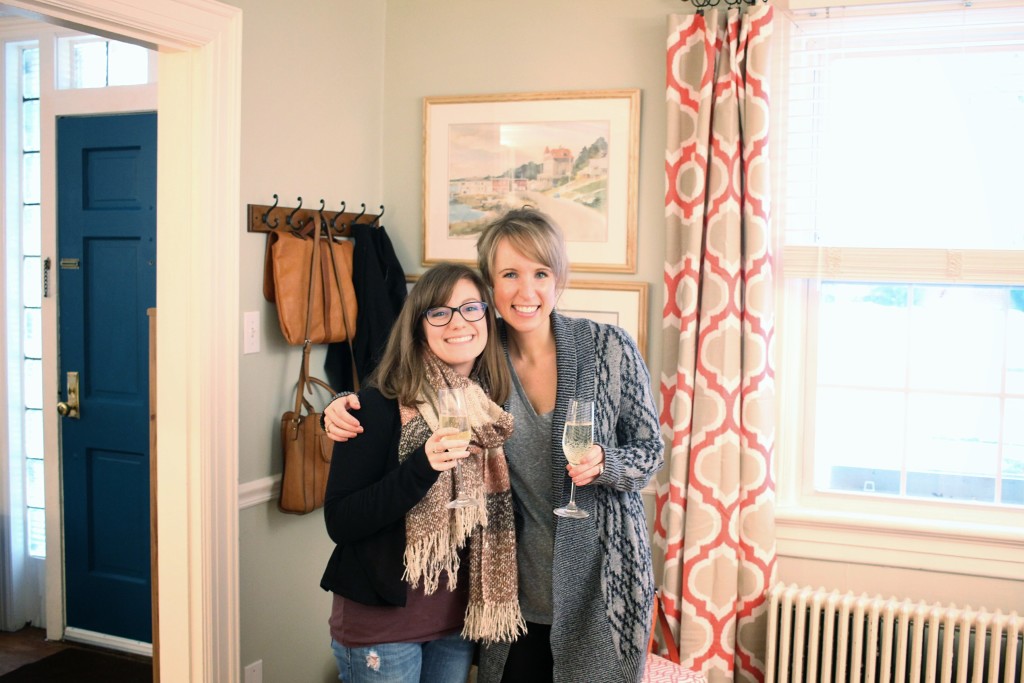 I had so much fun working on this project – I'm sad it is coming to an end!   I'll definitely miss our nights of tea and "girl music" and painting, and our long talks over Pinterest boards about Dave + Audrey's dreams for their home.  I'm so lucky to get to be a part of this process.
I recently read a funny quote about what we consider to be Home: "Home is where your wifi connects automatically." So true! :) But our homes are more than that, of course.  They are where we relax, where we work, where we dream, where we celebrate, and where we live life.
If you're looking to make your home one you love, I'd love to work with you! Find out more about our design services and prices here. And please don't hesitate to give me a call – whether you have a few design questions, want to know know more about our design process, or need tips for picking a great blue cheese! I'm a Wisconsin girl after all. ;)
See more behind the scenes photos of our current projects on Instagram!