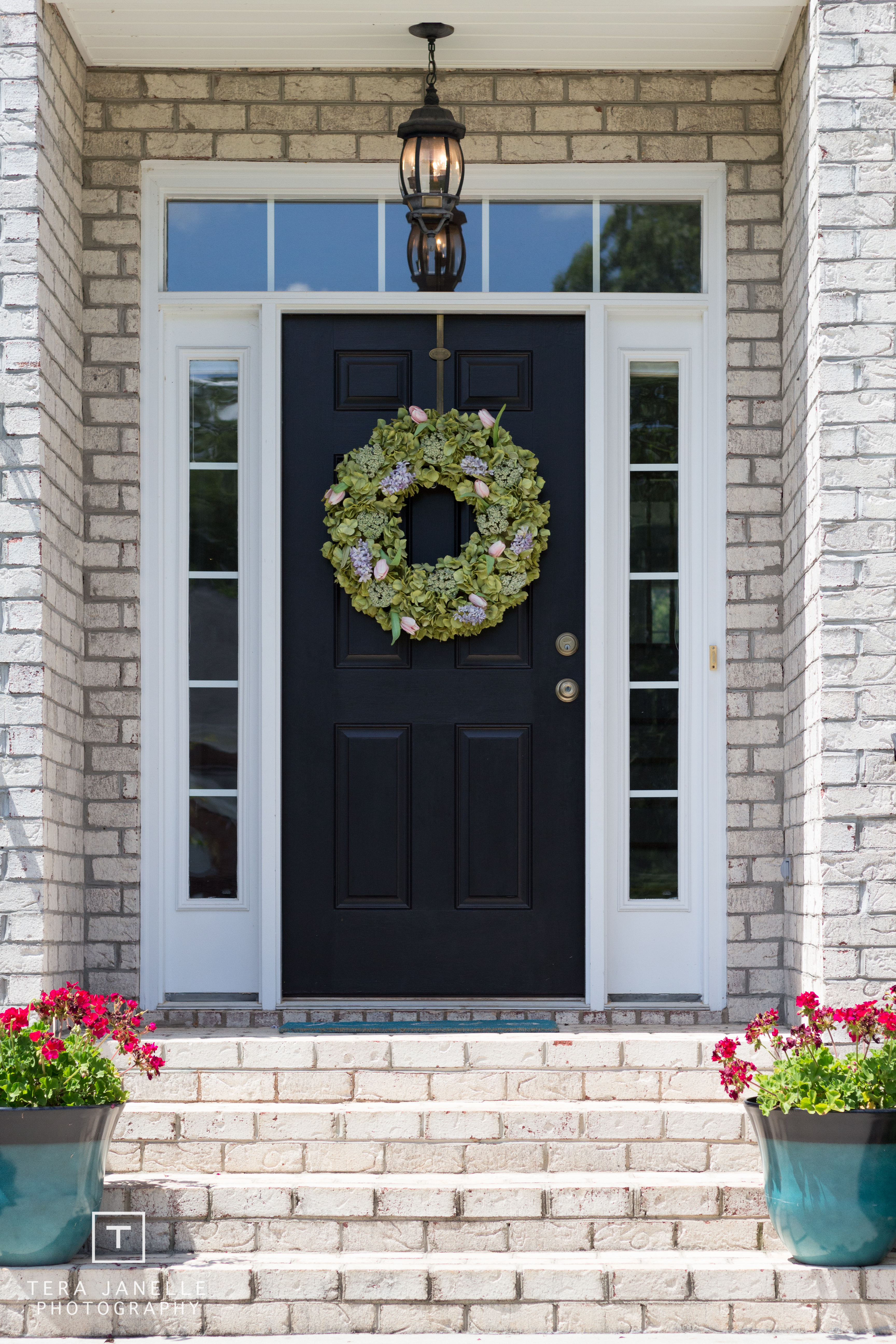 What a fun phone call it was, and from the sweetest of realtors!  "My client has a home for sale. She follows you on instagram. She said she NEEDS you."
It still feels a little surreal to know there are beautiful, inspiring people out there paying attention to my work in design.  And let me tell you, this talented homeowner did not need me, though I had the most fun getting to drop in and see her home.  Because Anna, a multi-tasking career woman and mama of three is a designer at heart and a house-cleaning super hero.  She has three kids, a career as a pharmacist, a busy ER doctor husband, homework to help with, swim lessons to take the kids to, dinners to cook, and a 4,700 square foot home she somehow manages to keep spotless.  She answered the door in cute work-out clothes, an electrician at work hanging a chandelier, and her equally talented sister in town from Charlottesville. "We are so excited to meet you," she smiled.  "We follow everything you do."  
She took me on a tour of the home.  The house looked good.  But they were ready for it to look grand.  Their neighborhood is to die for.  One of those walkable neighborhoods of gorgeous soaring brick homes, where kids ride their bikes to the neighbors and everyone gets together to drink wine outside in the evenings or to take the kids to the pool.  The house features soaring windows, high ceilings, 5 bedrooms, and a room for everything– a pantry, rec room, pool table room, exercise room, expansive master suite.  It just needed a little polishing – the emotional "wow factor" we all love in a home.  So the homeowners went to work with wow-factor in mind.  And oh my did they achieve it!
I was really just a sounding board.  Which light fixtures to replace, with what style.  (Sparkle in the pantry, a drum shade in the living room.)  Where to add color, what needed softening. How to create welcoming outdoor spaces we all crave spending time in.  We talked styling tips for the photo shoot, how to set the outdoor patios, what to put on the kitchen counters.  But let me tell you, Anna (and her wonderfully encouraging sister) truly deserve the credit for this transformation. They organized the closets, kids rooms, even the pantry.  They brought in throw pillows, reused existing furnishings in new ways, sourced beautiful light fixtures, styled and styled and styled some more, and as always — showcased a spotless home!  The house was beautiful before, but now it was grand.  Now it was the stuff of show homes.  And I got to highlight it all from behind the camera.  So sit back, grab a snack, and take a tour of this beautiful 5 bedroom, 5 bath, 4700 sq foot home.  Because this house just hit the real estate market!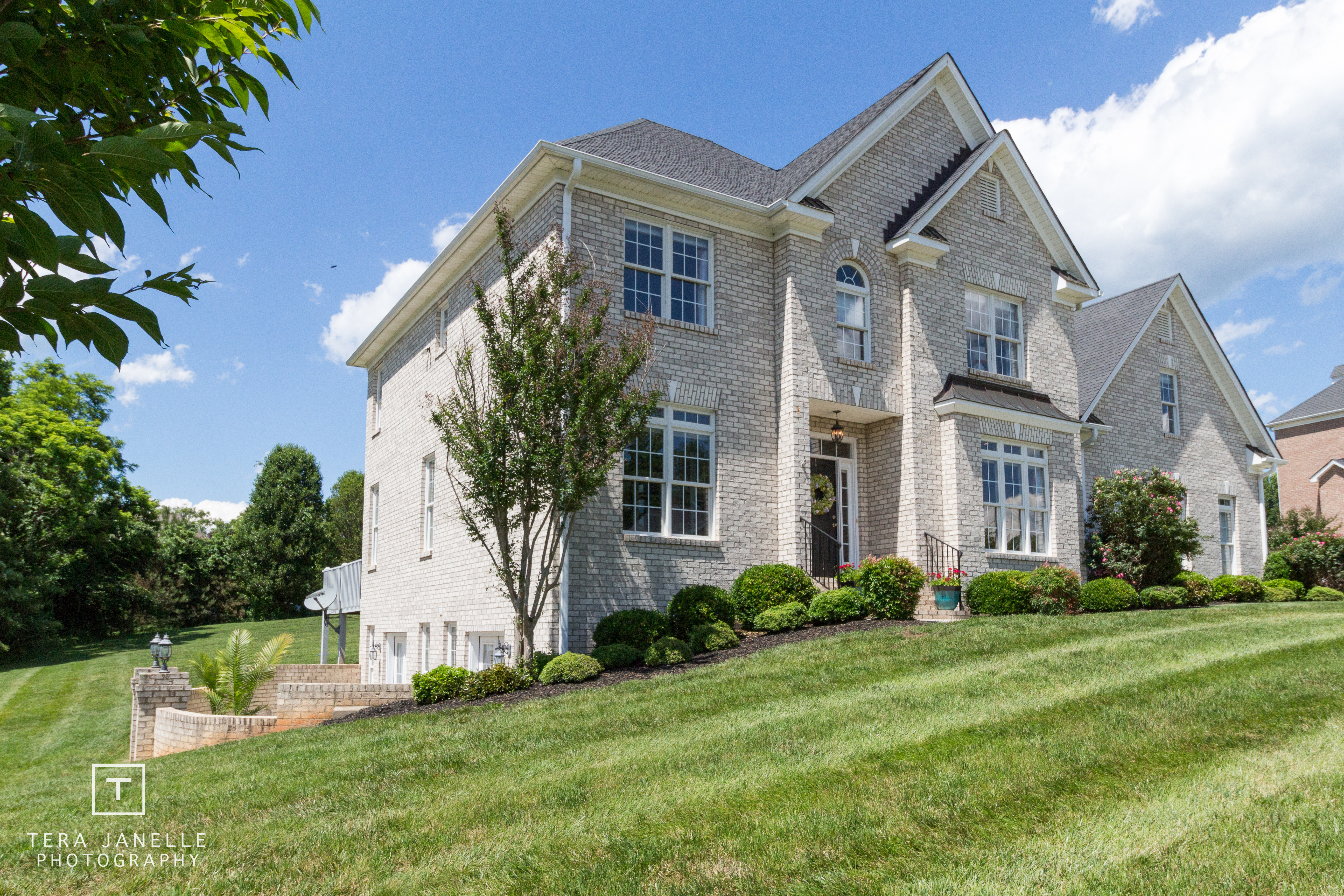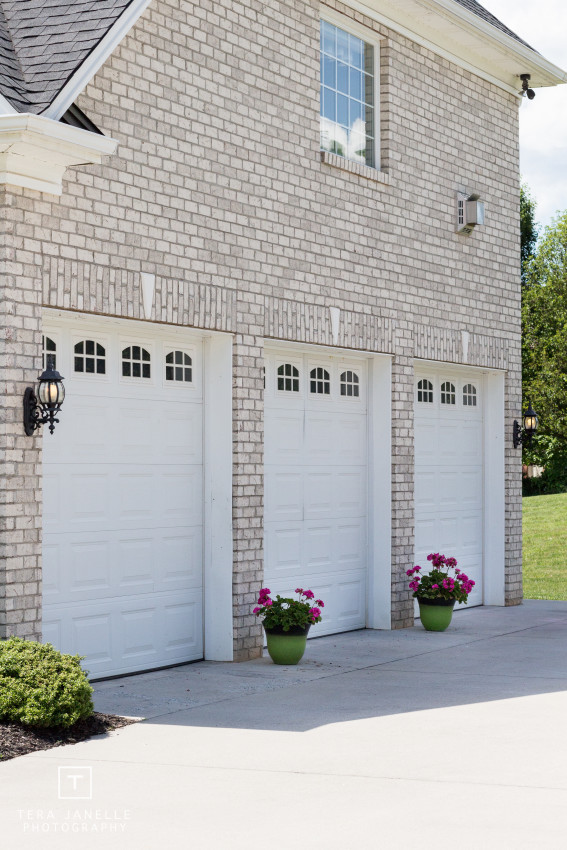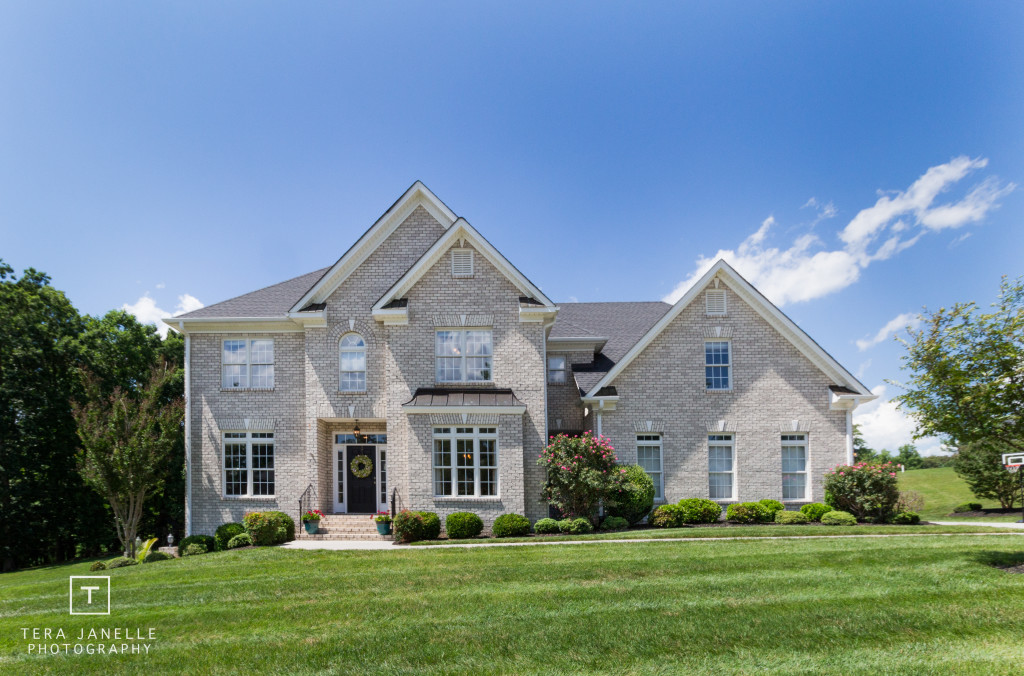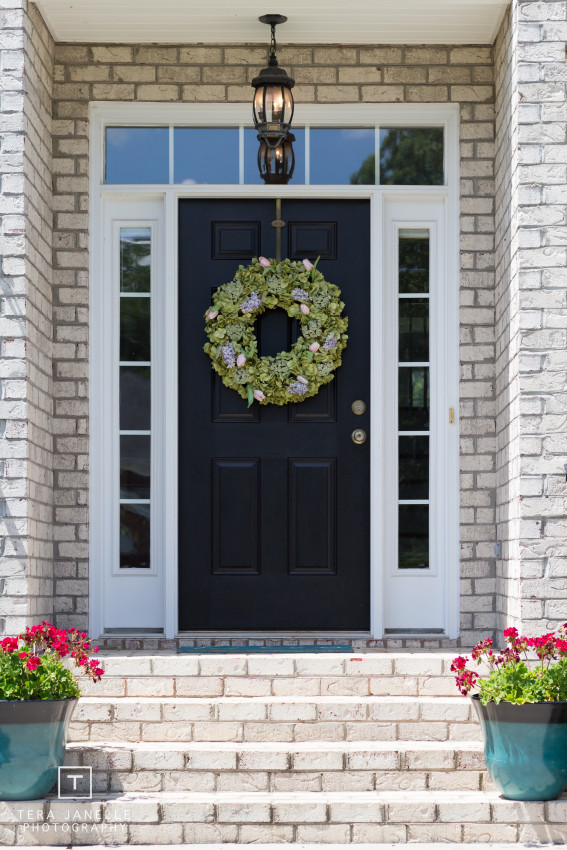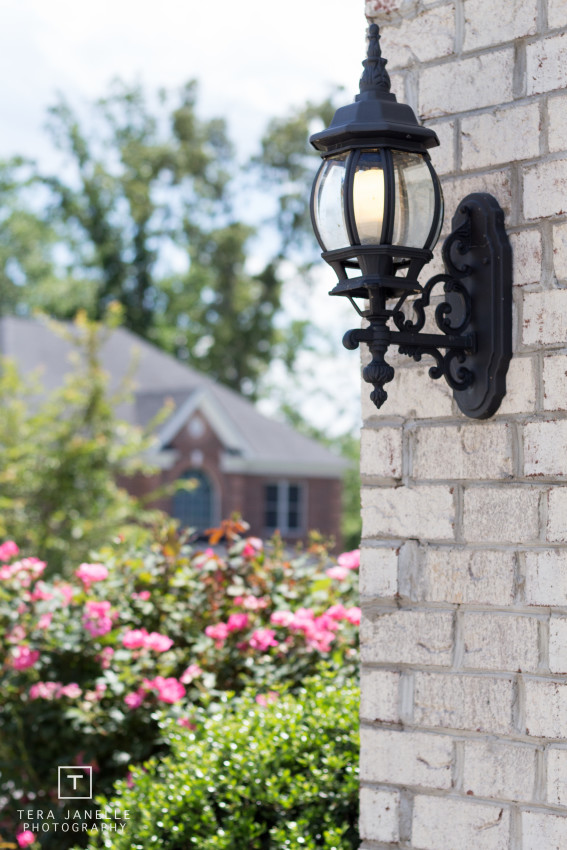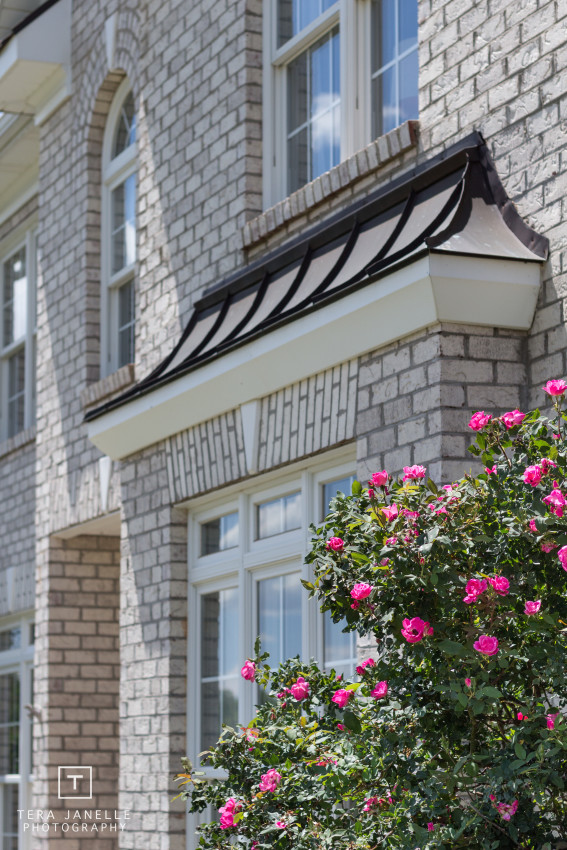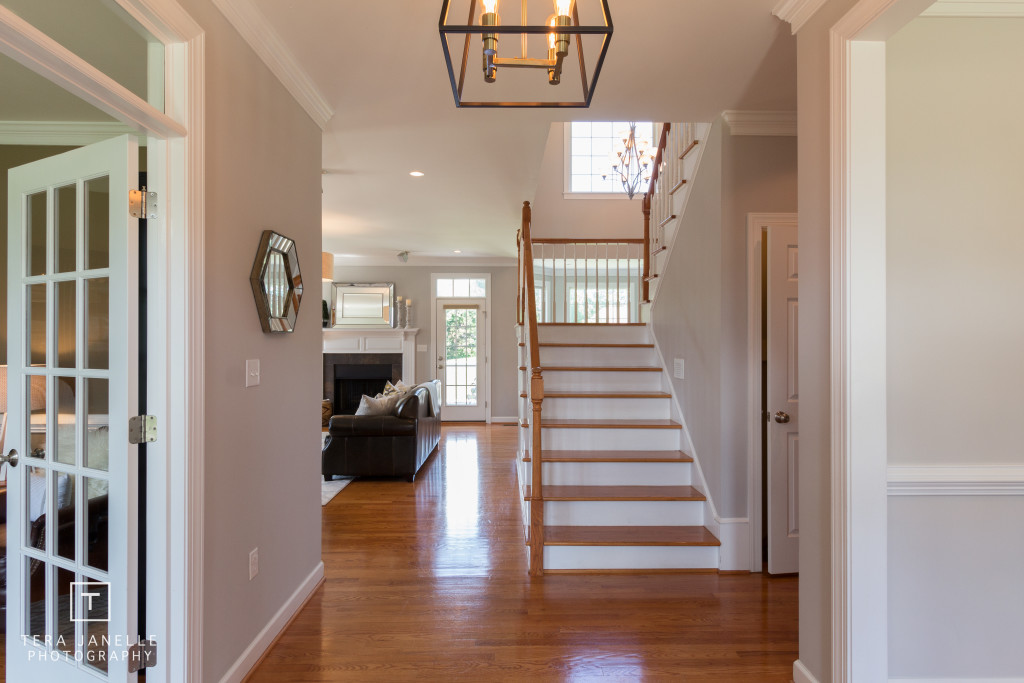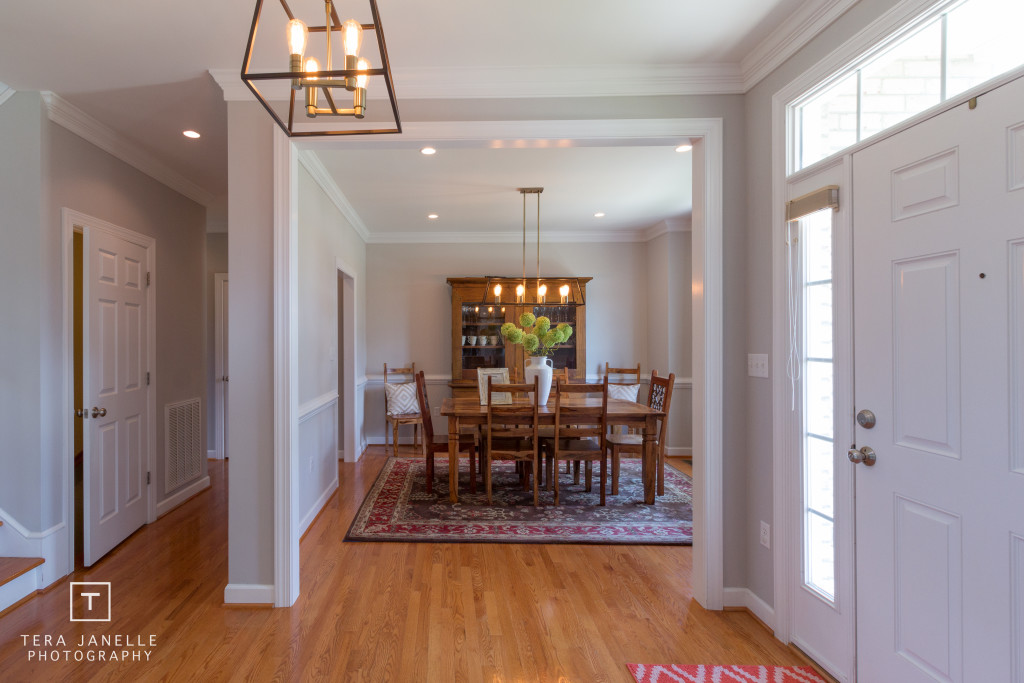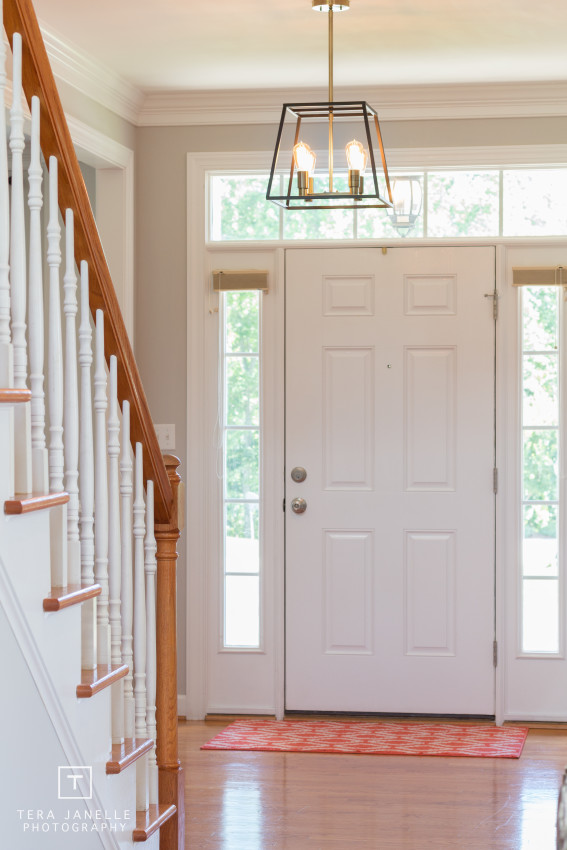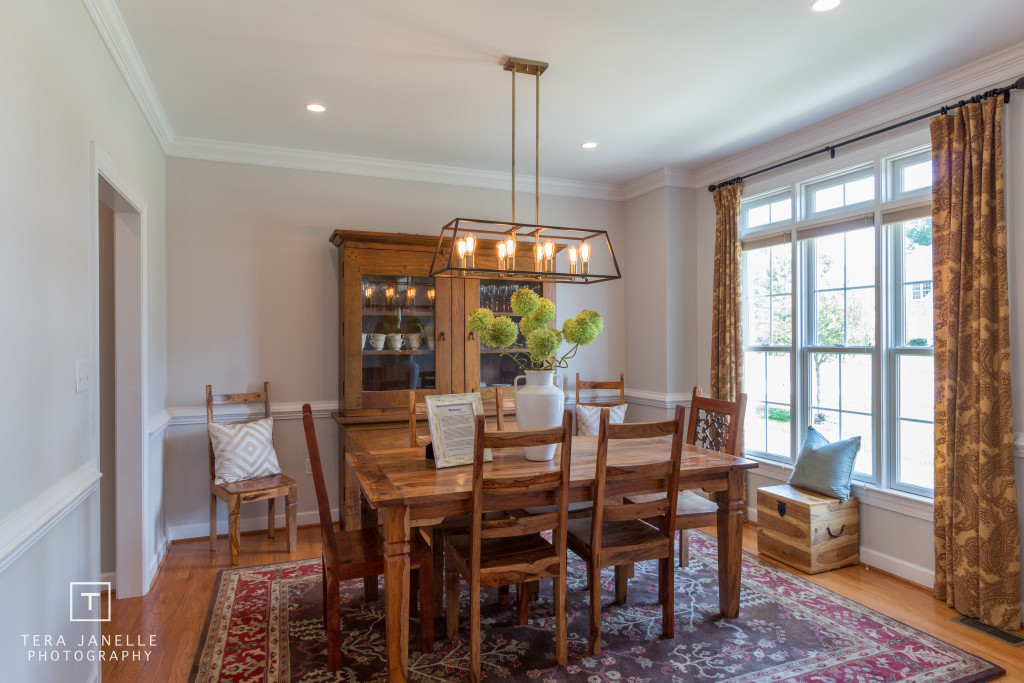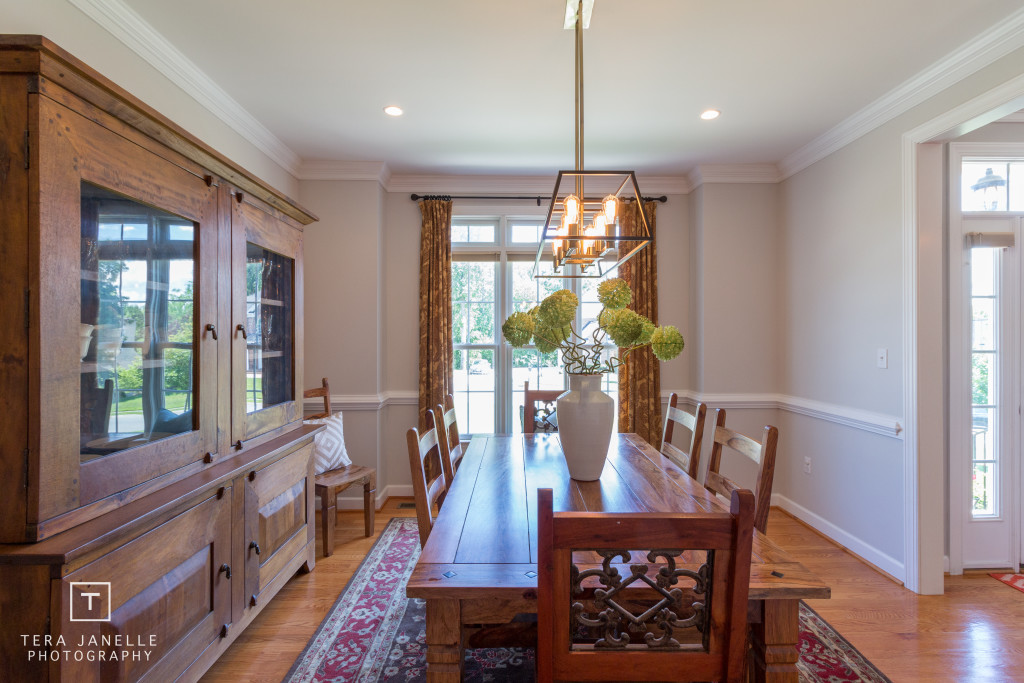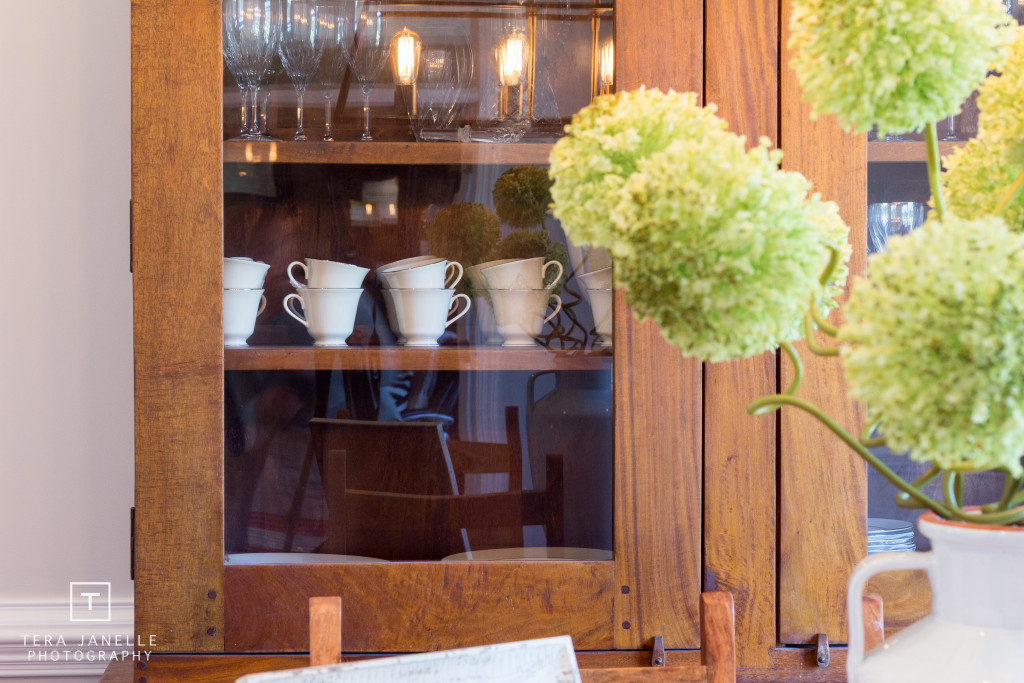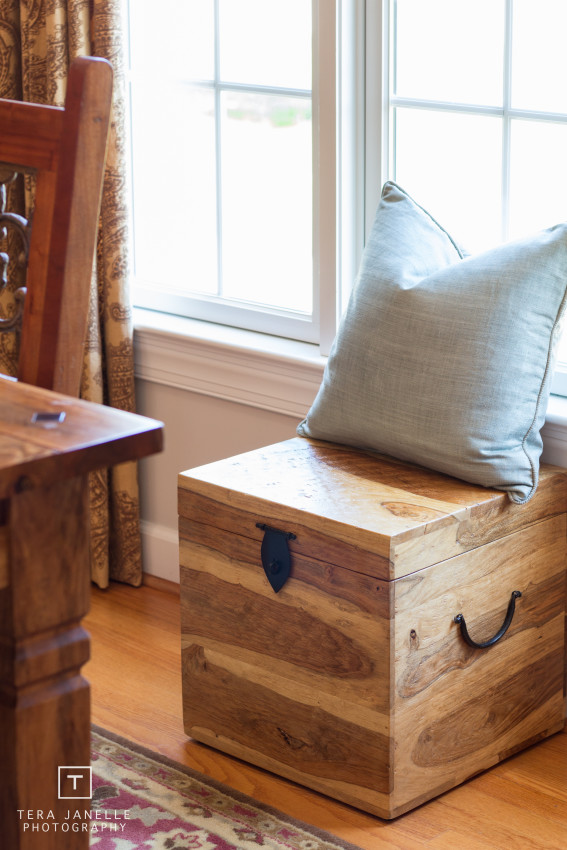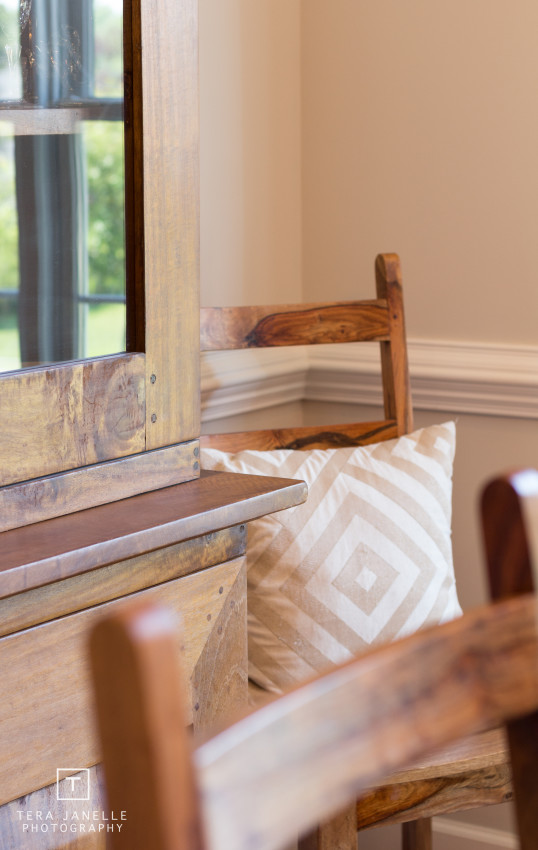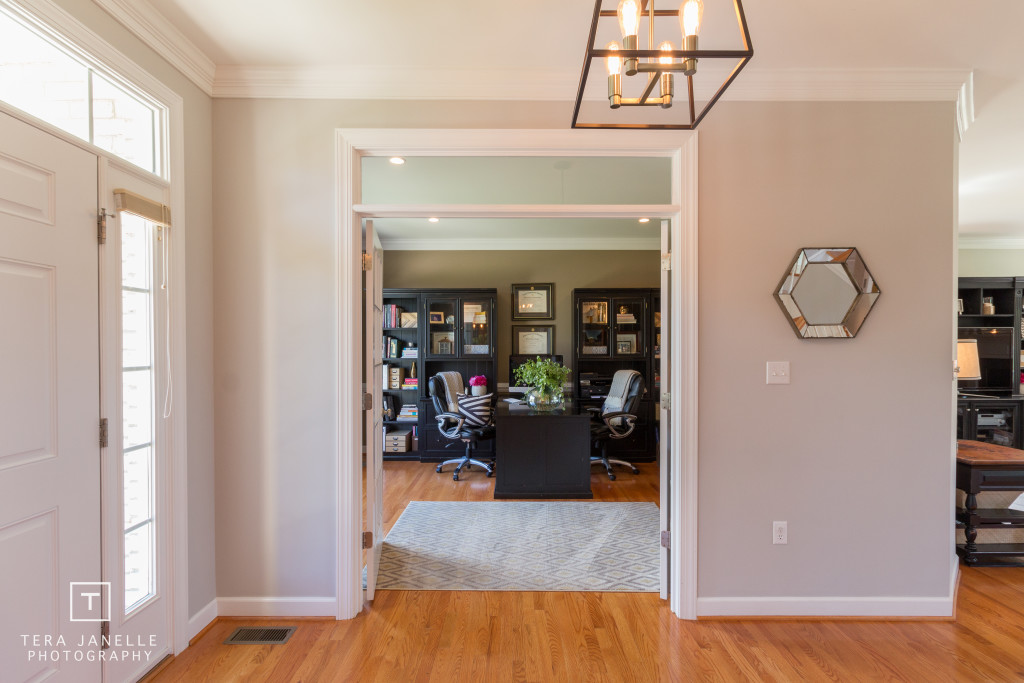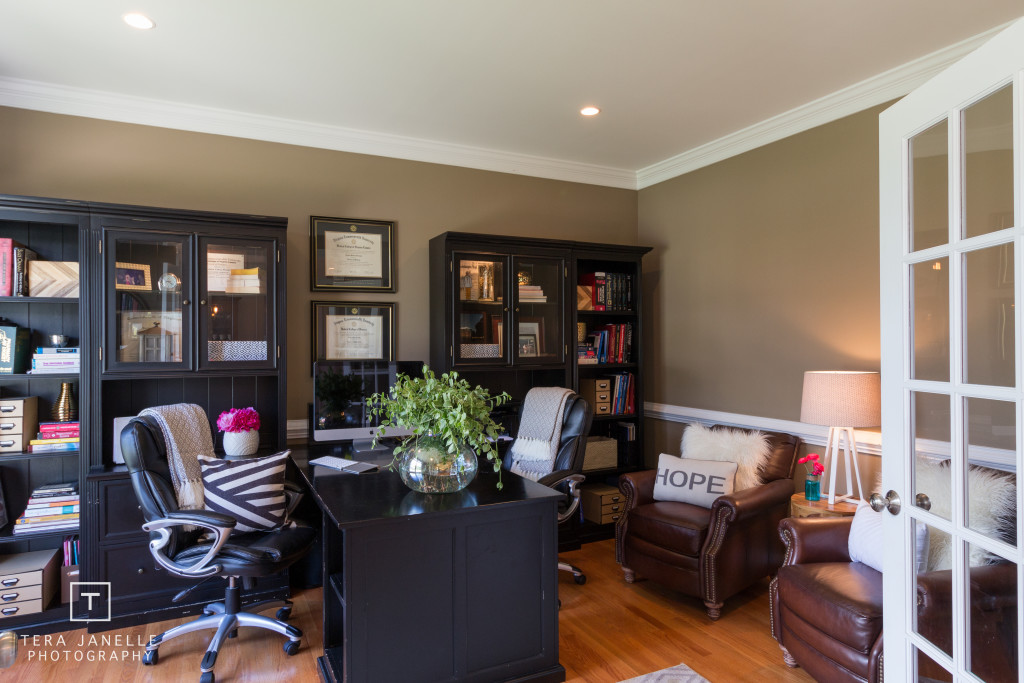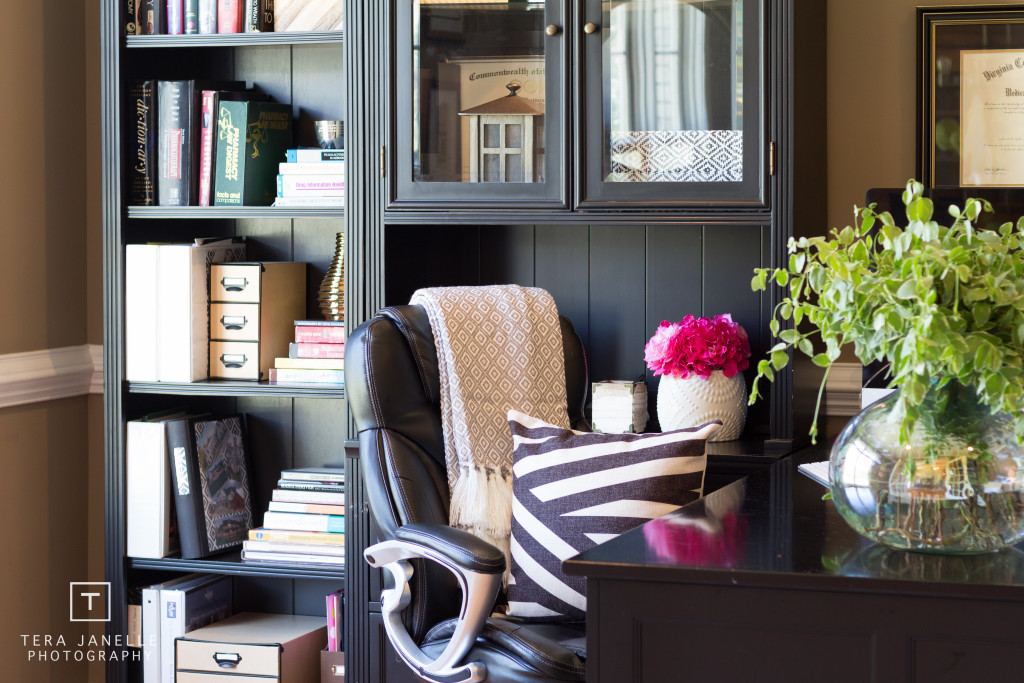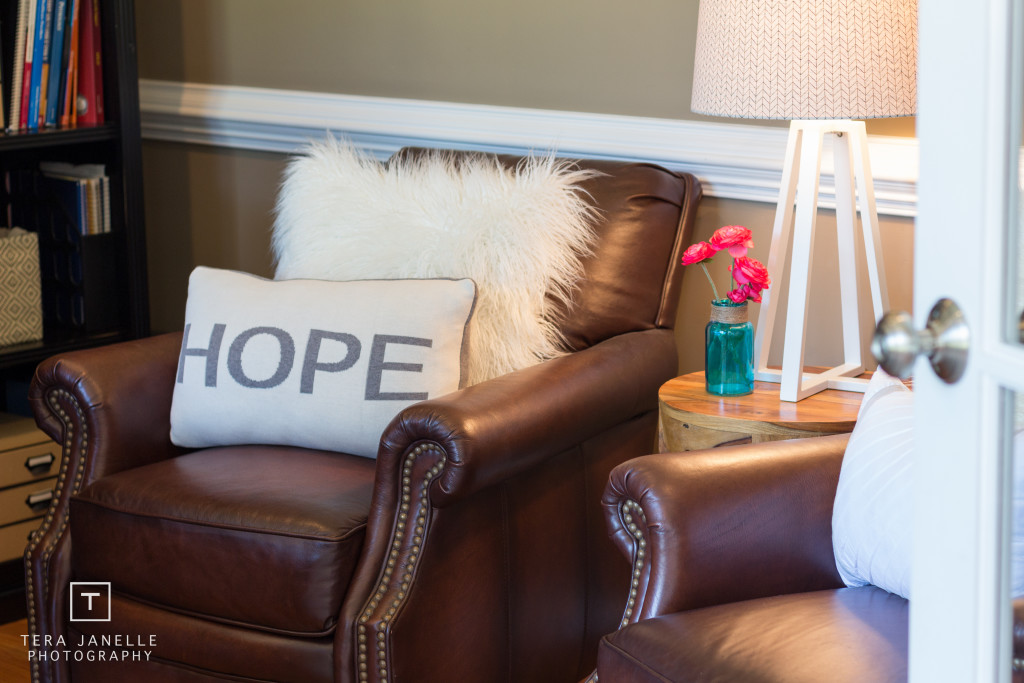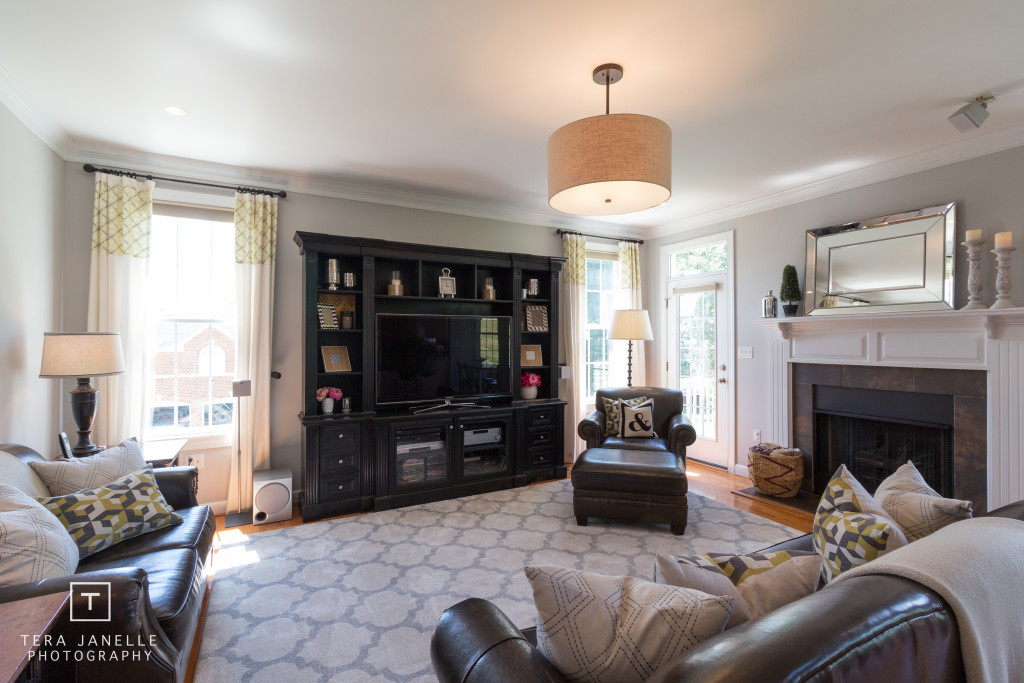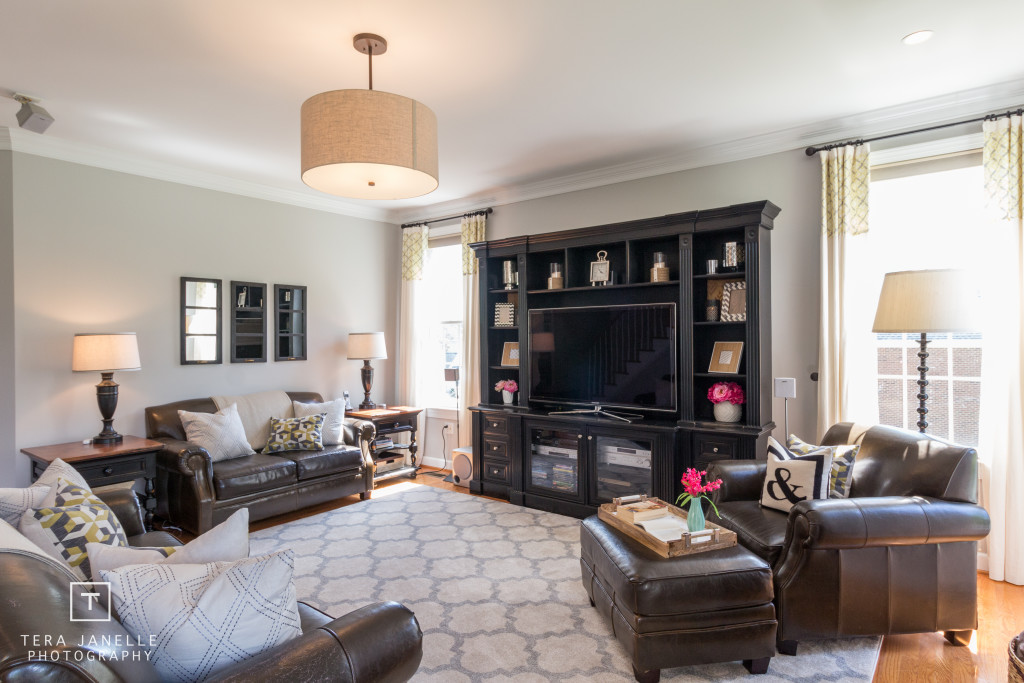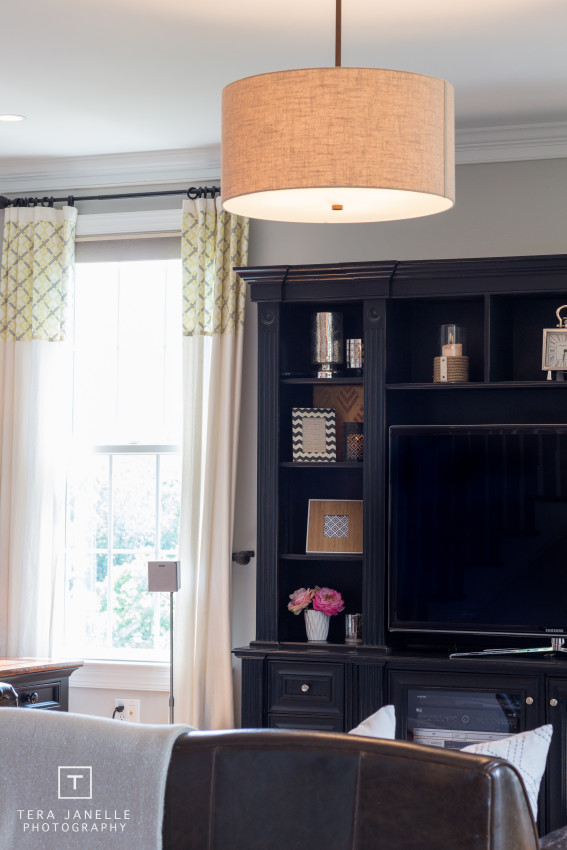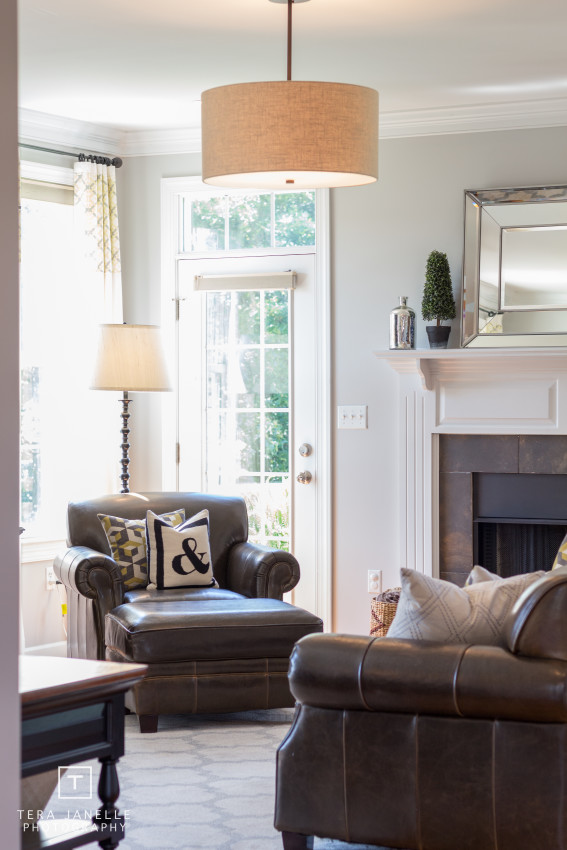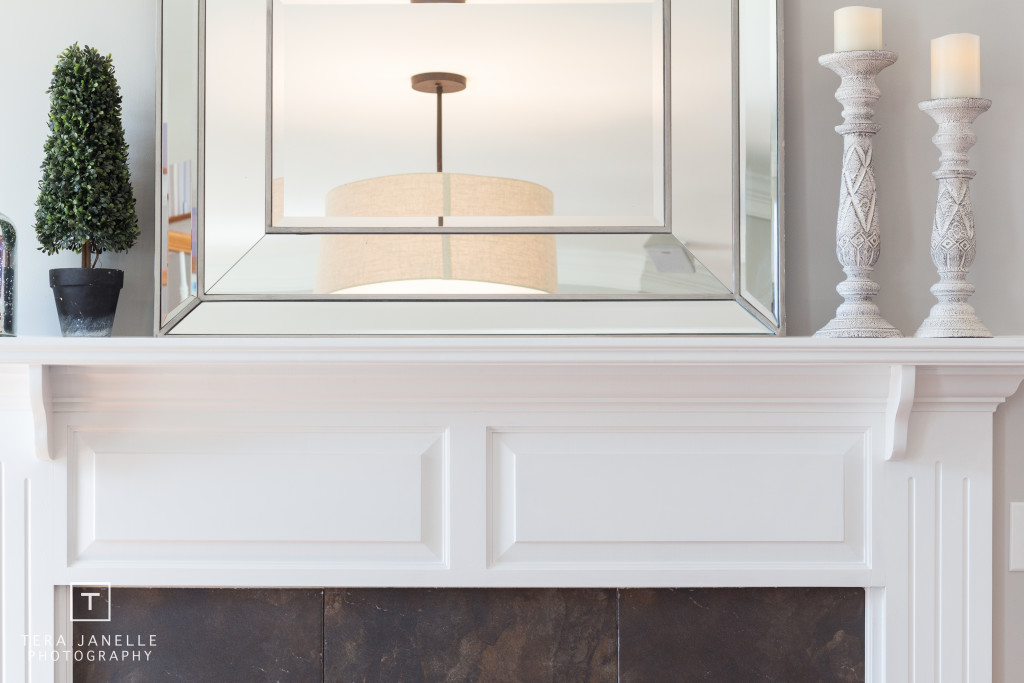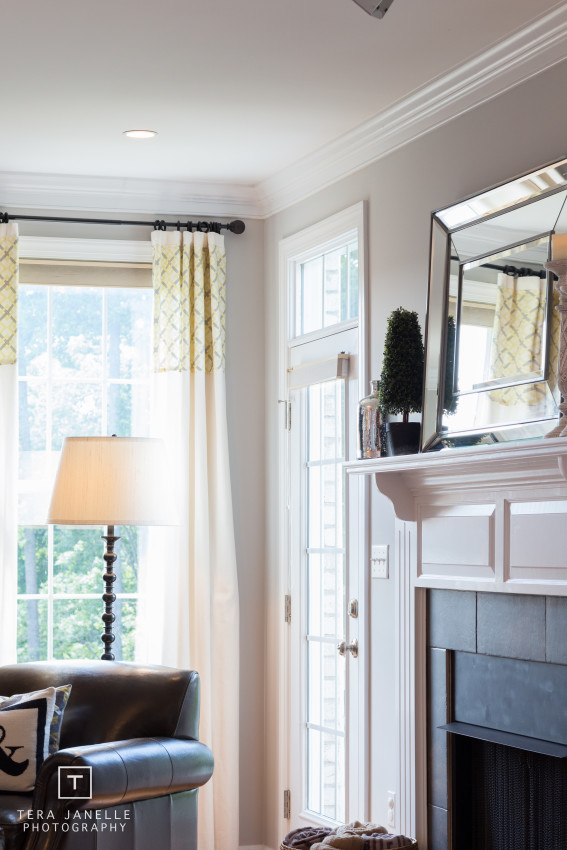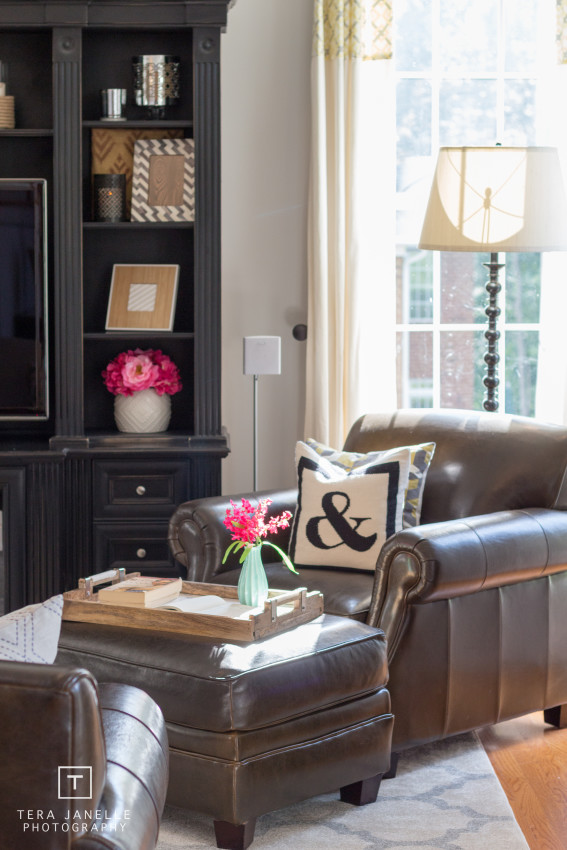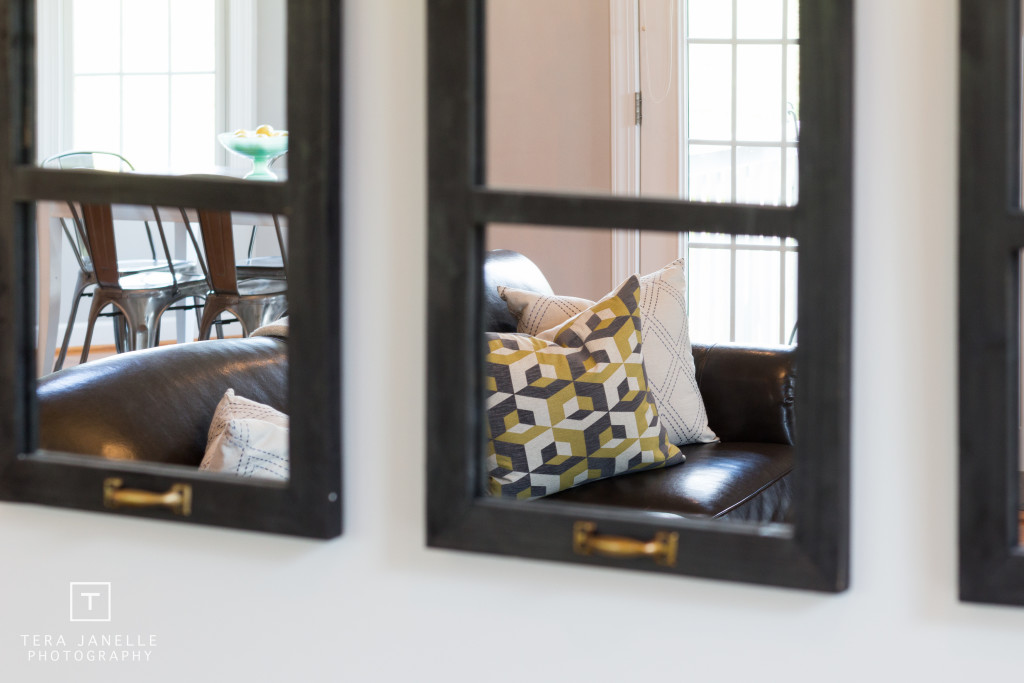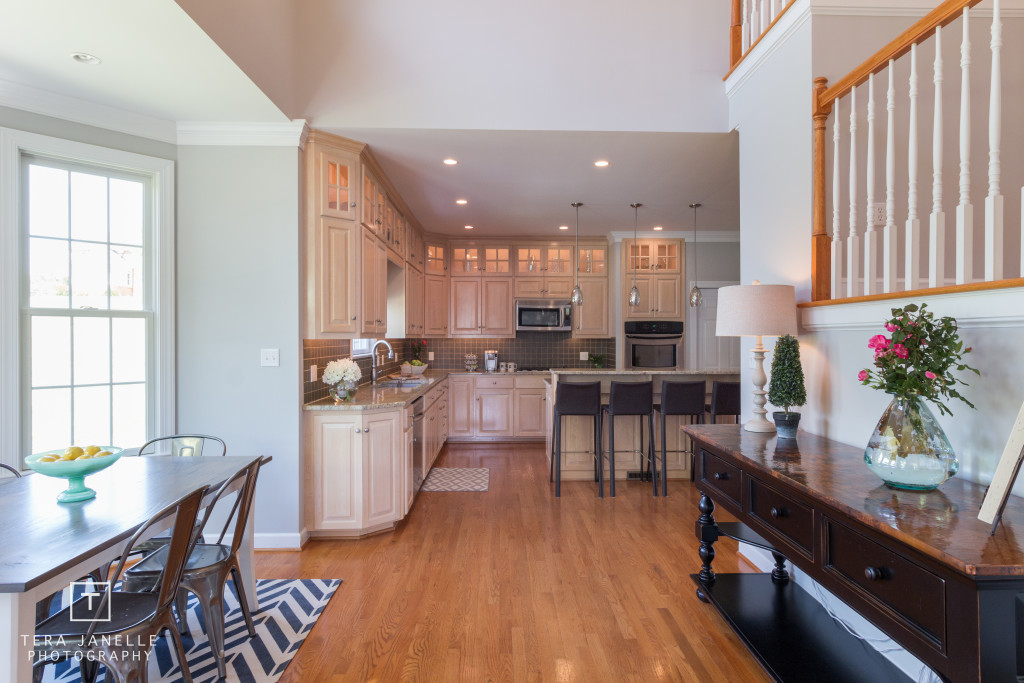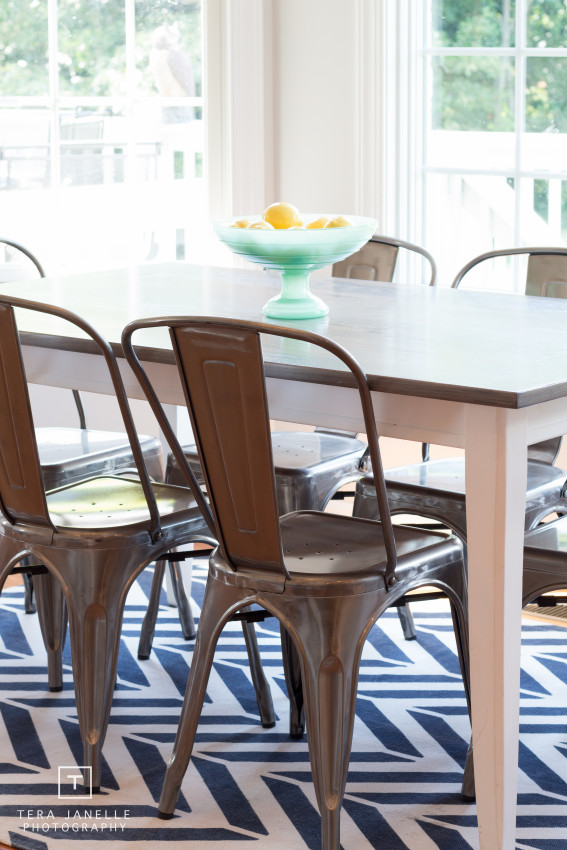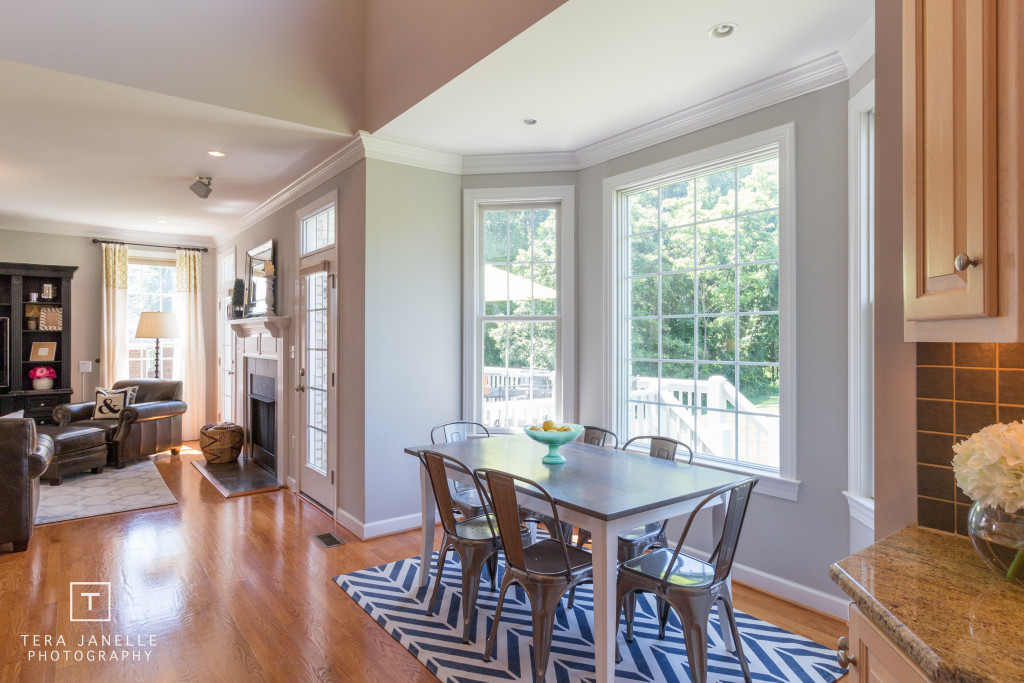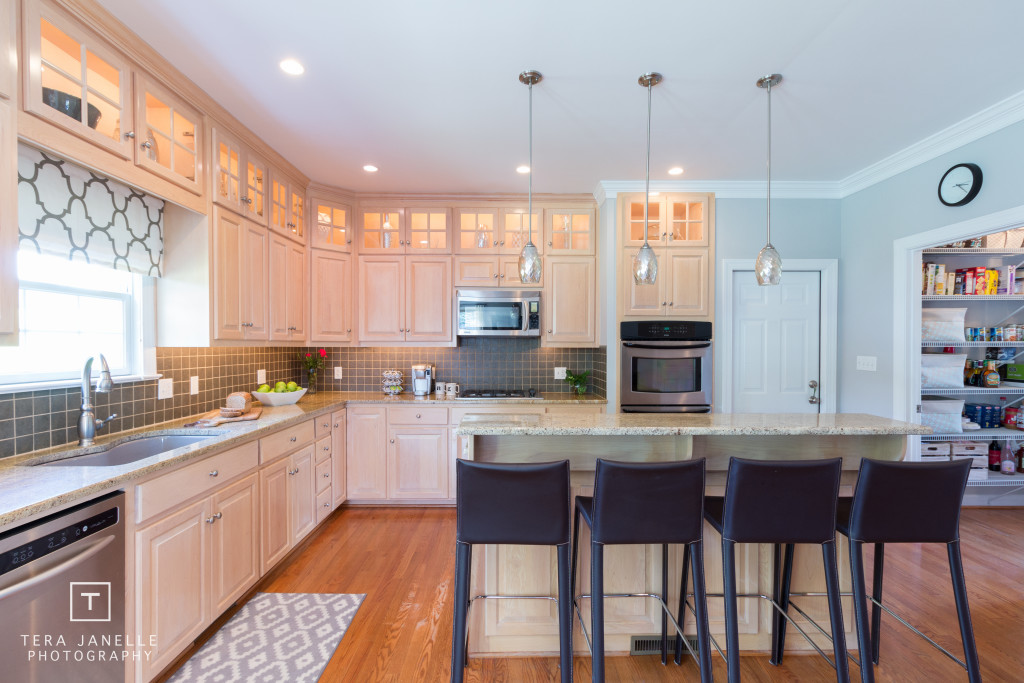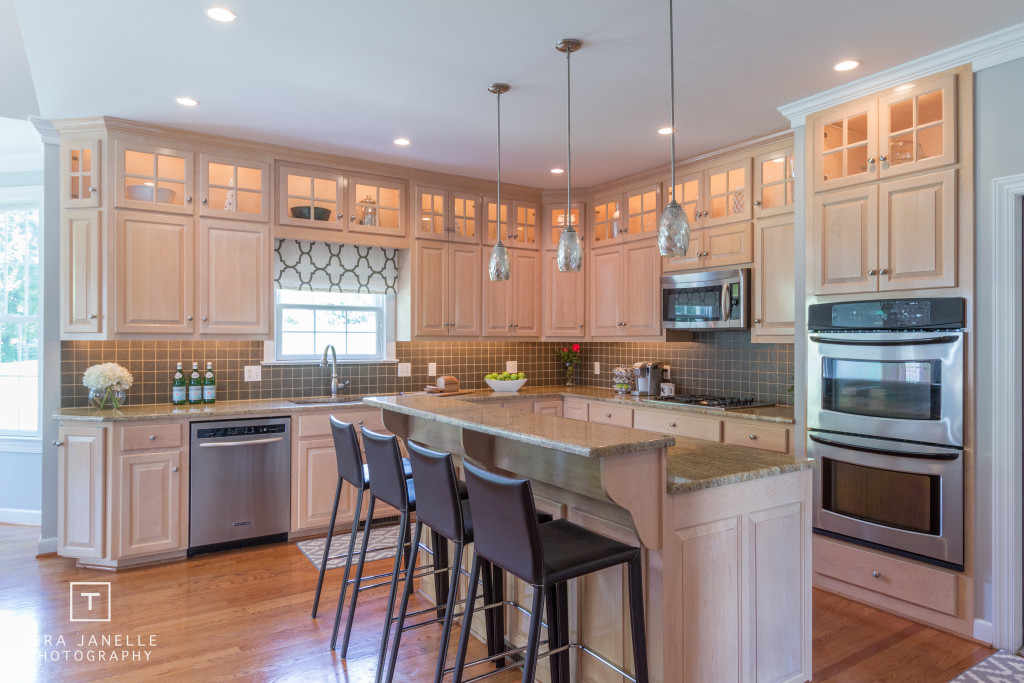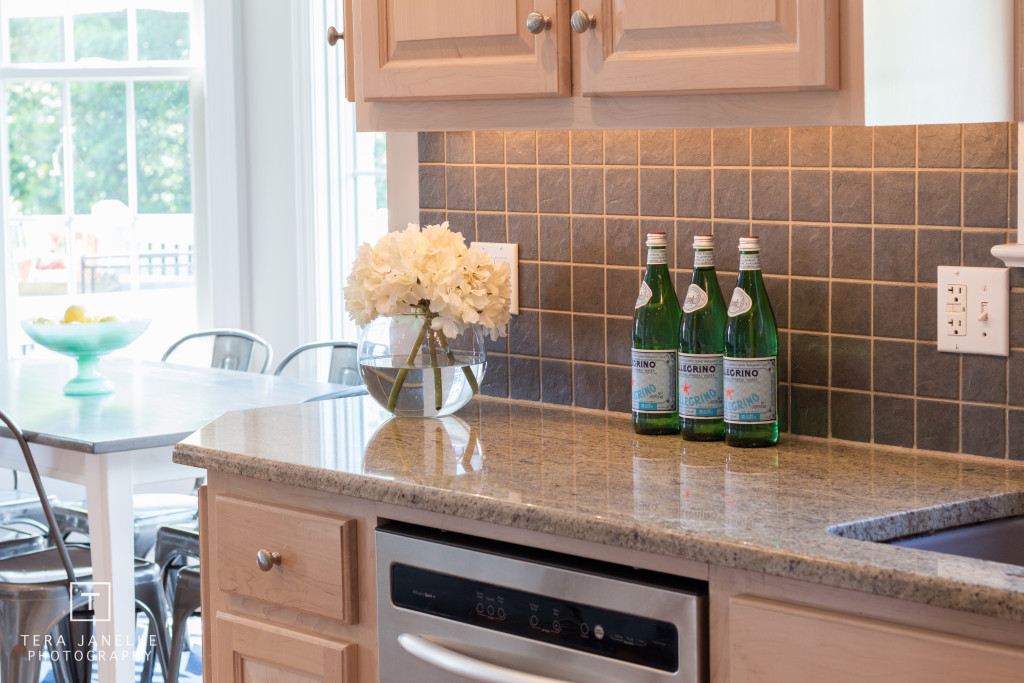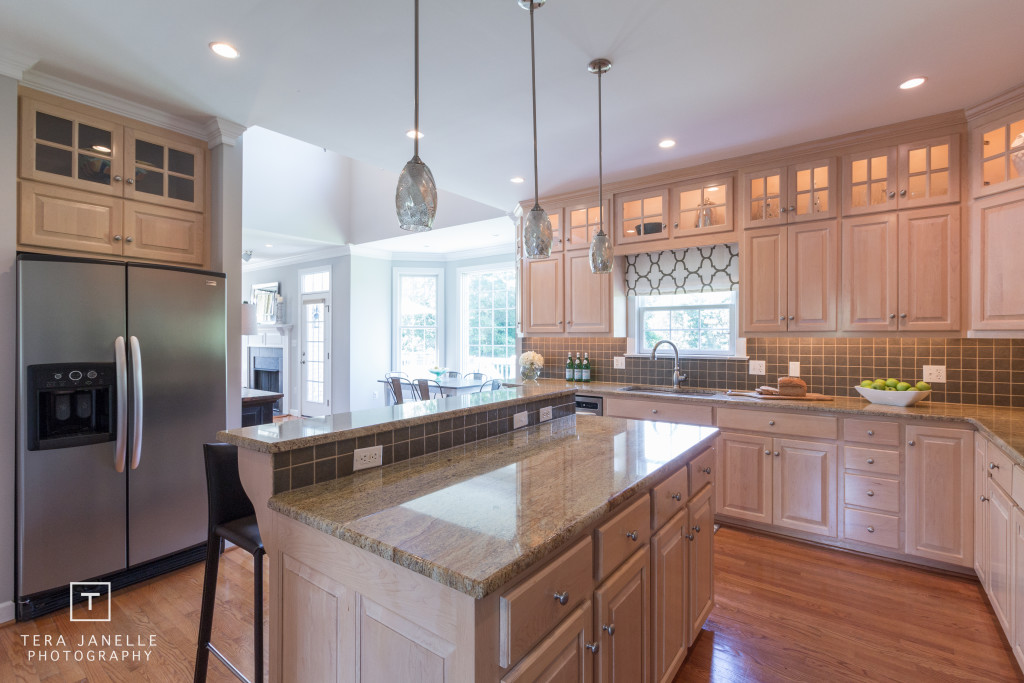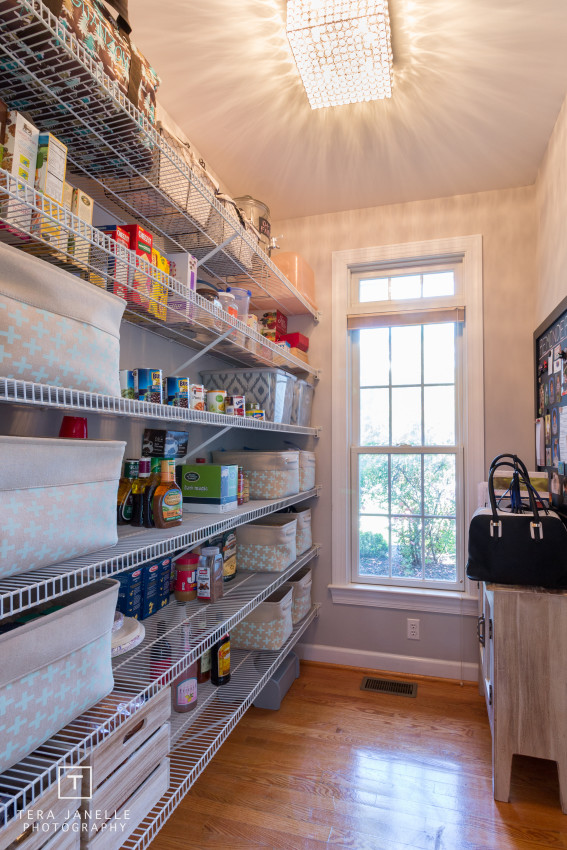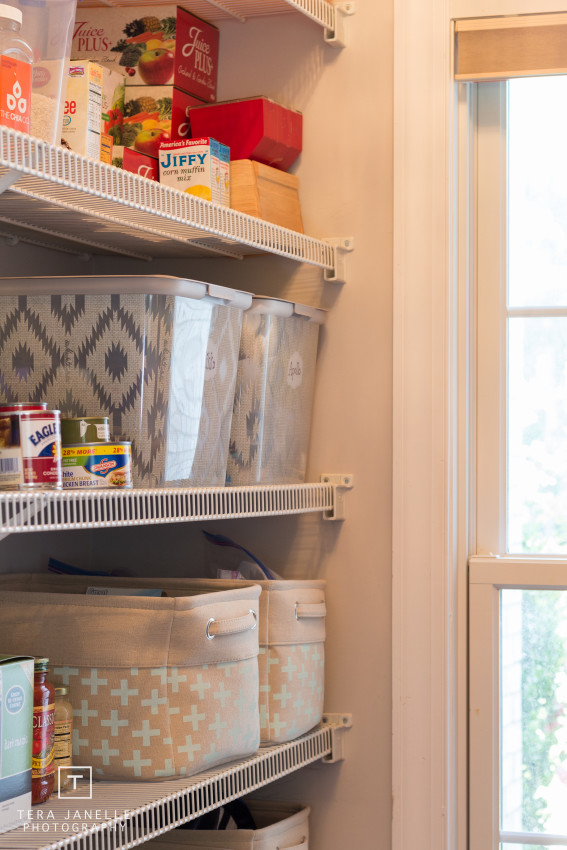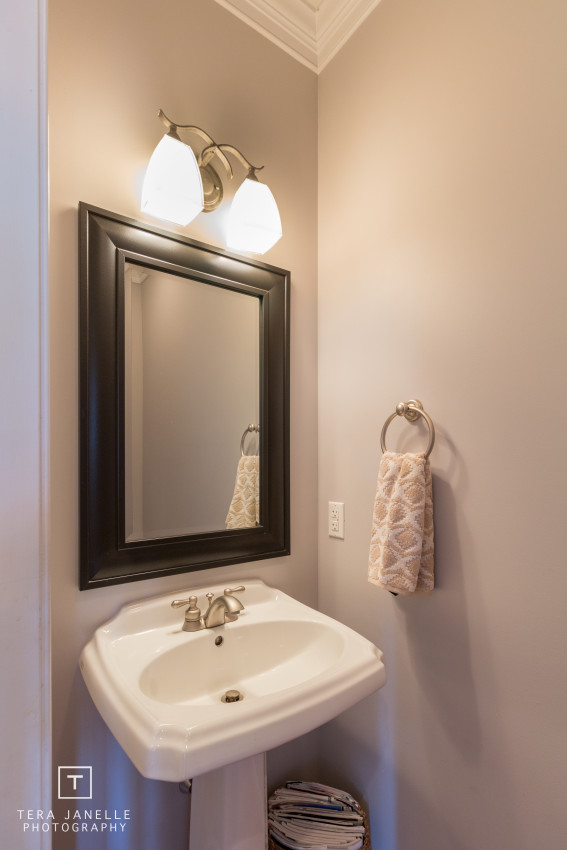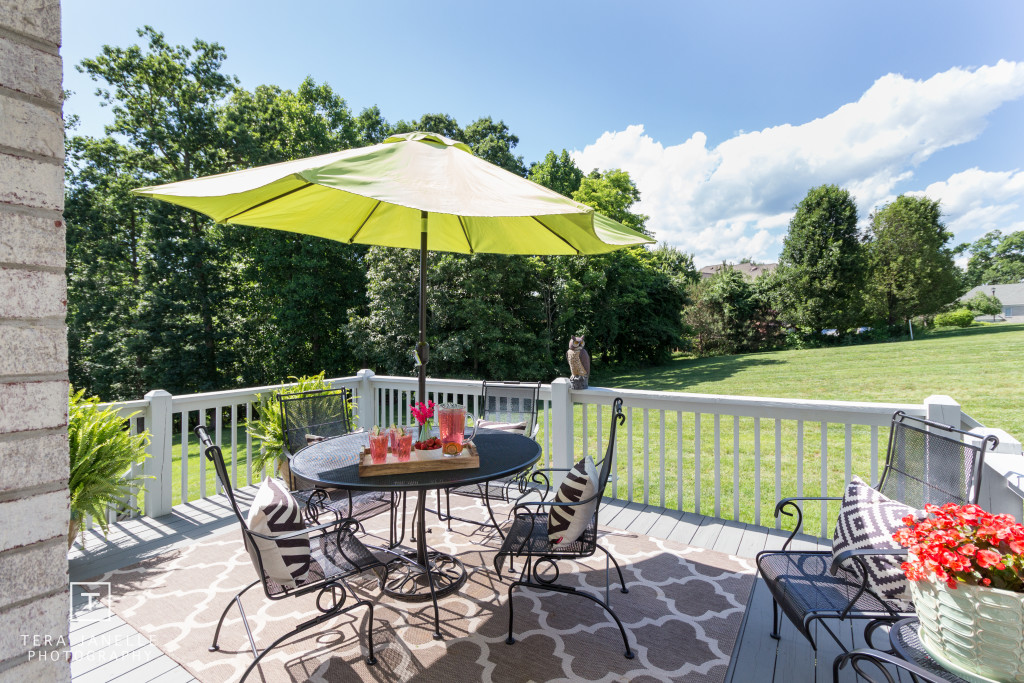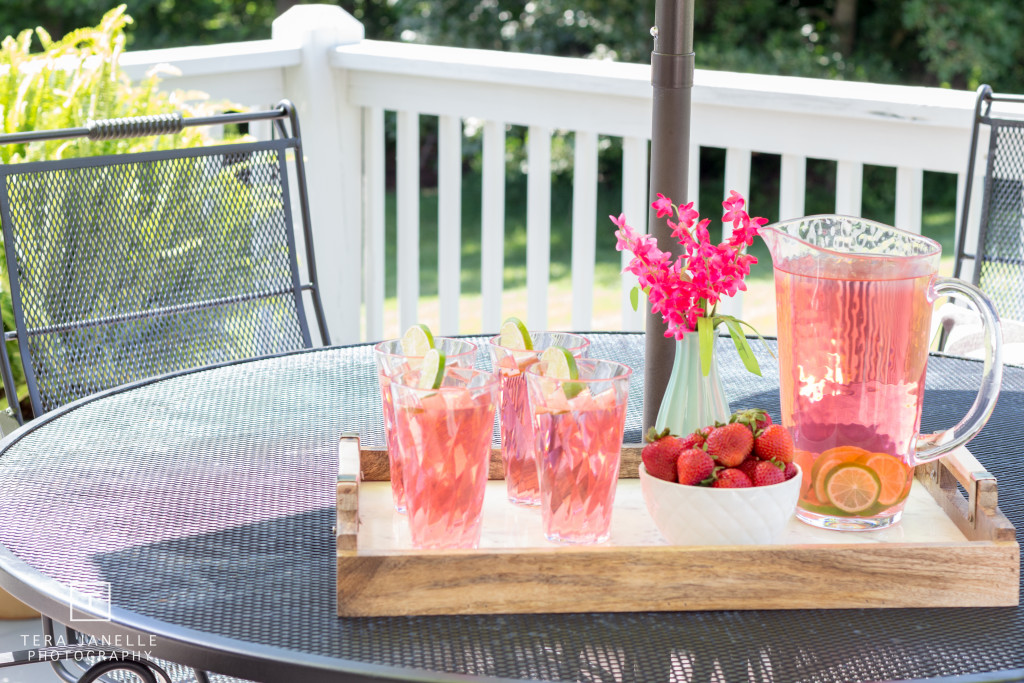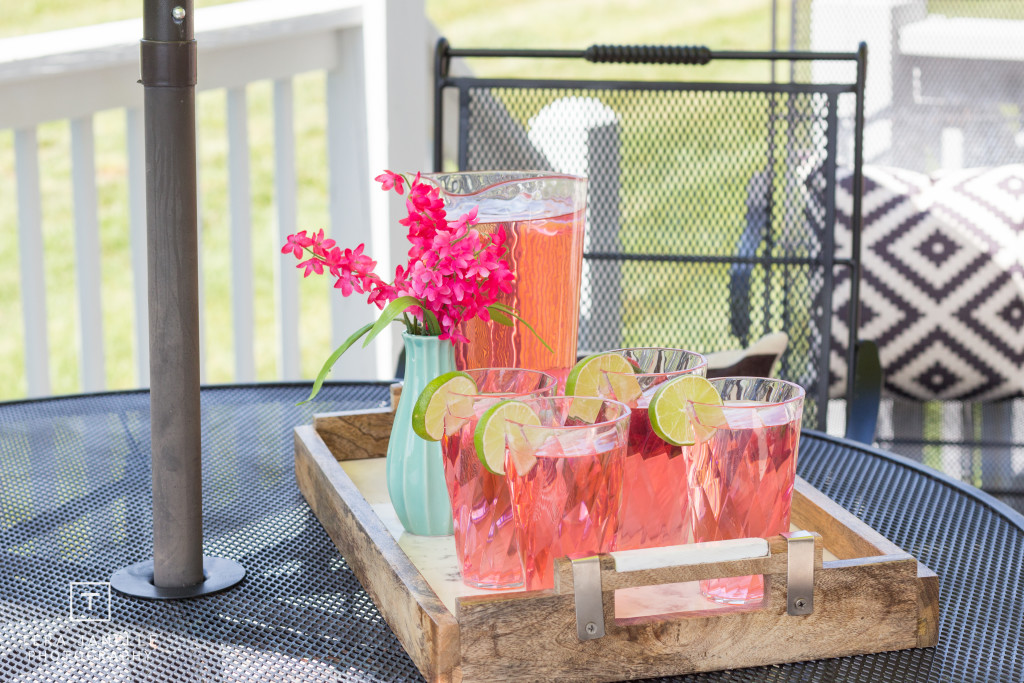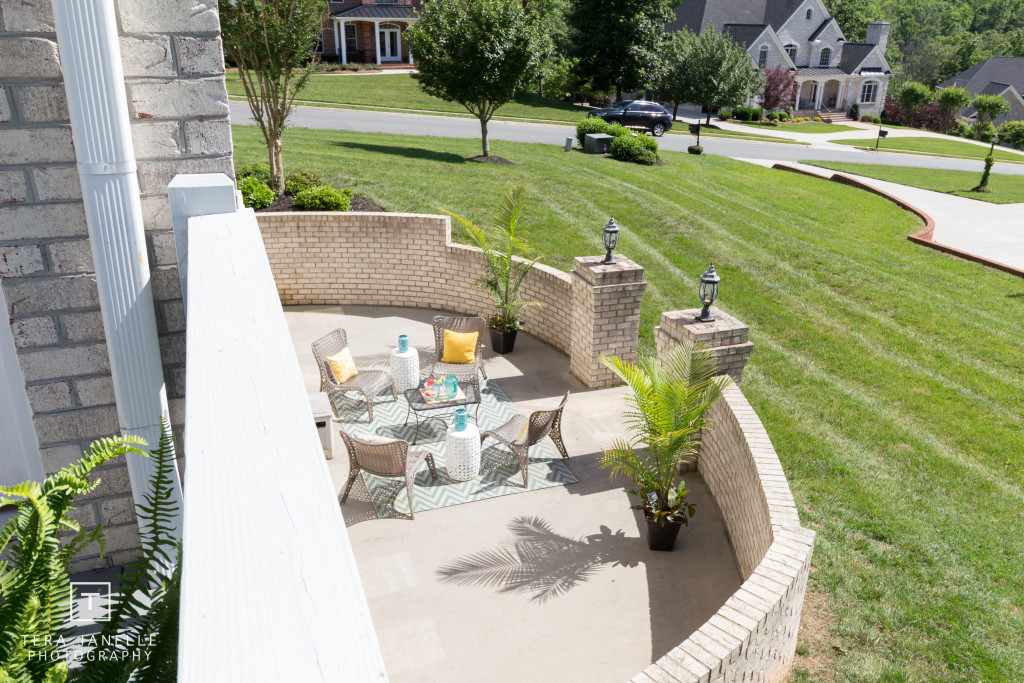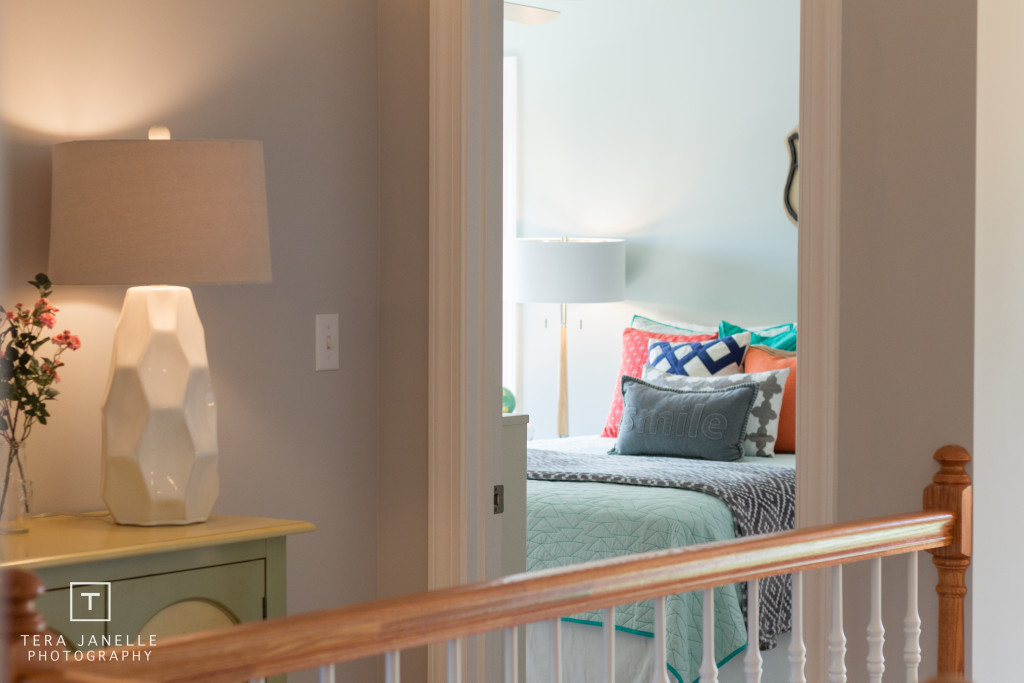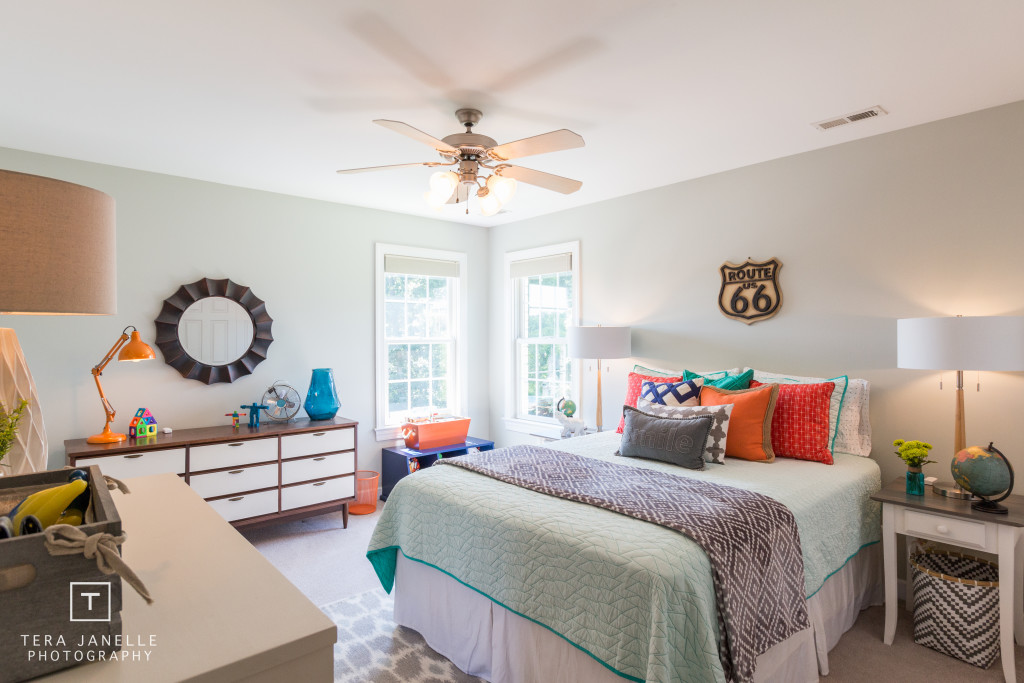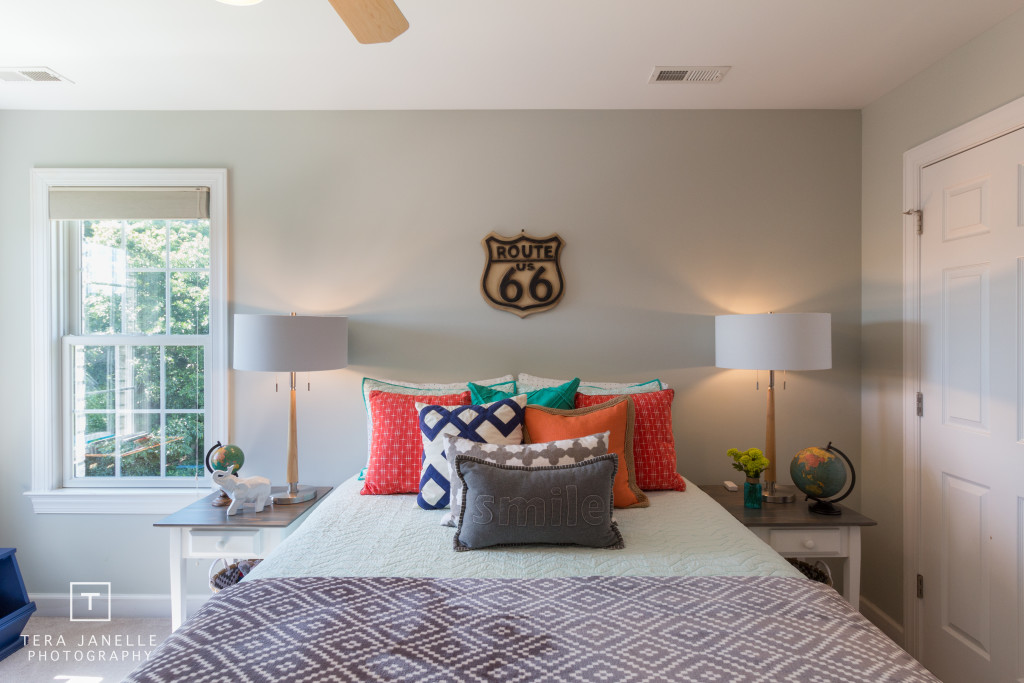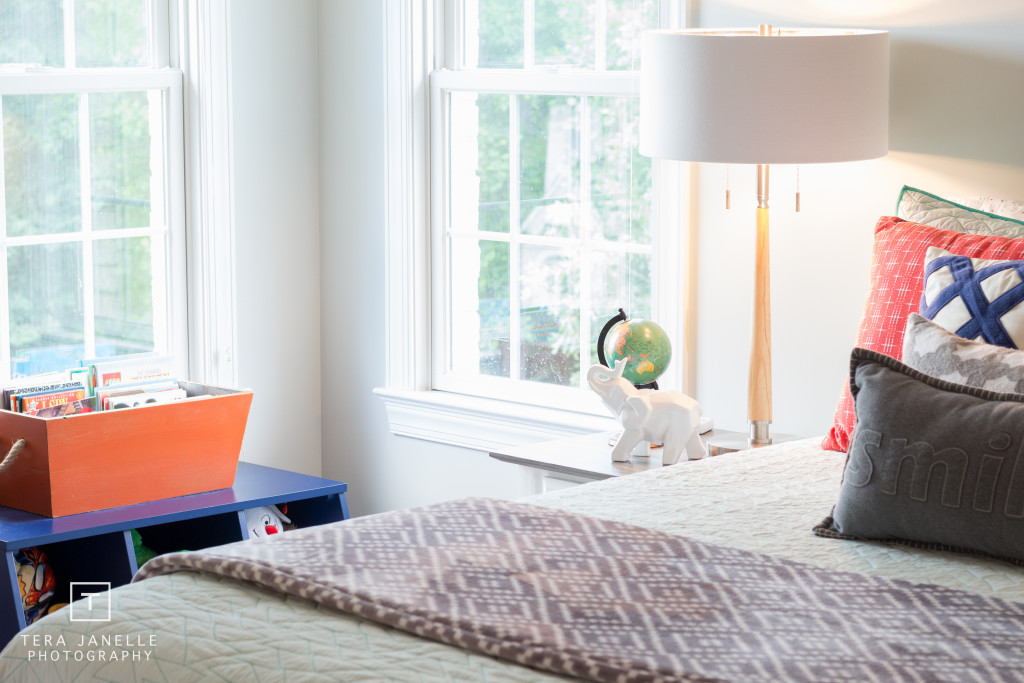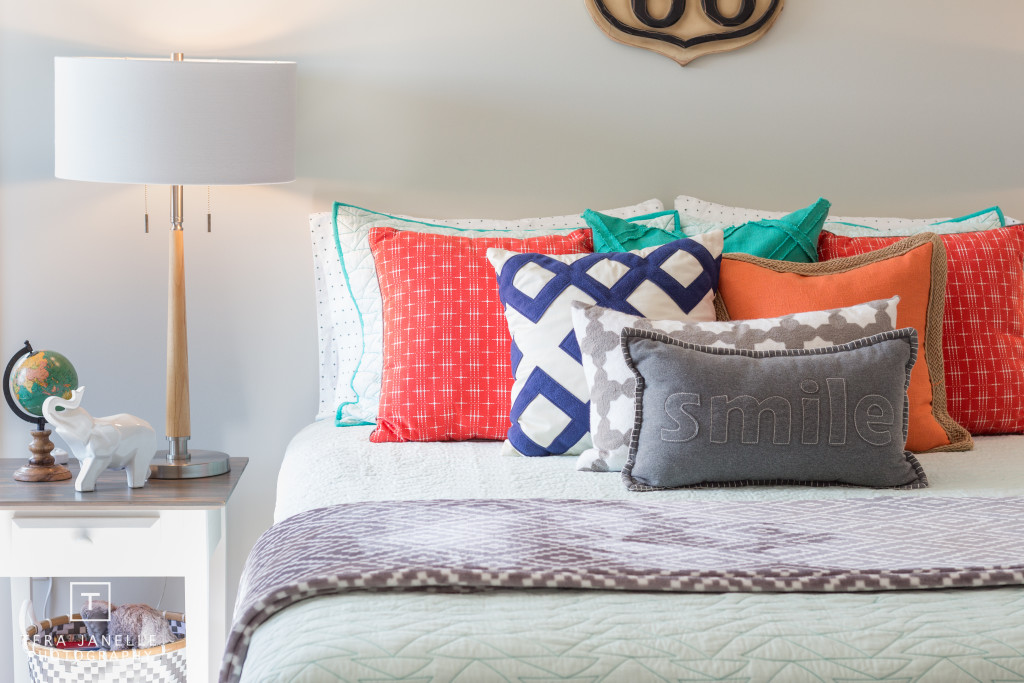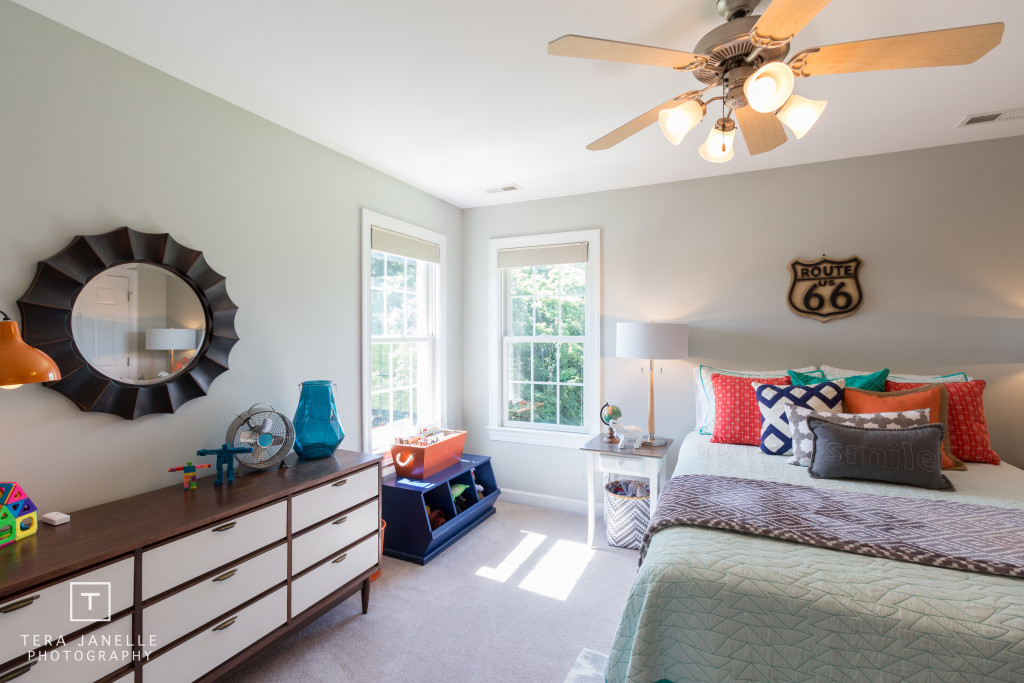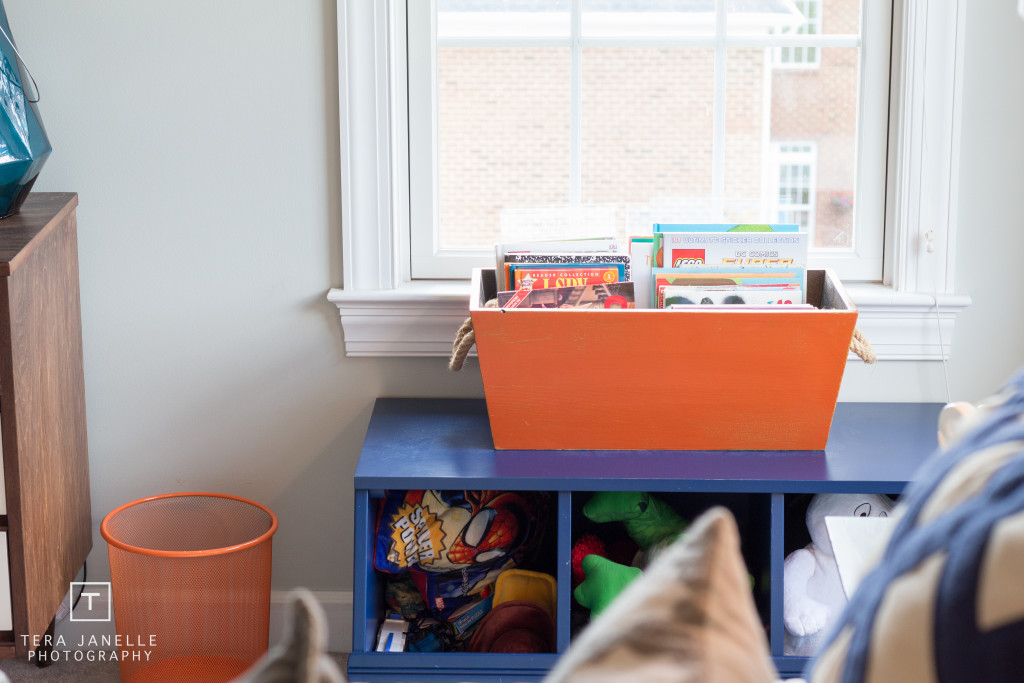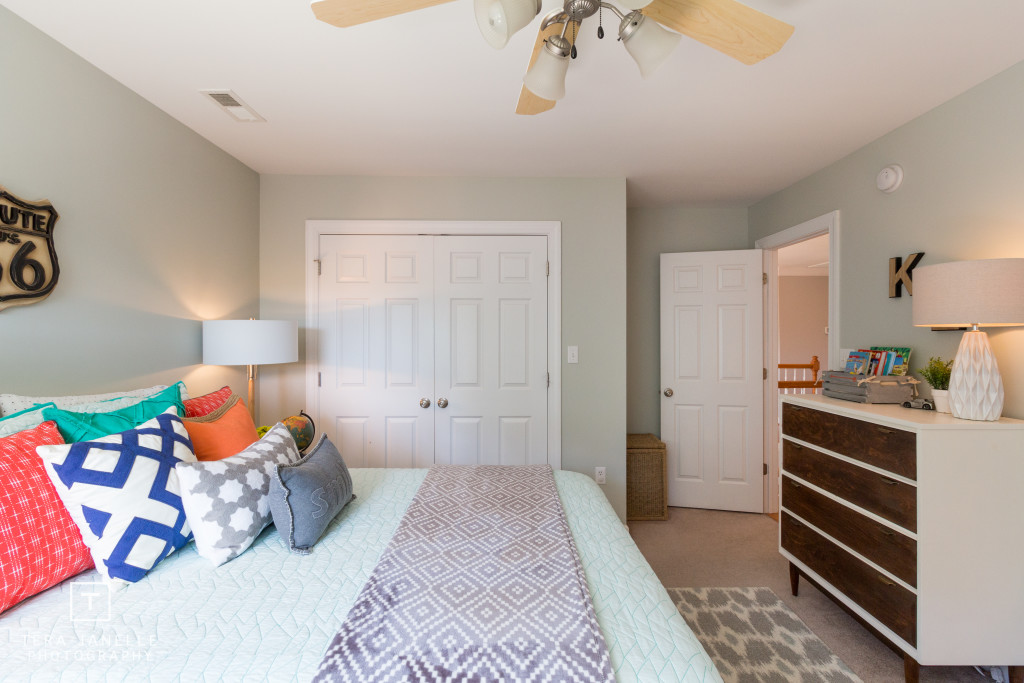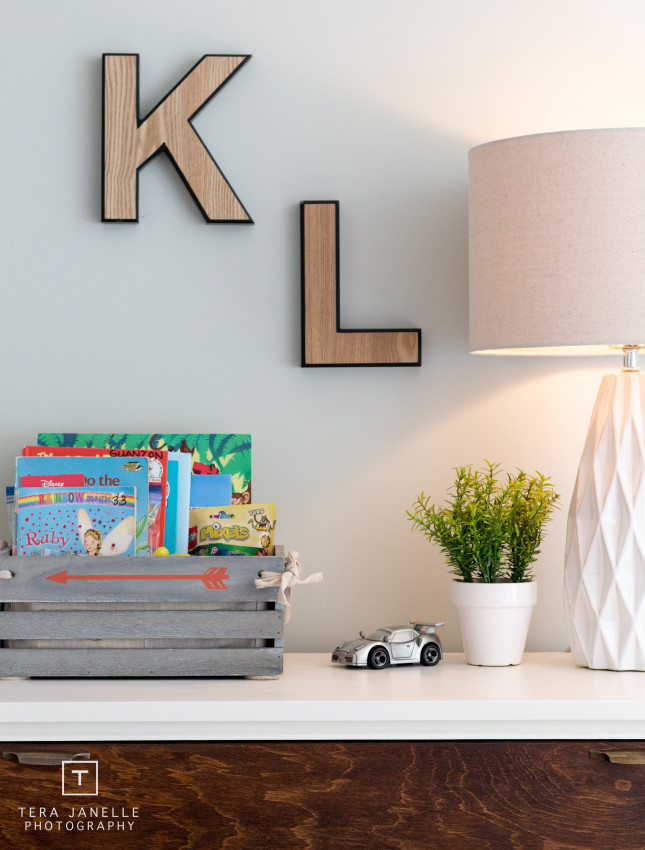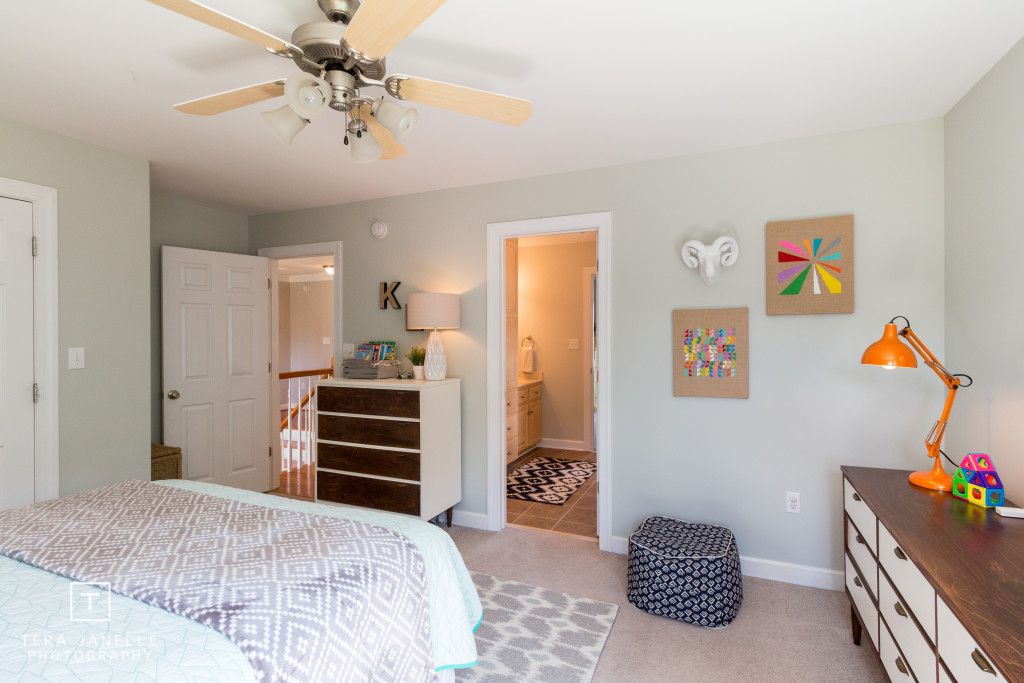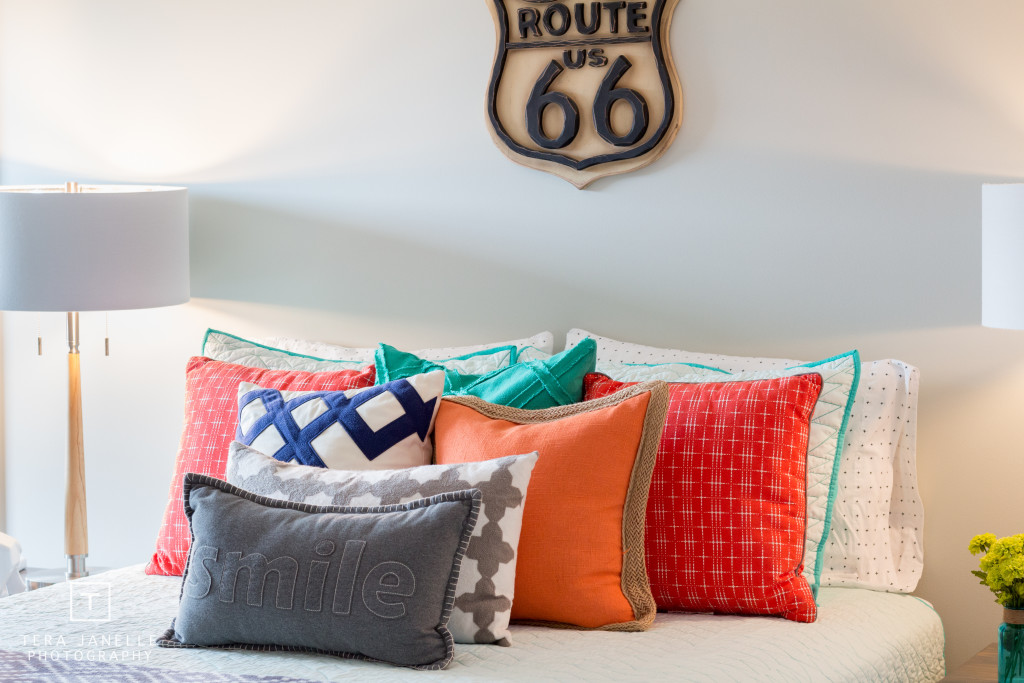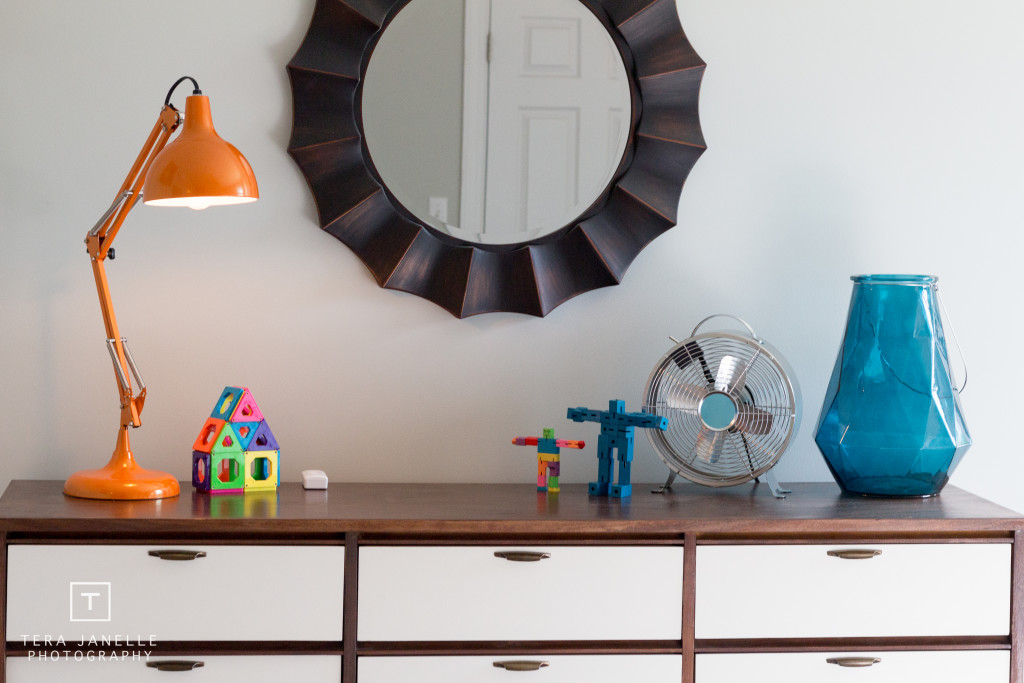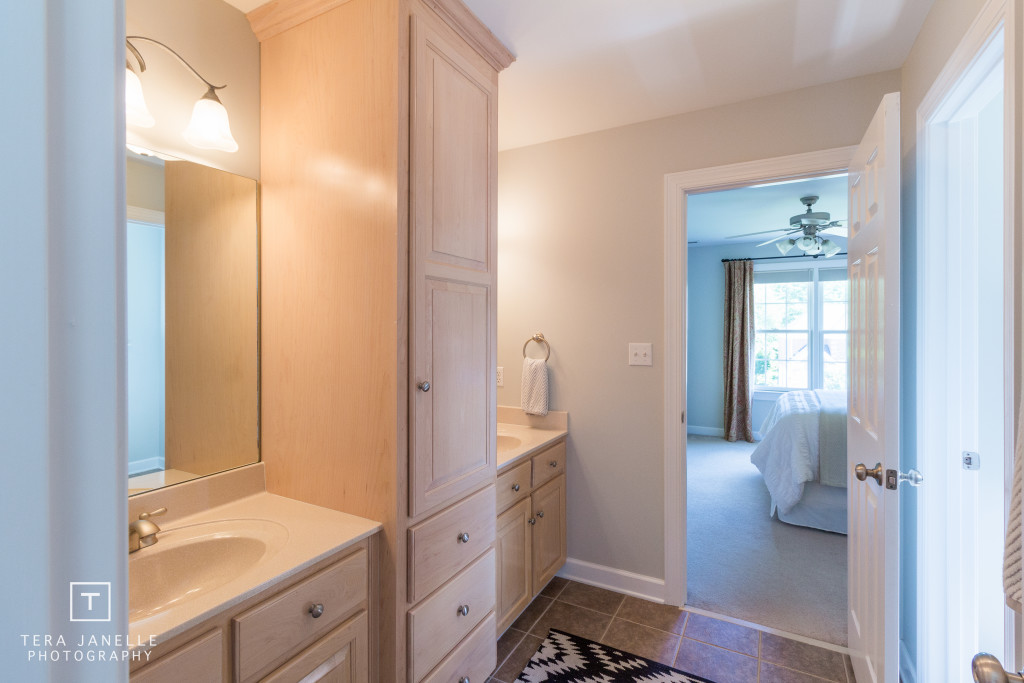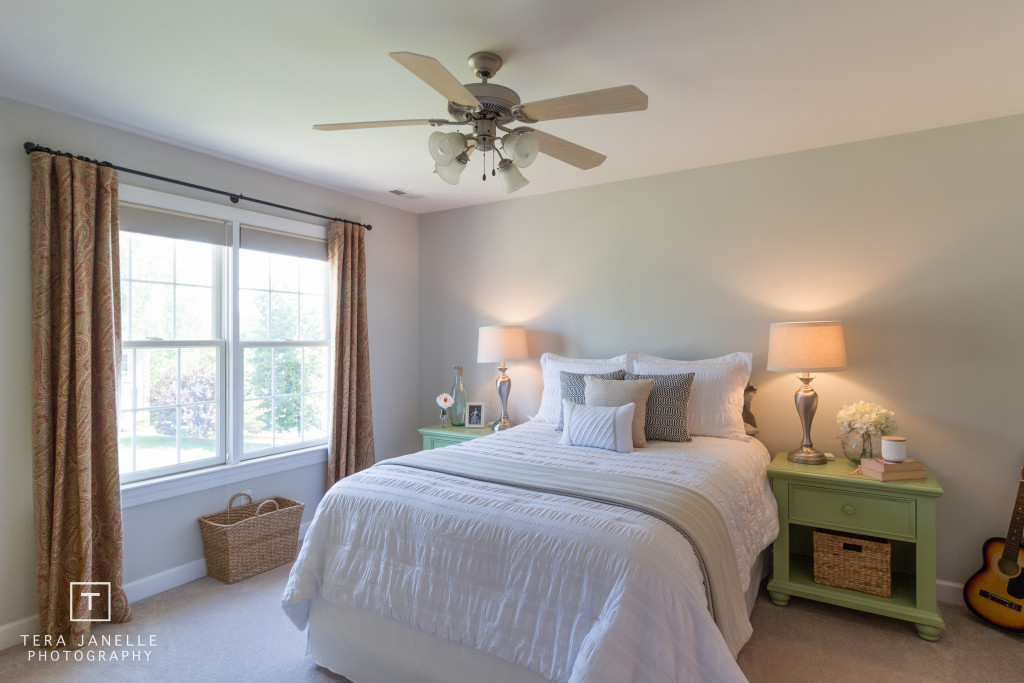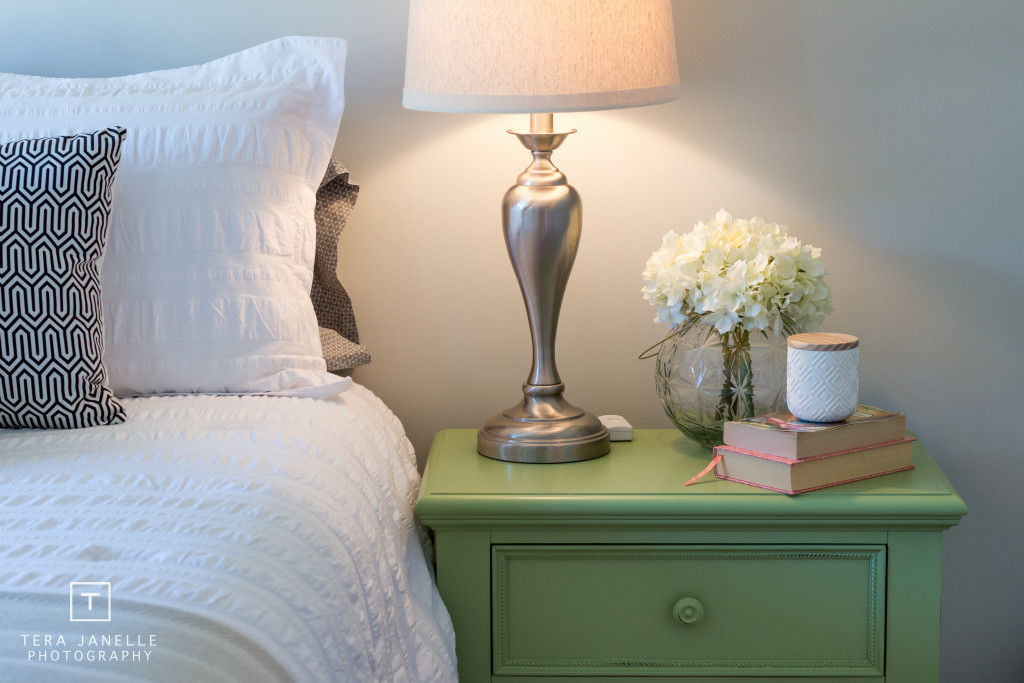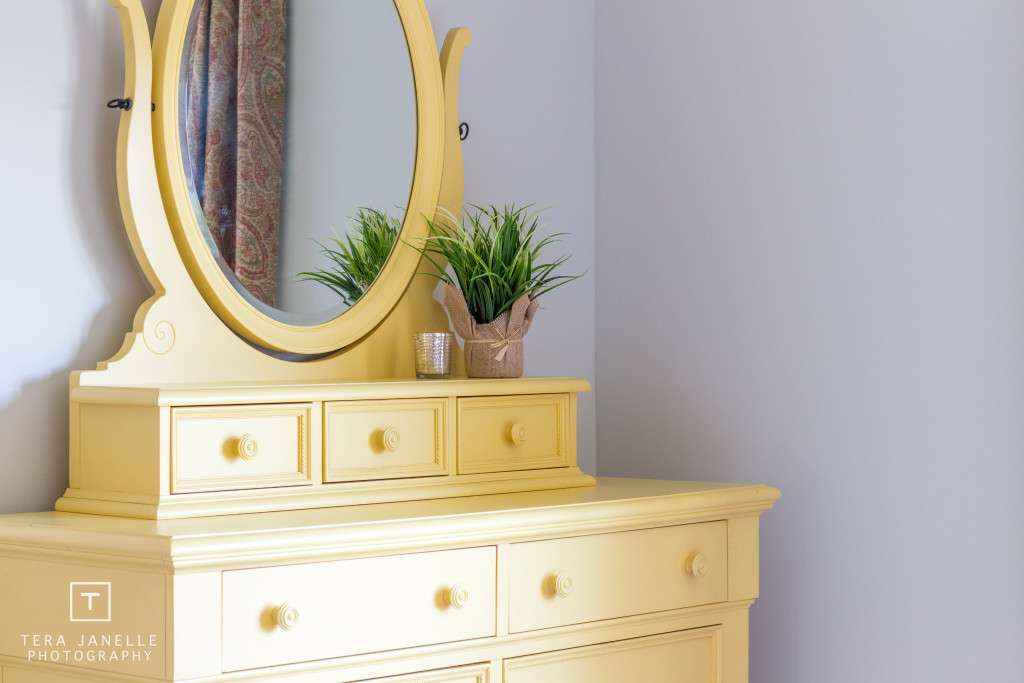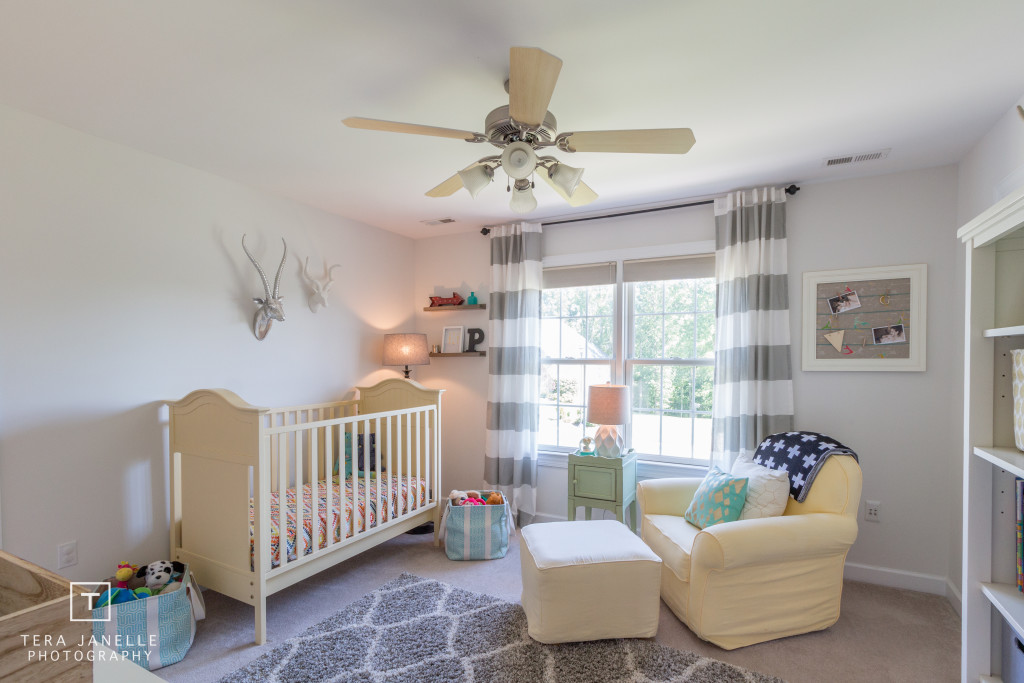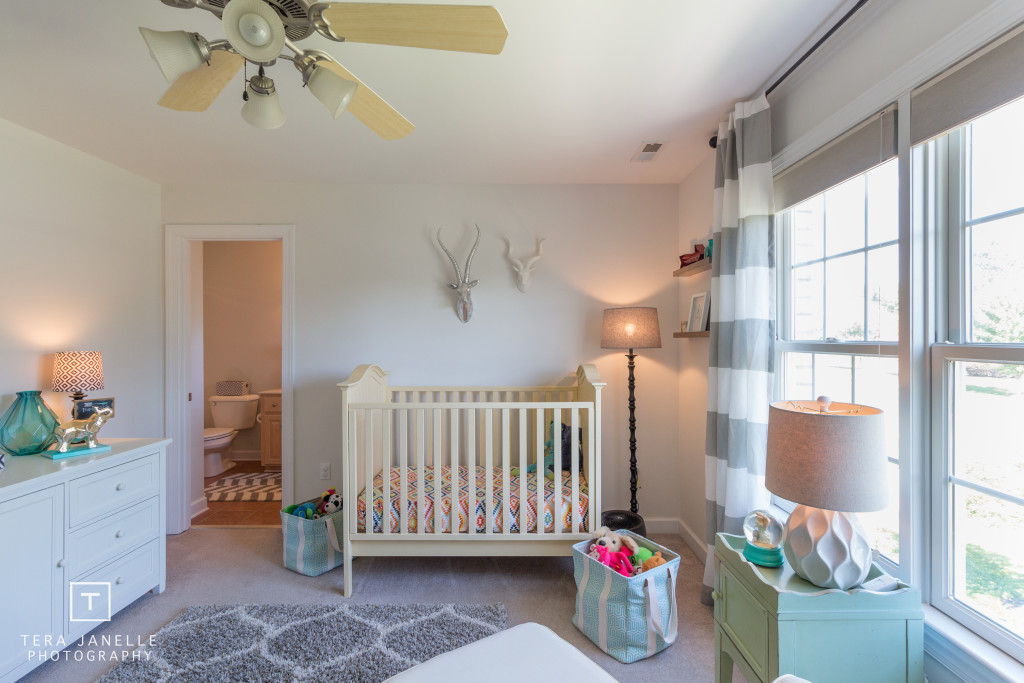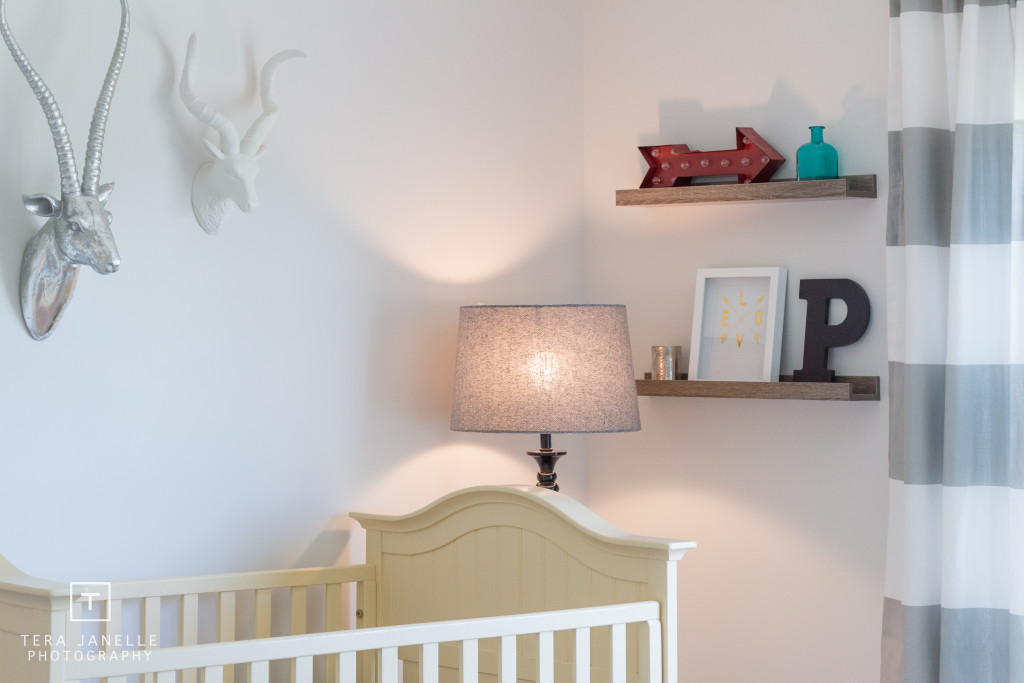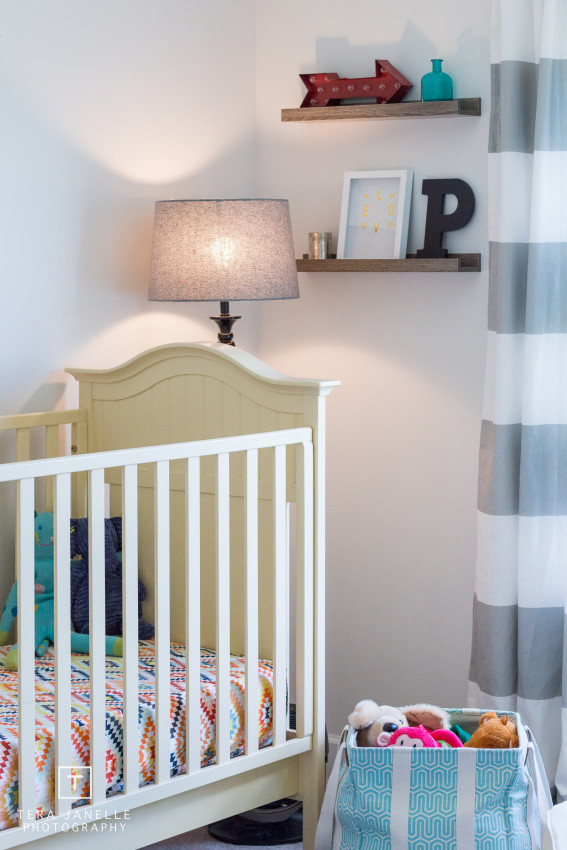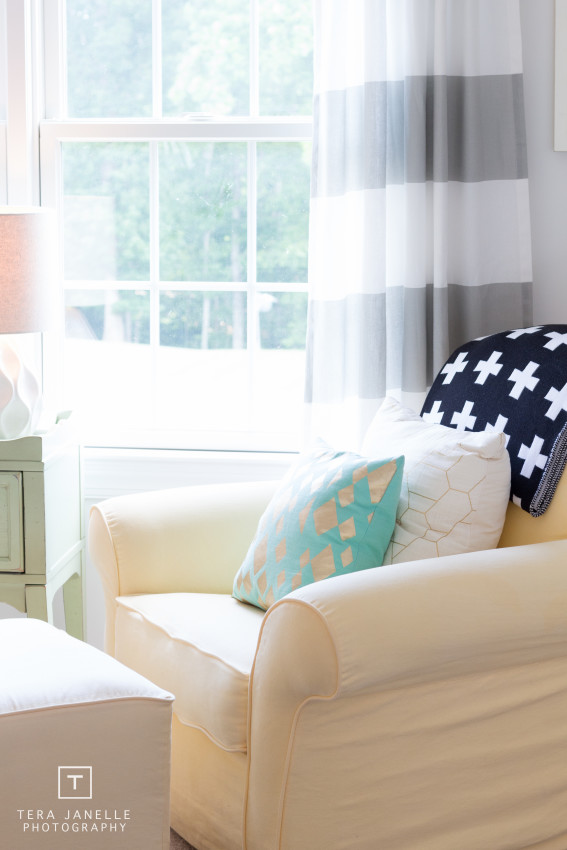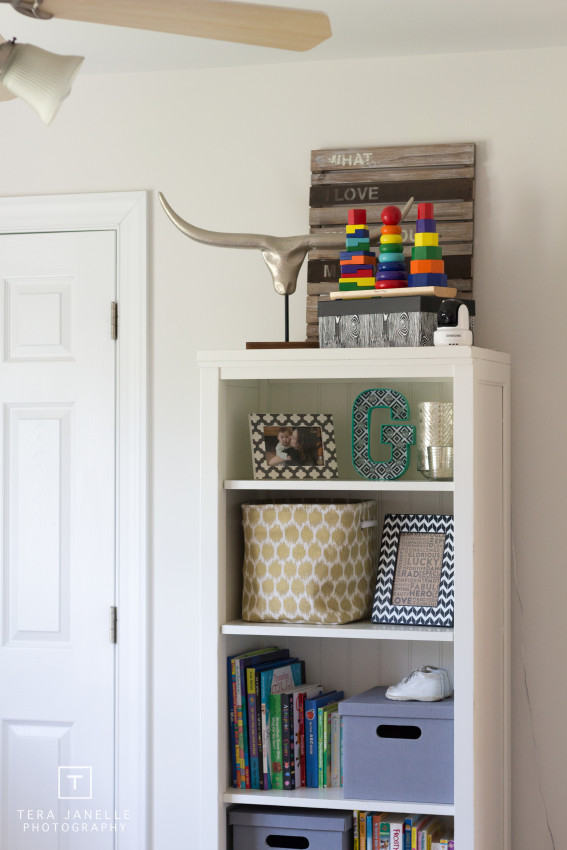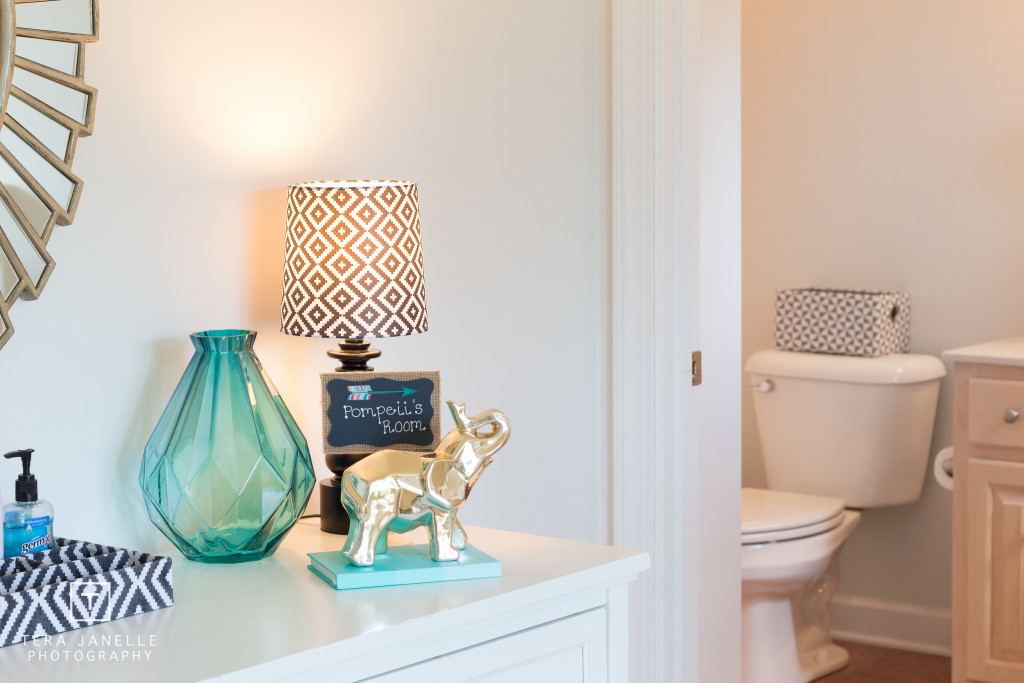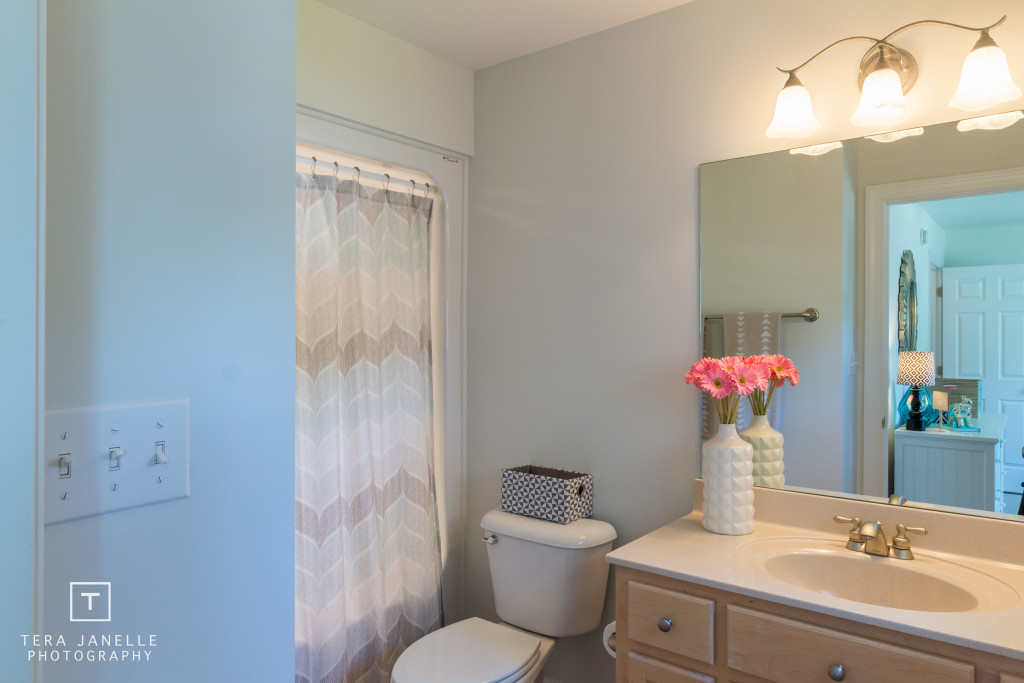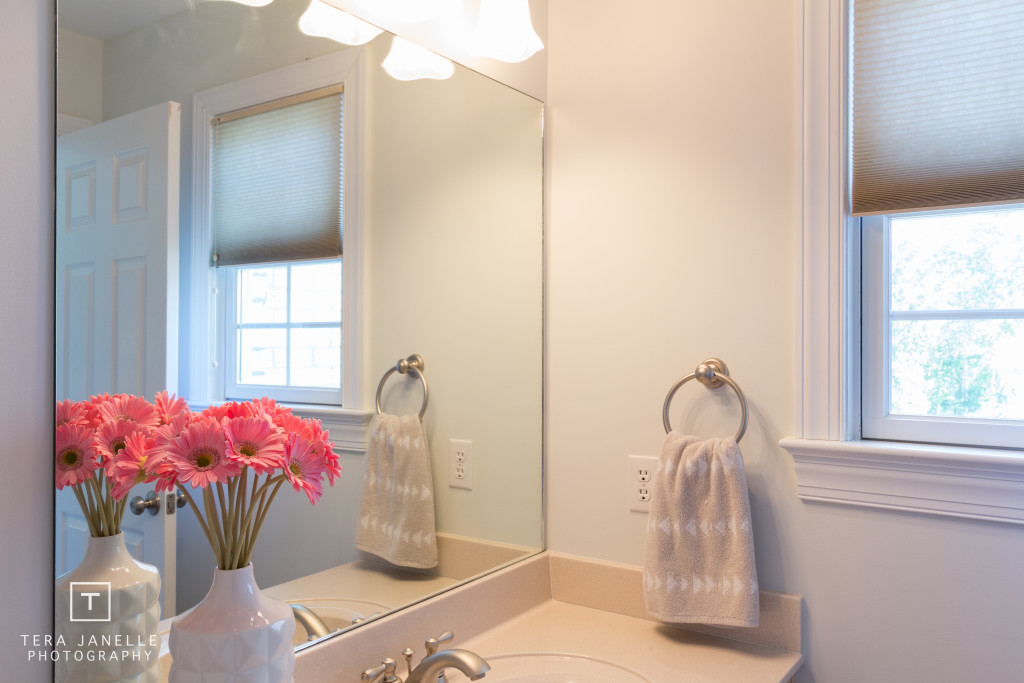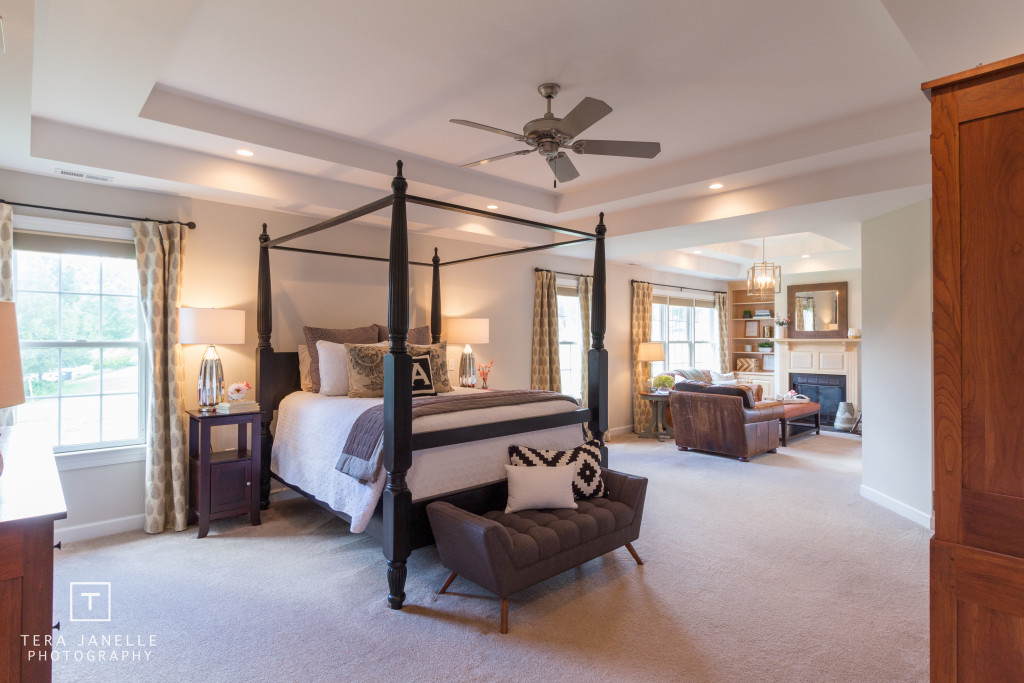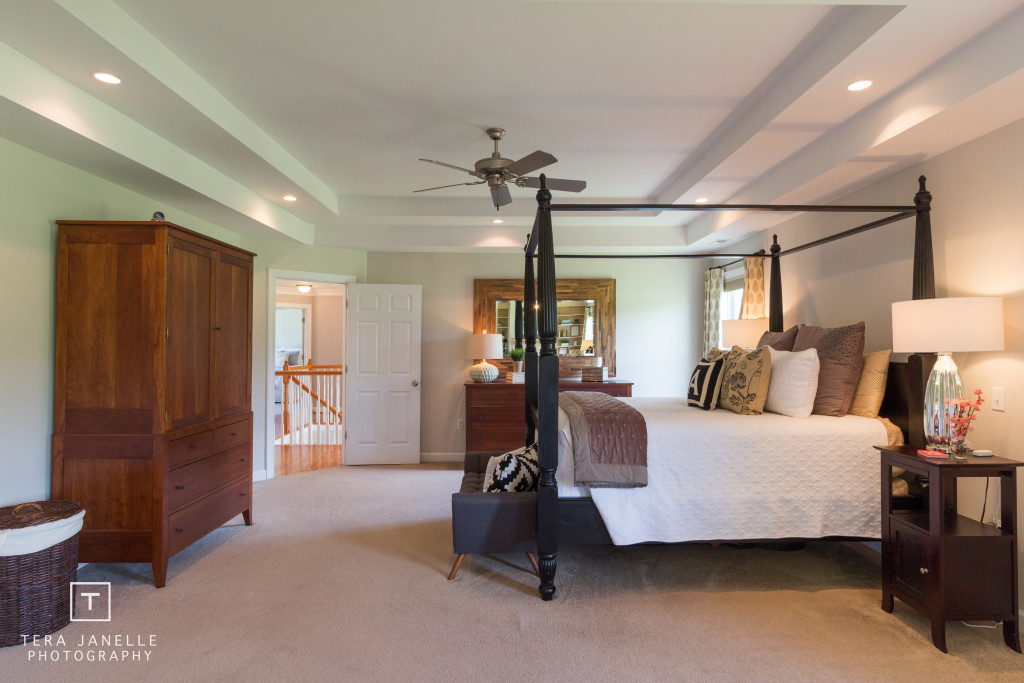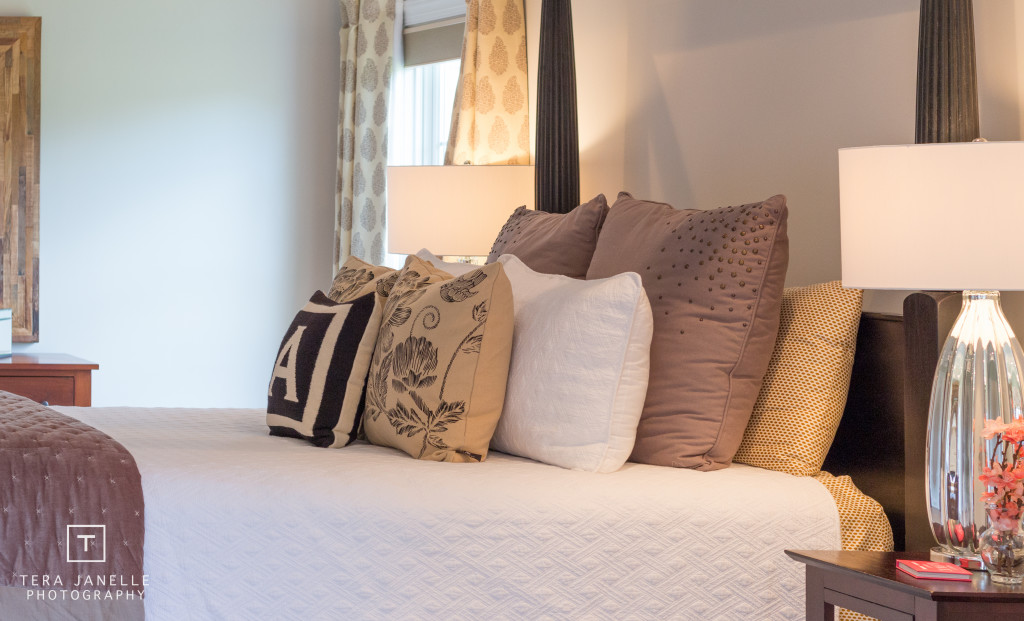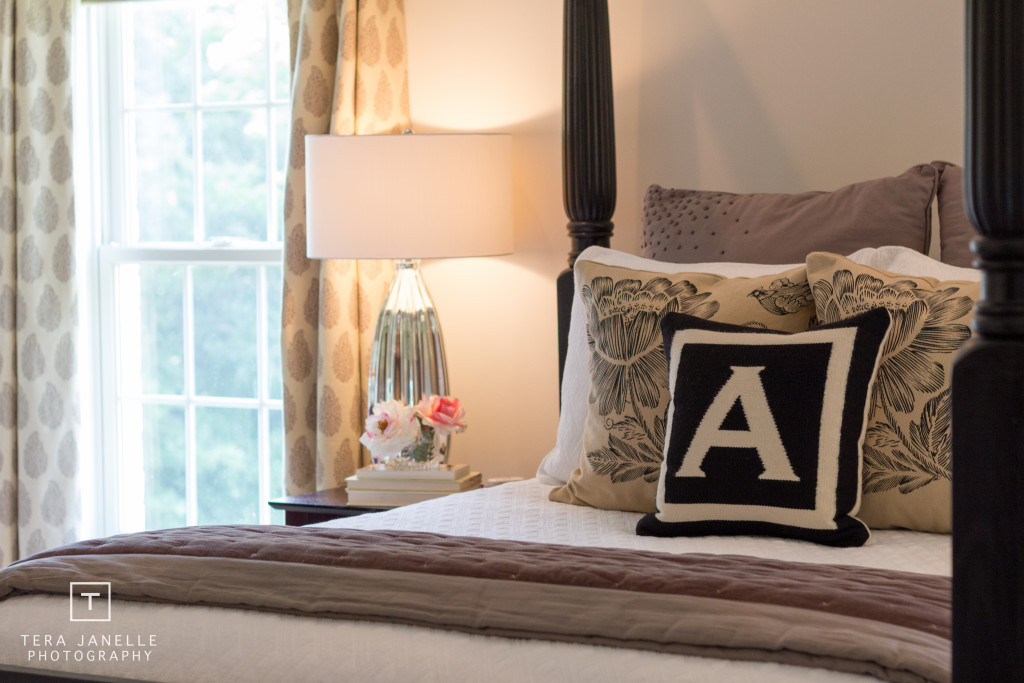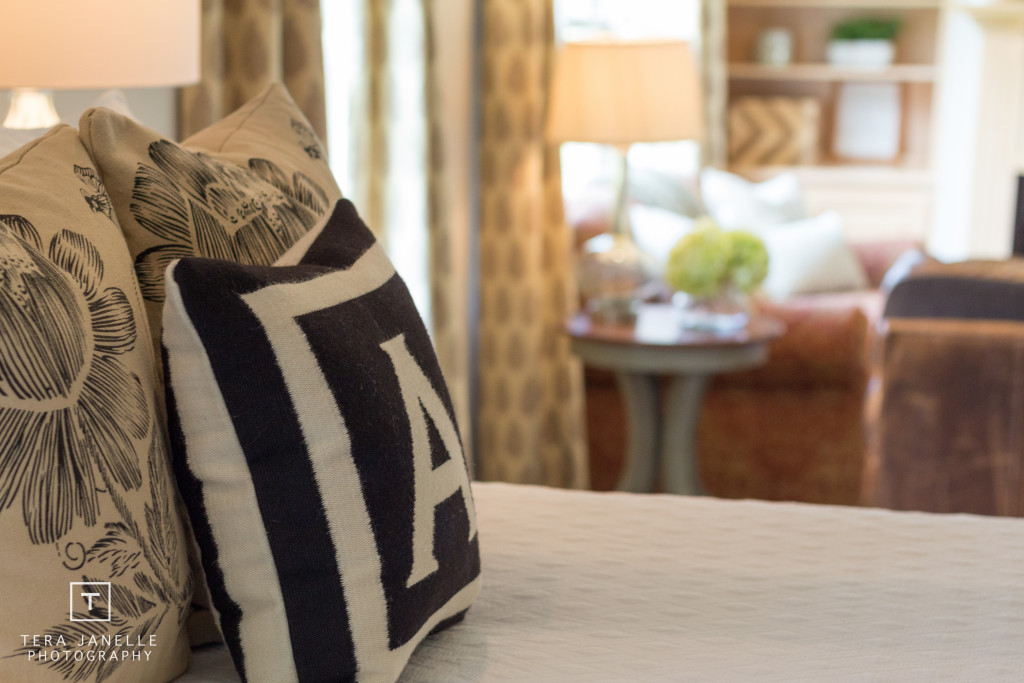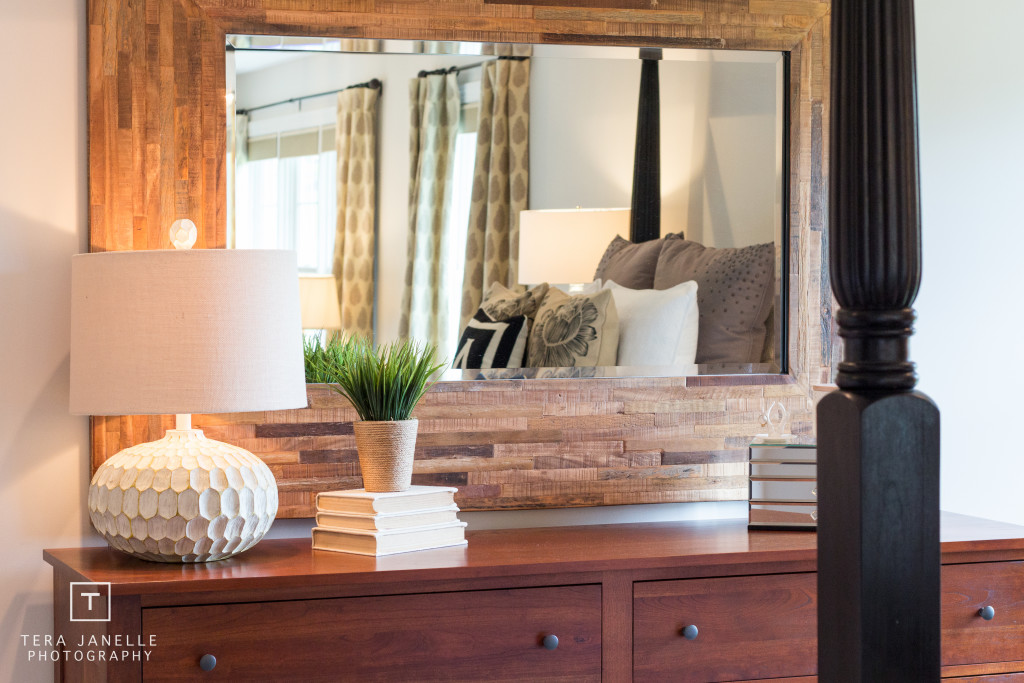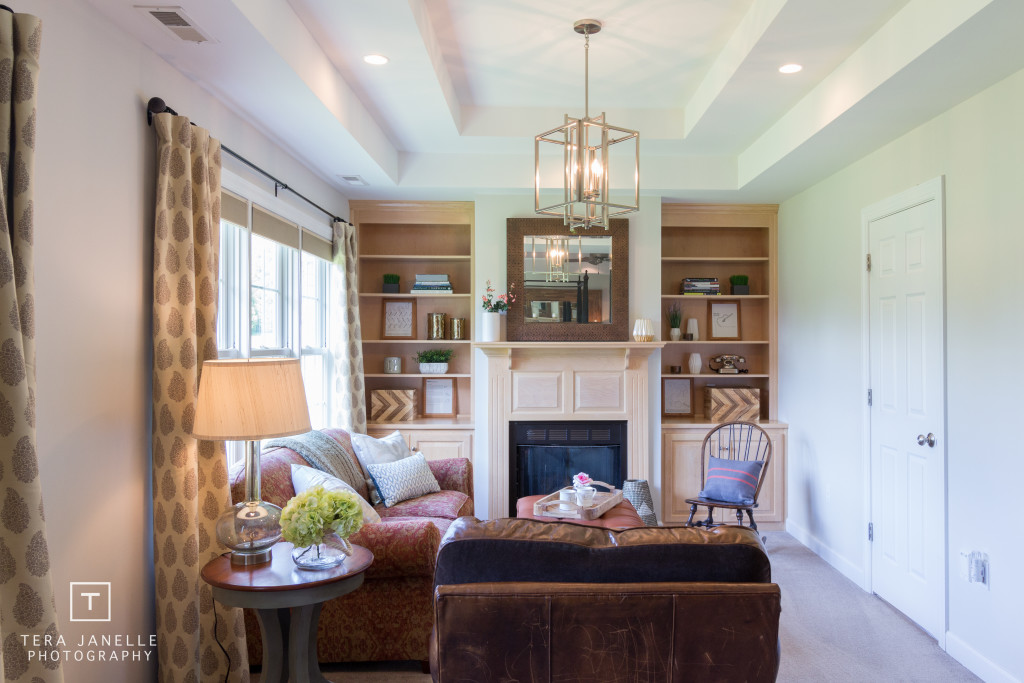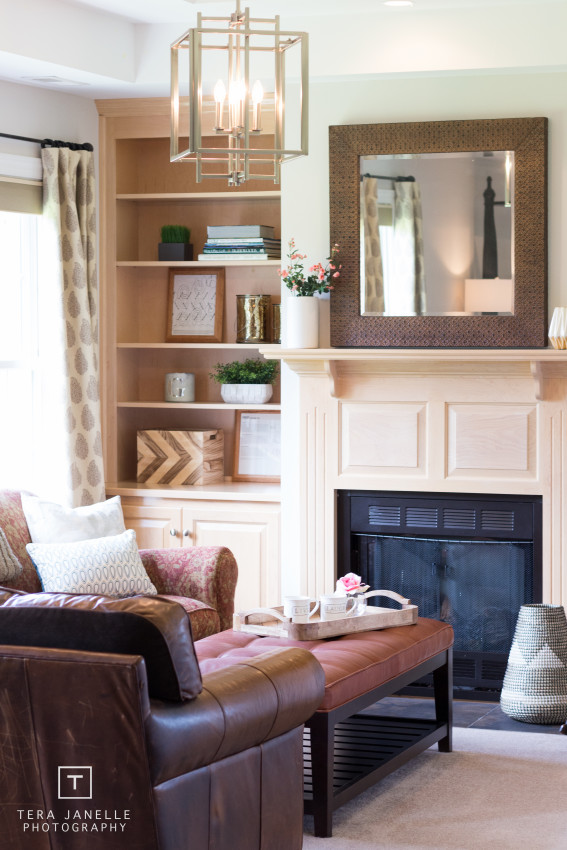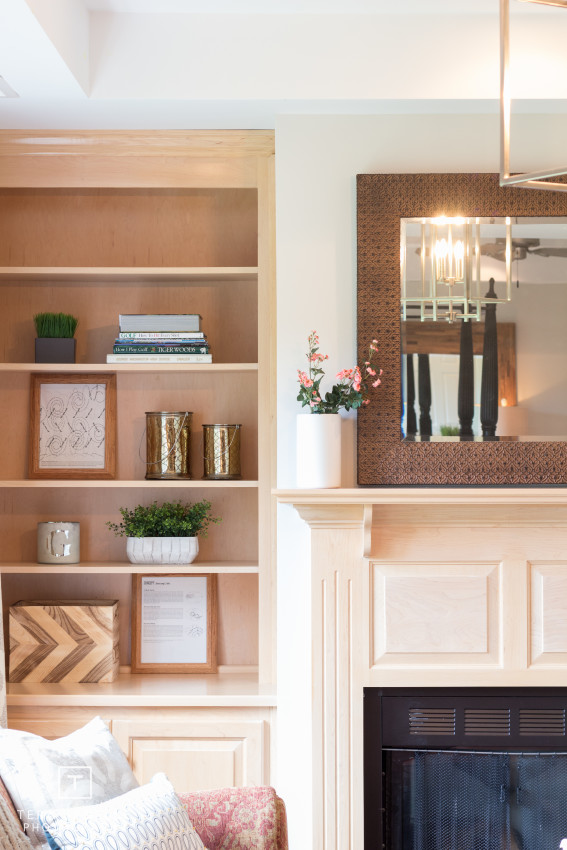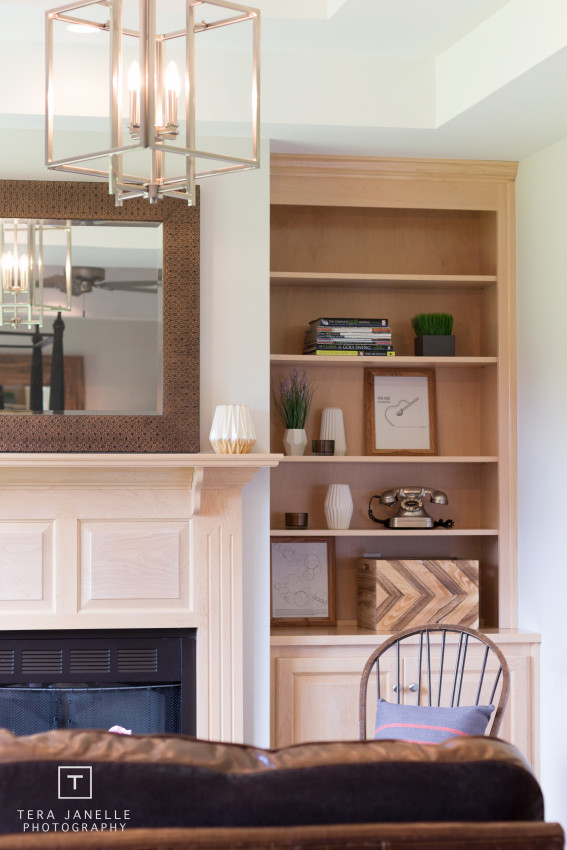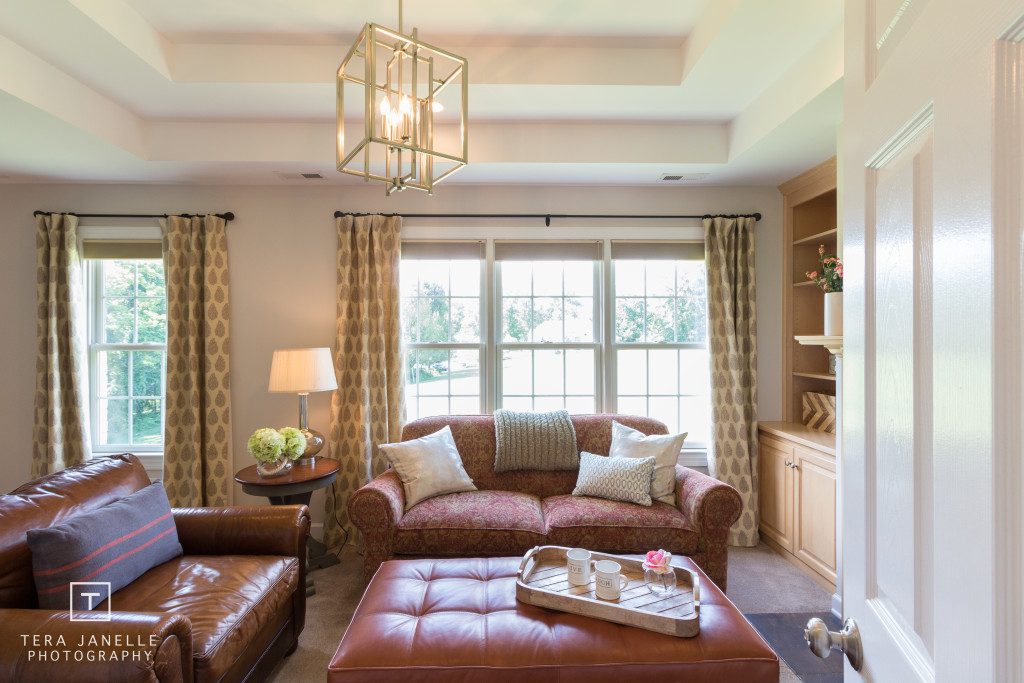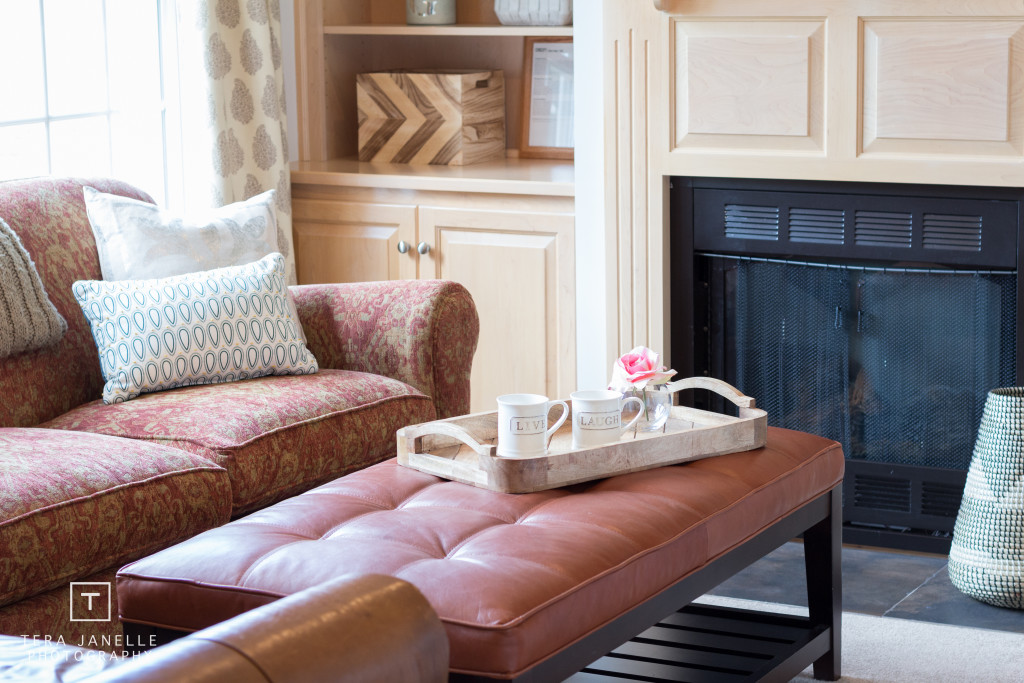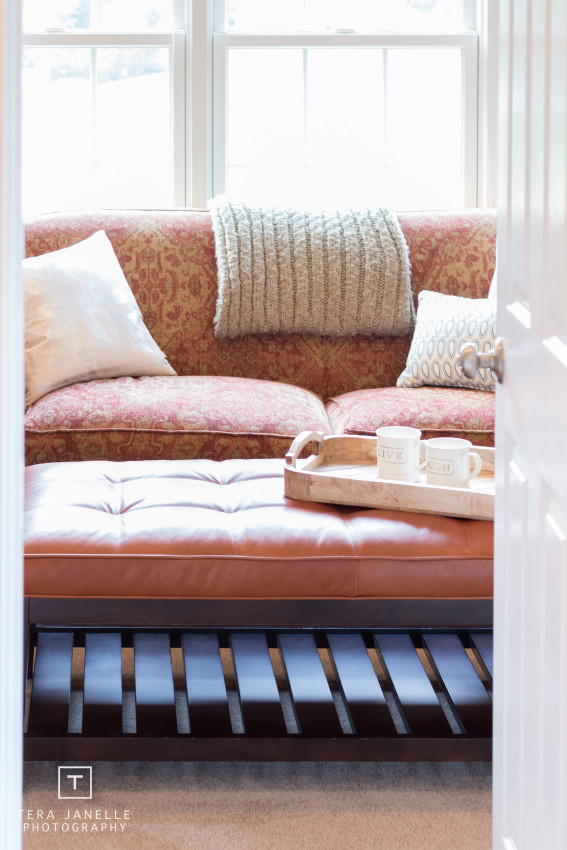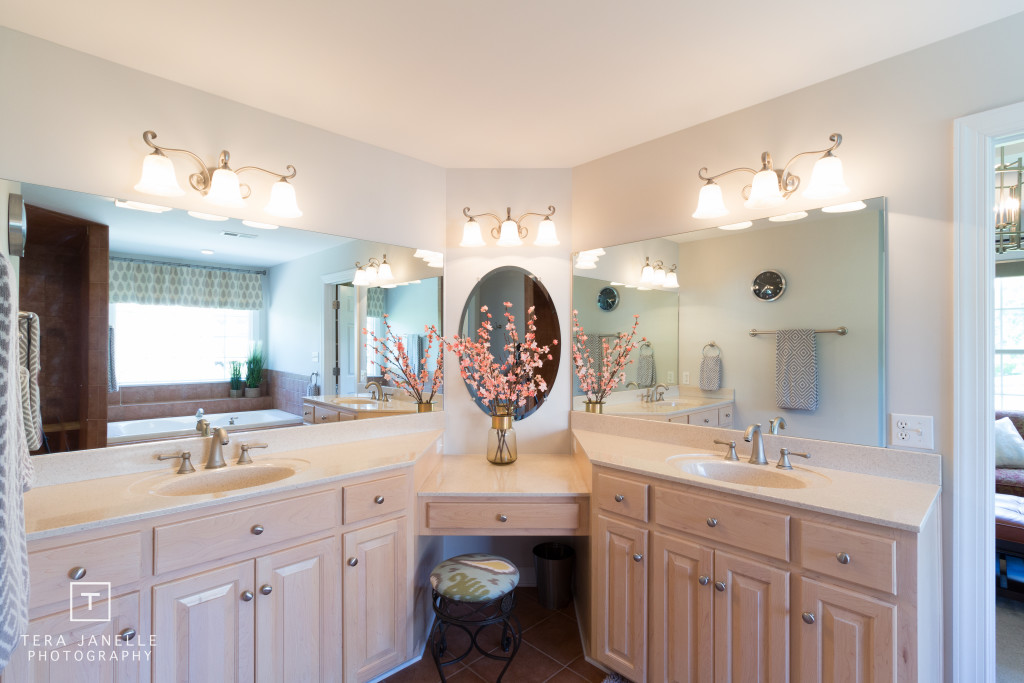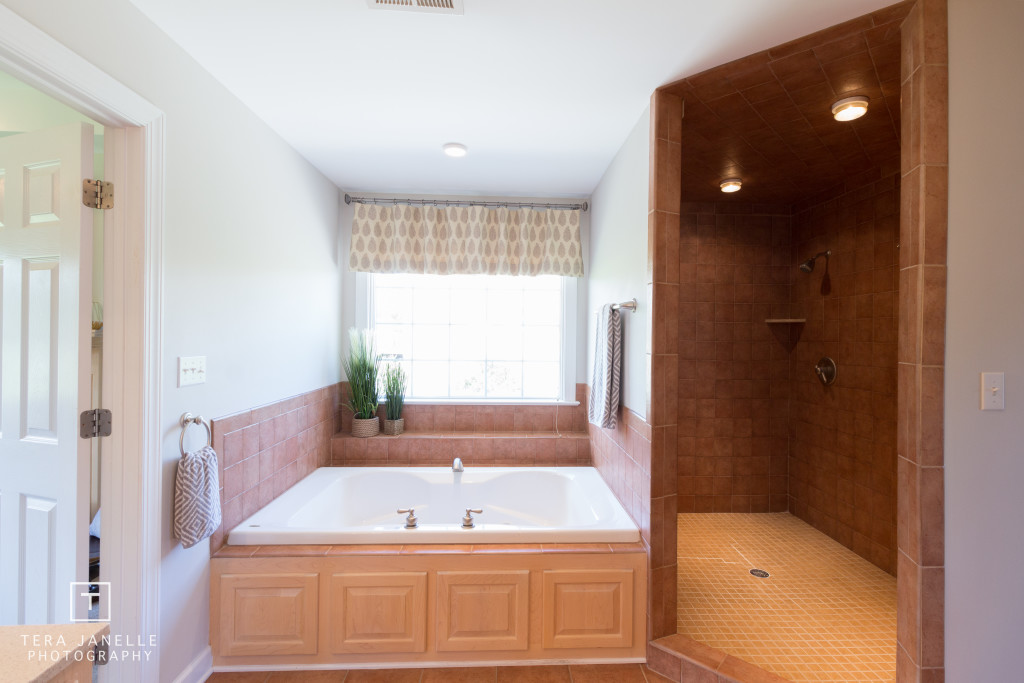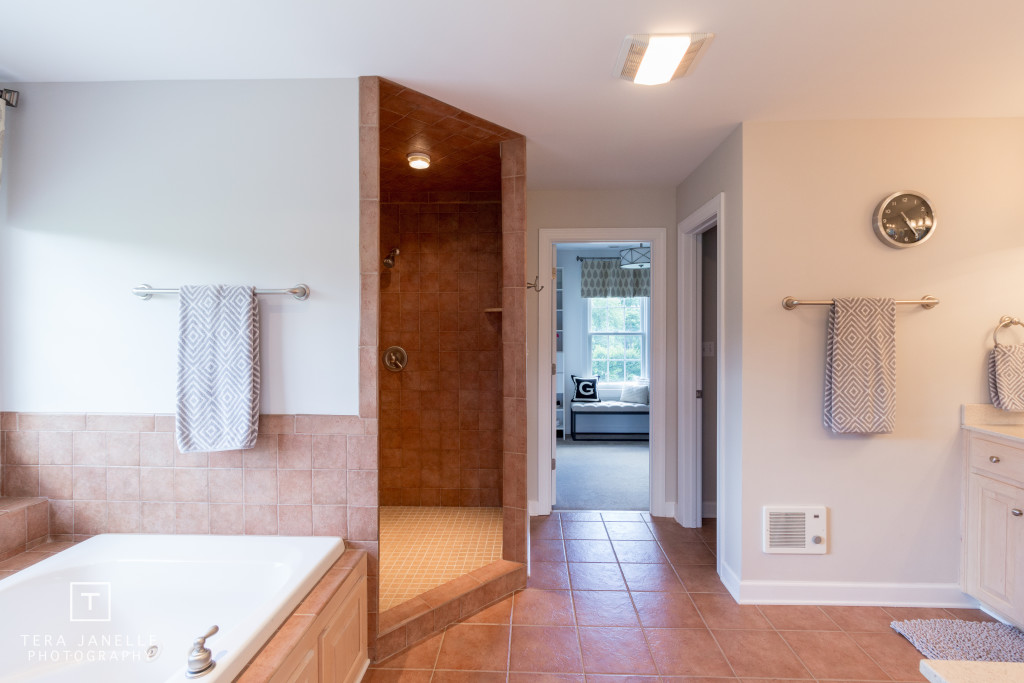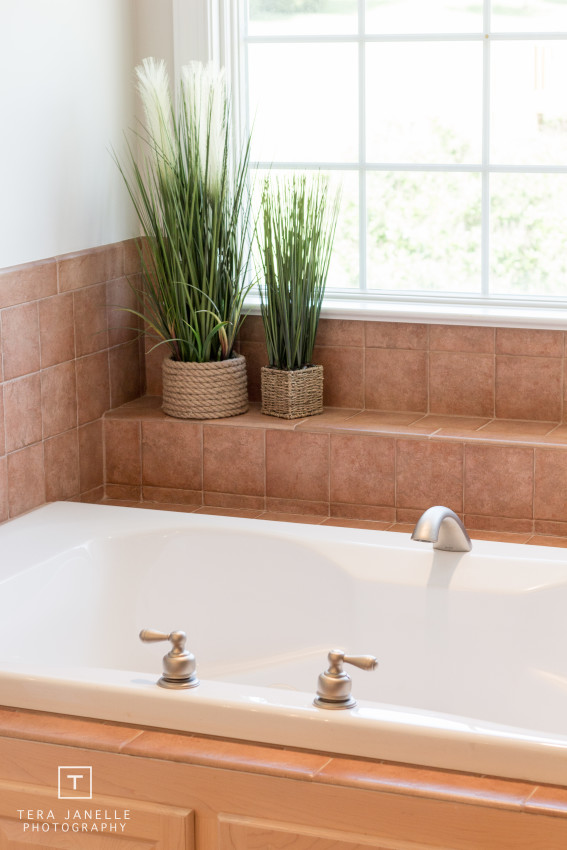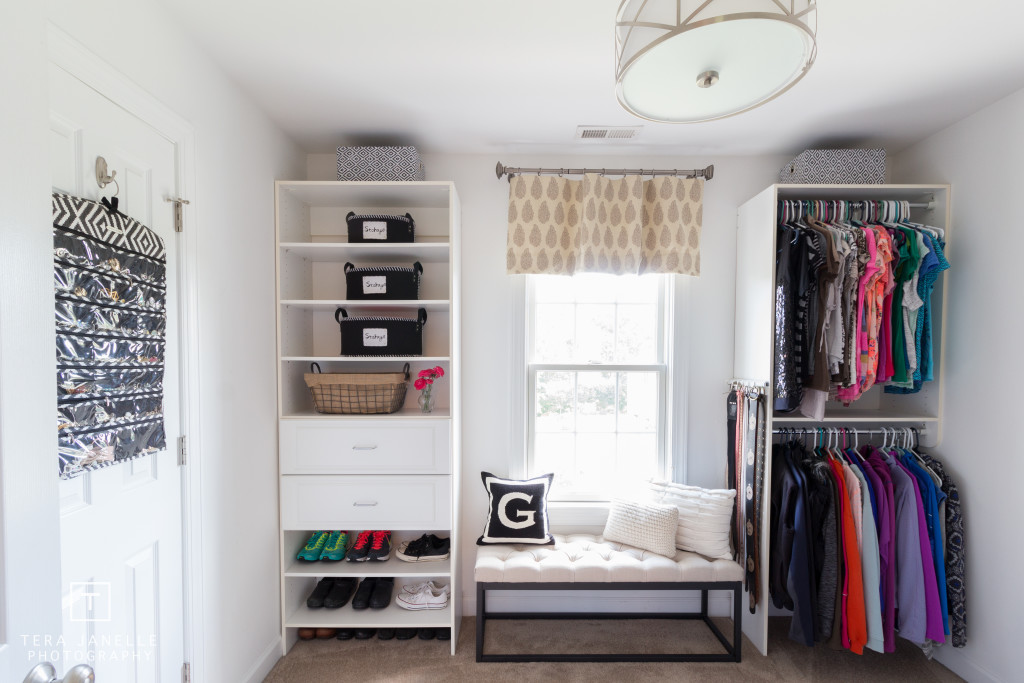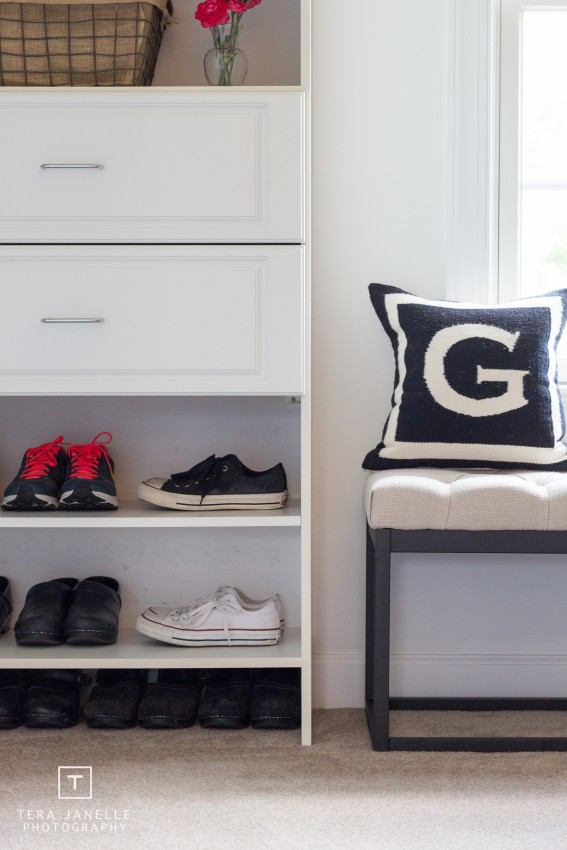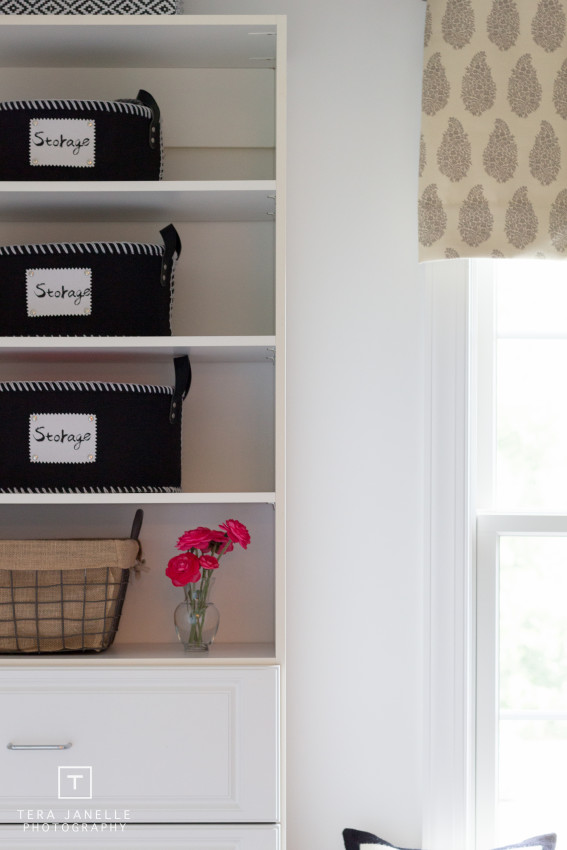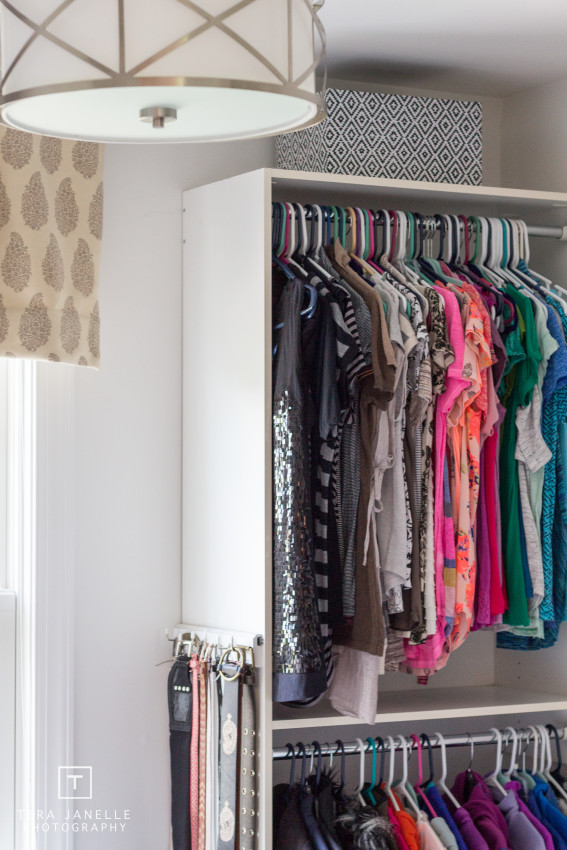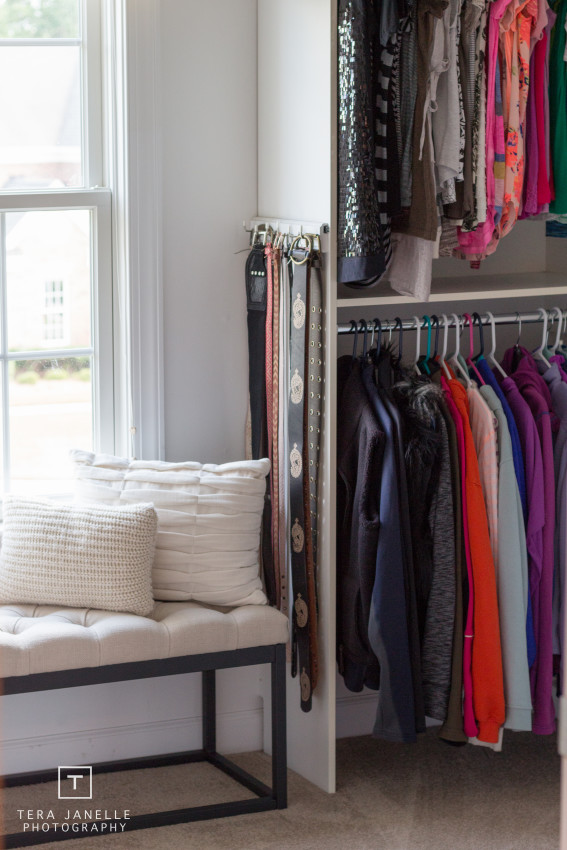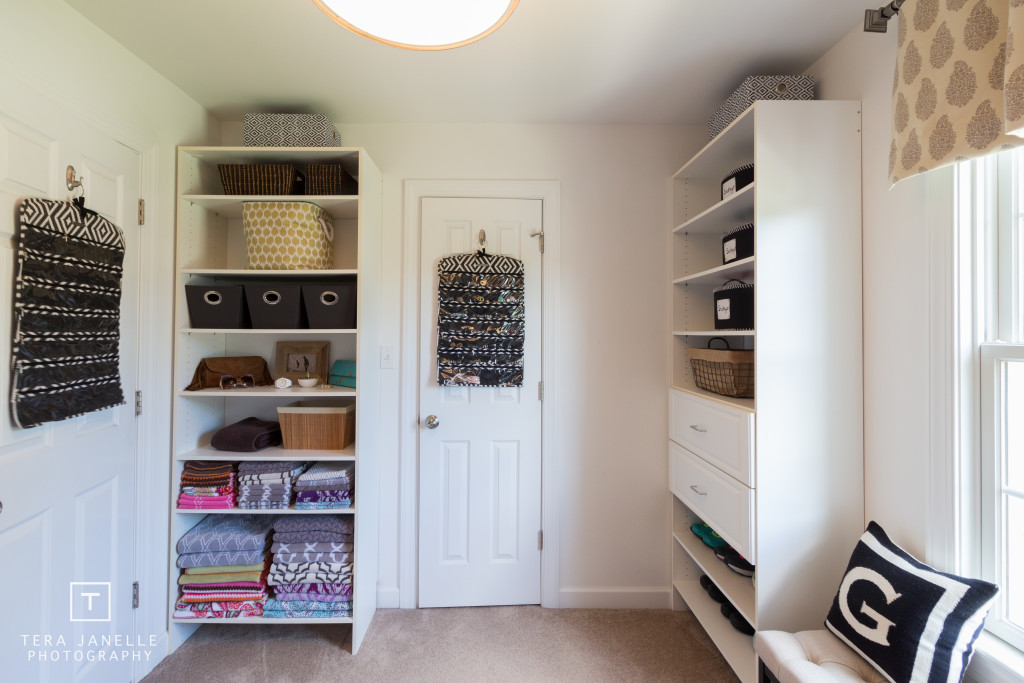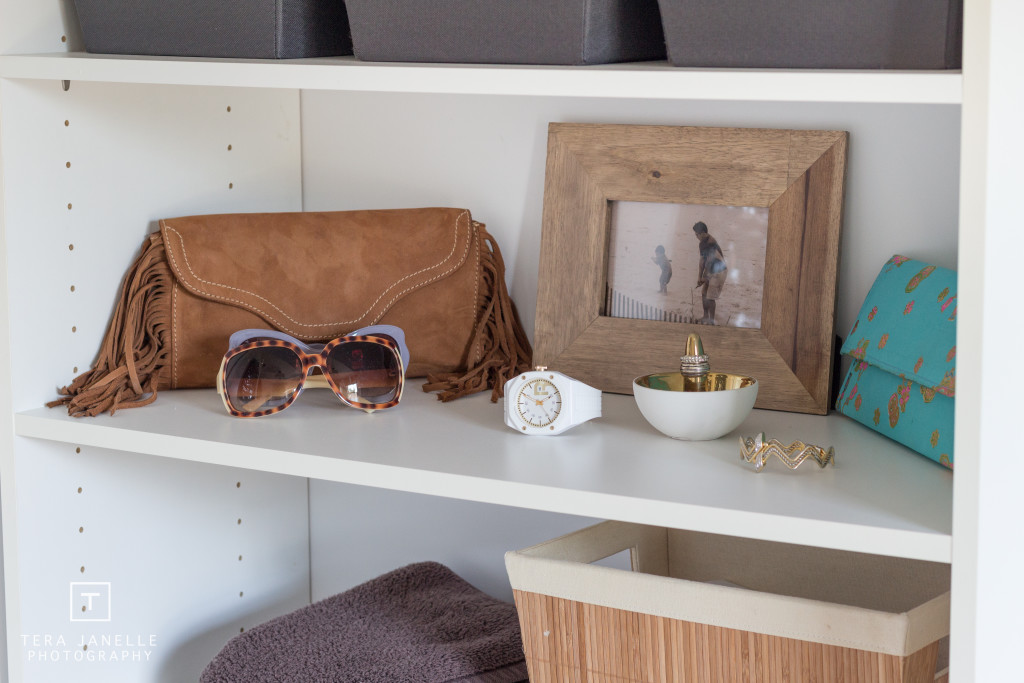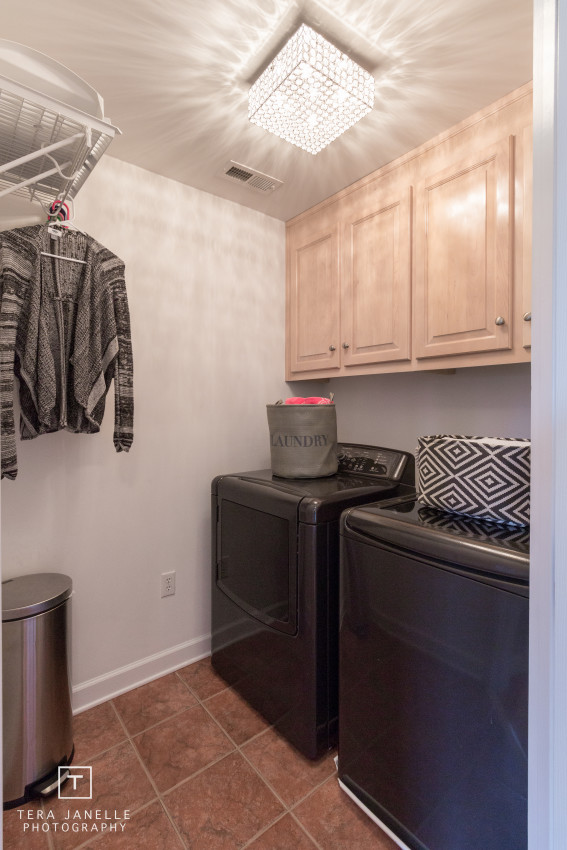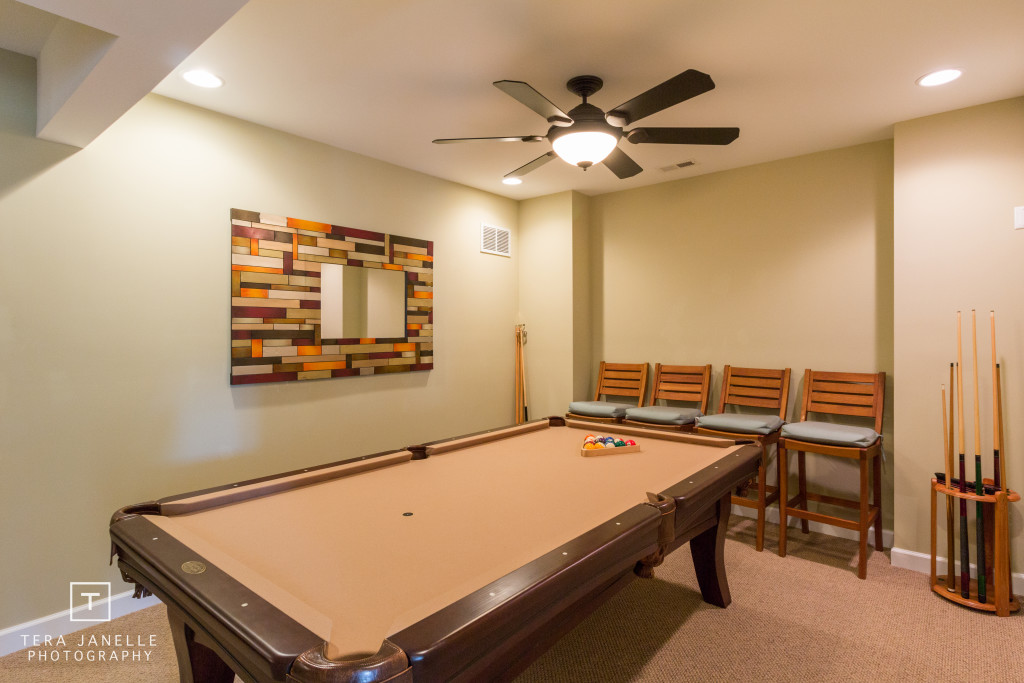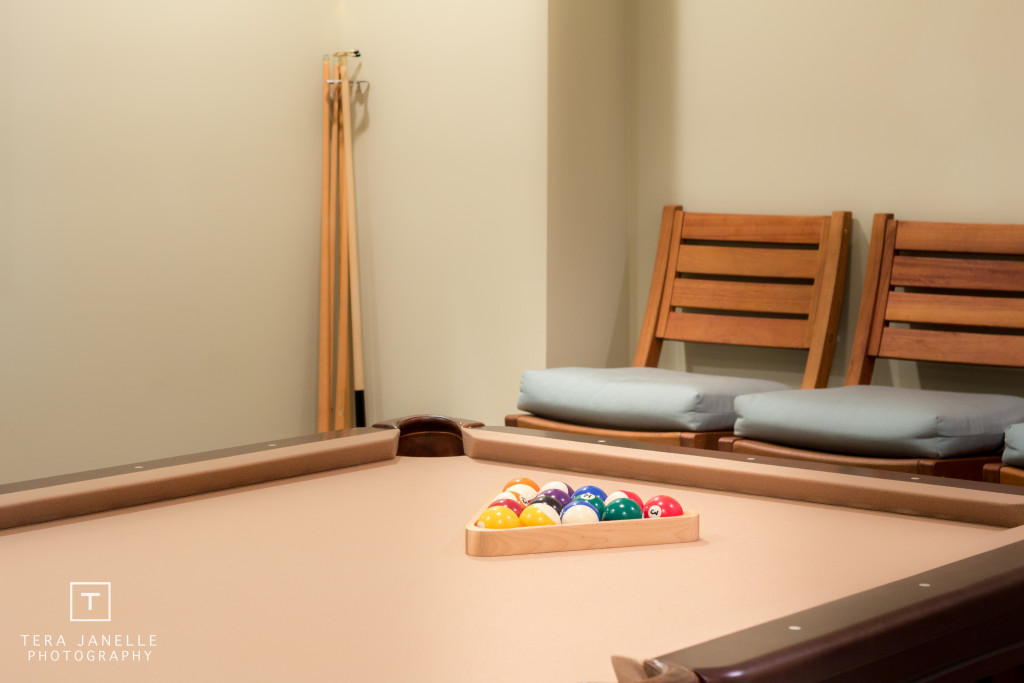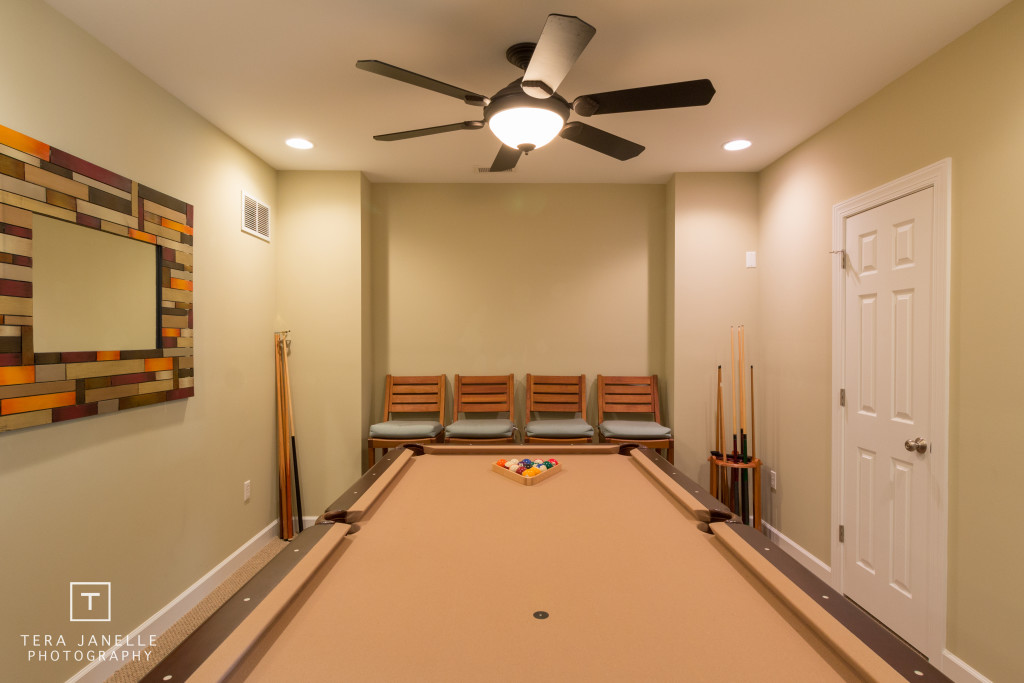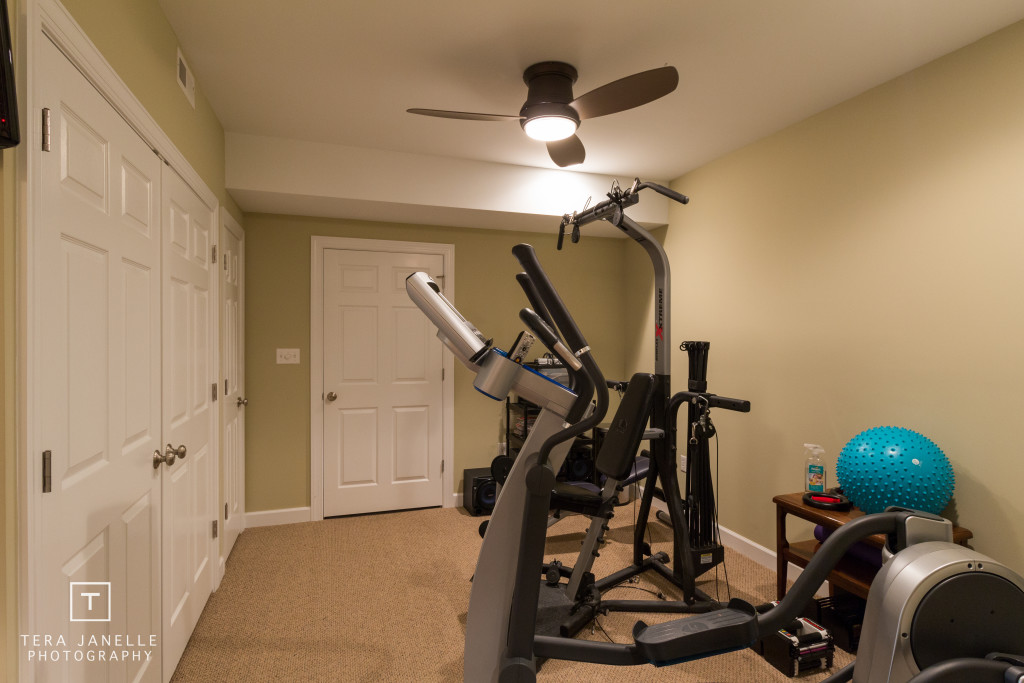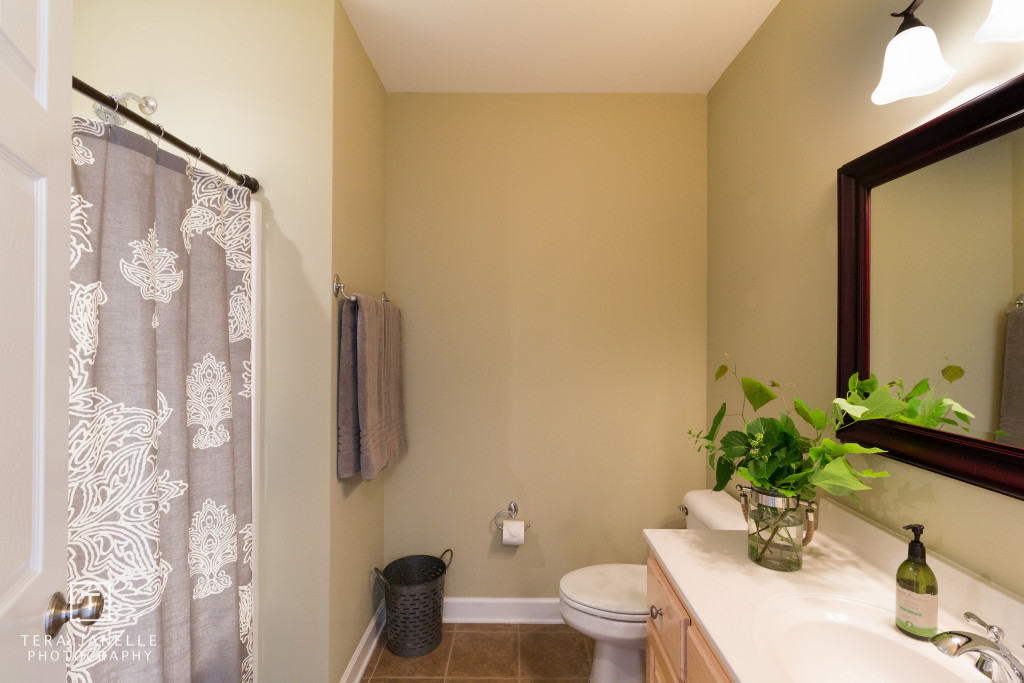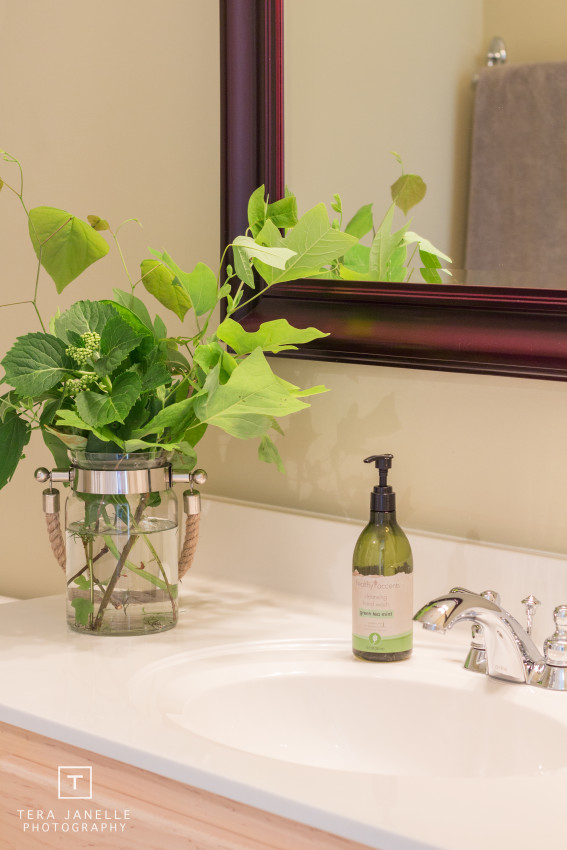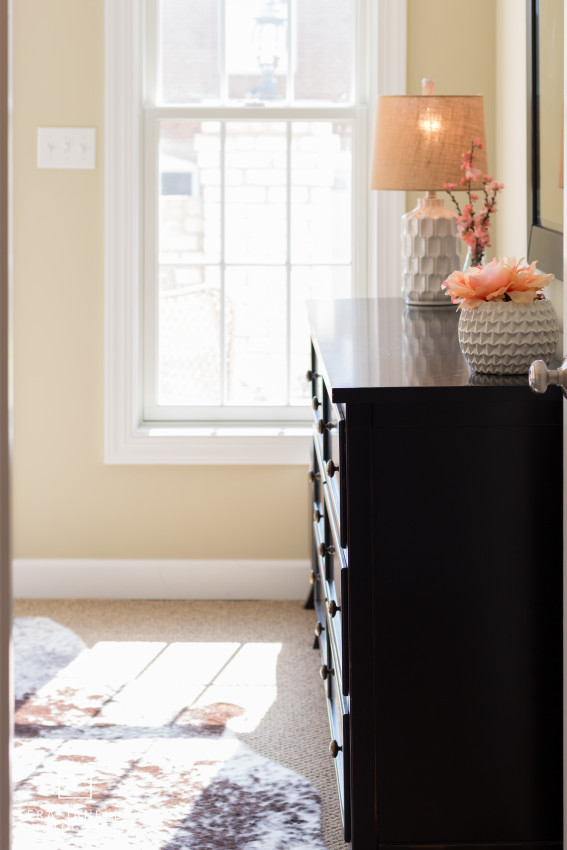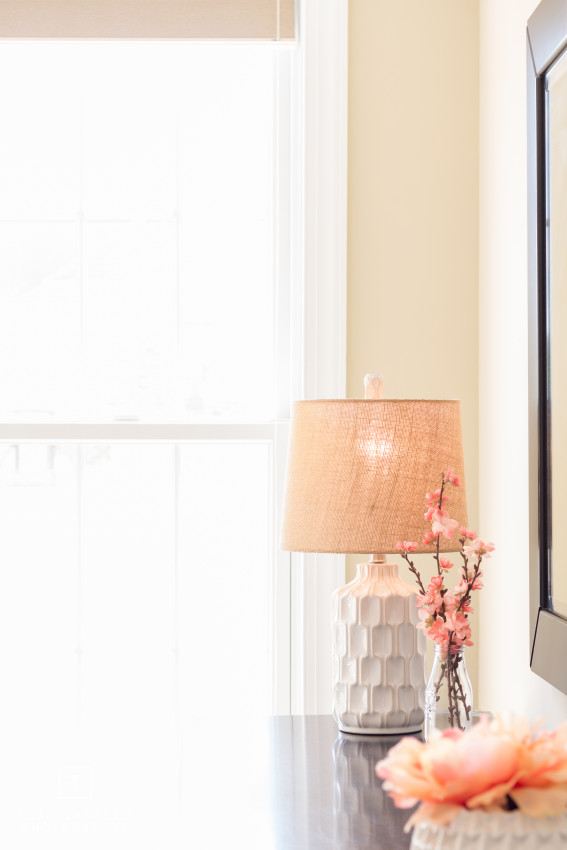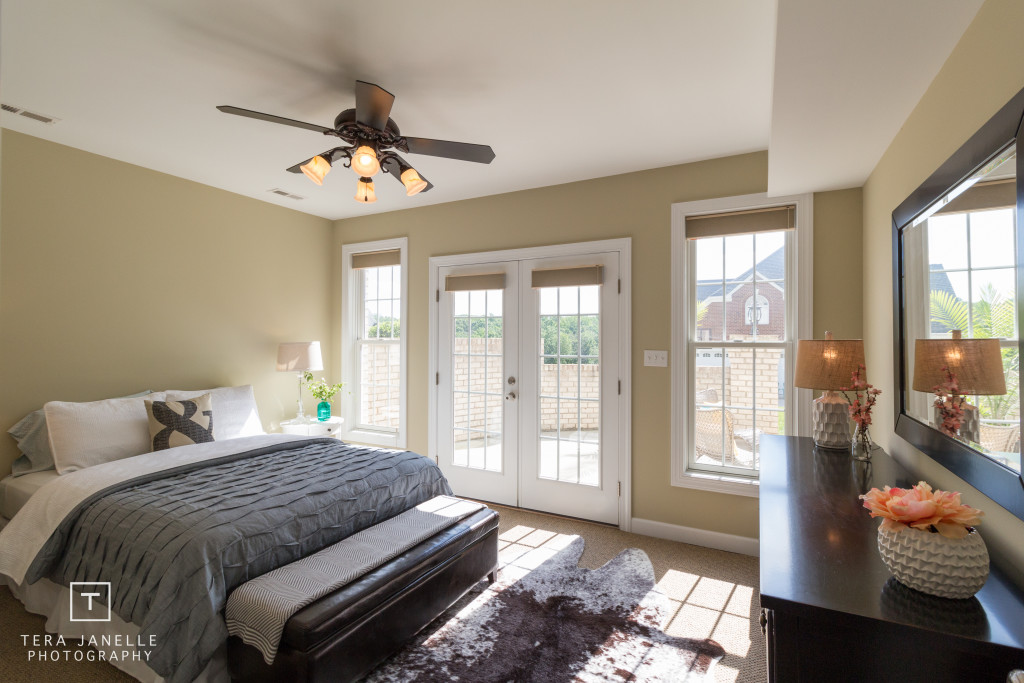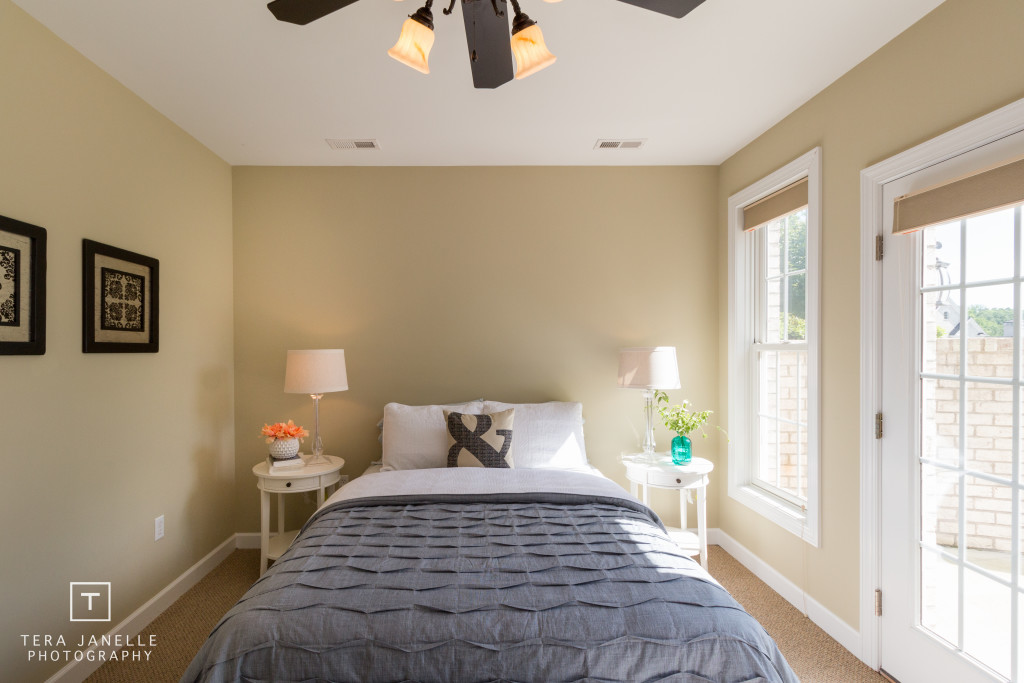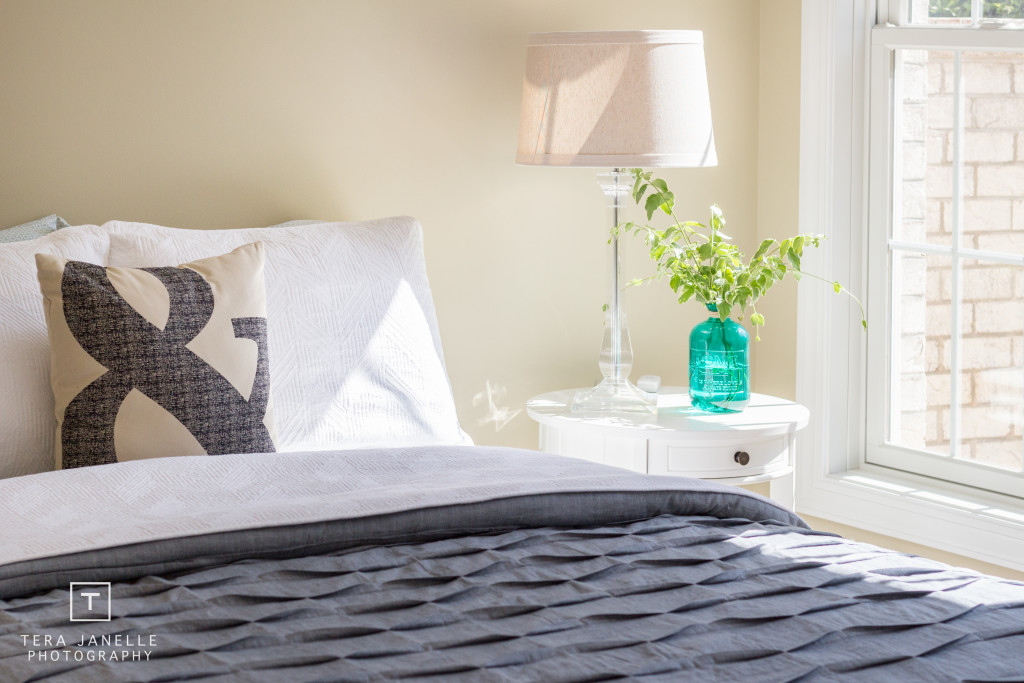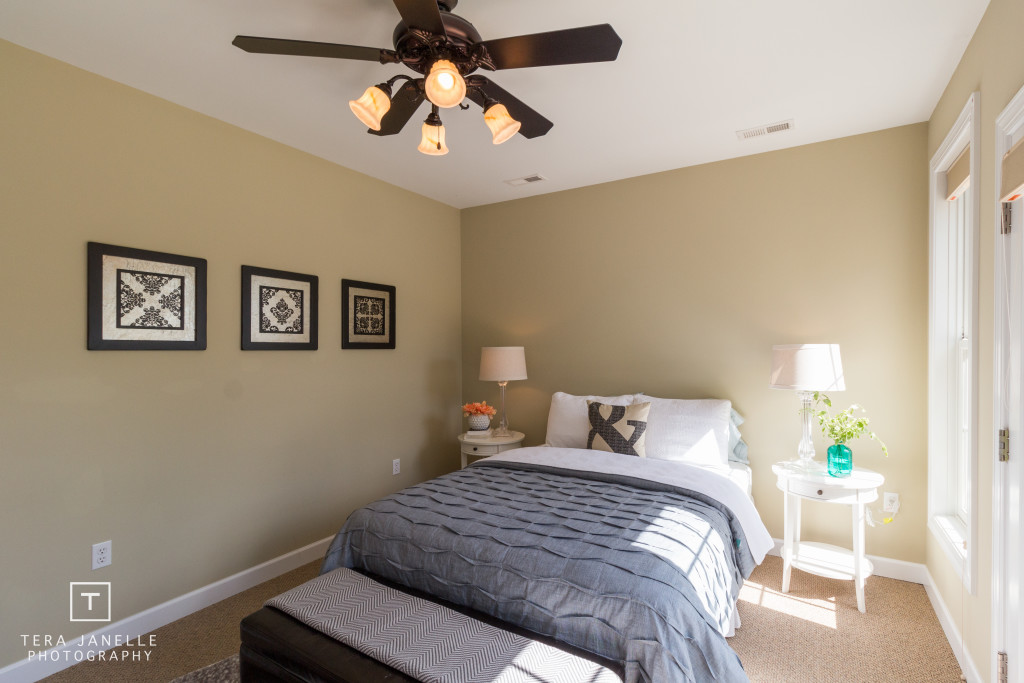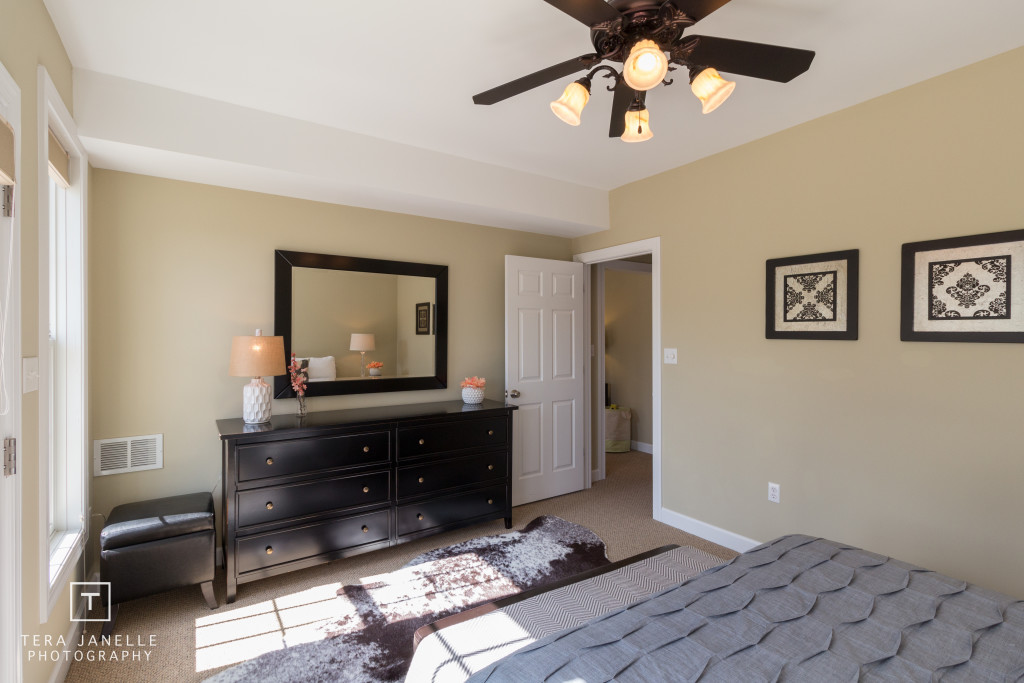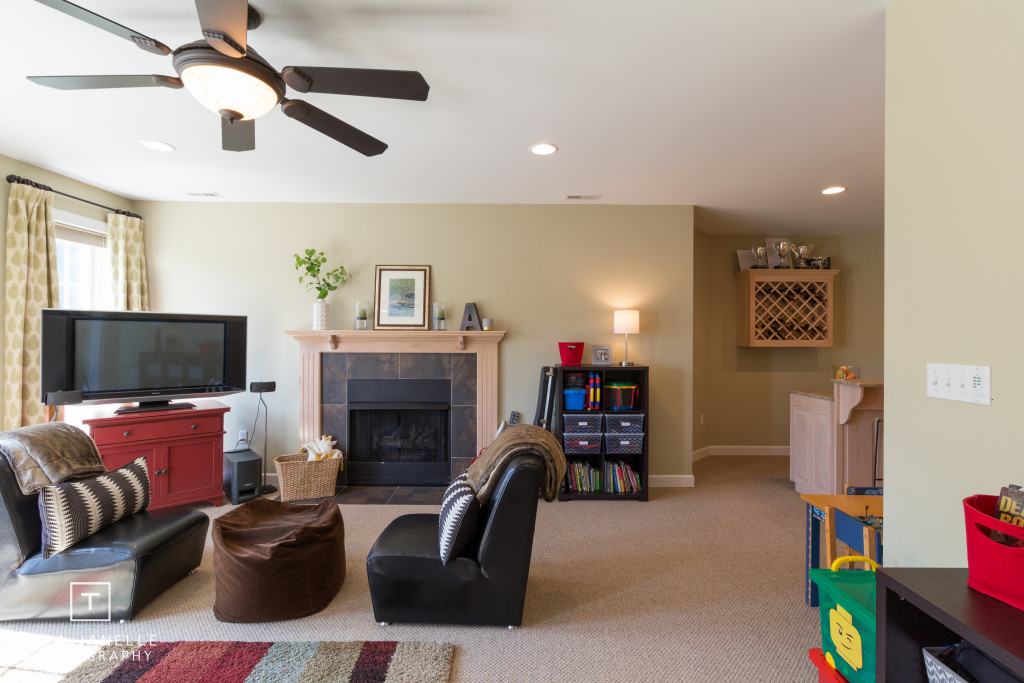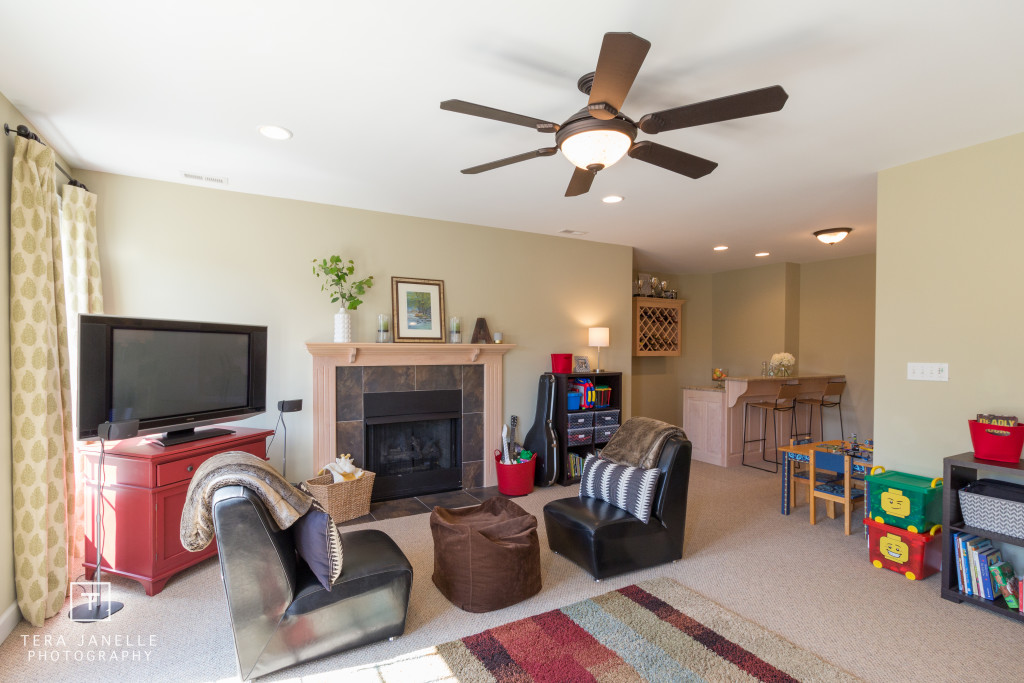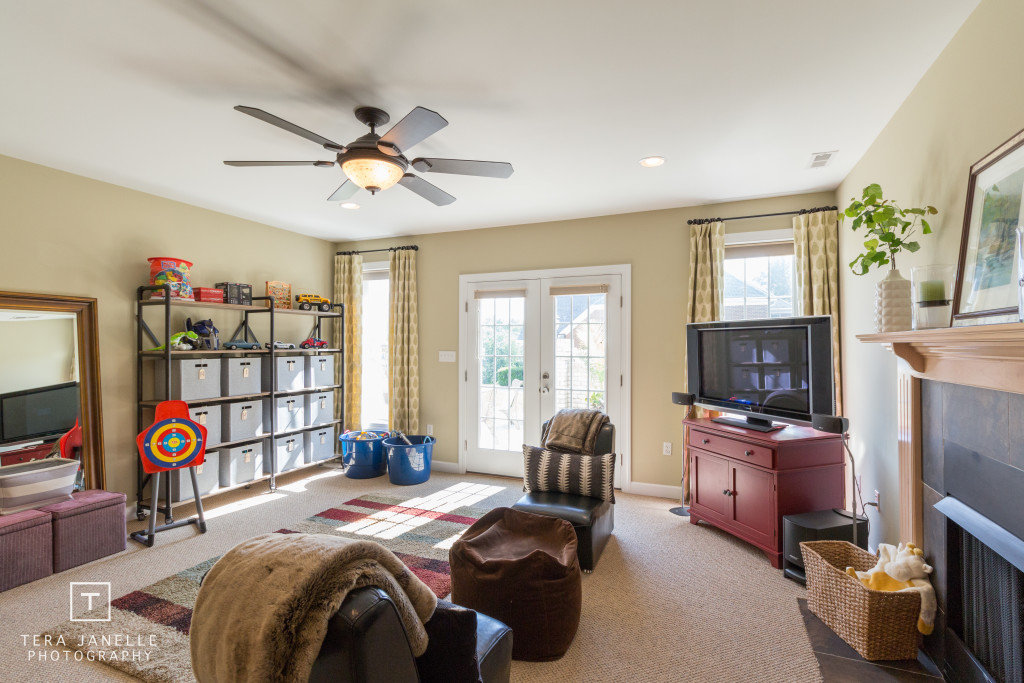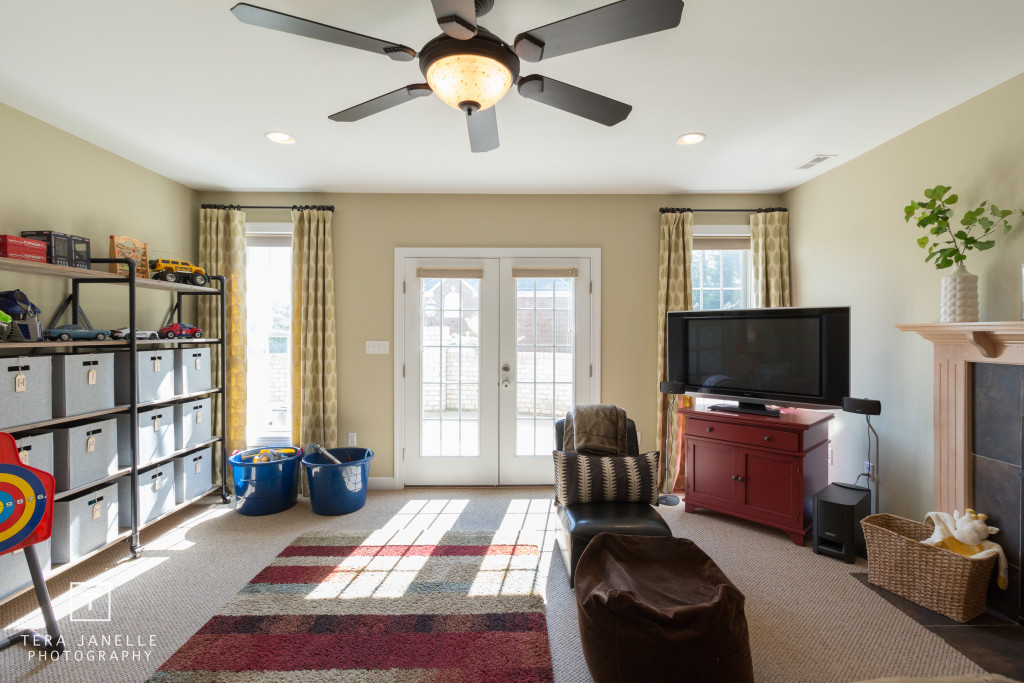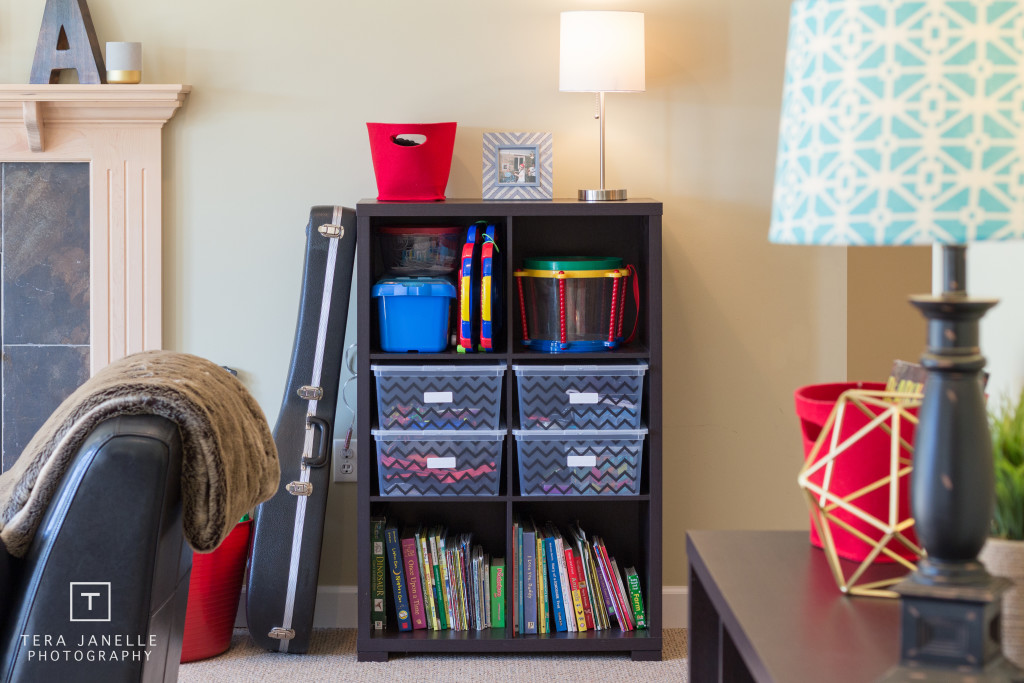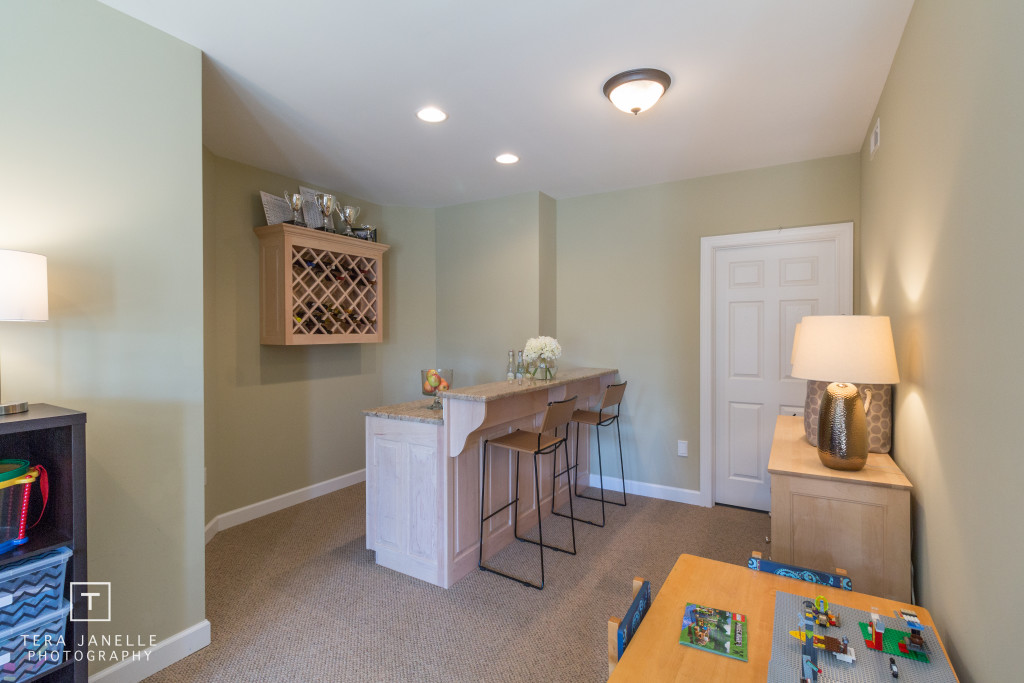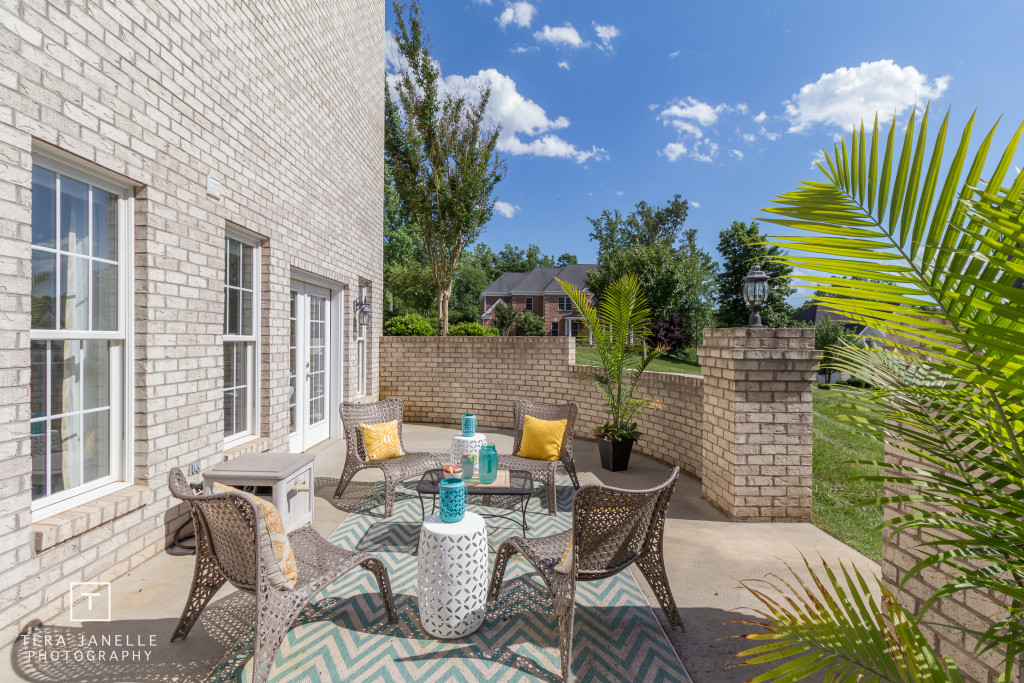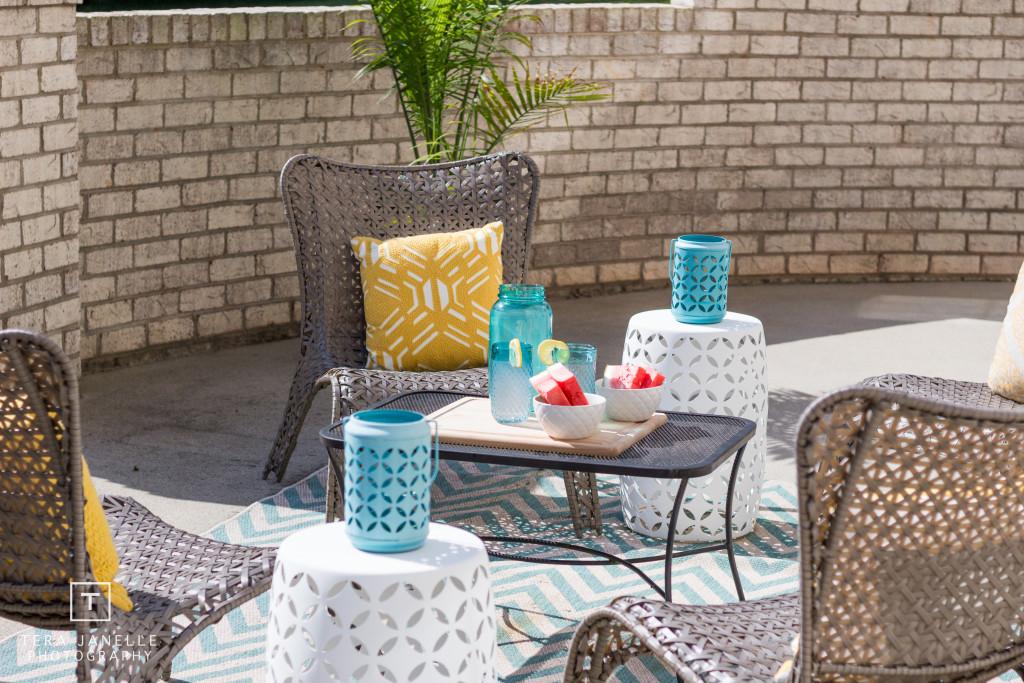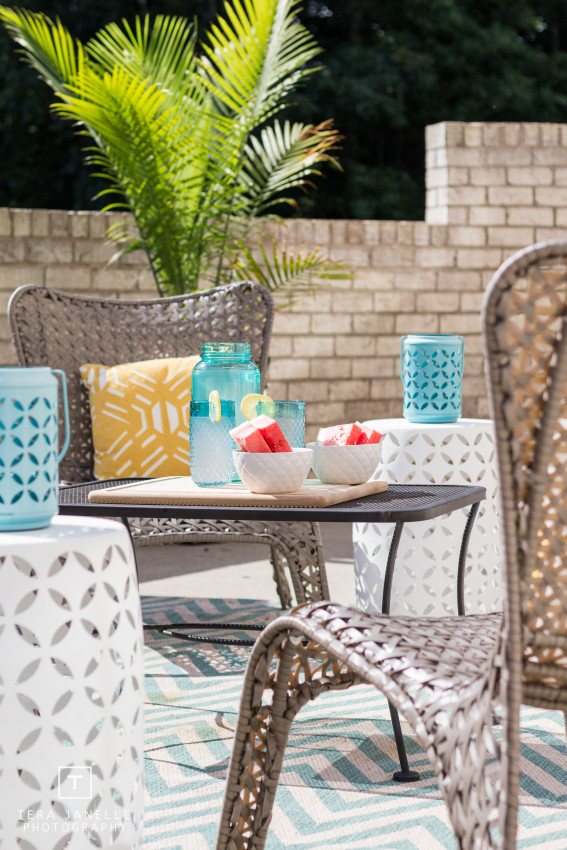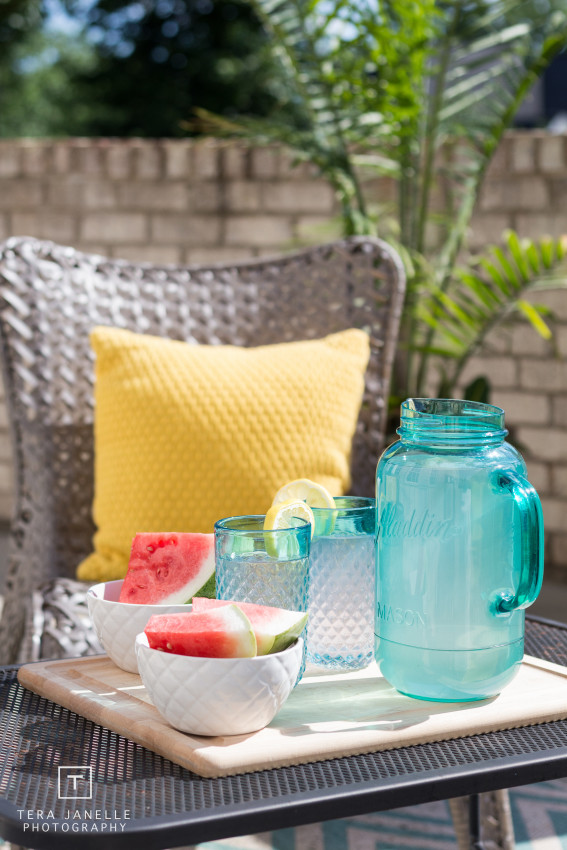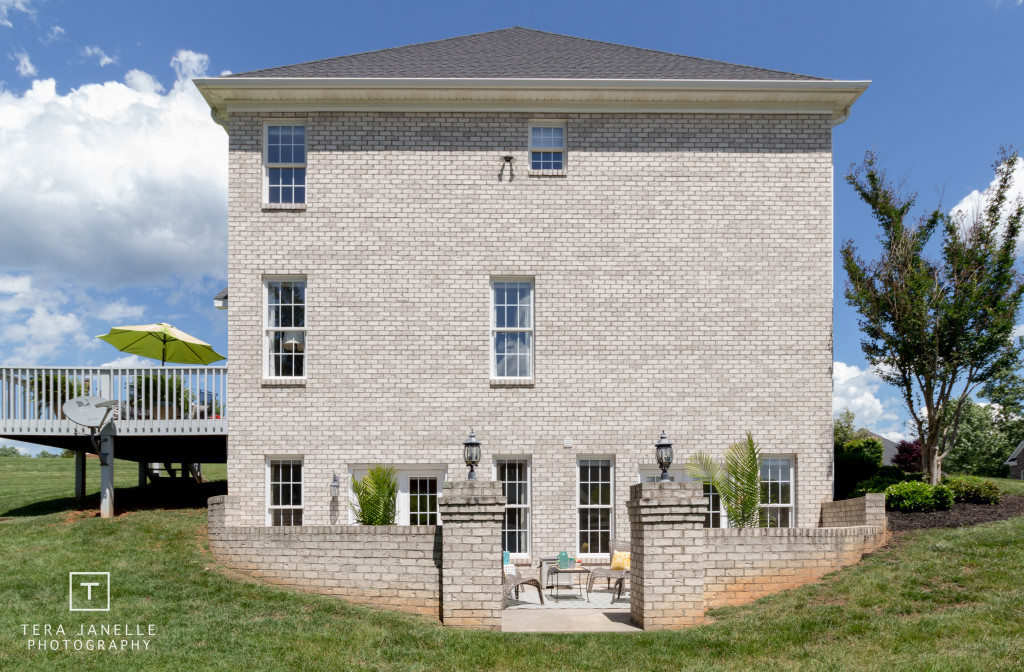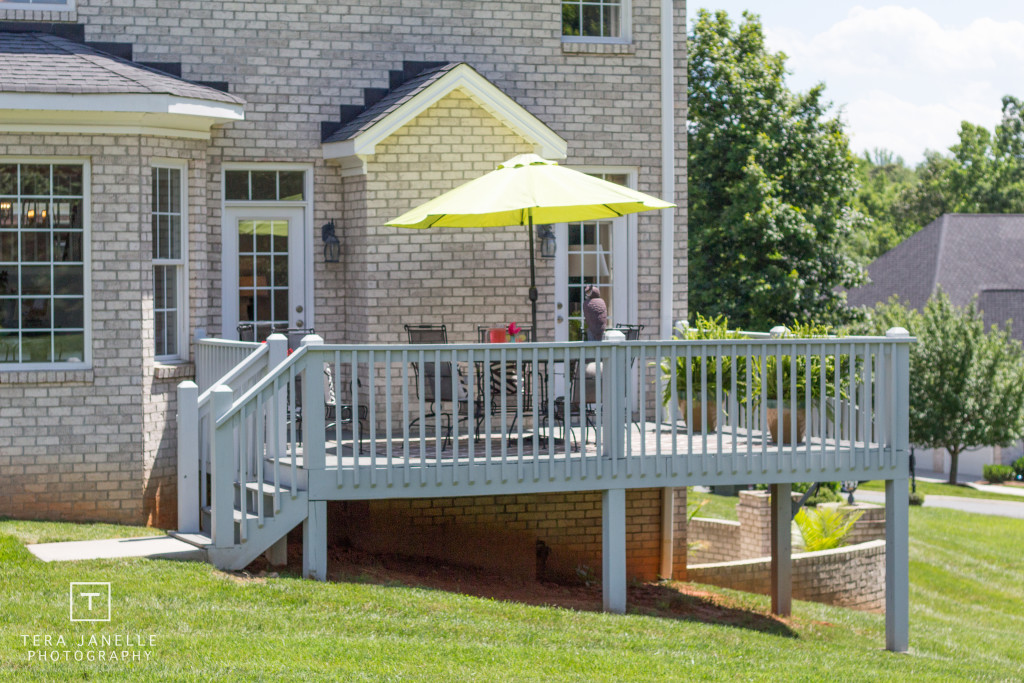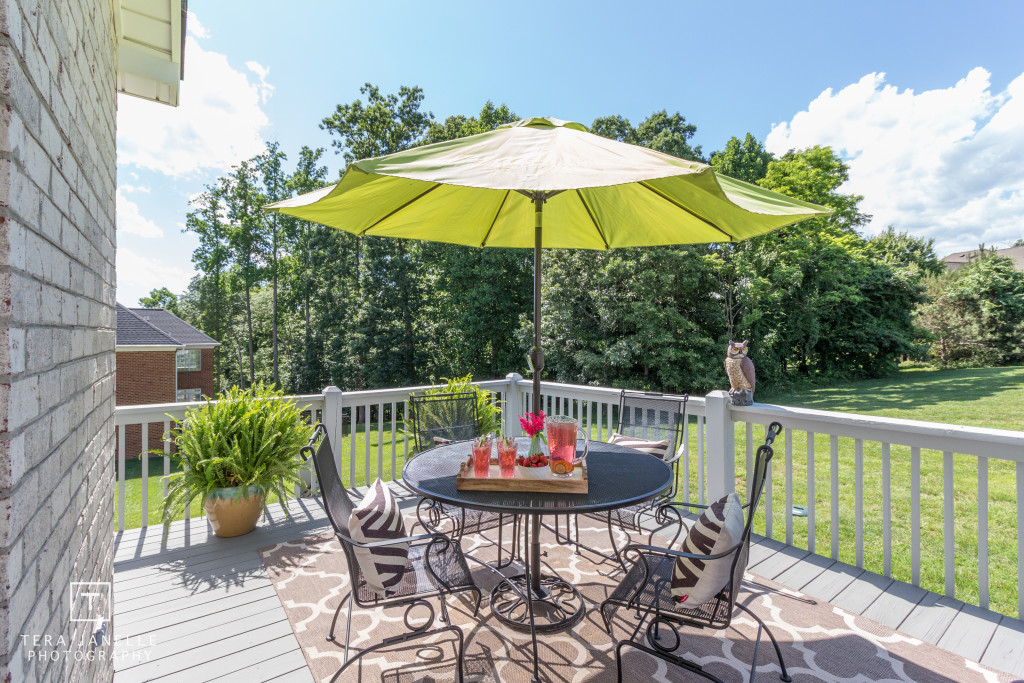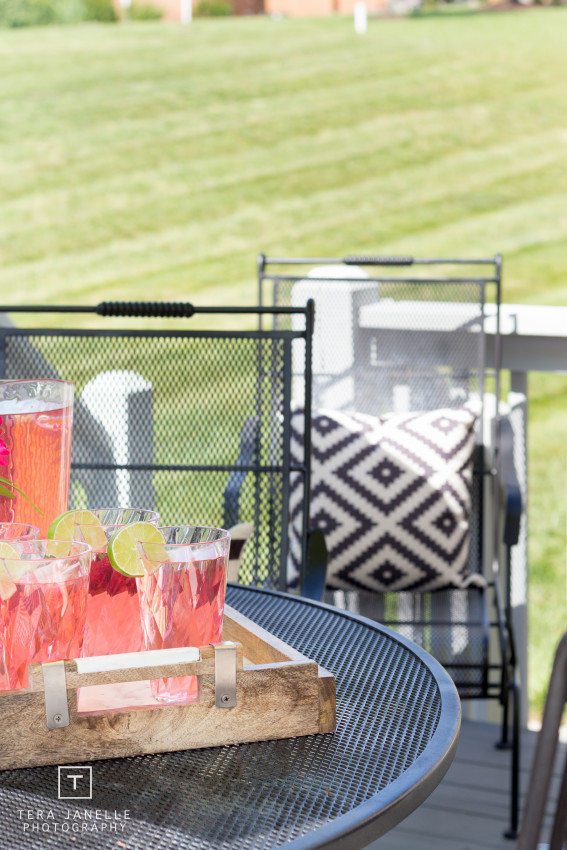 I get the awesome pleasure to not only design, renovate, and stage sellers' homes, but to also photograph the final results for the MLS.   If you're looking for a real estate photographer in the Lynchburg, Virginia area – I've got my camera packed and I'd love to see your home!
WANT MORE TIPS FOR PREPARING YOUR HOME FOR THE MARKET?  Check out my interview with Lynchburg Living in their current issue!