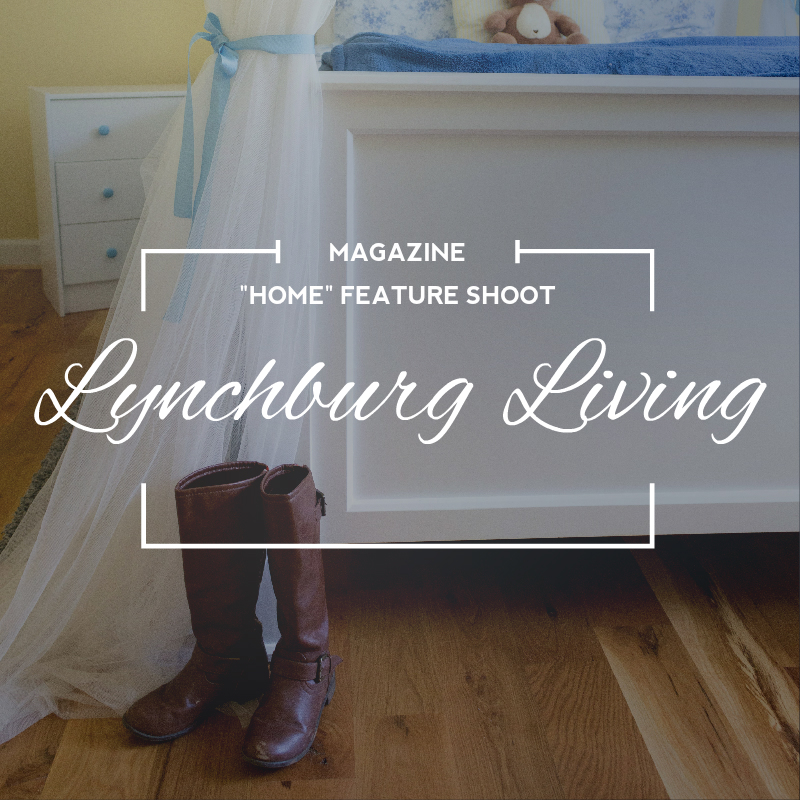 We all know I'm a sucker for anything renovation, construction, and design.  So while I was in college and looking for a job, I got an itch to be back in the intoxicating trenches of construction and design.  I'd grown up watching my Dad and Grandpa build and renovate houses, and I was absolutely captured by the incredible transformation of renovation.  So while on that job hunt in college, I founded Sell Wisconsin Homes, partnering with sellers to stage, photograph, and market their homes.  It was my first job in the design world, and there was no going back!
Today, though most know me as a designer, I still get the awesome opportunity to play out out my love for architecture and styling behind the camera.  I partner with homeowners and realtors to showcase homes in beautiful, architectural photography, and I partner with business owners to highlight their retail locations, products, and events.
And this month, one of my photo shoots was featured in the September/October issue of Lynchburg Living Magazine!  With my tripod and camera and notes in tow — I spent the day photographing the family home of builder Greg Besaw, his wife Rachel, and their three children.  And guys, they are the sweetest family!  Just wait until you see the kiddos!  He'd built the home himself (of course), but much of the furniture too:  the handsome farm table in the dining room.  A four poster canopy bed for one of the girls.  A tucked-away loft with ladder perfect for giggling girls and the family dog — it's a family home that really is all about family.  And I had so much fun documenting it all on camera!
Check out the article about the the Besaw's incredible resilience, their love for family, and their beautiful home at http://www.lynchburgliving.com/lynchburg-living-virtual-magazine
[I couldn't decide which lead photo to use, so I thought – shucks – I'll just use two!]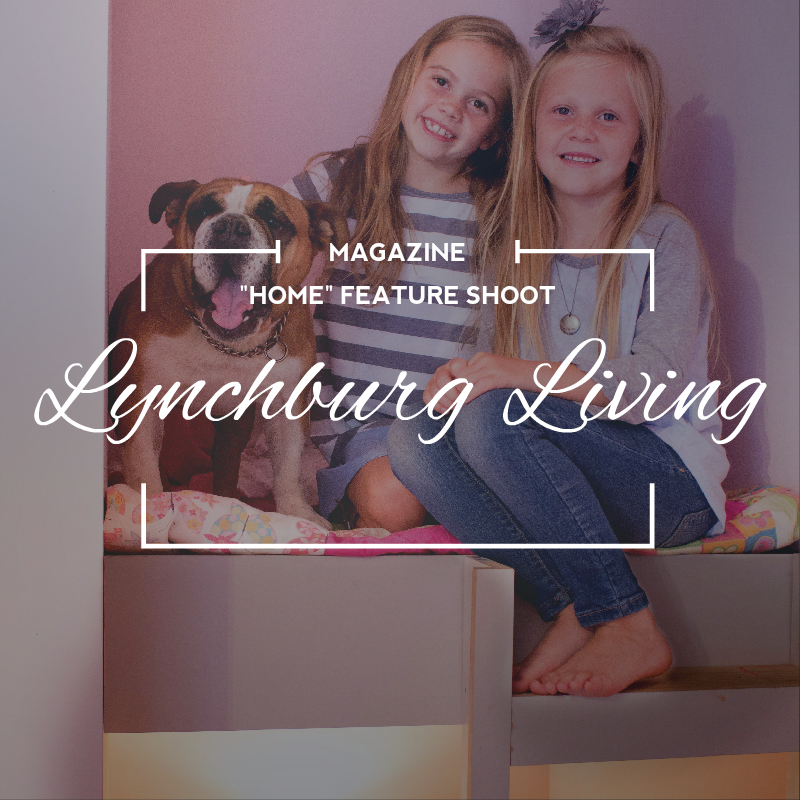 Here's some more sneak peaks from the photo shoot, and some behind the scenes shots you won't find in the magazine!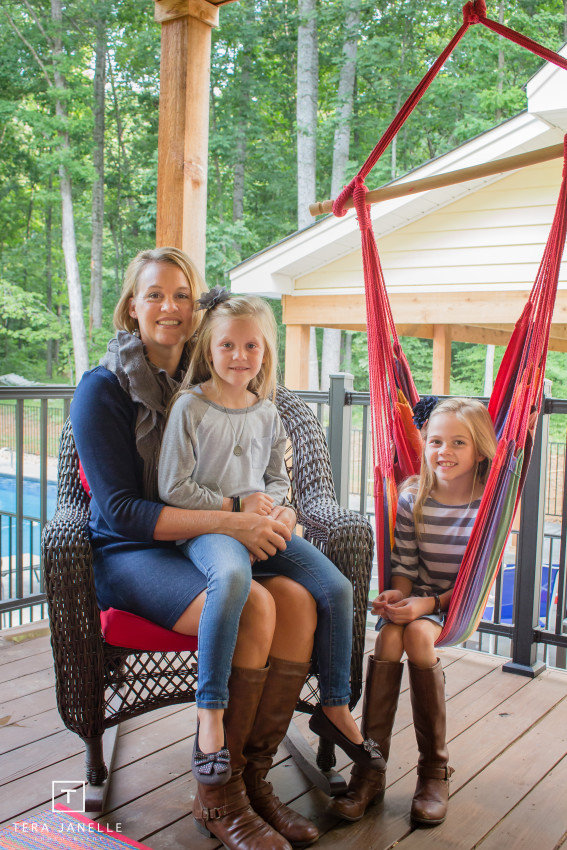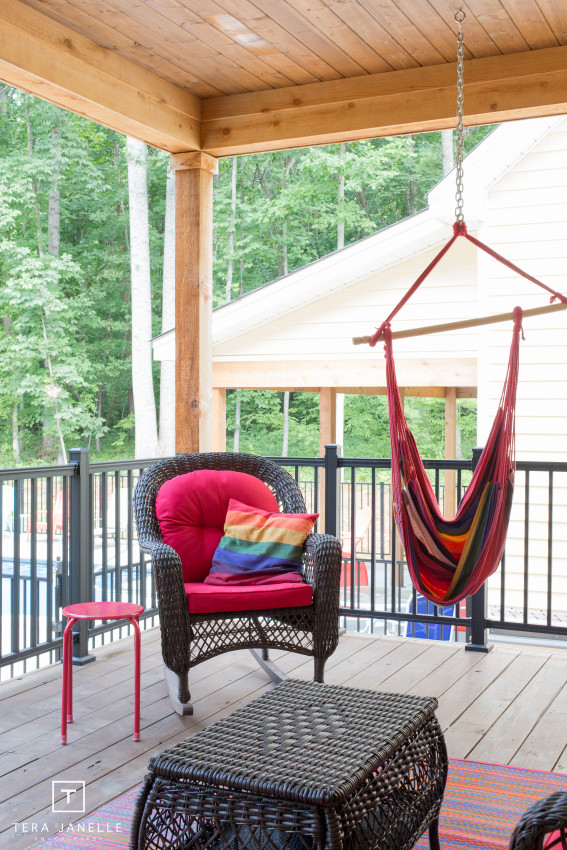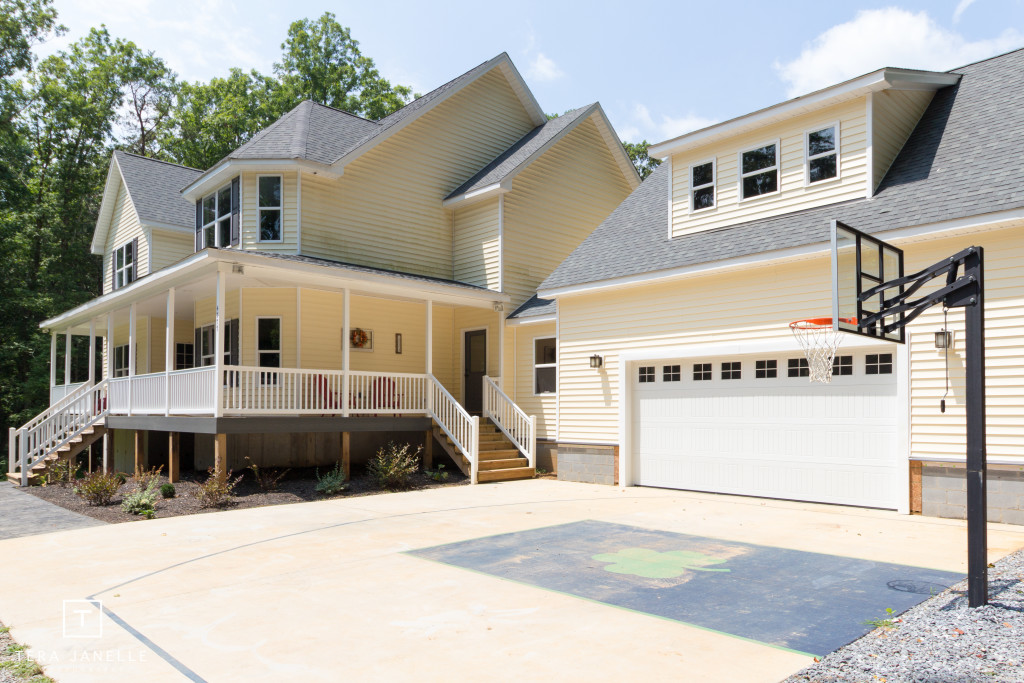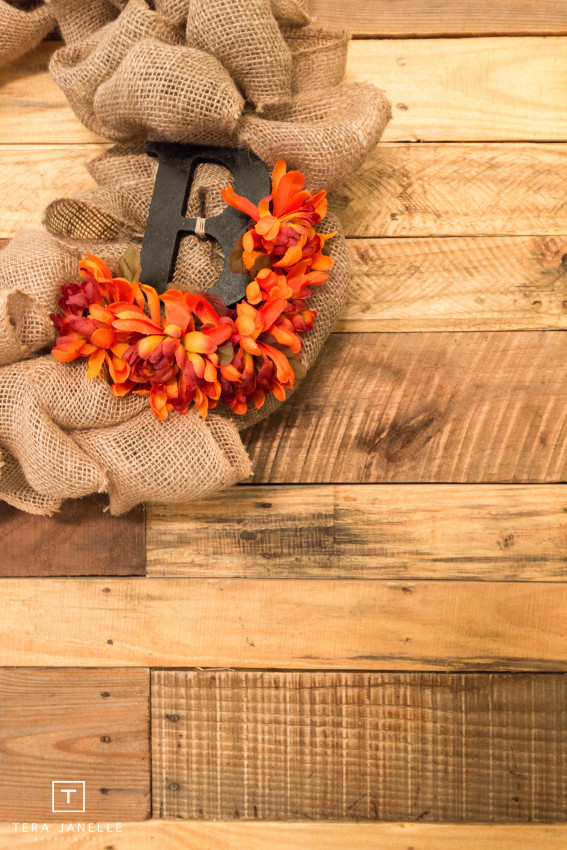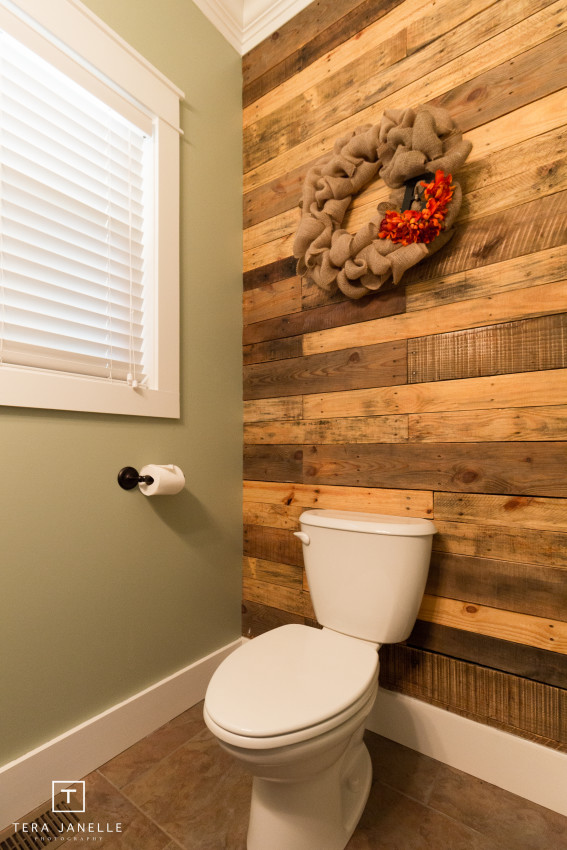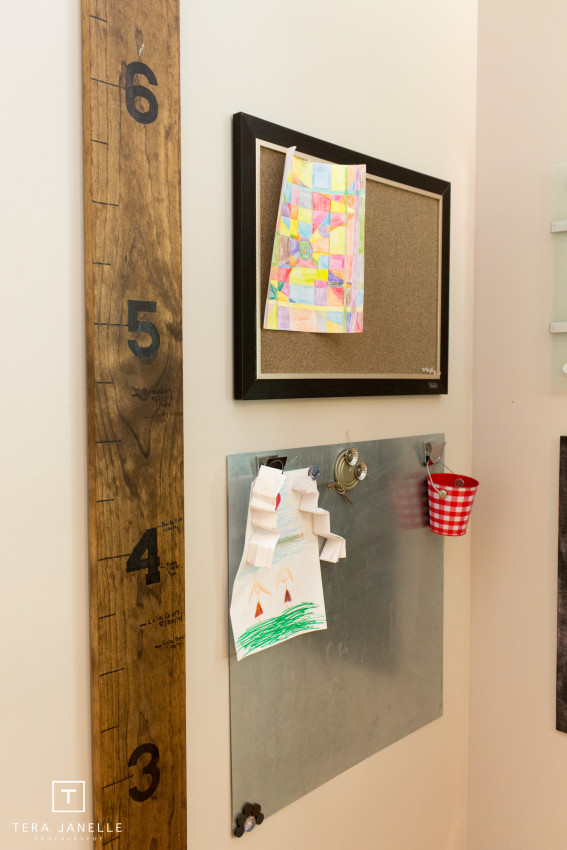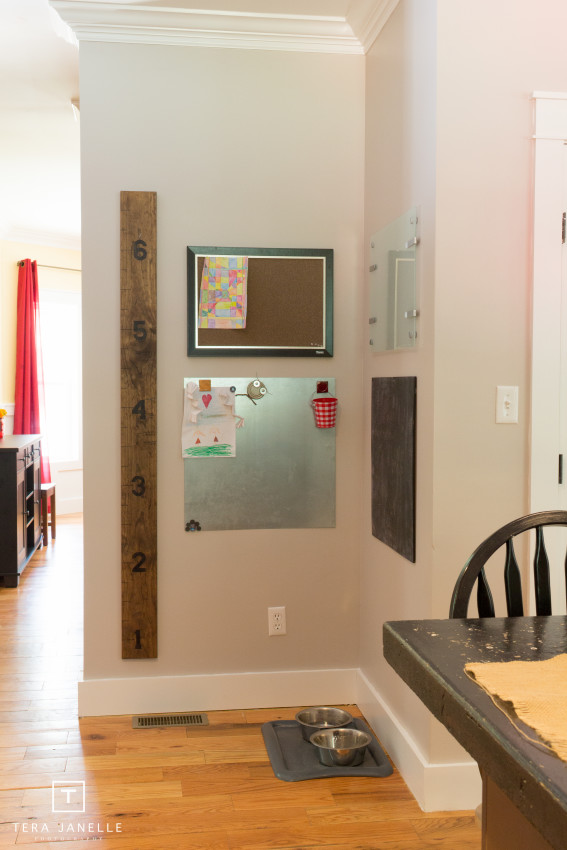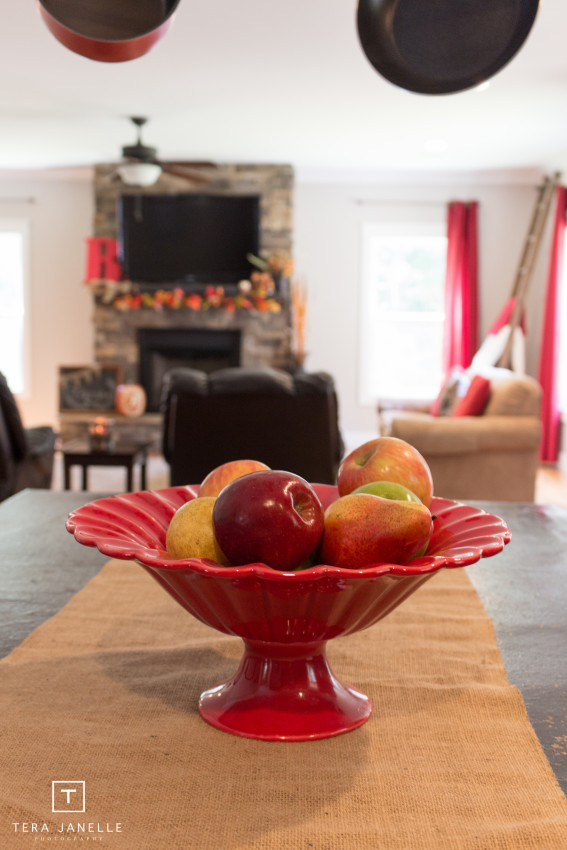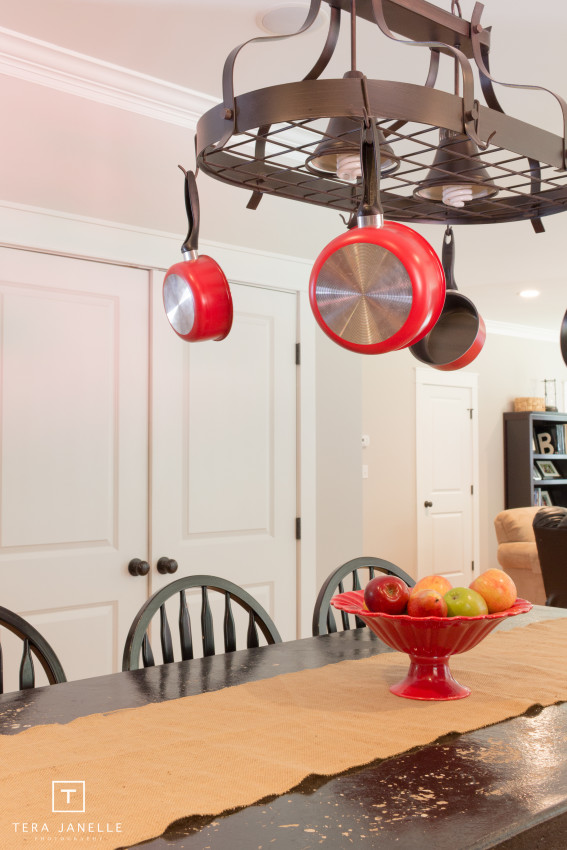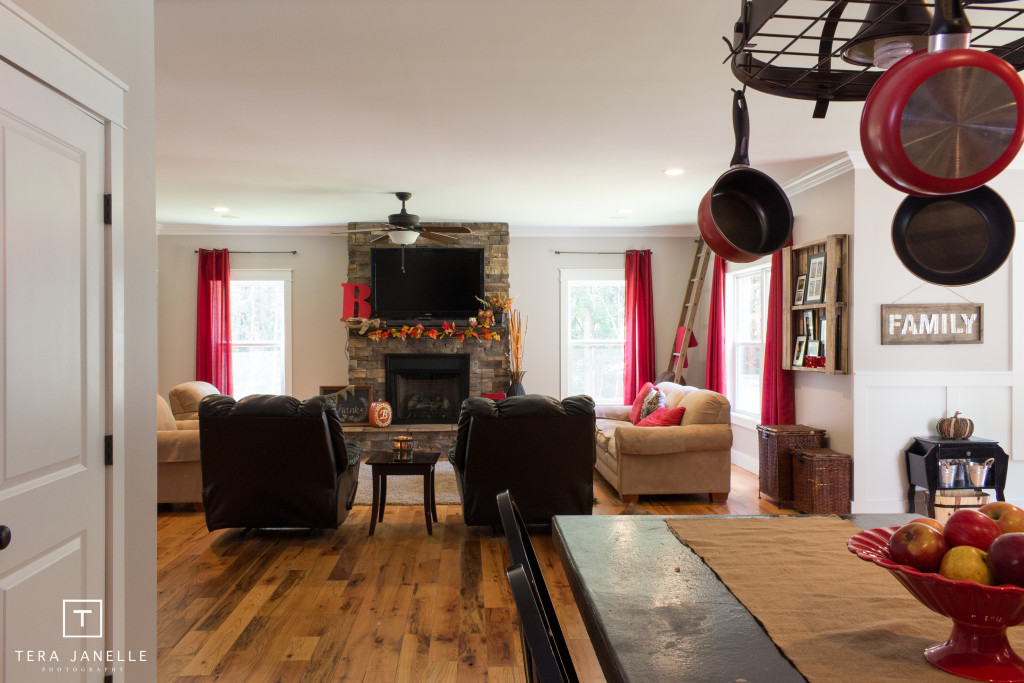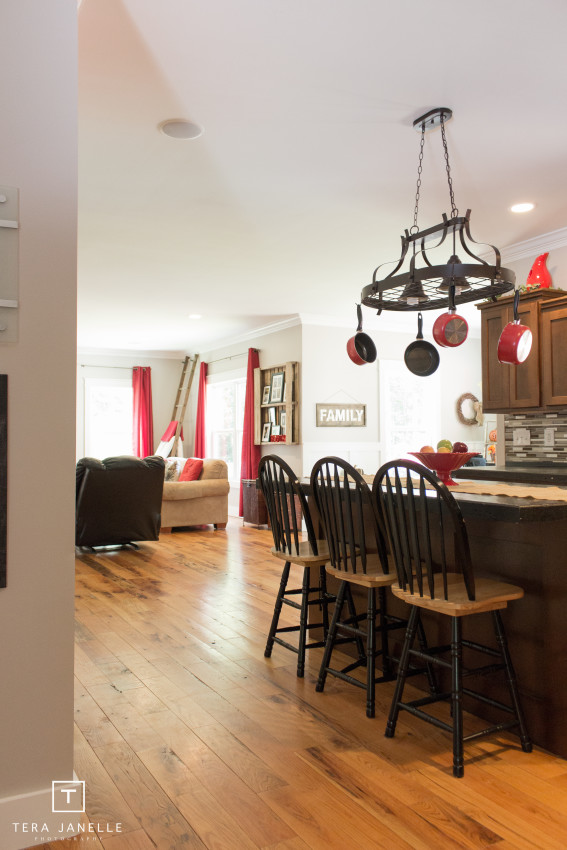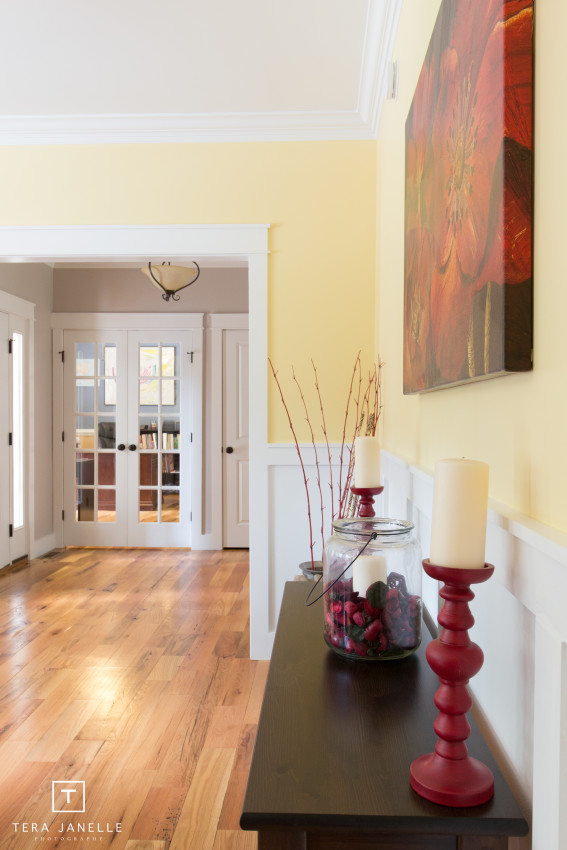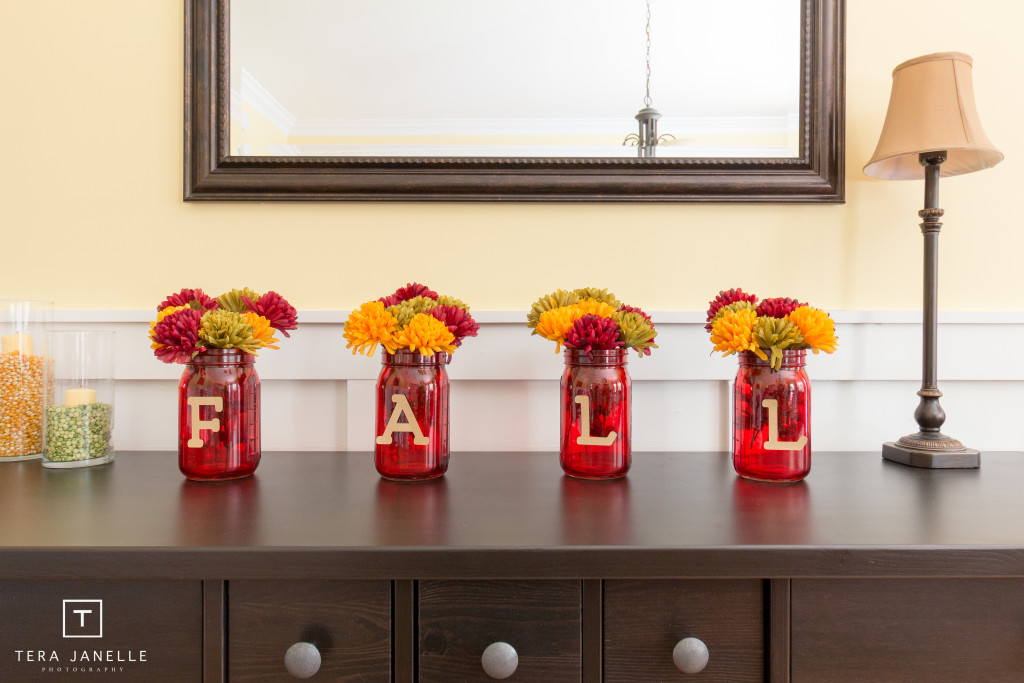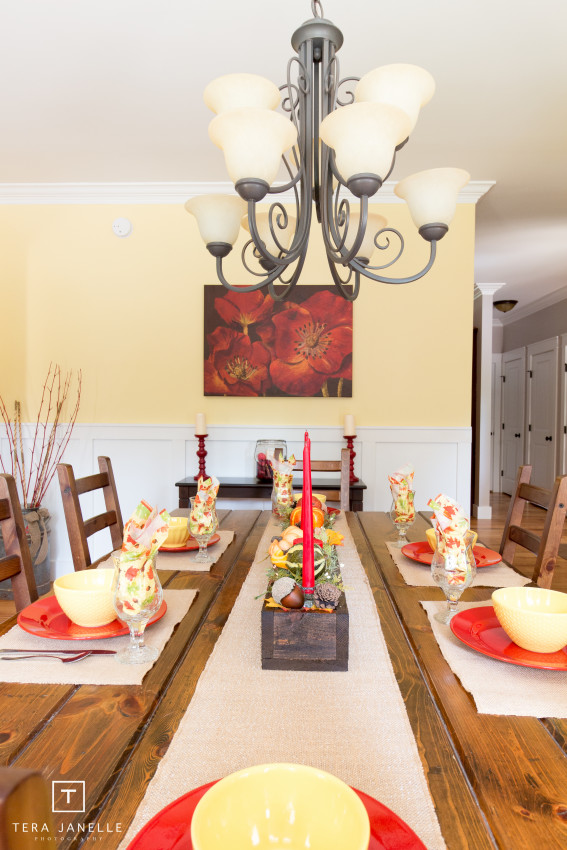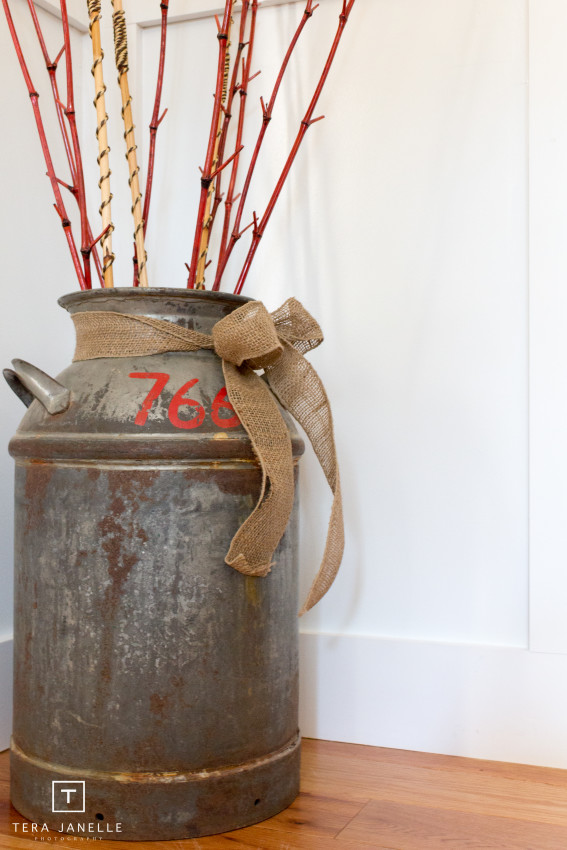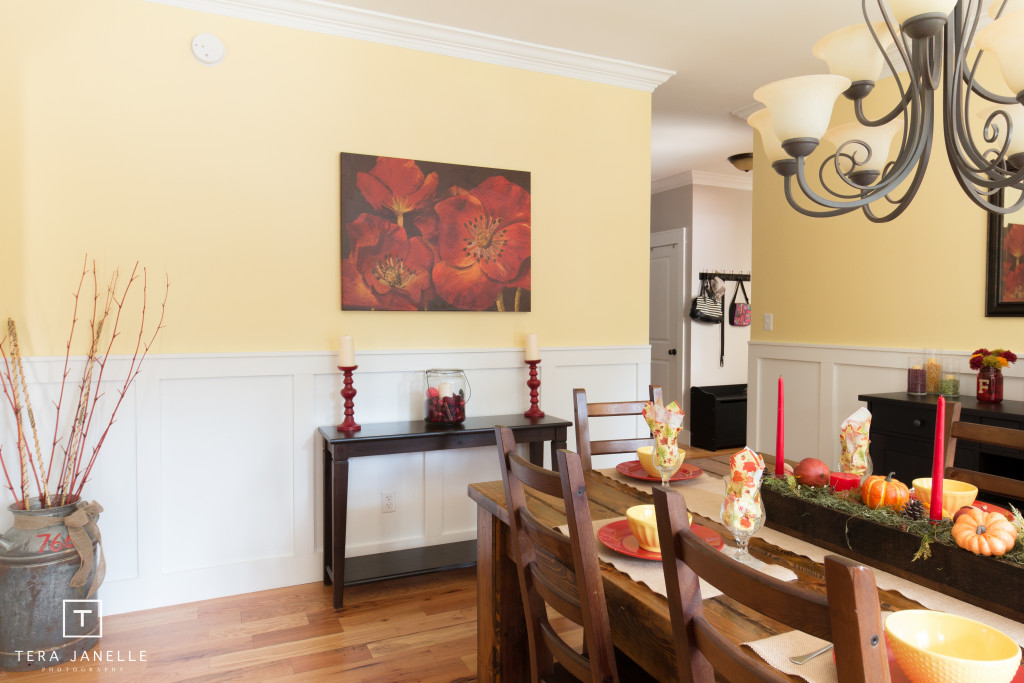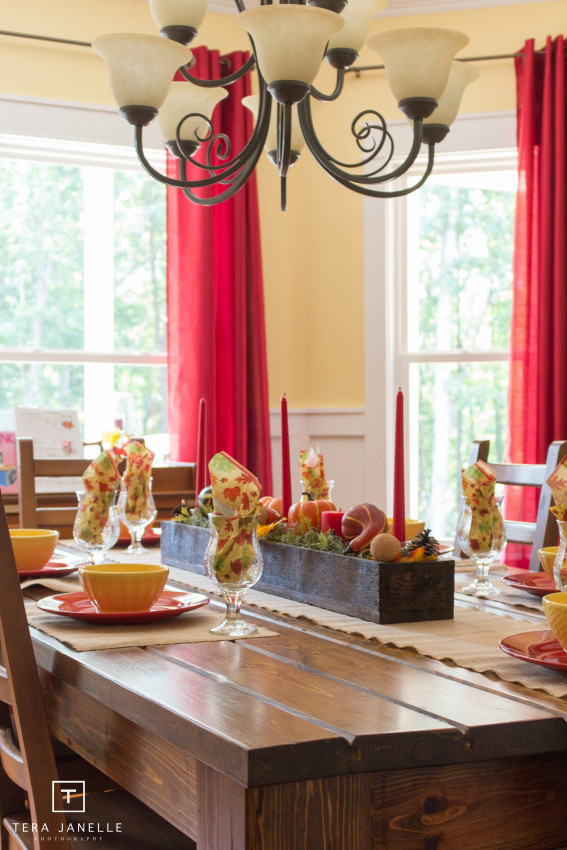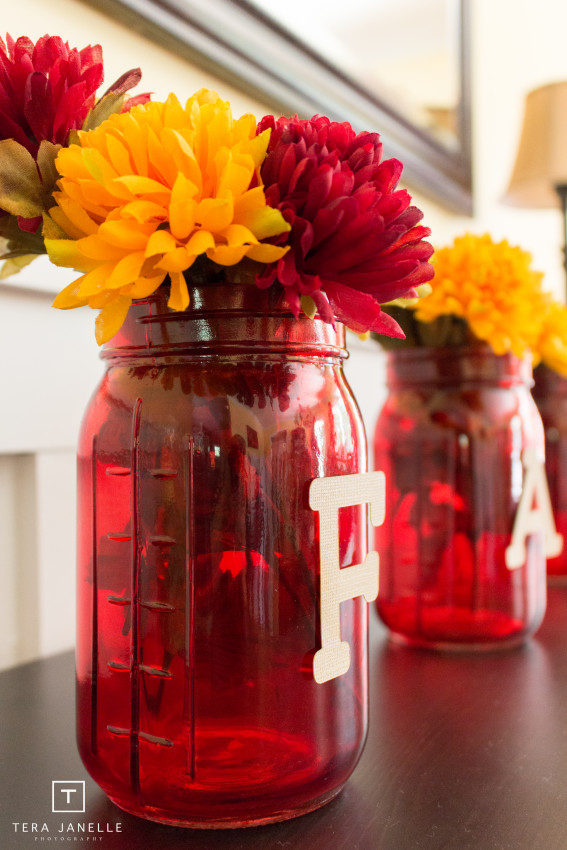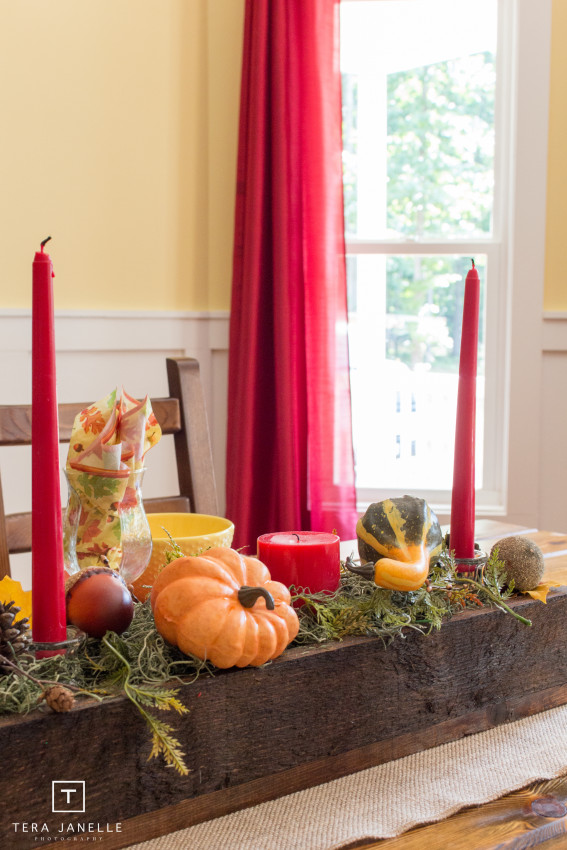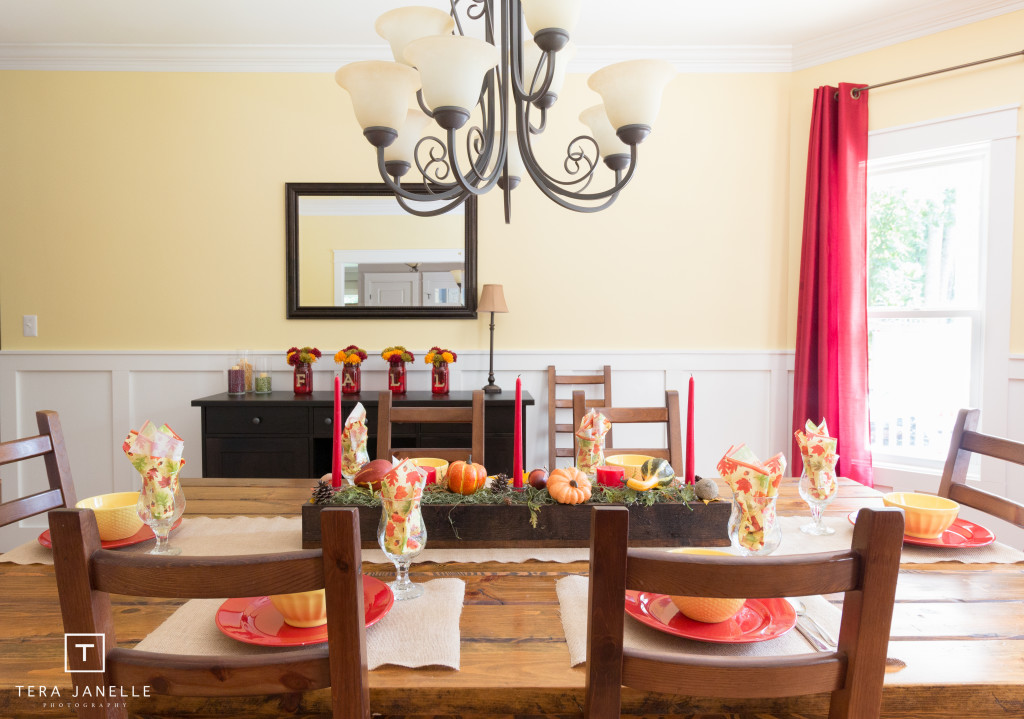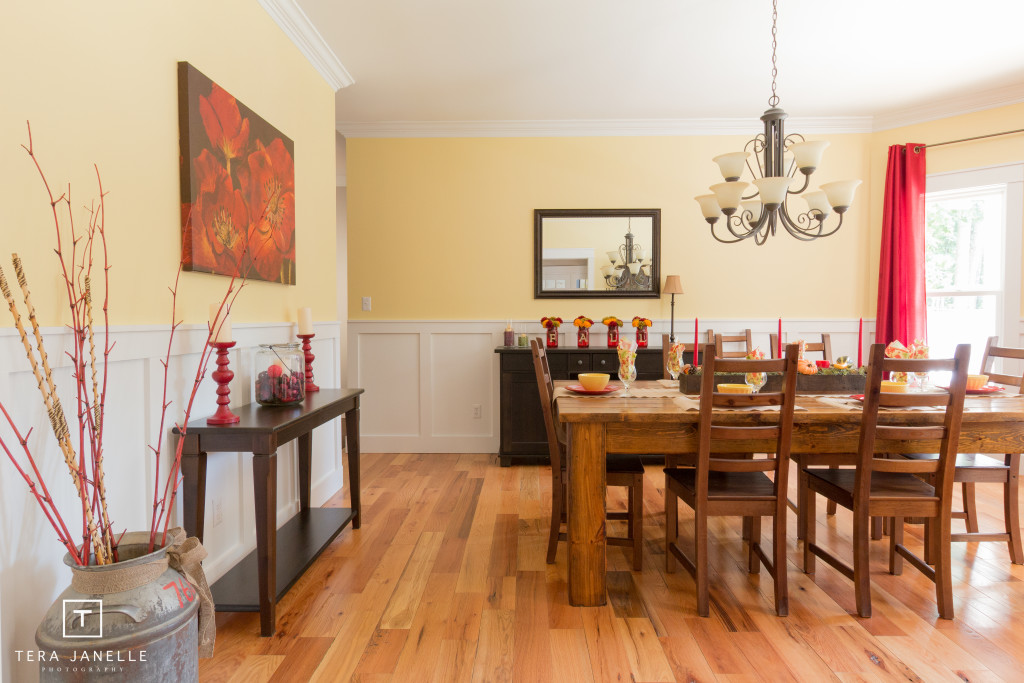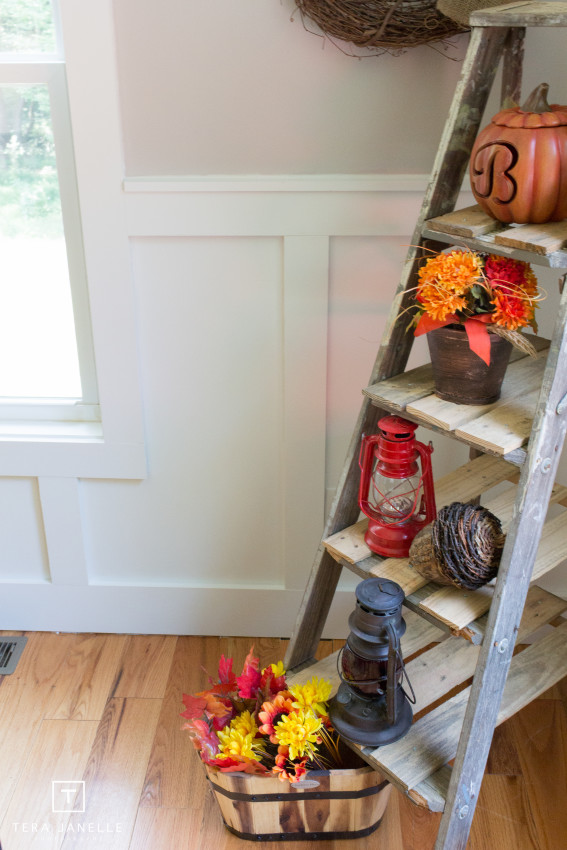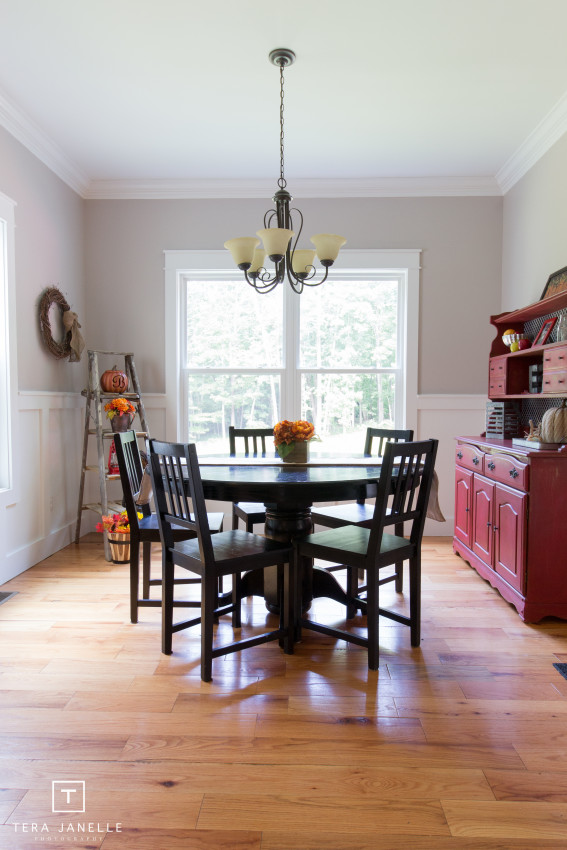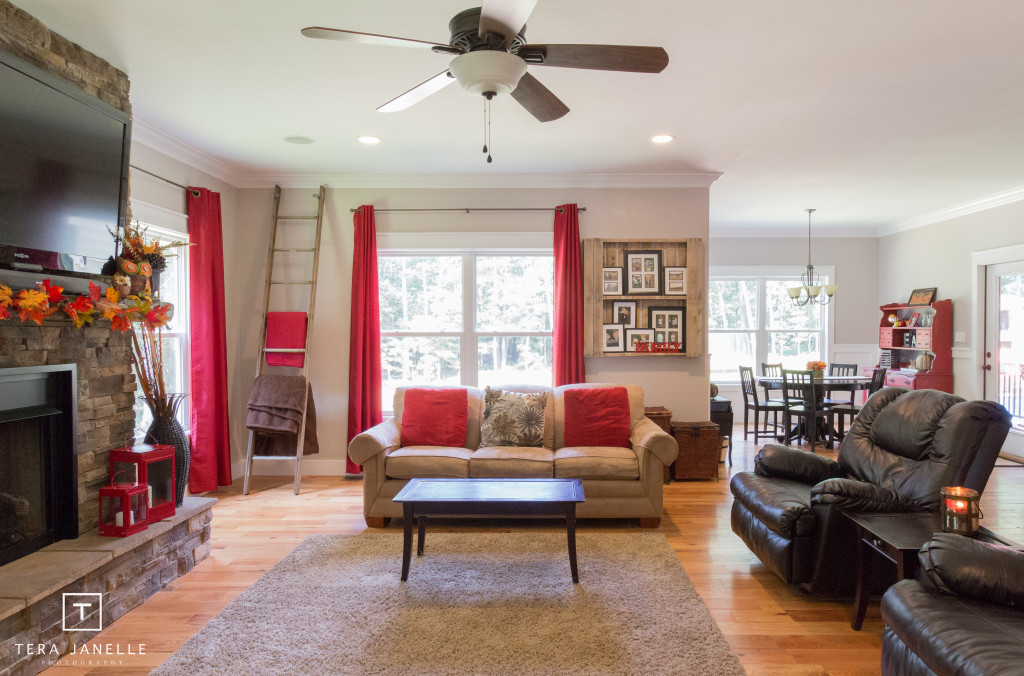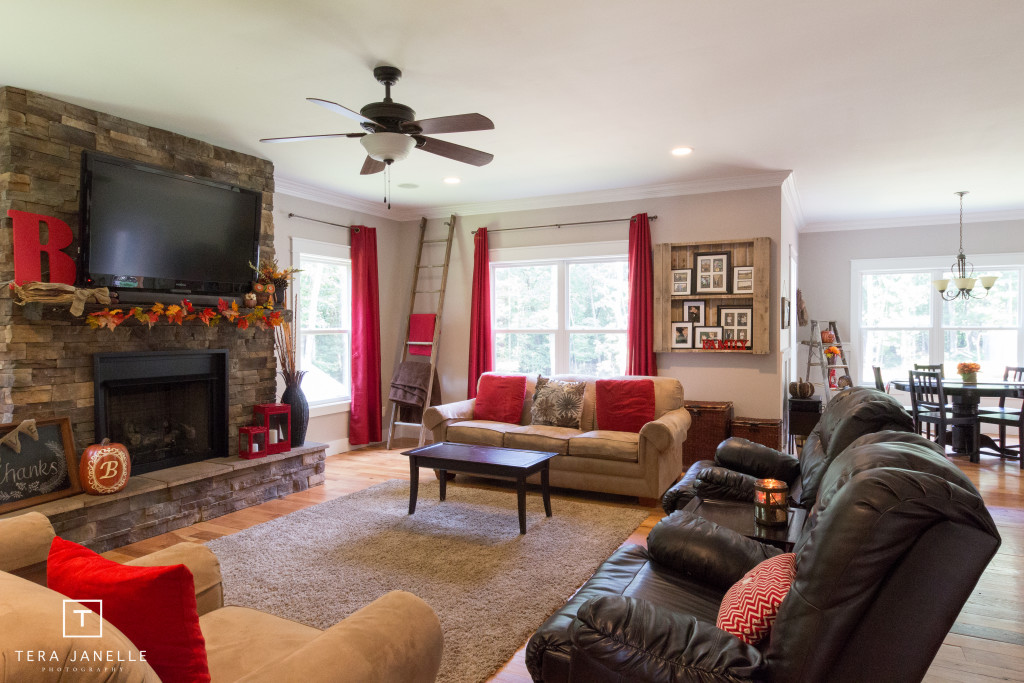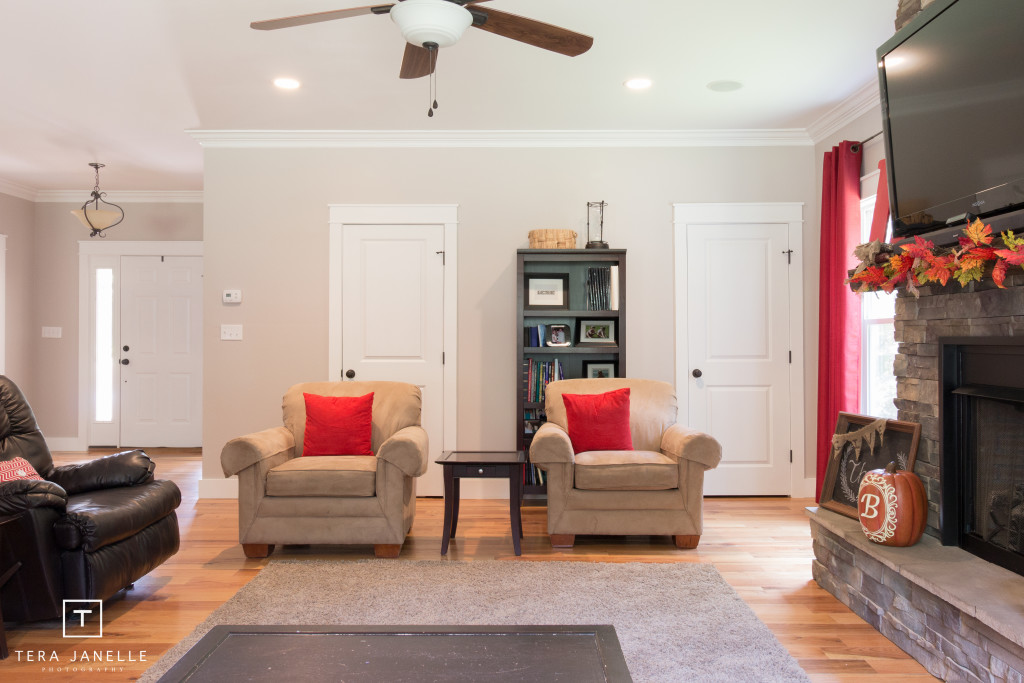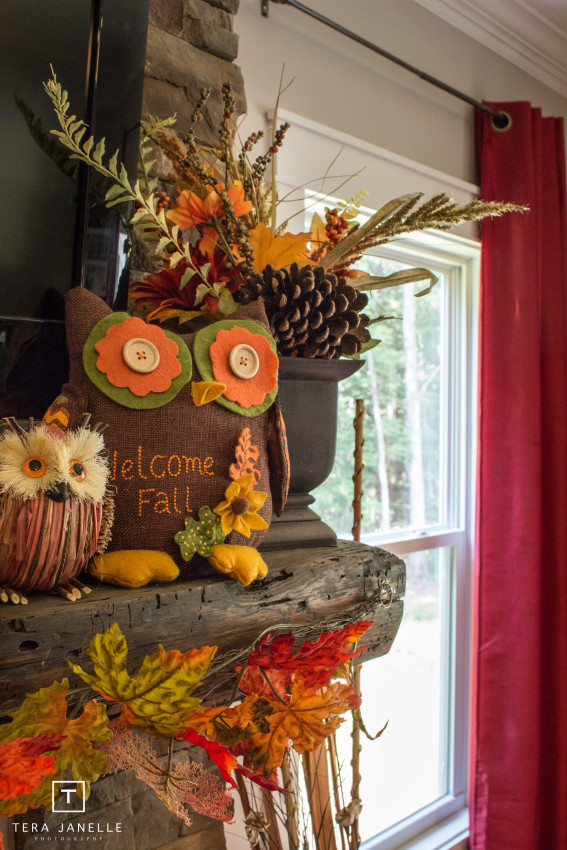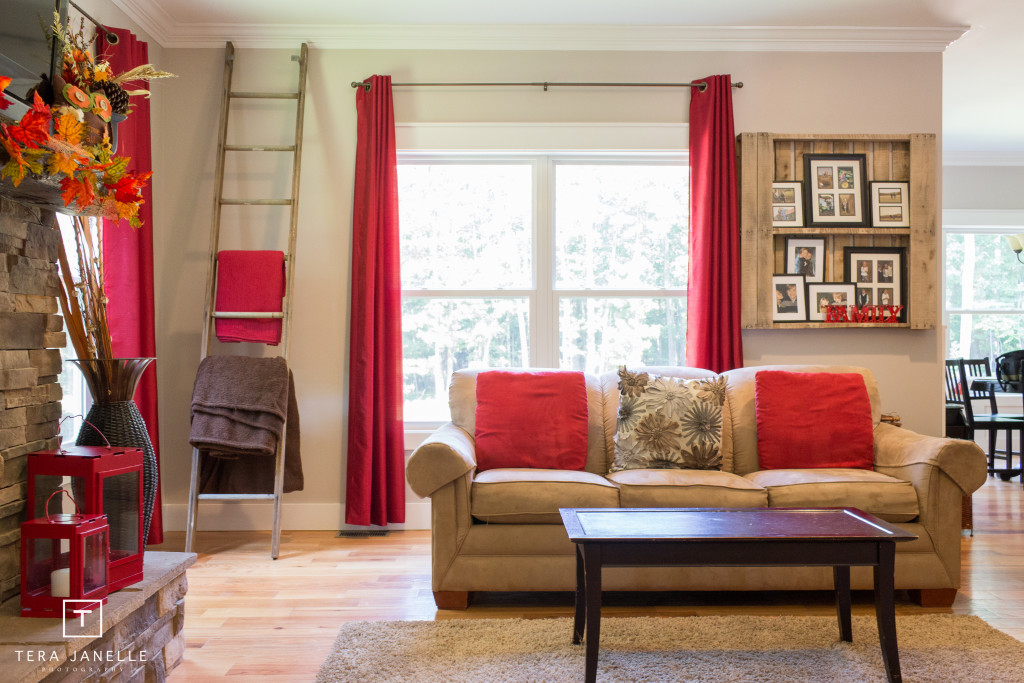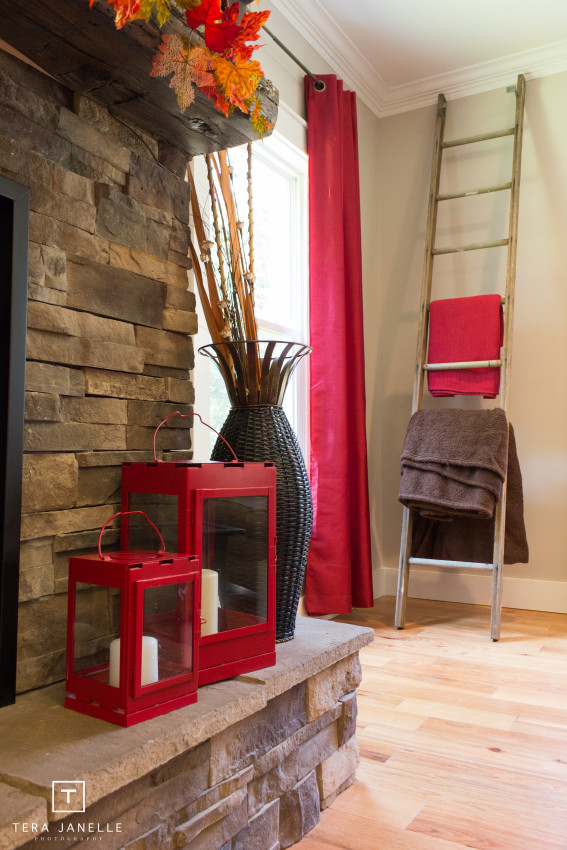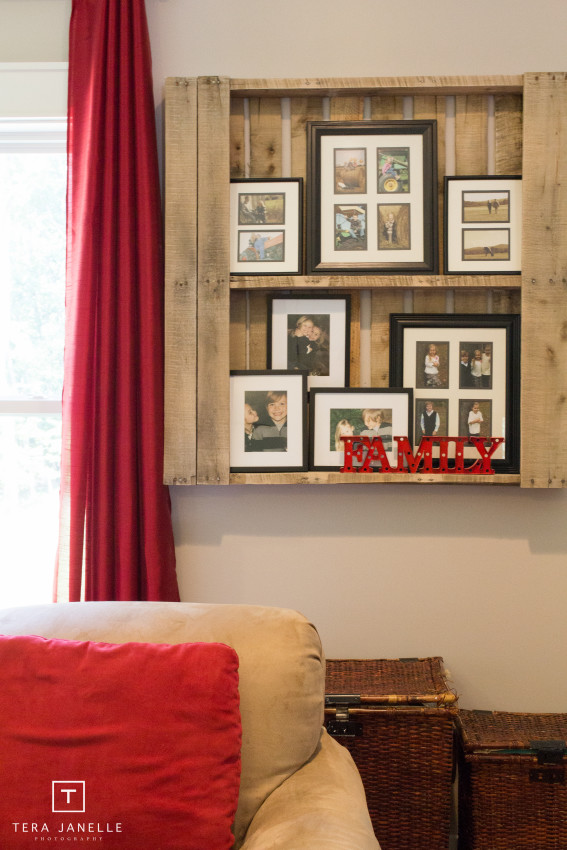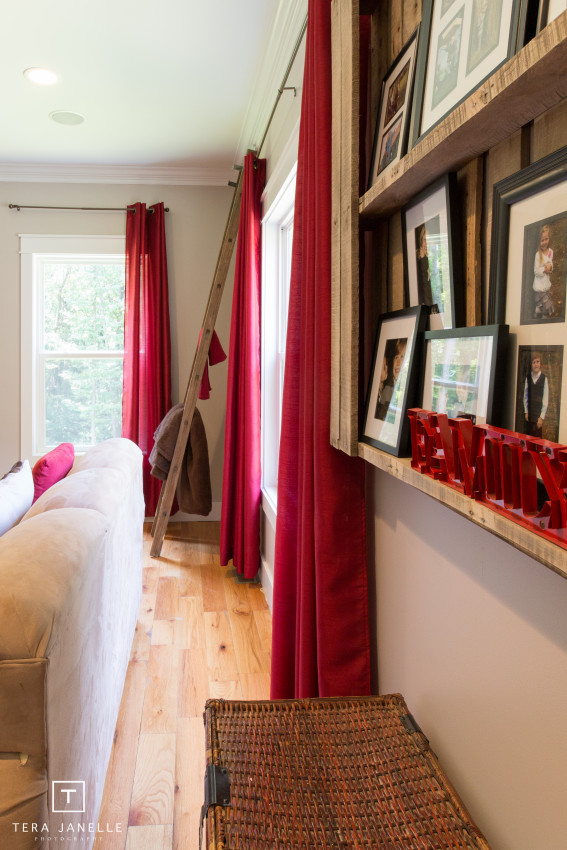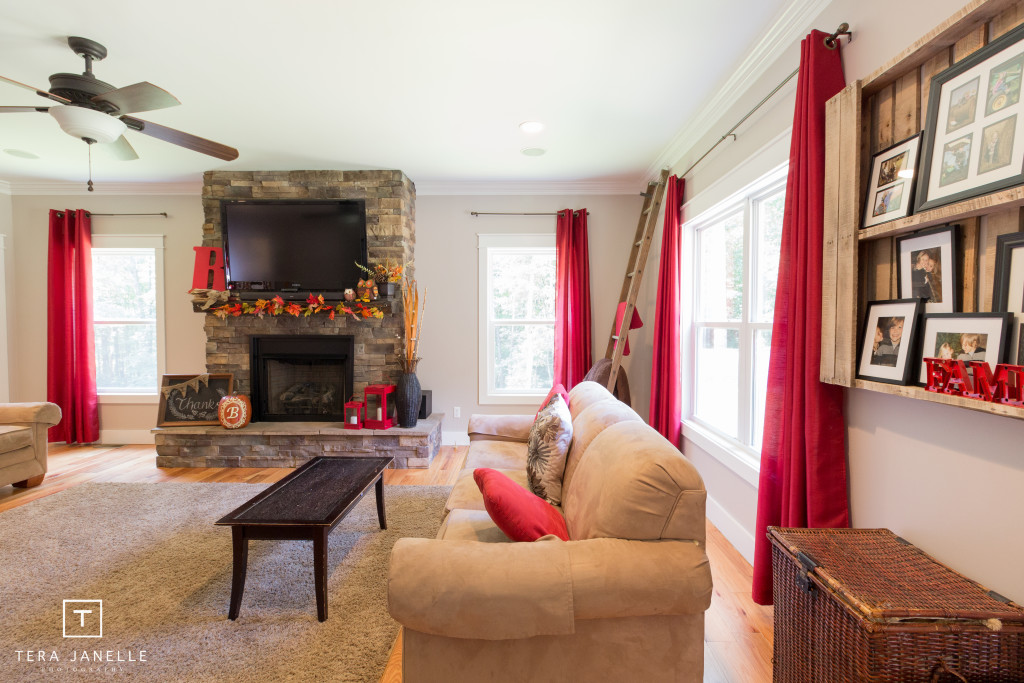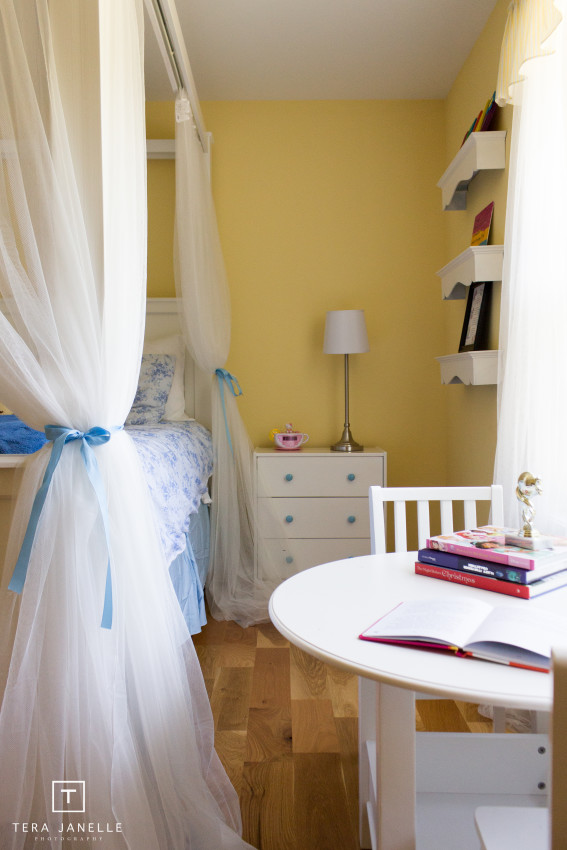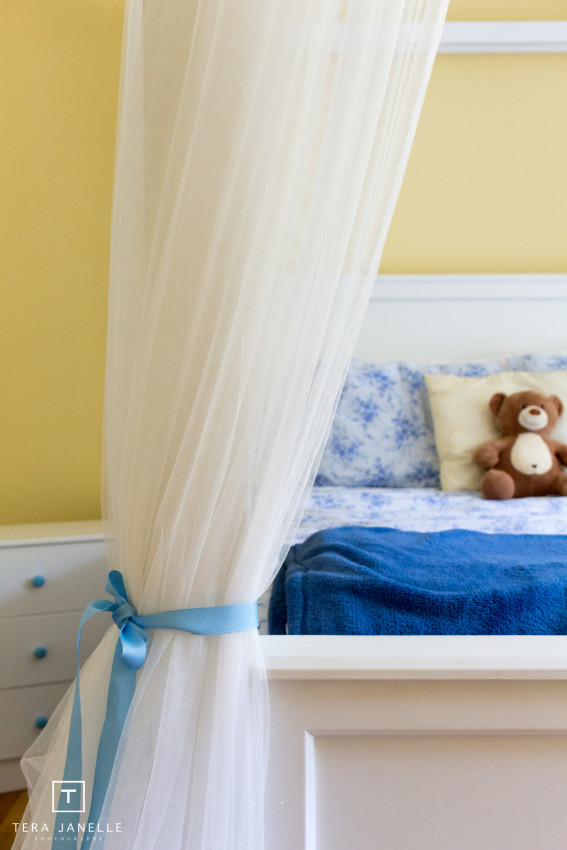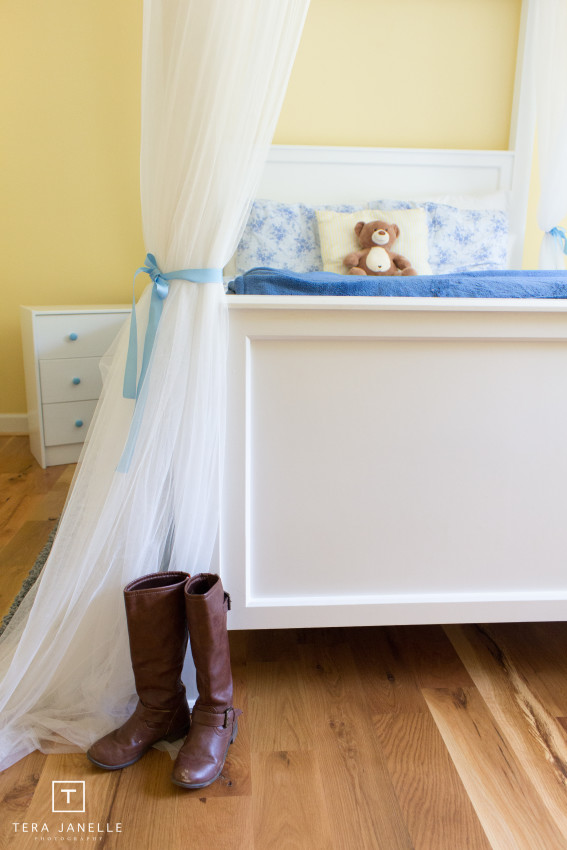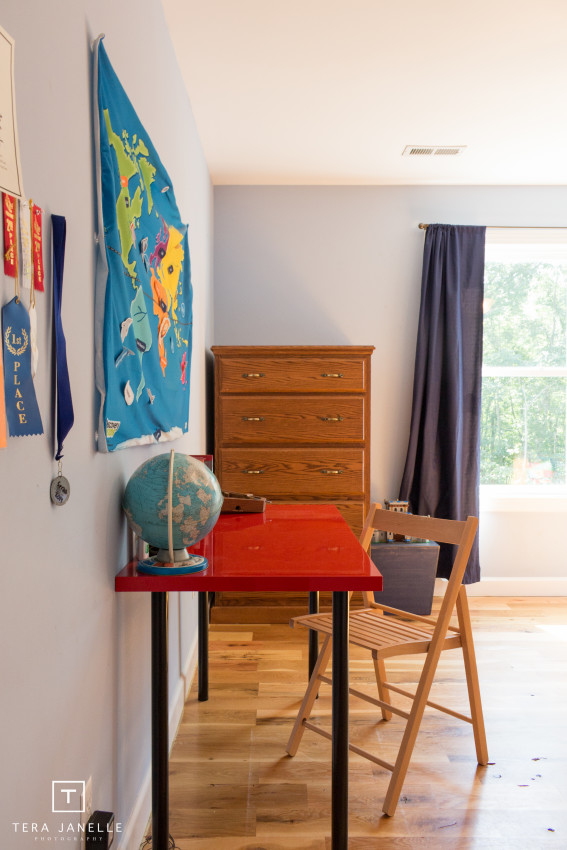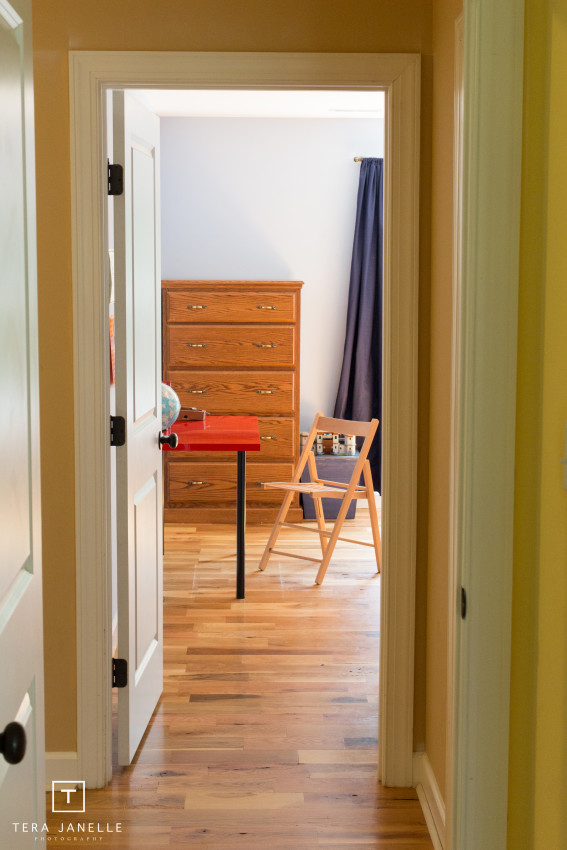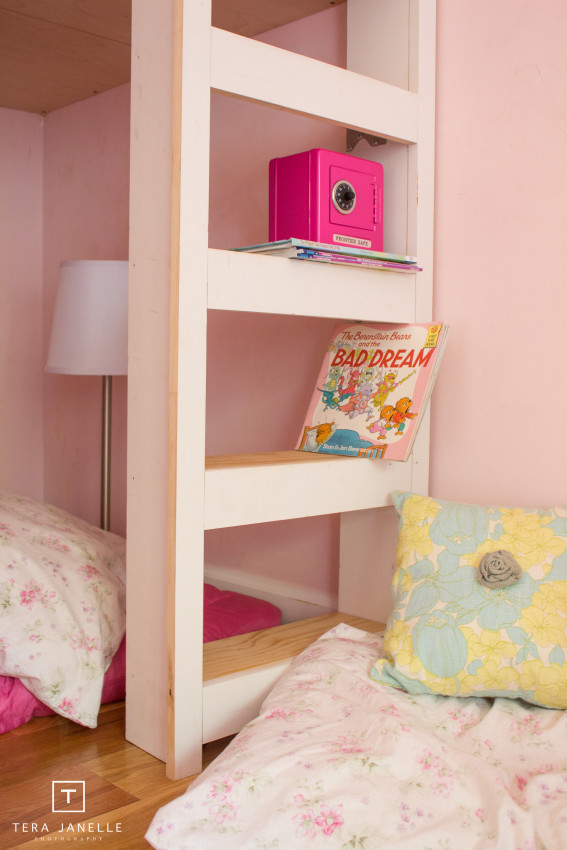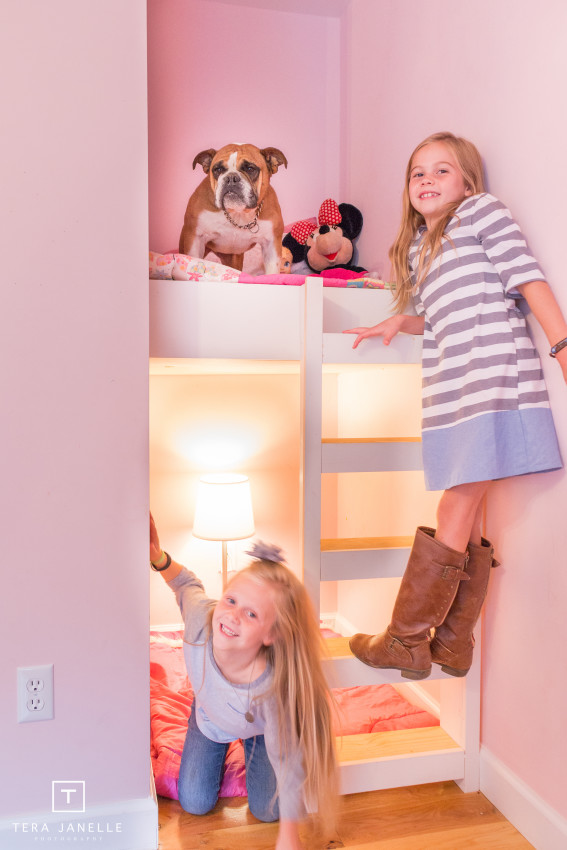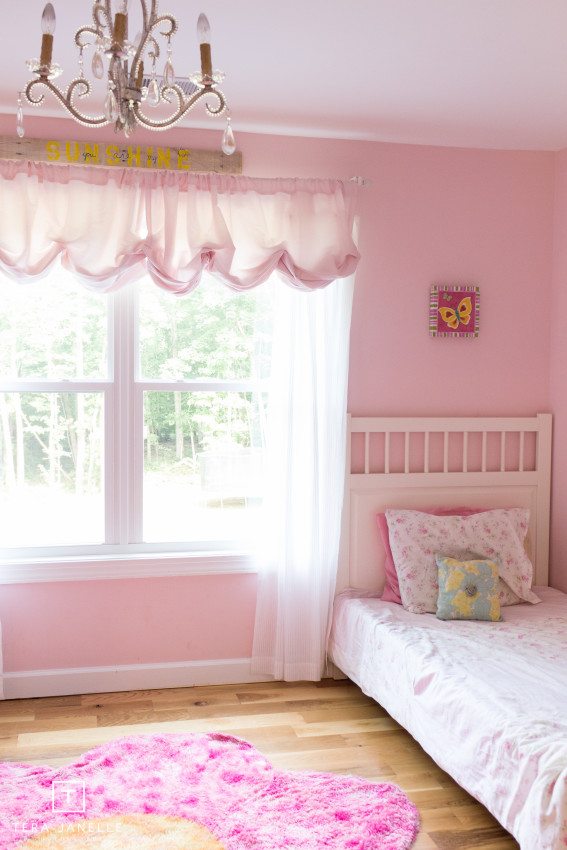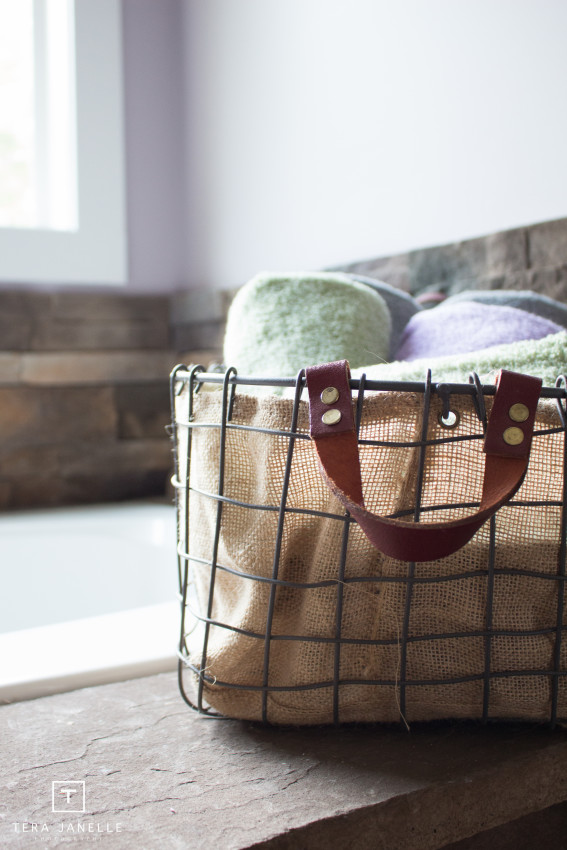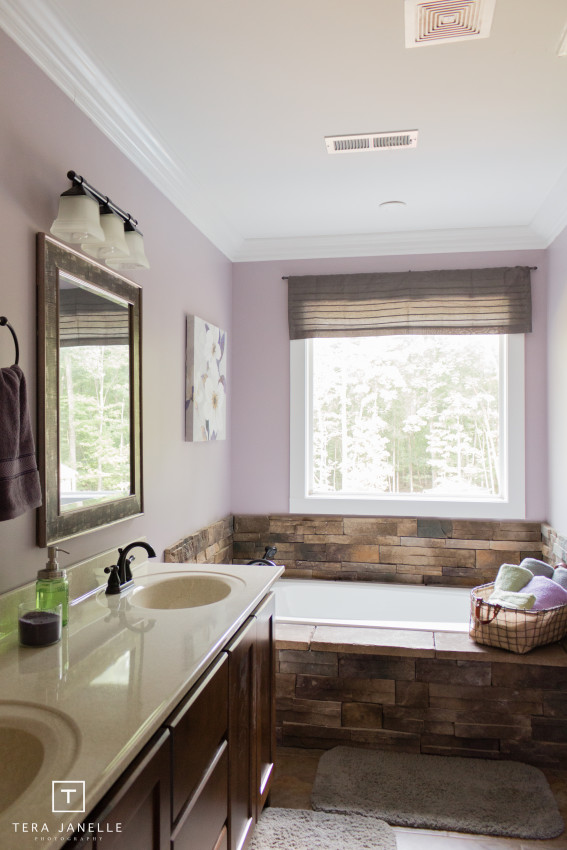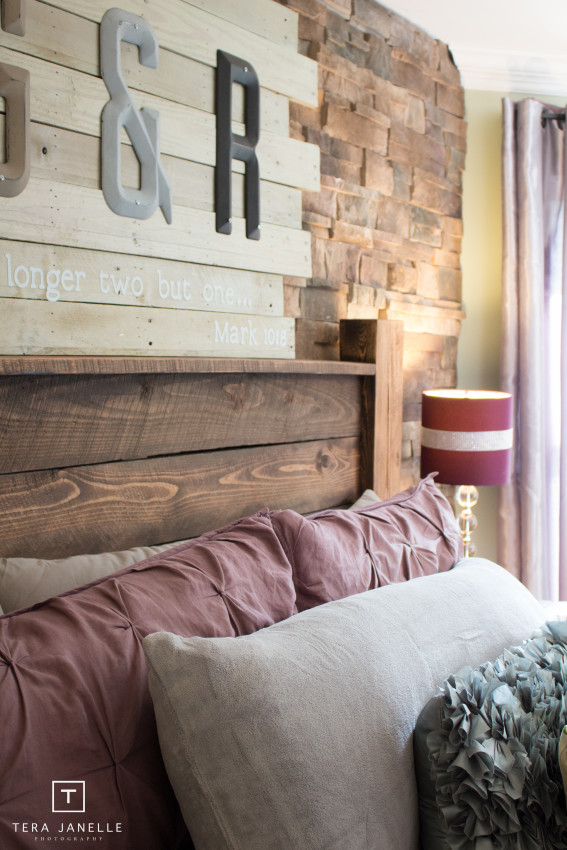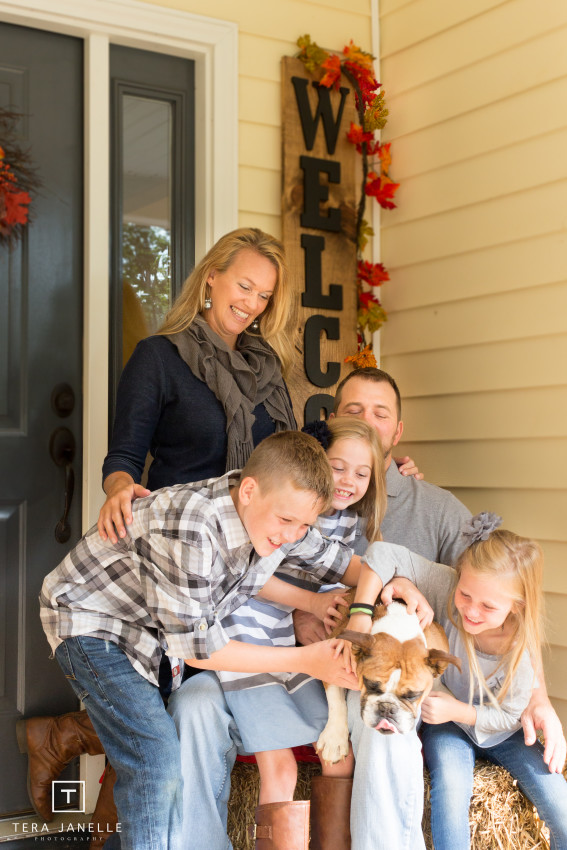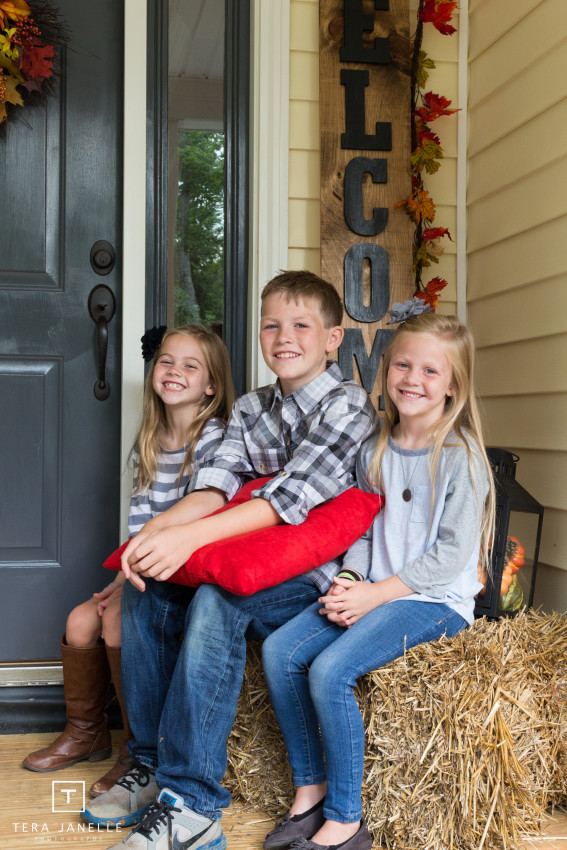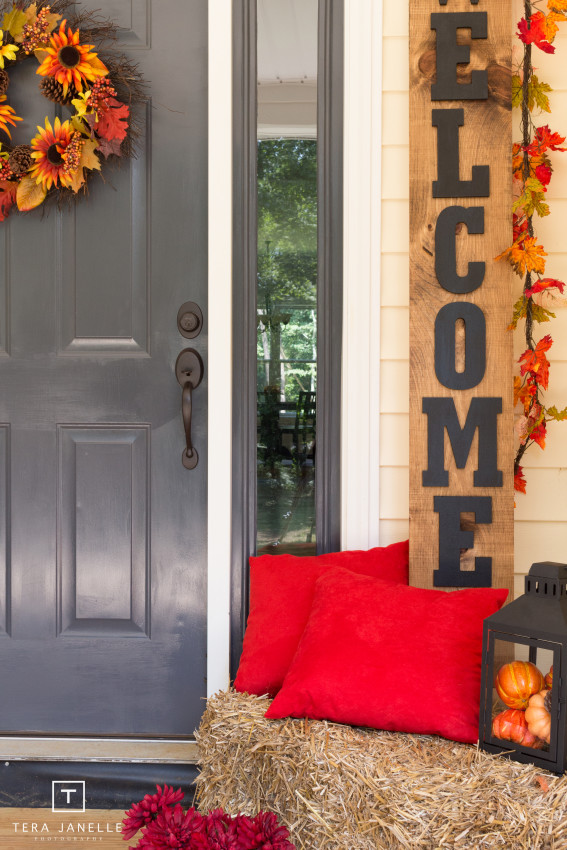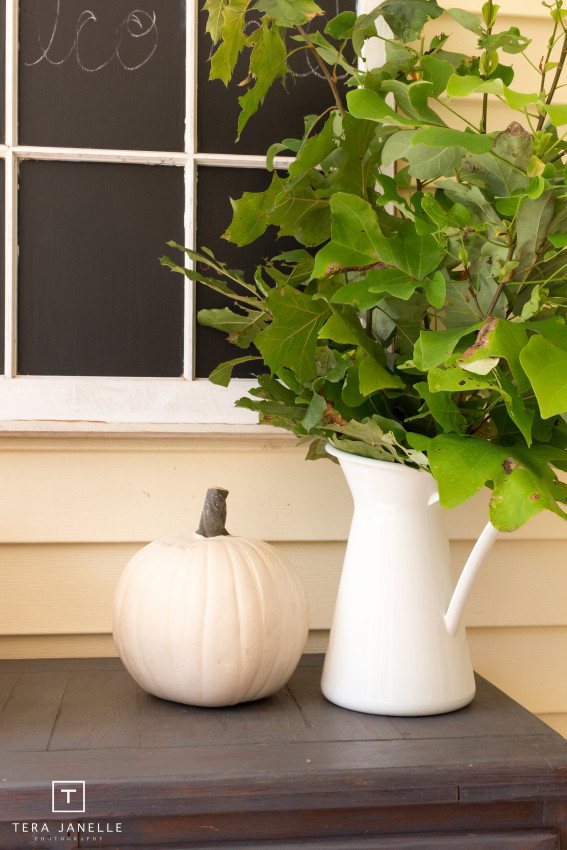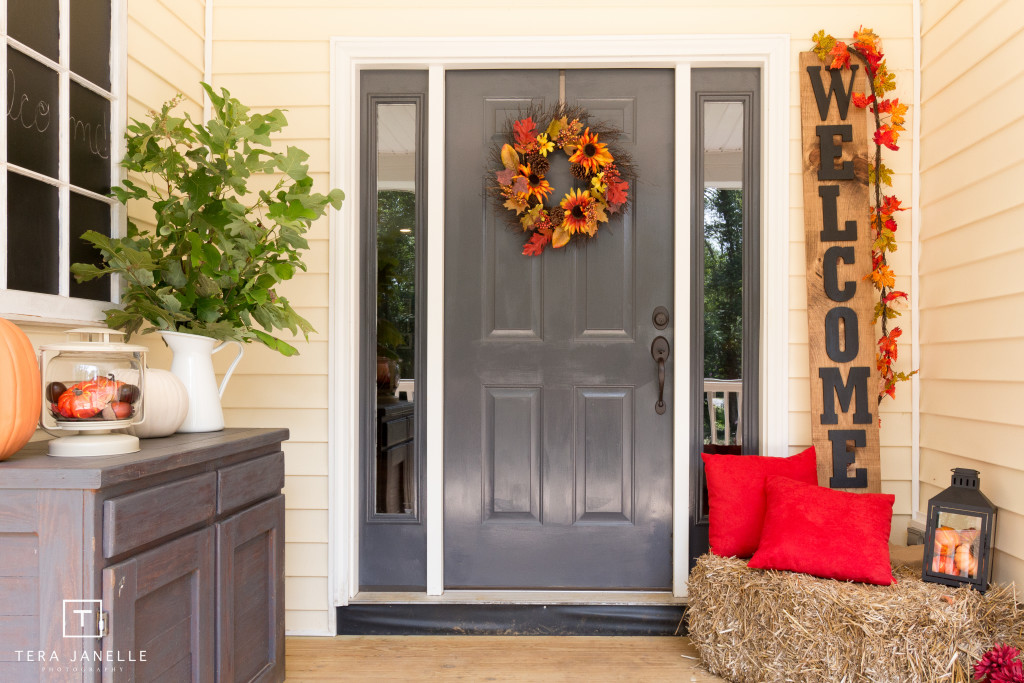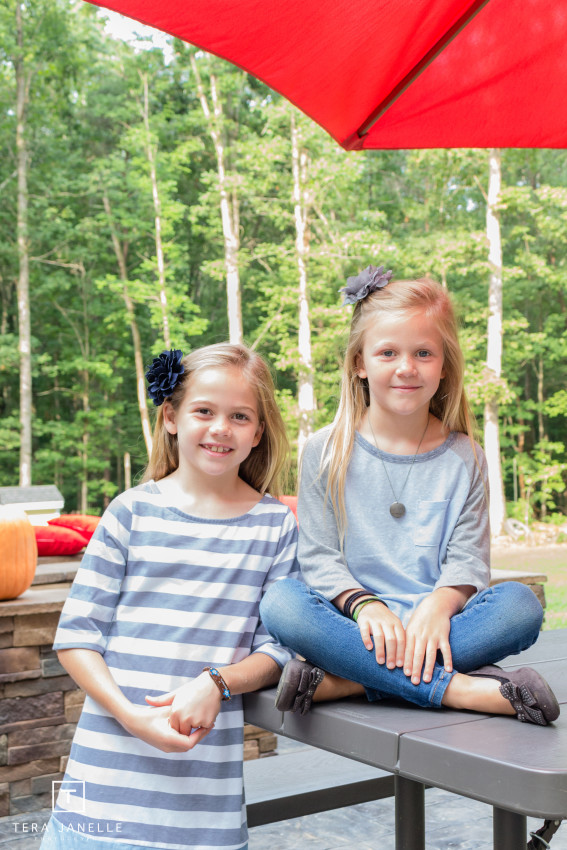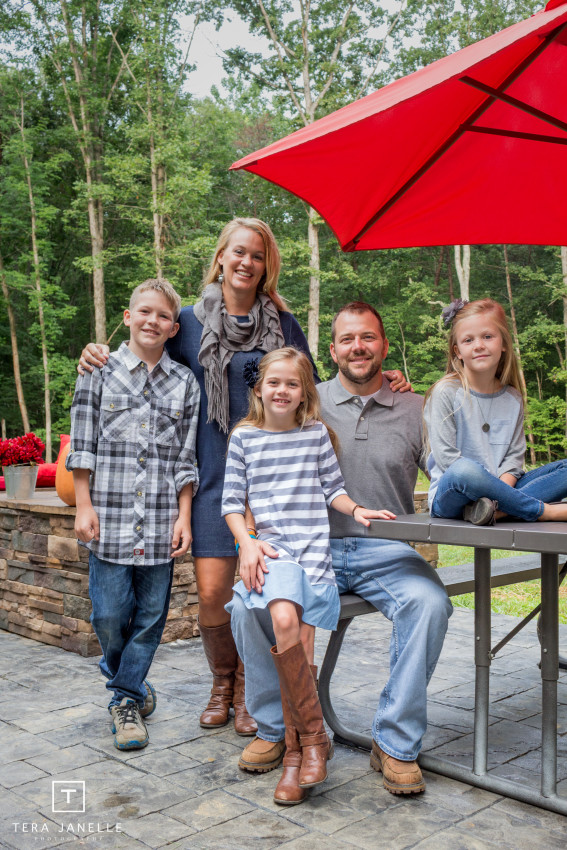 Check out the article and additional photos at http://www.lynchburgliving.com/lynchburg-living-virtual-magazine