I receive many questions from home sellers about which paint colors to use when they're preparing to put their home on the market.  And "greiges" are the go-to neutral, buyer-friendly color palette. (Think Benjamin Moore's Revere Pewter.) But occasionally a home calls for an accent color.  Use them wisely, but don't be afraid to use them!
I use accent colors most often in dining rooms and bathrooms and on doors. 10 years ago, red and deep gold accents were all the rage.  But today, buyers are generally drawn to rich grays, blues, and gray-greens.  Such accent colors can be especially effective when a home is vacant, as they add depth and interest when there is no furniture or artwork.
Below are a few of my favorite real-estate friendly accent colors and photos of them in use from recent projects…
DESIGN TIP:  Always test paint colors ahead of time.  Paint samples can be purchased for $3-$7.  I generally sample 2-3 options before settling on a final paint color.  Viewing the paint samples on site, and how the light and furnishings influence the color, is essential for choosing just the right color.

DESIGN TIP:  Use bright paint colors to add life to a front door.  (Such as Behr's "Soft Turquoise," included in this list.)  But I recommend avoiding bright paint colors other than on a front door when a home is on the real estate market.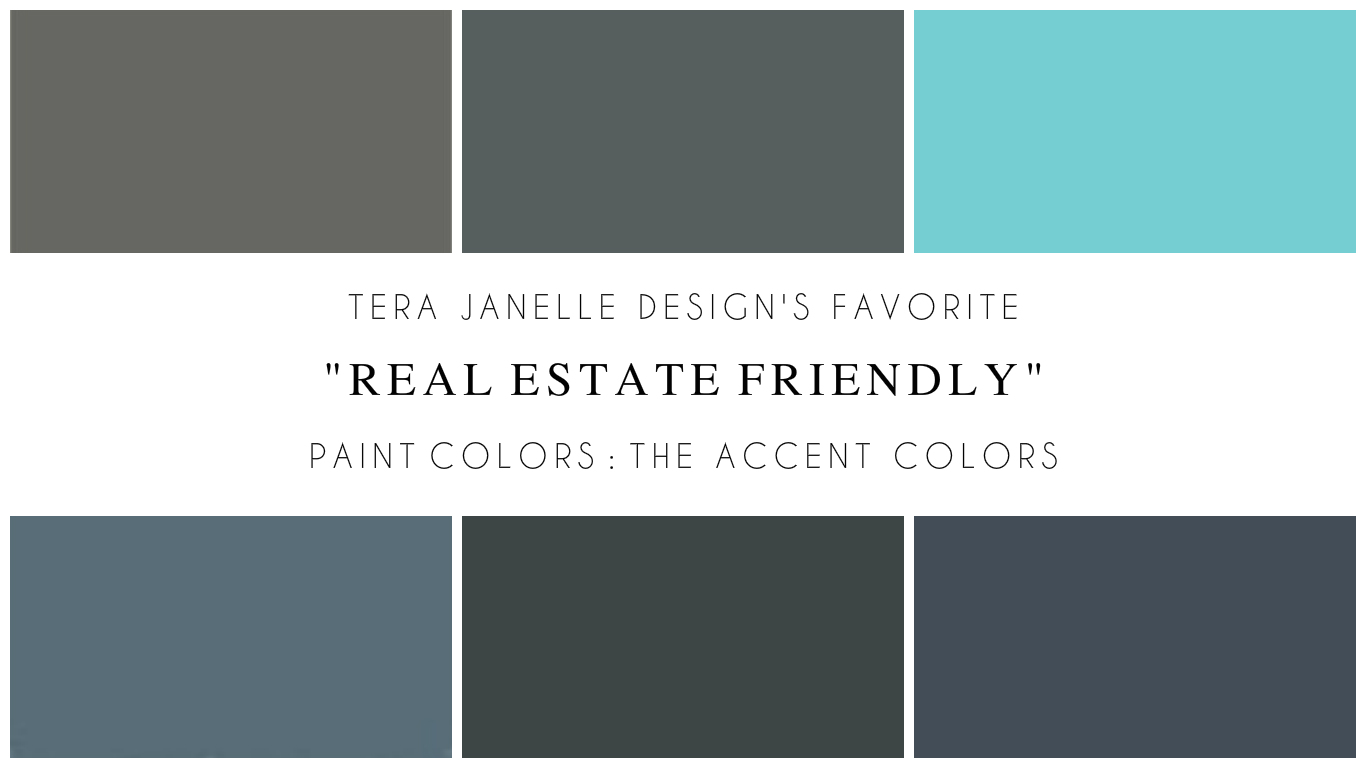 Left to Right: Kendall Charcoal | Knoxville Gray | Soft Turquoise | Connecticut Blue | Flint | Hale Navy
Hale Navy (Benjamin Moore) || The Paddington Project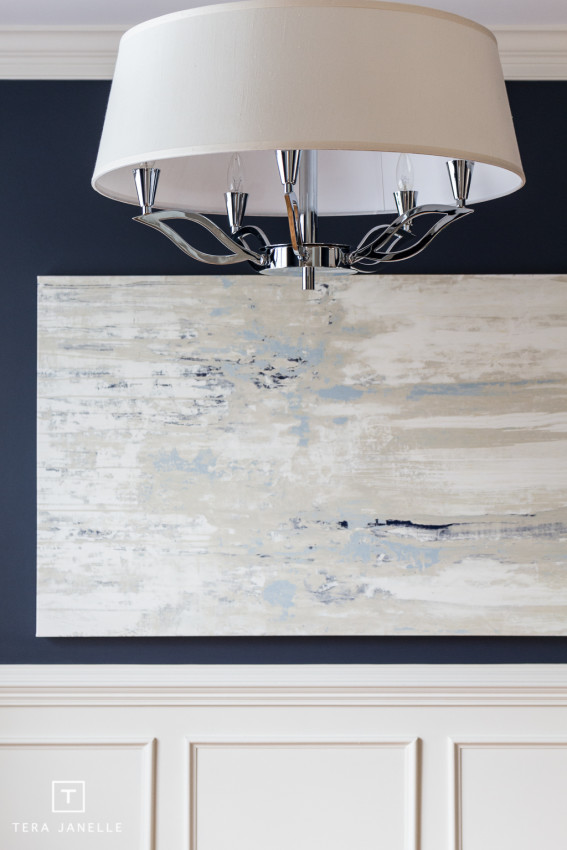 Soft Turquoise (Behr) – Front Door || The Reusens Project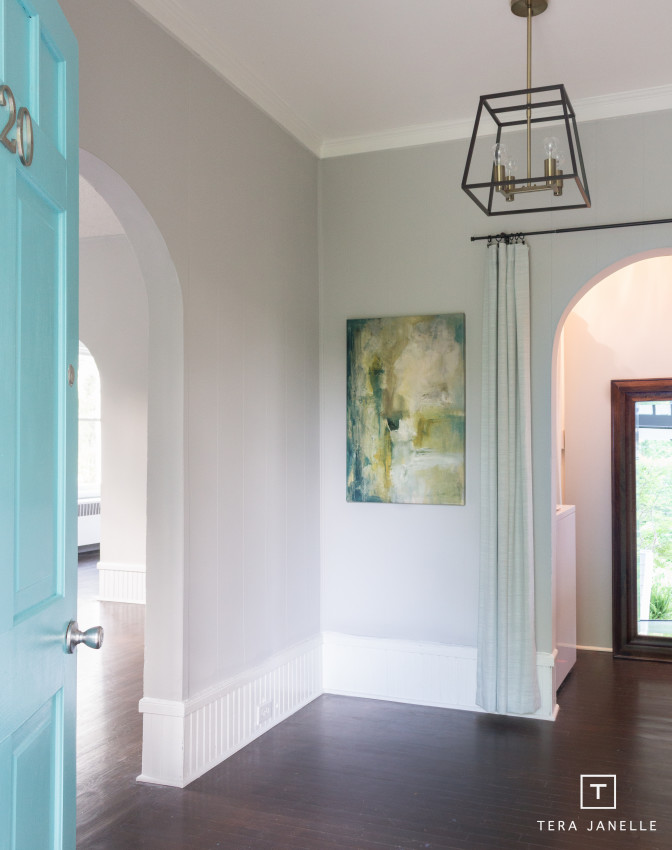 Connecticut Blue (Behr) || The Westview Project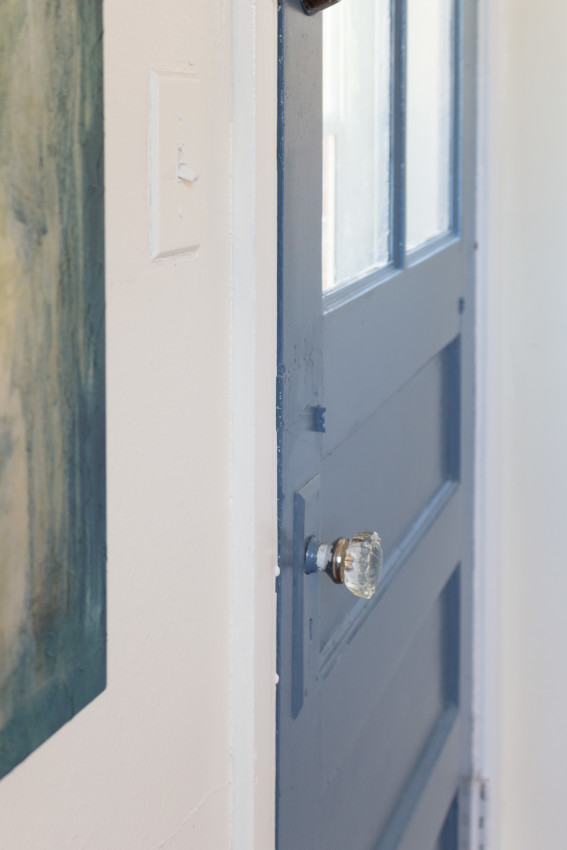 Flint (Benjamin Moore) ||  The Plymouth Cape Cod Project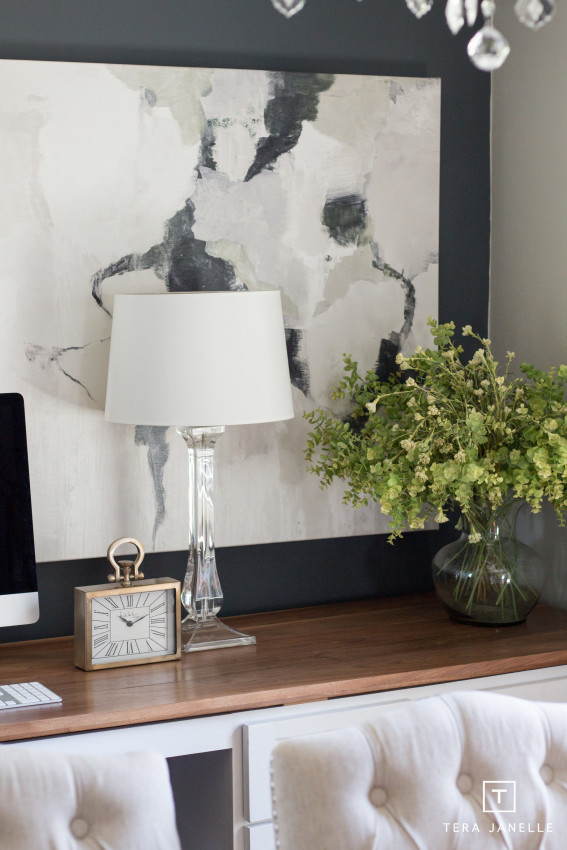 Kendall Charcoal (Benjamin Moore) ||  The Adele Project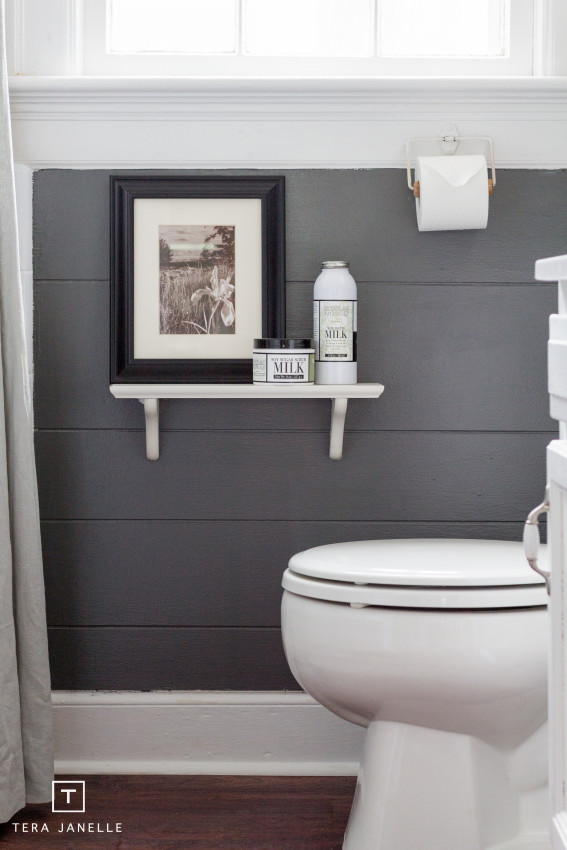 Knoxville Gray (Benjamin Moore) ||  The Bethel Park Project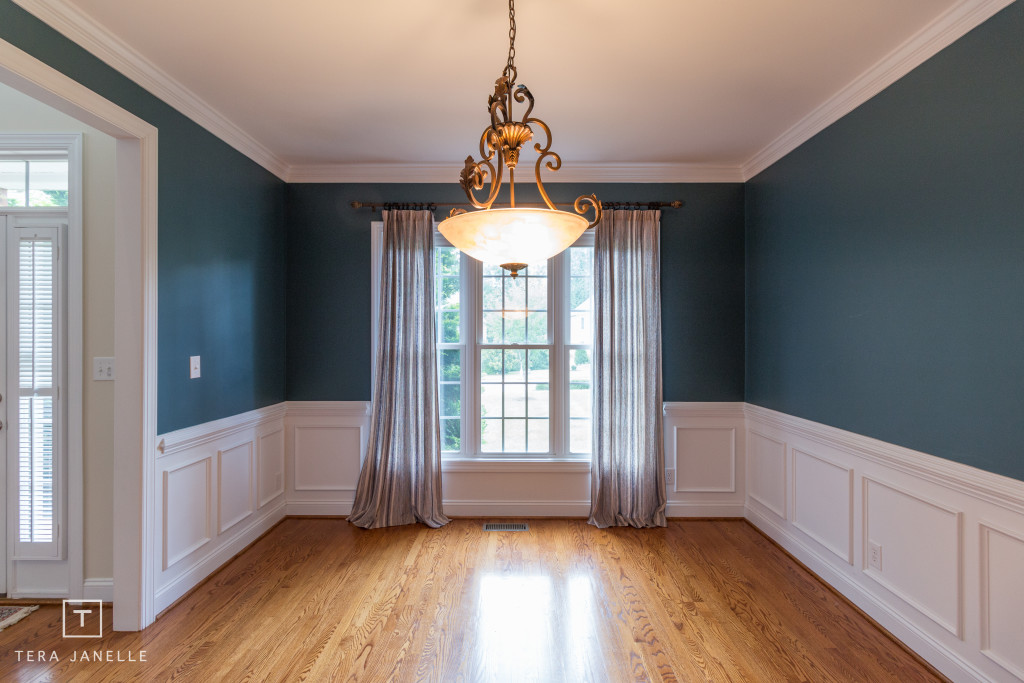 Looking for more Real Estate Design and Home Staging tips?  Check out my cheat-sheet for preparing your home for the market HERE.