This 4,000 square foot home boasted gorgeous views, an incredible location, a huge master suite, even a custom stone waterfall in the backyard!  The price point was a steal for the neighborhood, and the real estate feedback had been overwhelming positive.  But the home had sat on the real estate market for a couple months without a bite…  The homeowners were ready to try something new.
I'd had the pleasure to work with their talented realtor on another project, and she brought me through the house to propose some interior updates to show this home to its true, incredible potential.
The first step was to talk about what the Buyer feedback had been.  Buyers loved the space, size, and location. But the kitchen was dated beyond its actual years.  The paint colors weren't appealing to today's market. And with the homeowners living out of state, the house was starkly empty.
So I went to work — bringing in an airy and neutral color palette that emphasized the homes soaring ceilings and great moldings.  The kitchen got a refresh, overhauling that awkward two-height peninsula and replacing the granite-tiled counter with new polished quartz.  The cabinets were in excellent shape and it definitely wasn't in the budget to replace them — they simply needed to be modernized with a gorgeous marble backsplash and some new polished nickel hardware.  And overall this empty house needed a sense of home – so I brought in art and furniture and vases of fresh greenery to infuse this grand house with a welcoming and beautiful sense of home.
And the final transformation is oh so good!  I sent the before and after pics to the homeowners and they responded within just minutes — "Wishing we hired you right after we bought it so we could have lived in it while it looked that good!"  Love that – the best of compliments. :)
DINING ROOM – BEFORE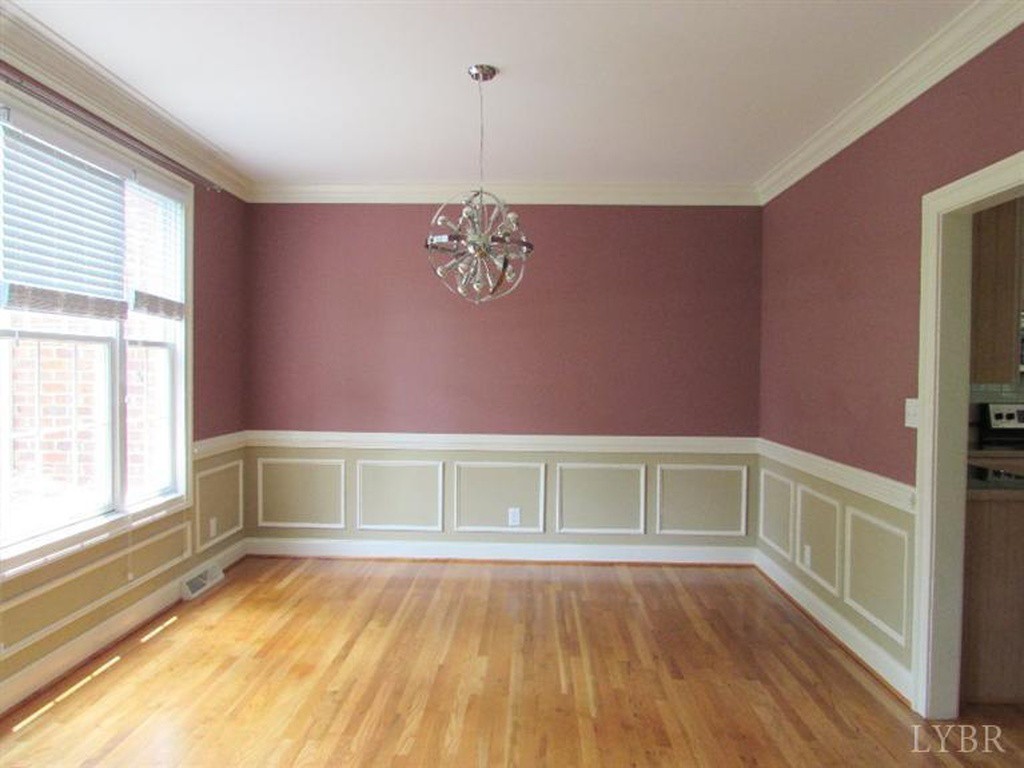 DINING ROOM – AFTER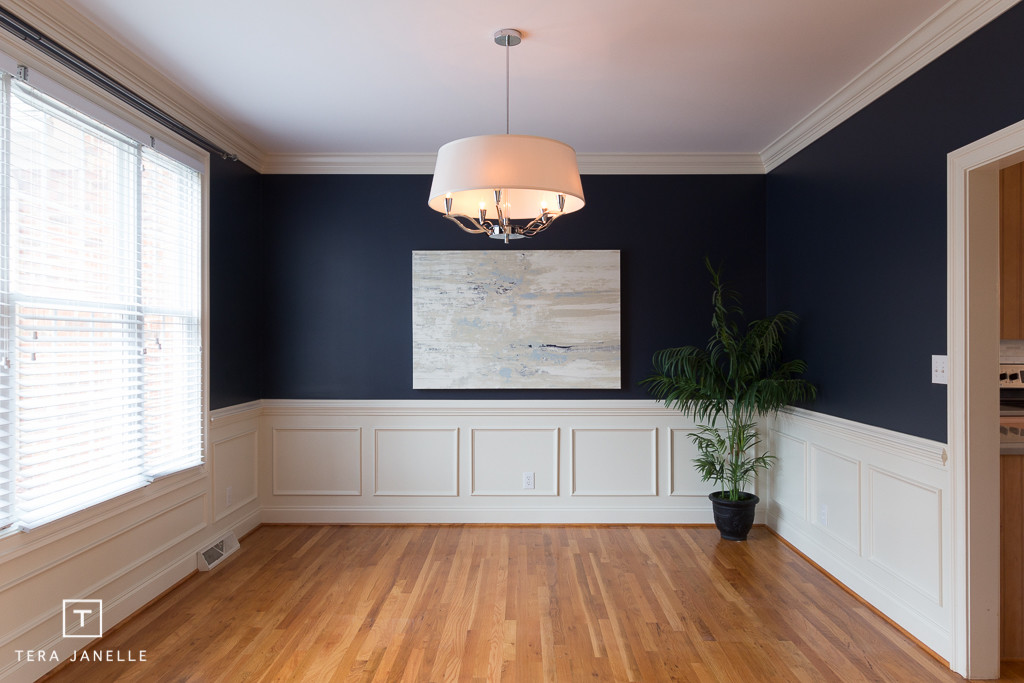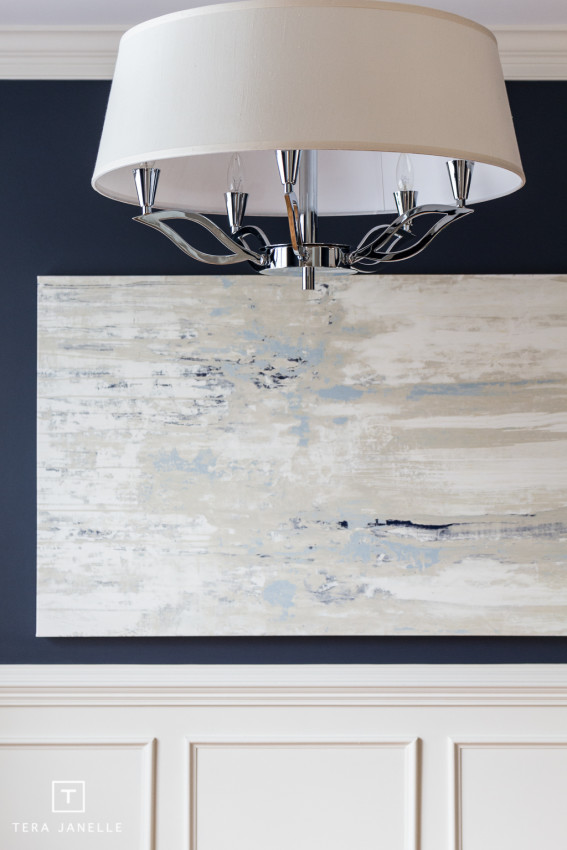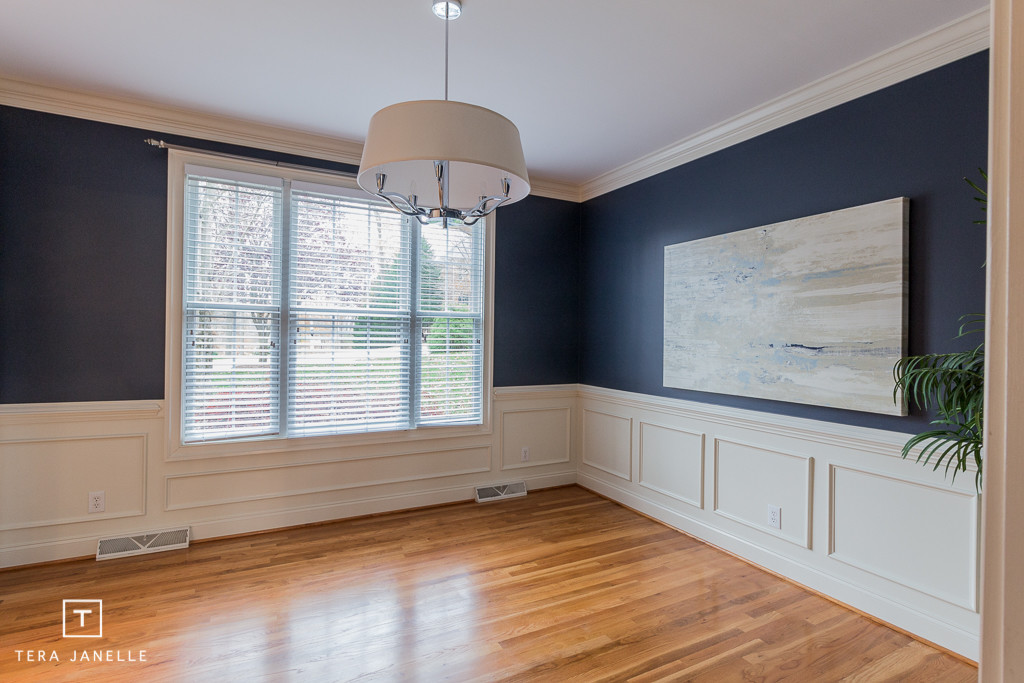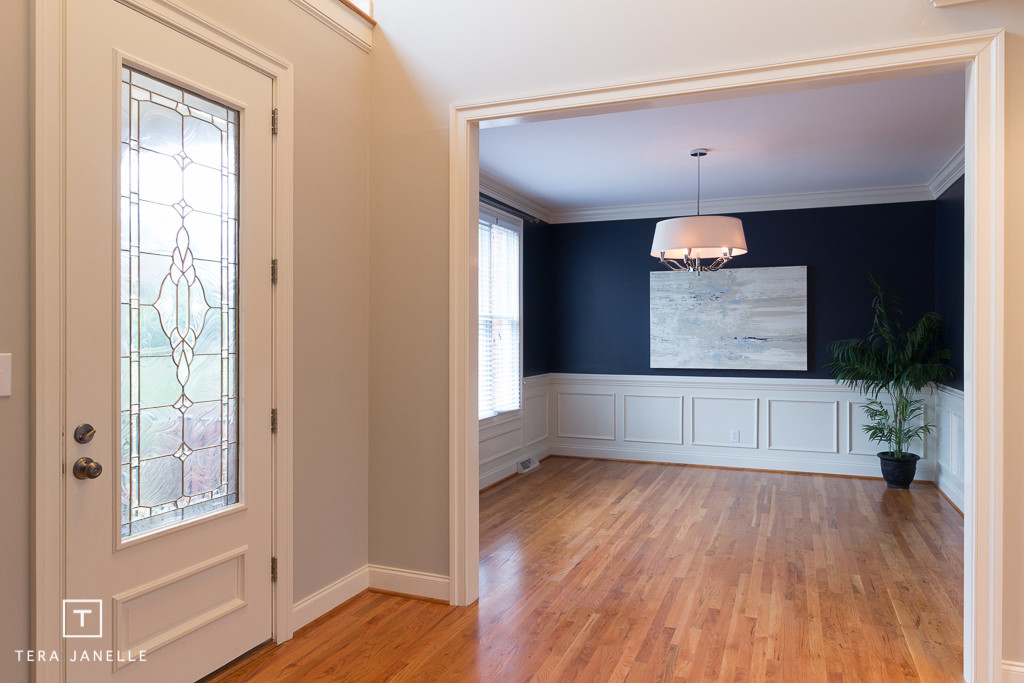 SITTING ROOM – BEFORE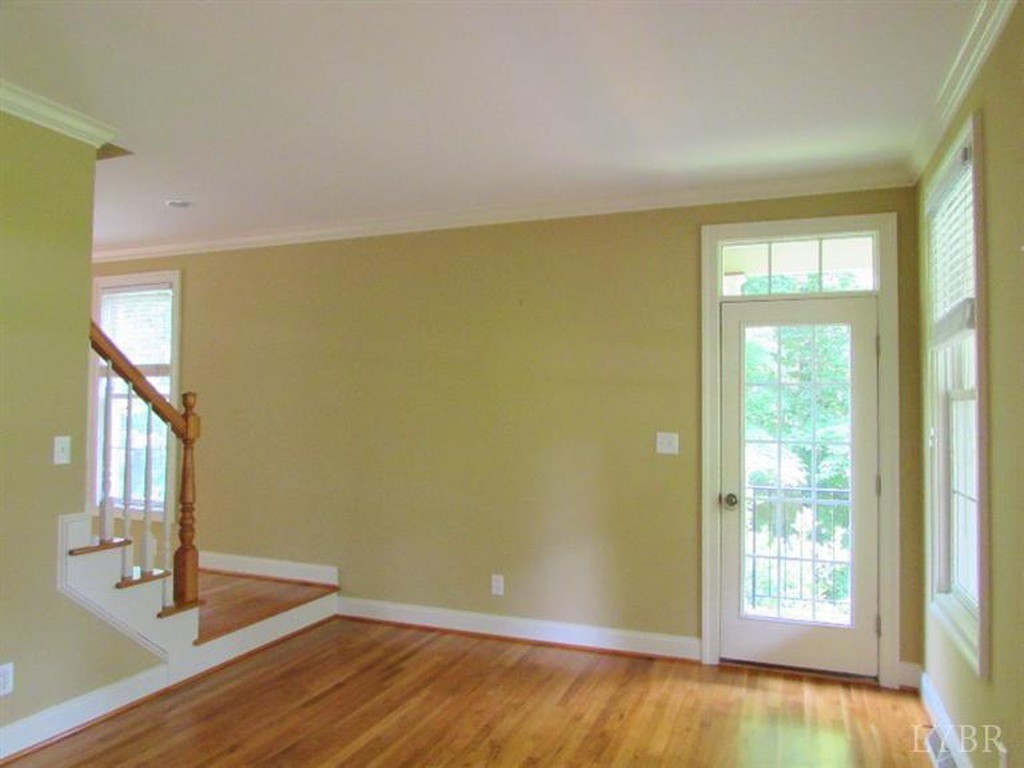 SITTING ROOM – AFTER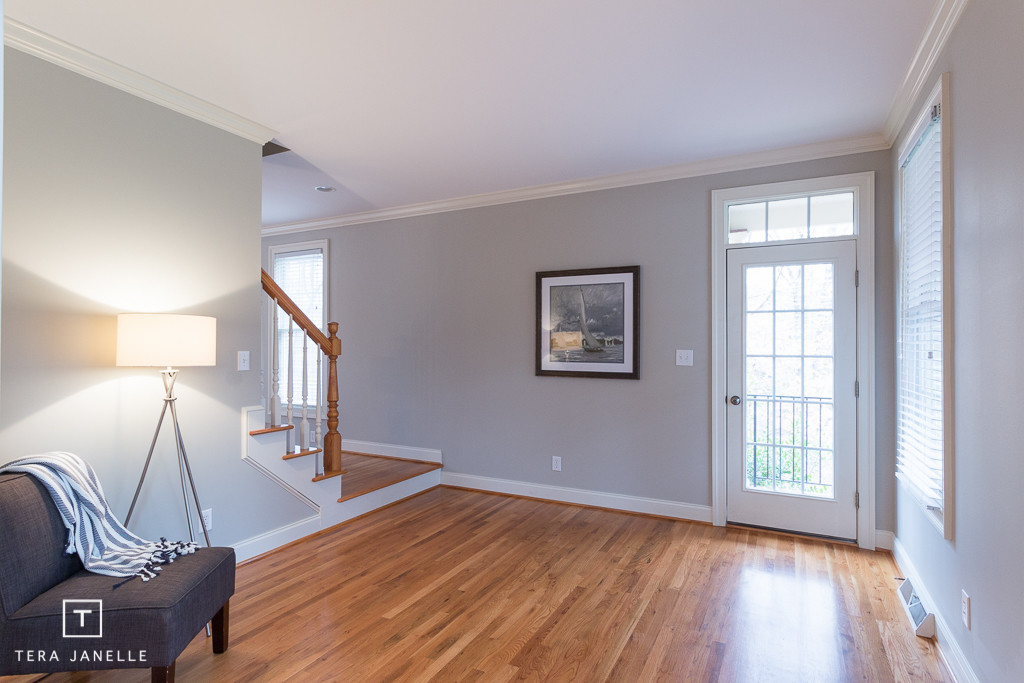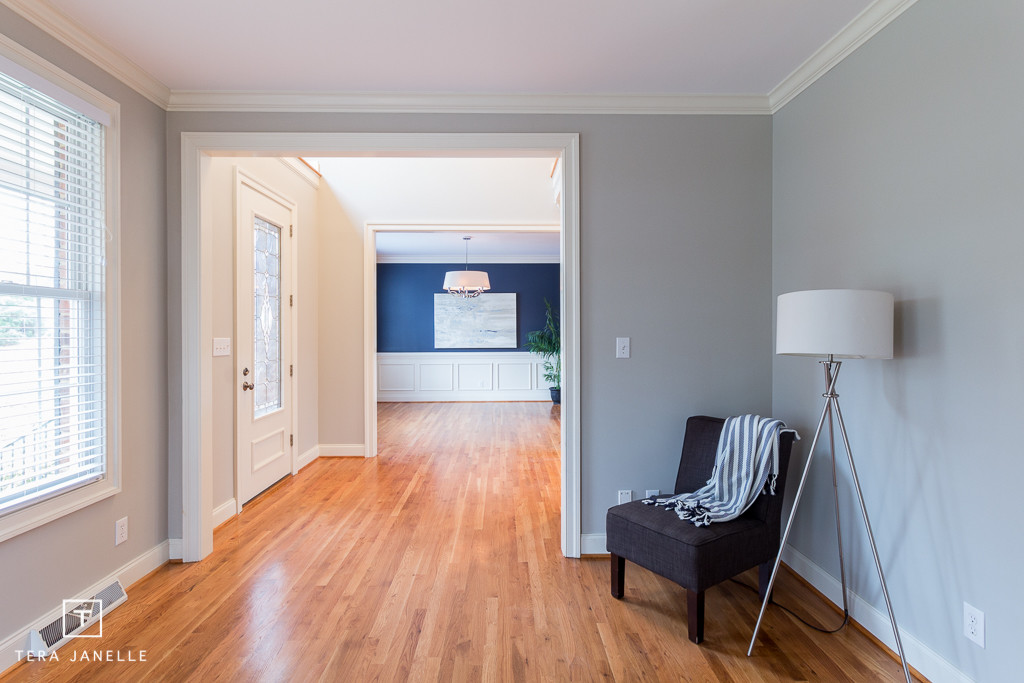 KITCHEN – BEFORE

KITCHEN – AFTER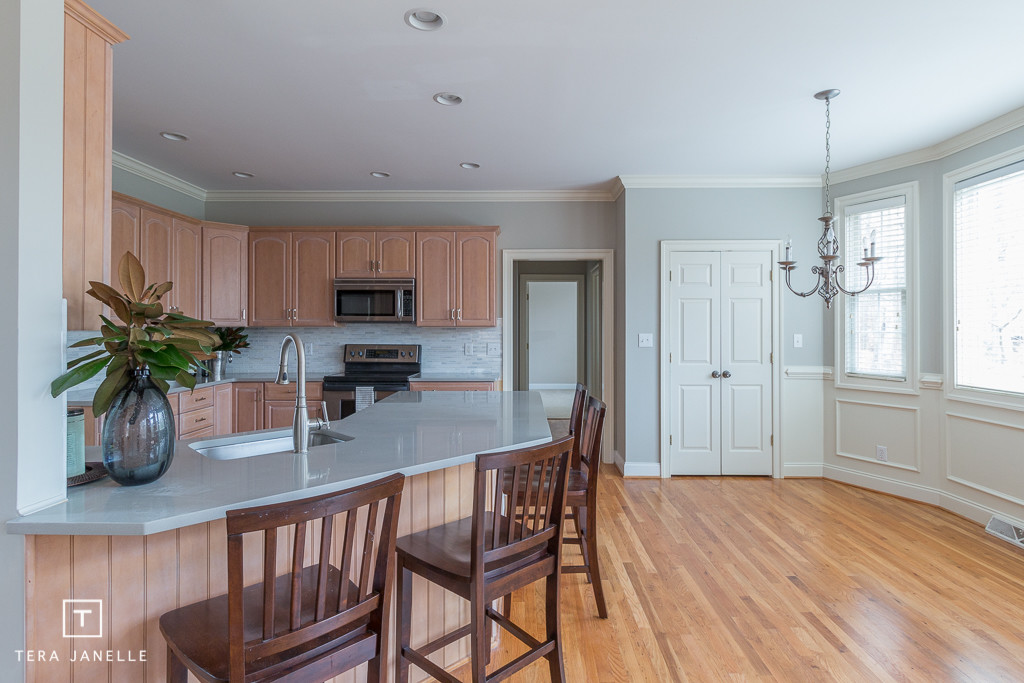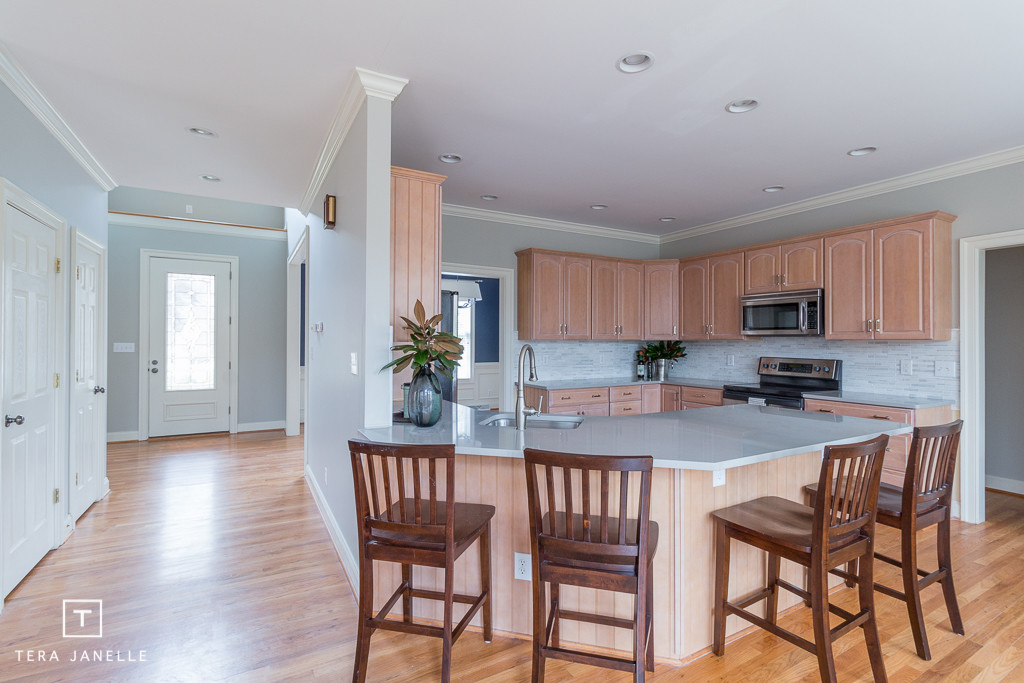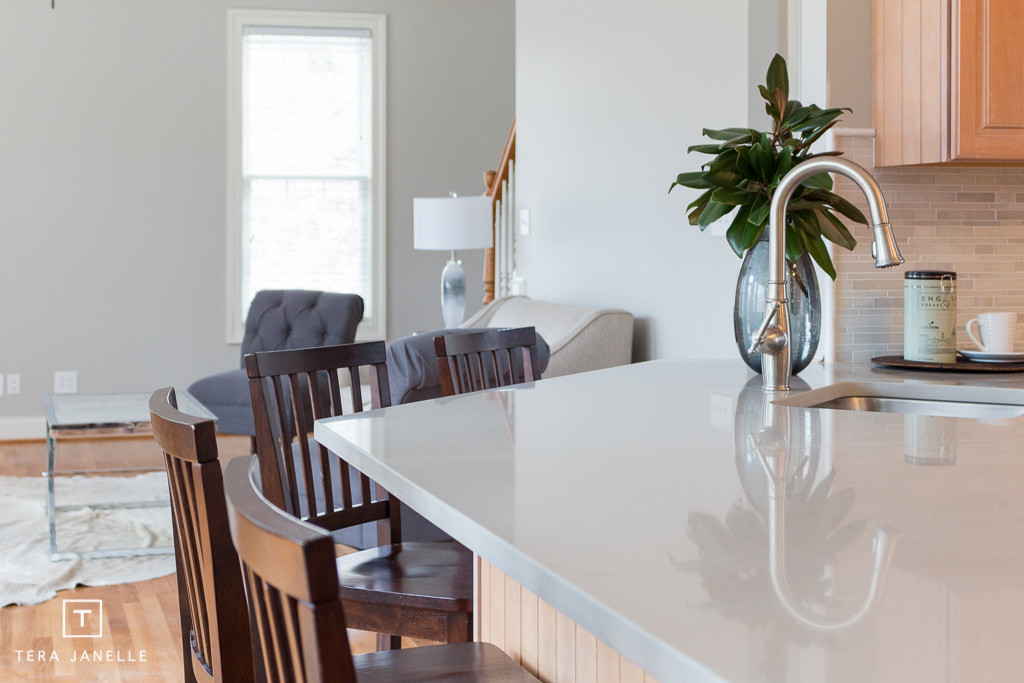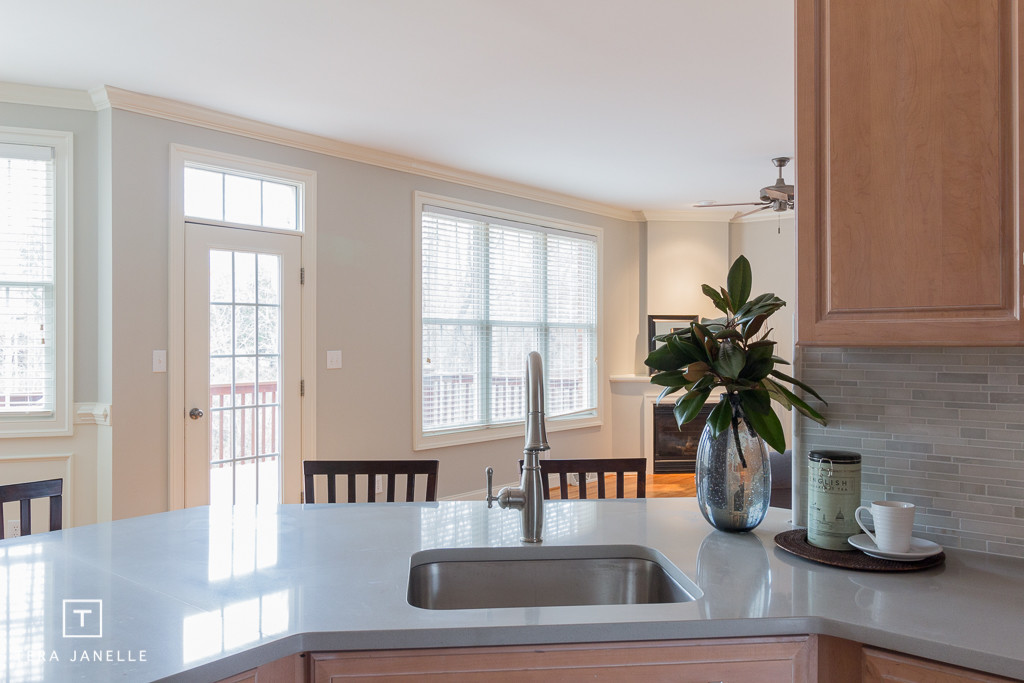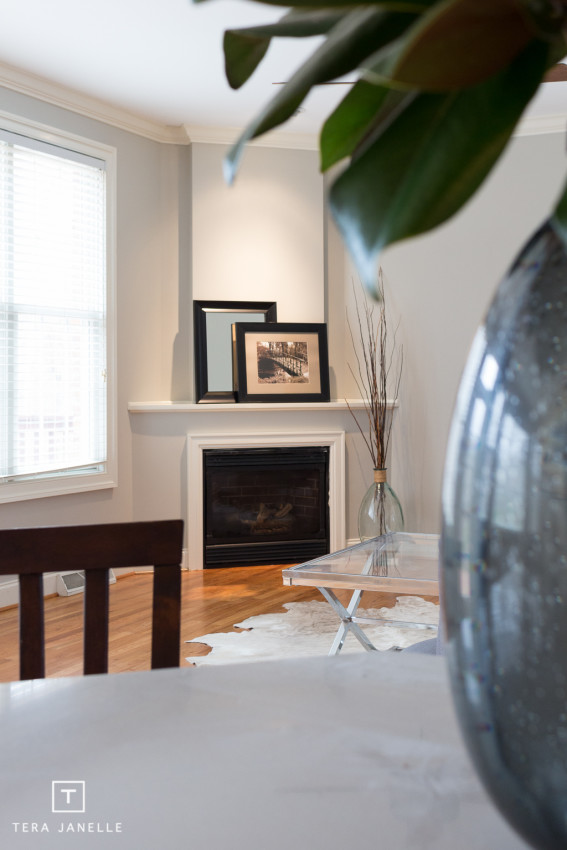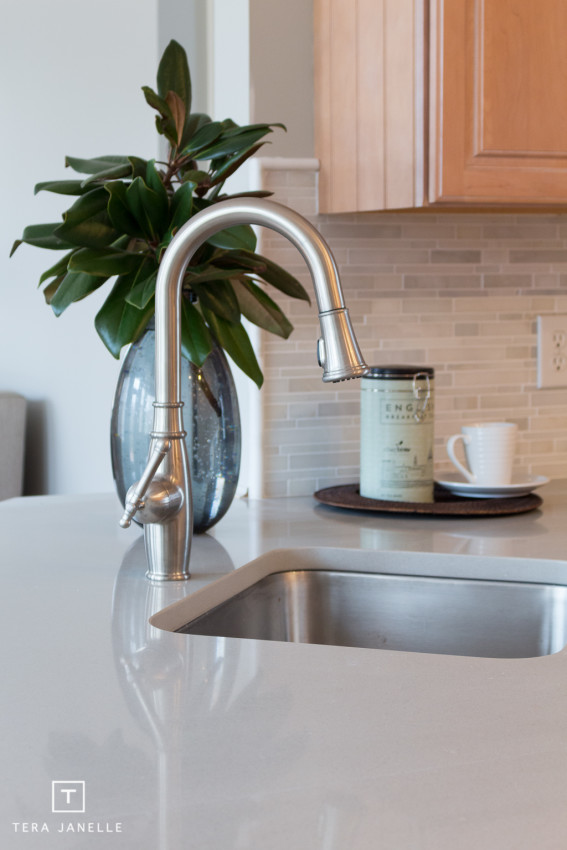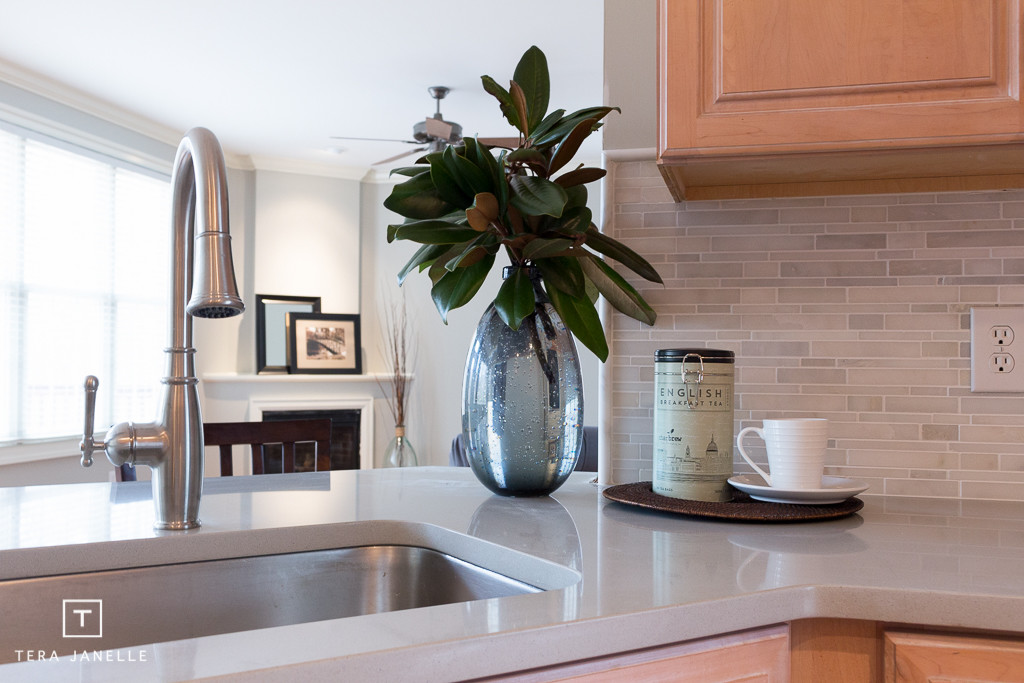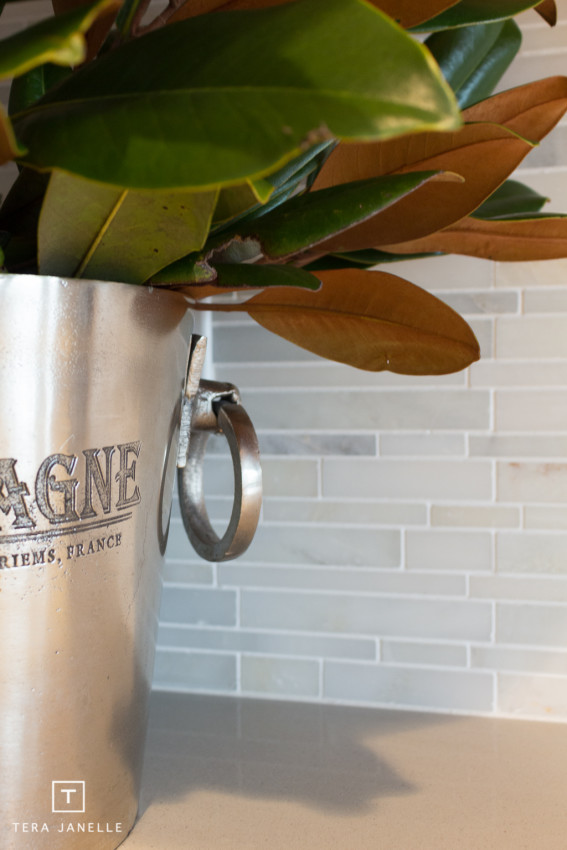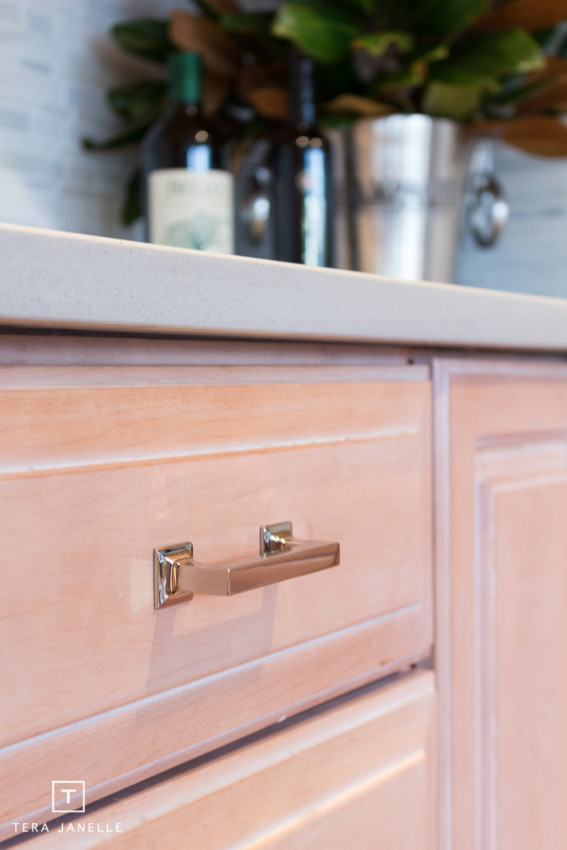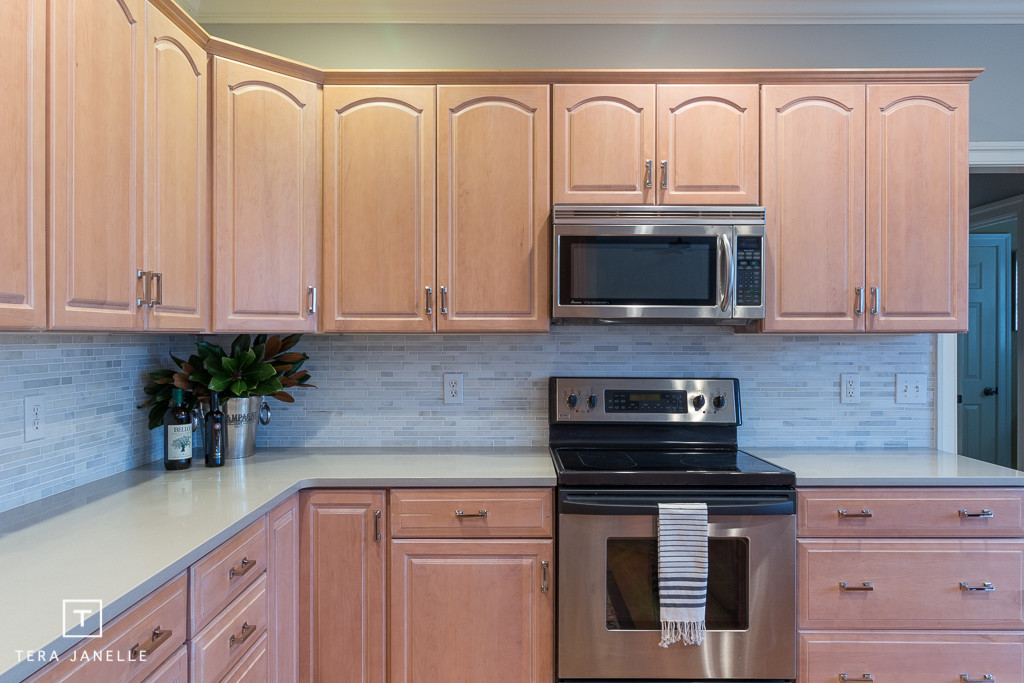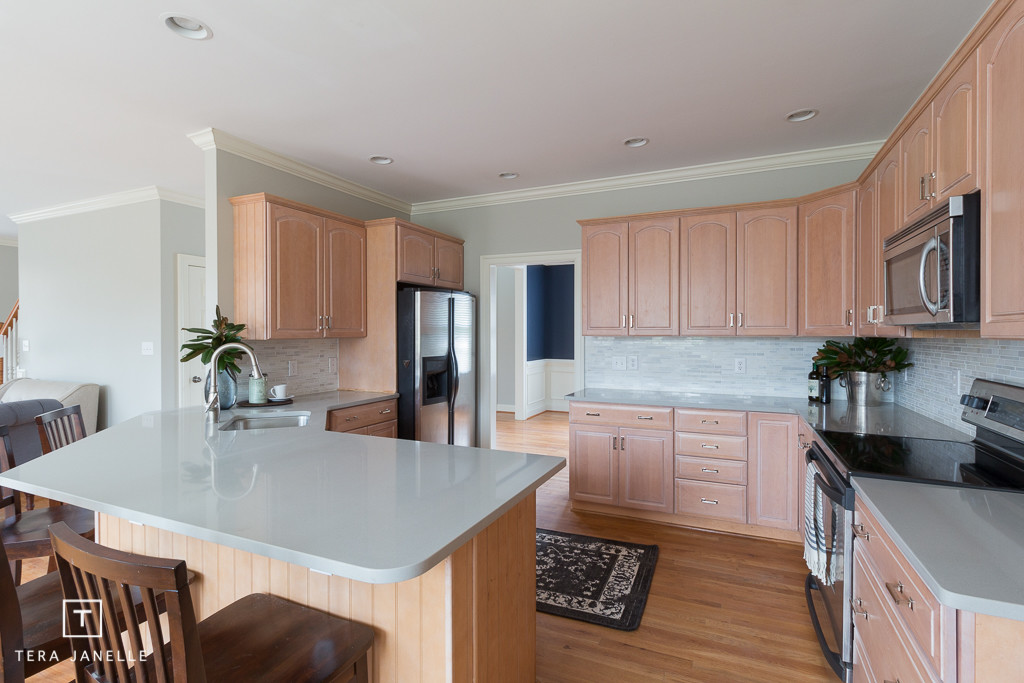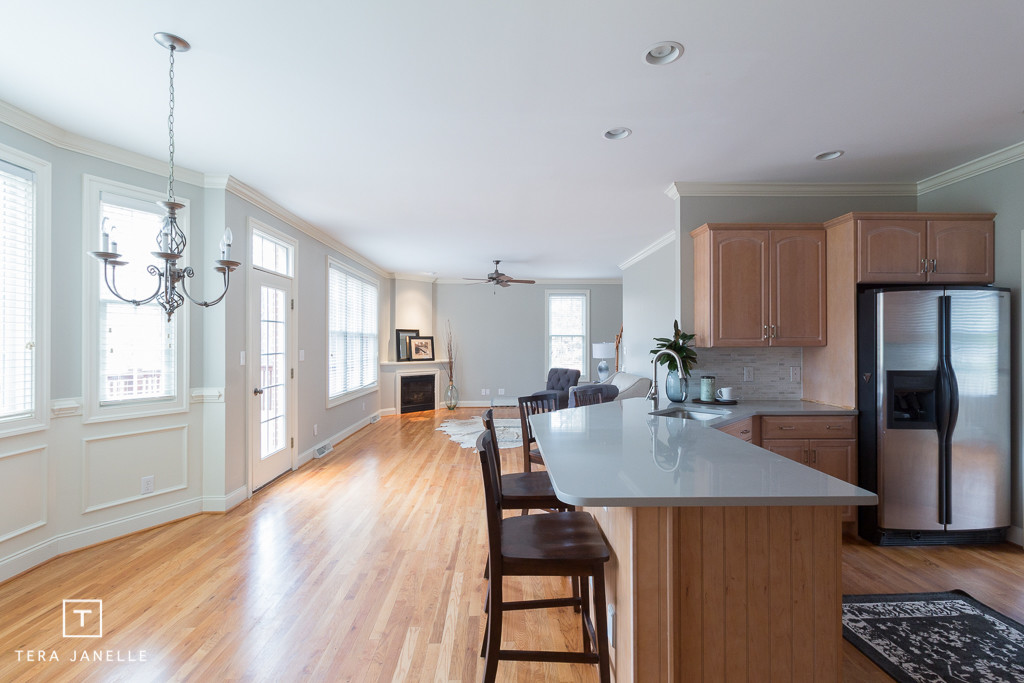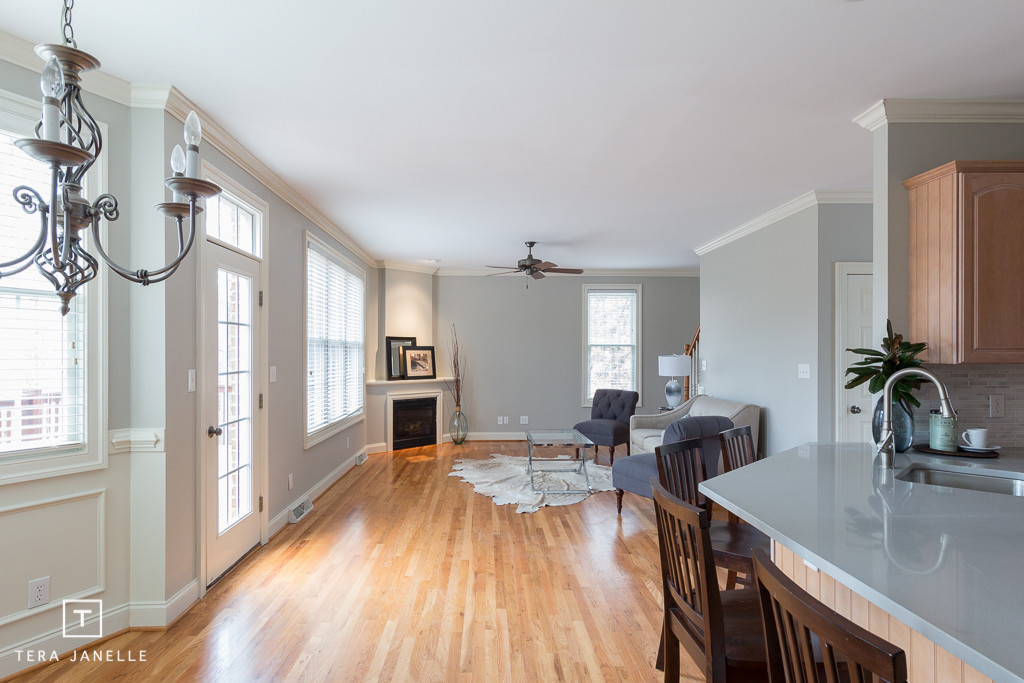 LIVING ROOM – BEFORE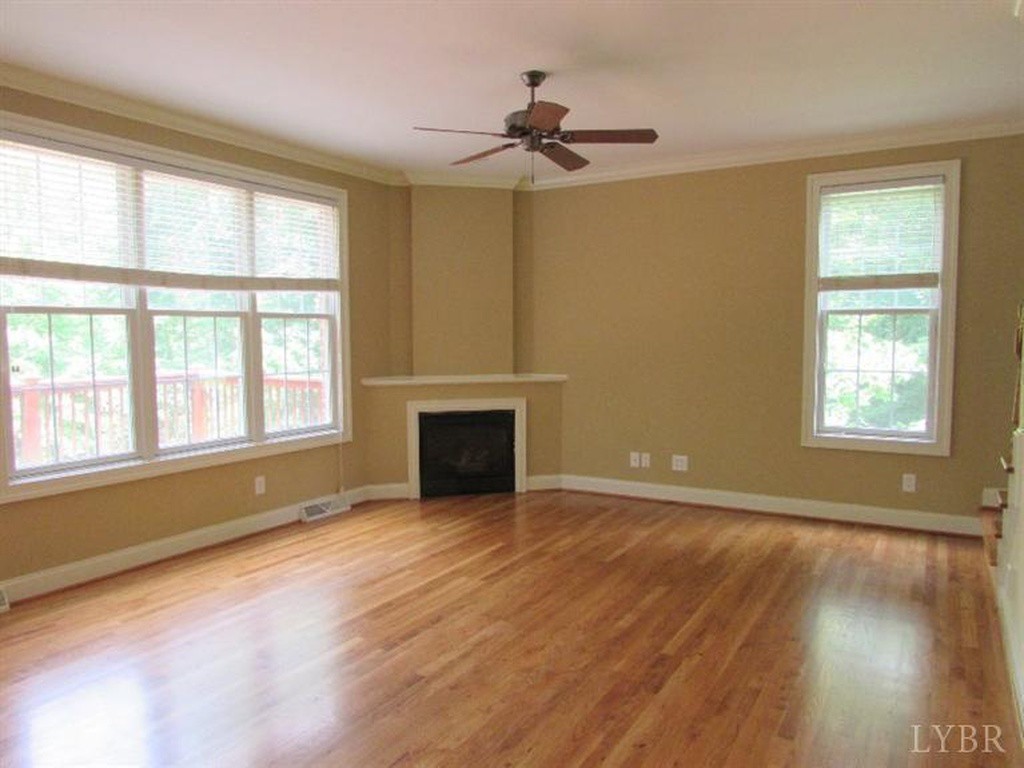 LIVING ROOM – AFTER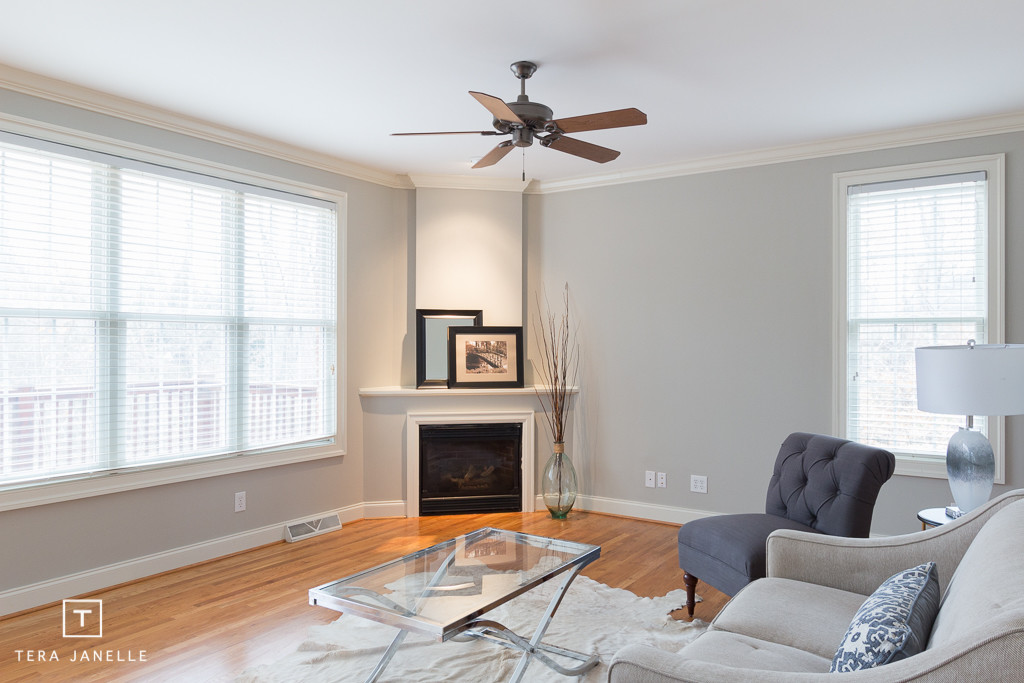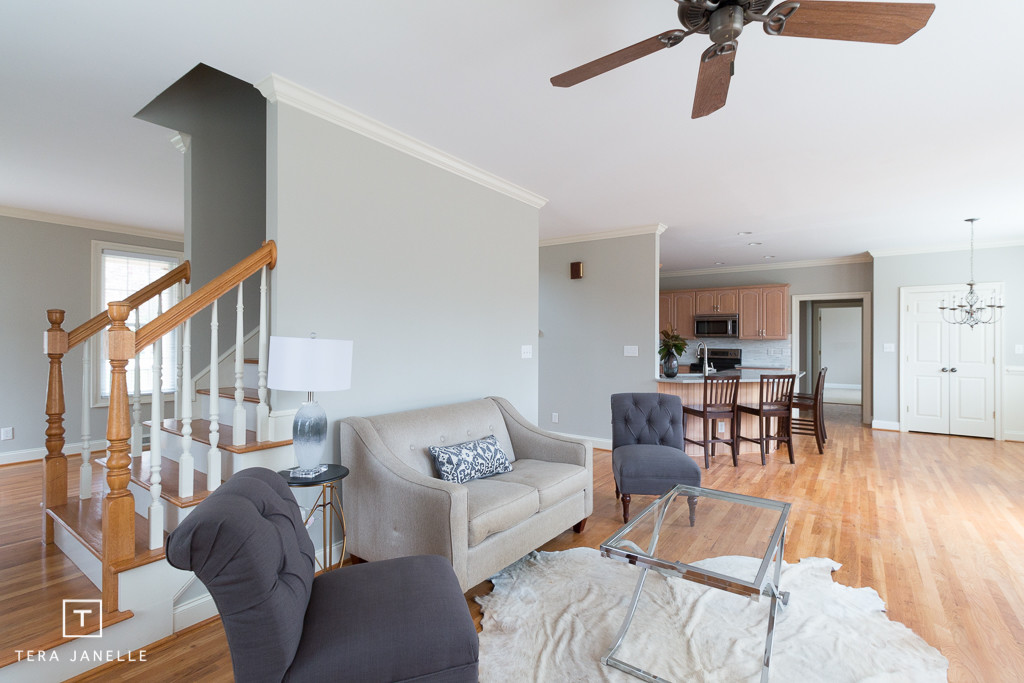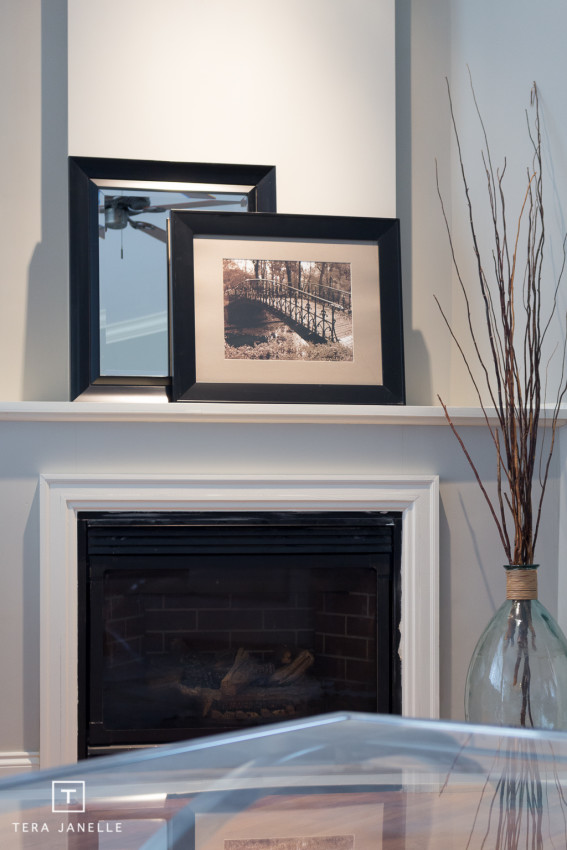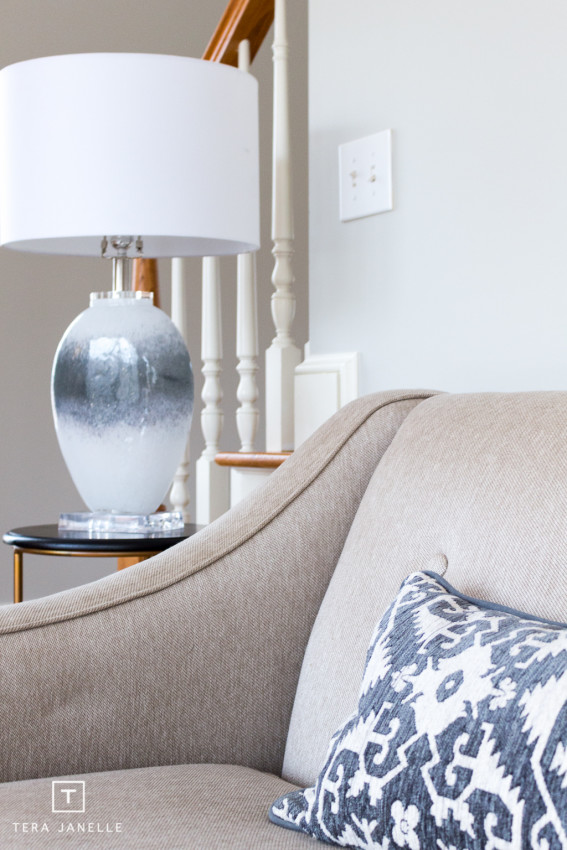 MAIN LEVEL BATH – BEFORE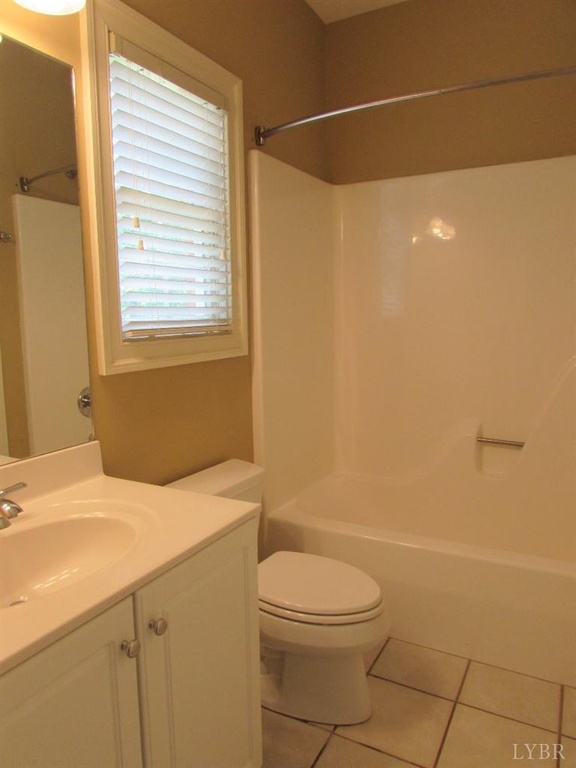 MAIN LEVEL BATH – AFTER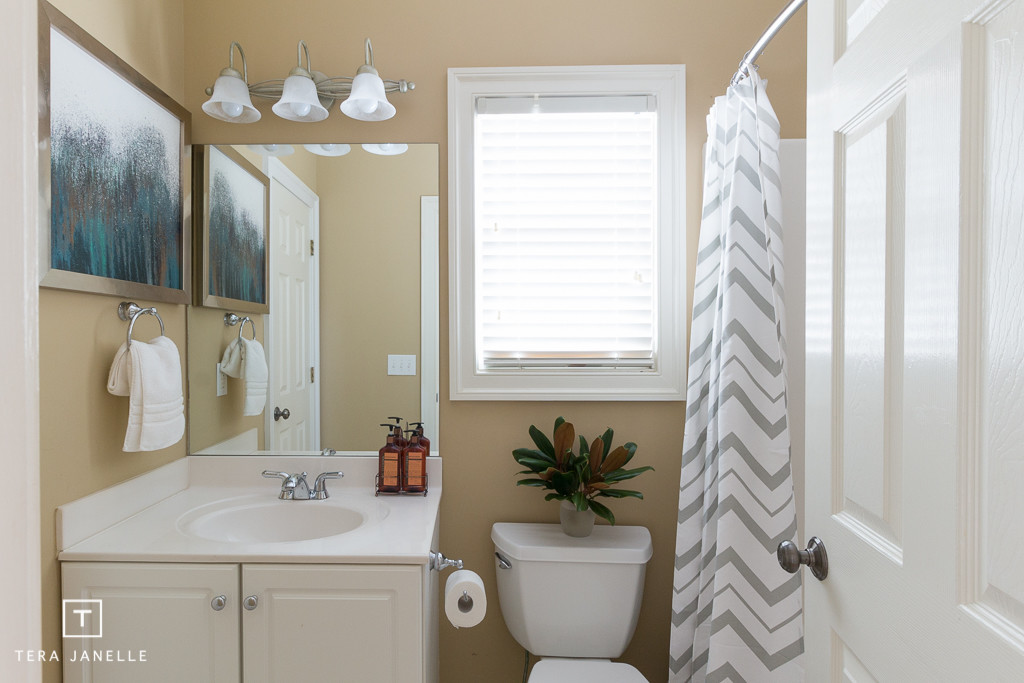 MASTER BATH – BEFORE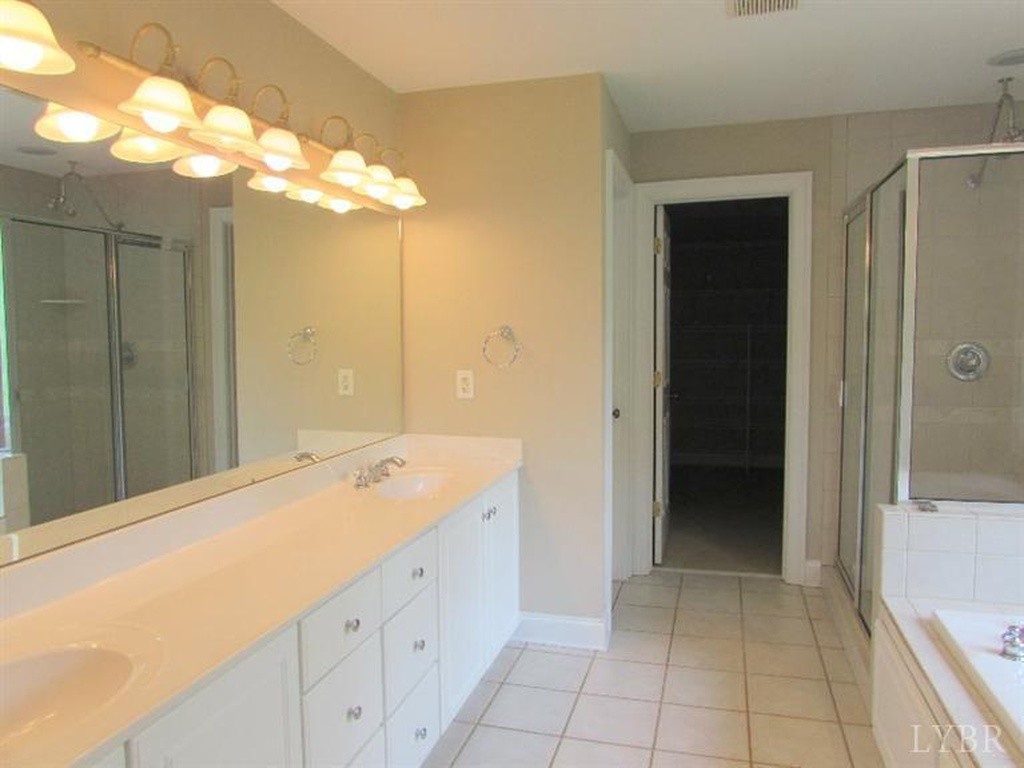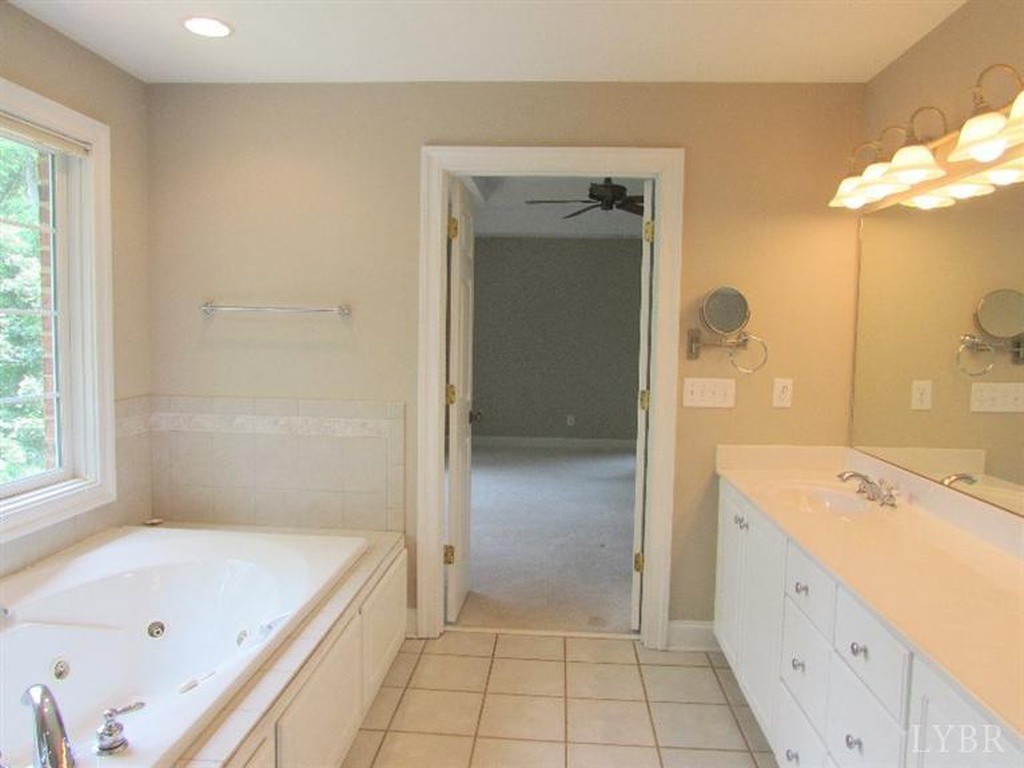 MASTER BATH – AFTER