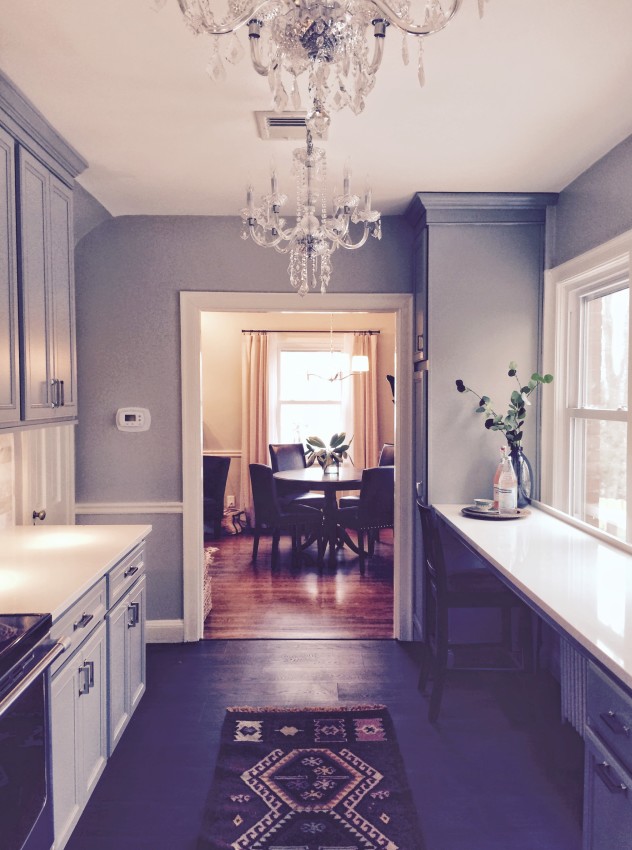 It's a wrap!  This One Room Challenge kitchen is DONE(ish)!
I'm so excited to have participated in this year's Calling It Home "One Room Challenge" and even more excited to be at the final reveal!  Because the middle-renovation-part, well it is inspiring and creative and down right exhausting.  Since a picture is worth 1,000 words and well, I'm all out of words right now (a mad rush to finish kitchen renovations will do that to a girl), I'll let the photos do the talking!
But suffice to say, we are down right smitten with our new kitchen…
DESIGN PLAN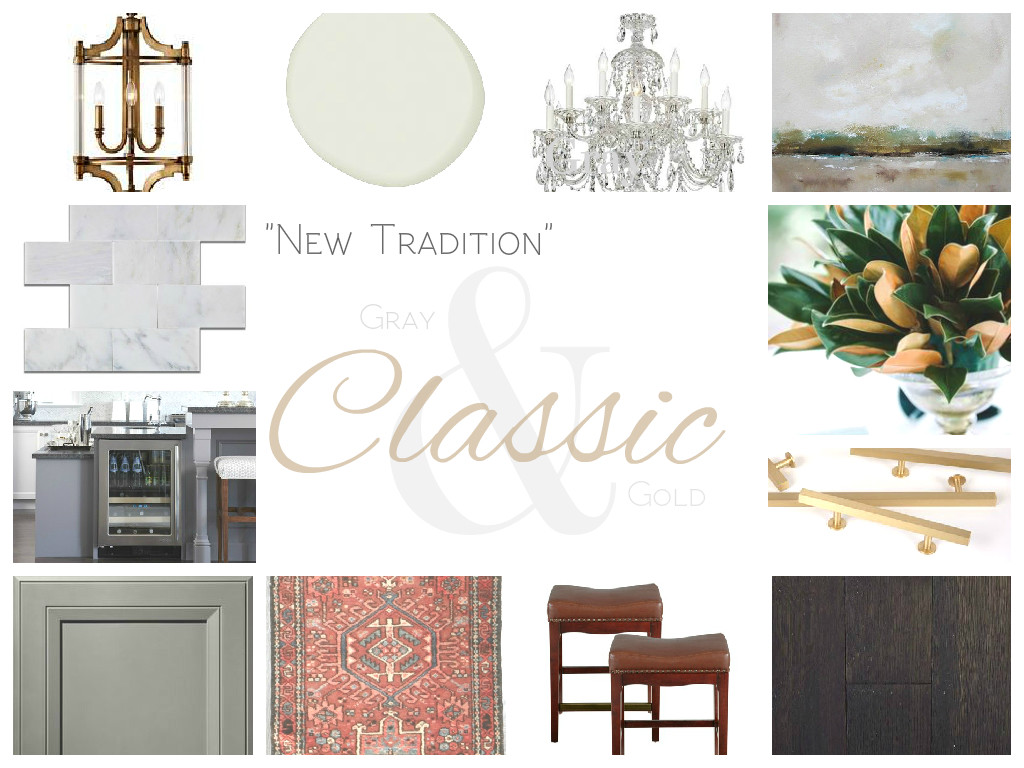 WEEK BY WEEK – THE RENOVATIONS
WEEK 1: About Us.  About the House.
WEEK 2:  Before Pictures & The Design Plan
WEEK 3: Cabinets & DIY Stacked Cabinet Crown Molding
WEEK 4: Counters, That Sink, A Flooring Comprise & A DIY Custom Breakfast Bar Build
WEEK 5: Marble Backsplash & Cabinet Hardware
The Calling It Home One Room Challenge is a 6-week renovation challenge. But a confession, we got a head start on this project several months ago, because when it comes to kitchen remodels, there is so much waiting. Six weeks for cabinets to arrive, two more weeks til cabinet install, three weeks for counter template and production = we cheated a bit to get a head start!  Thank you for following along and picking up with us midway in this knotty pine kitchen renovation! We are beside ourselves thrilled with the results!
BEFORE (MLS Photo)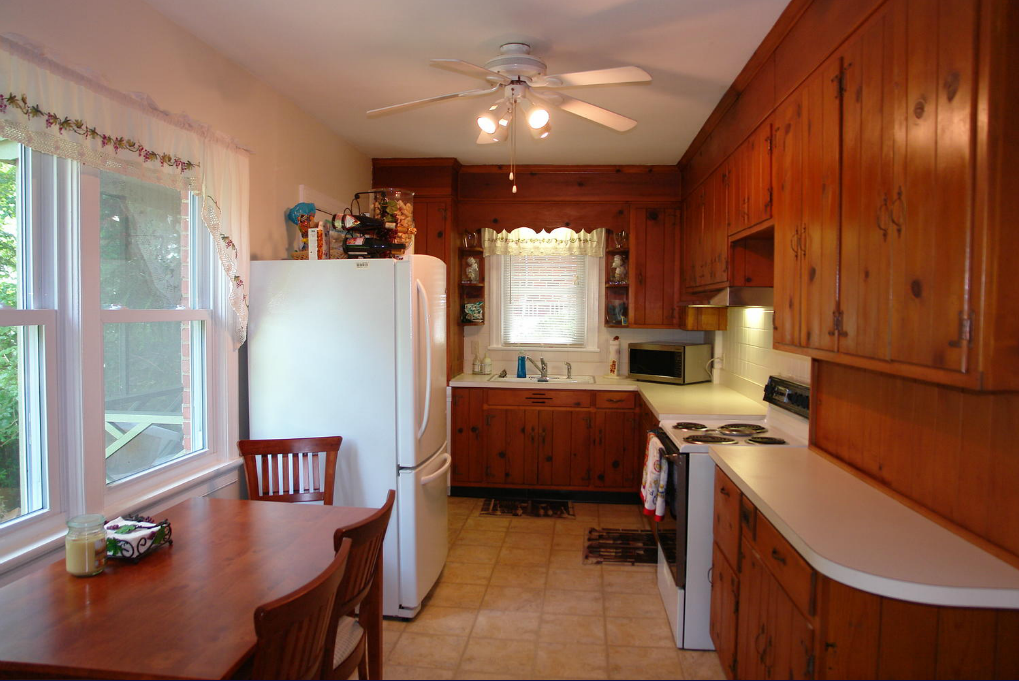 BEFORE (At Move-In)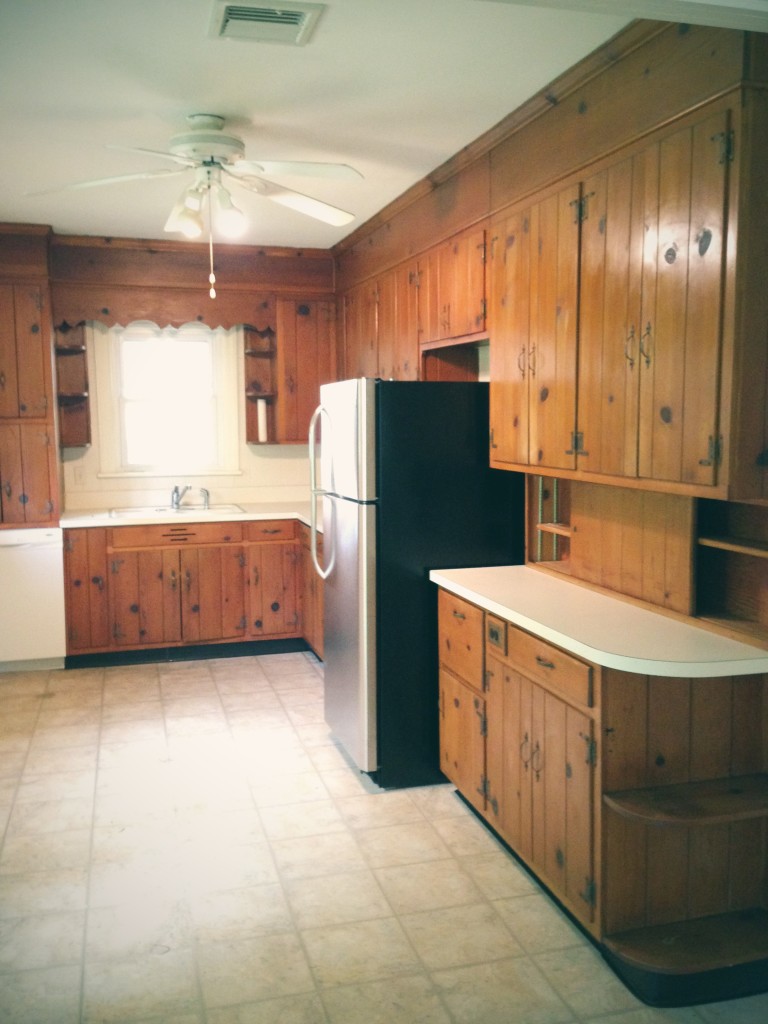 AFTER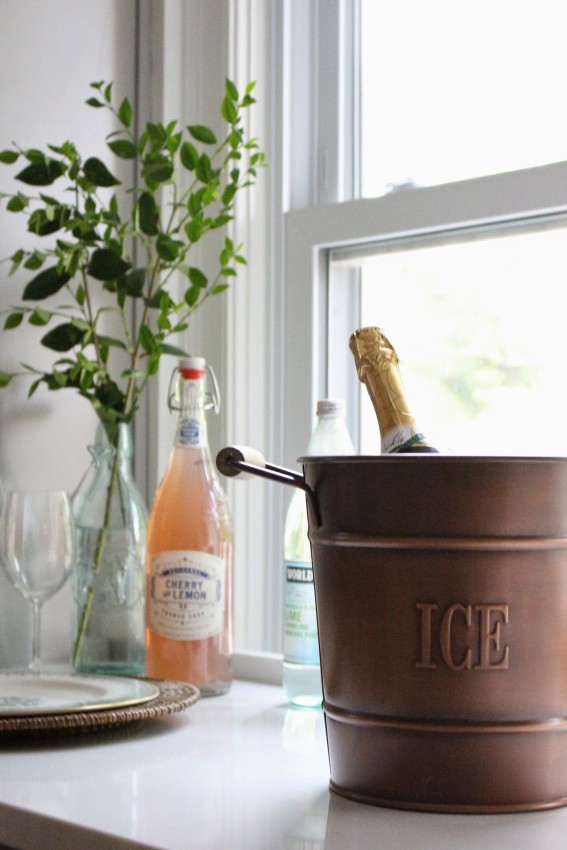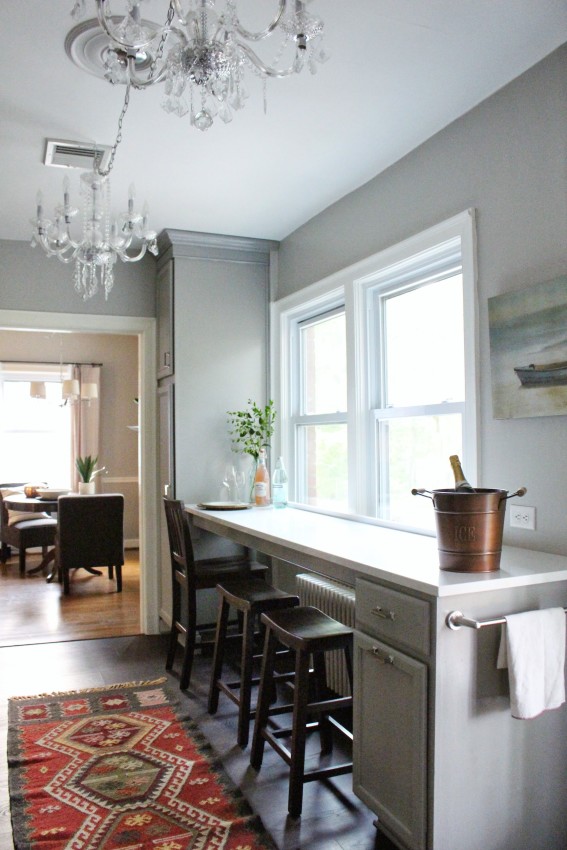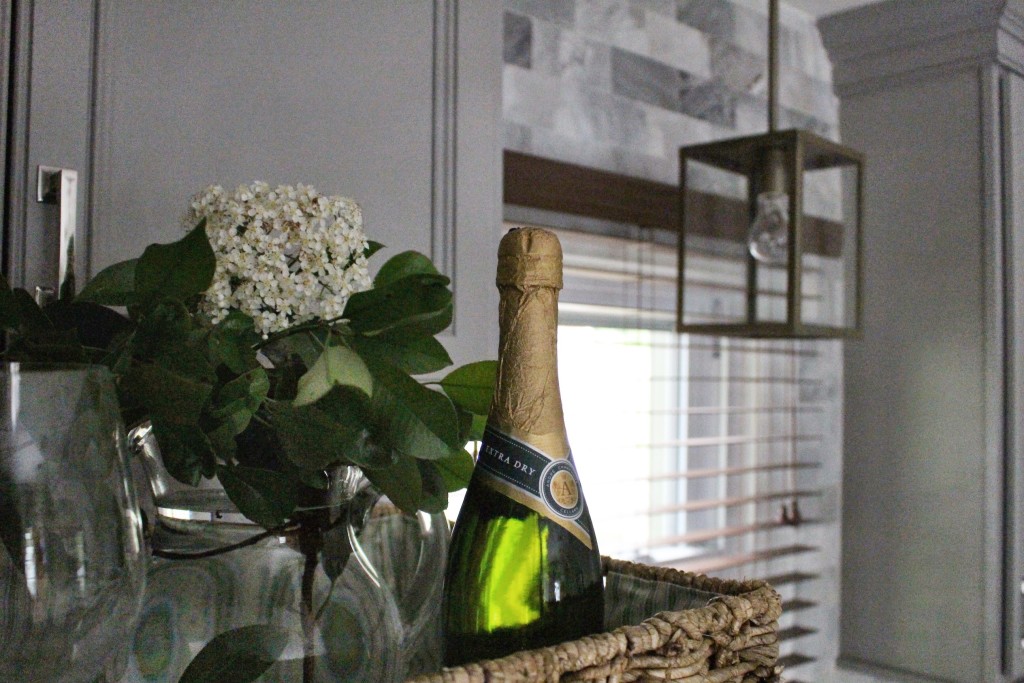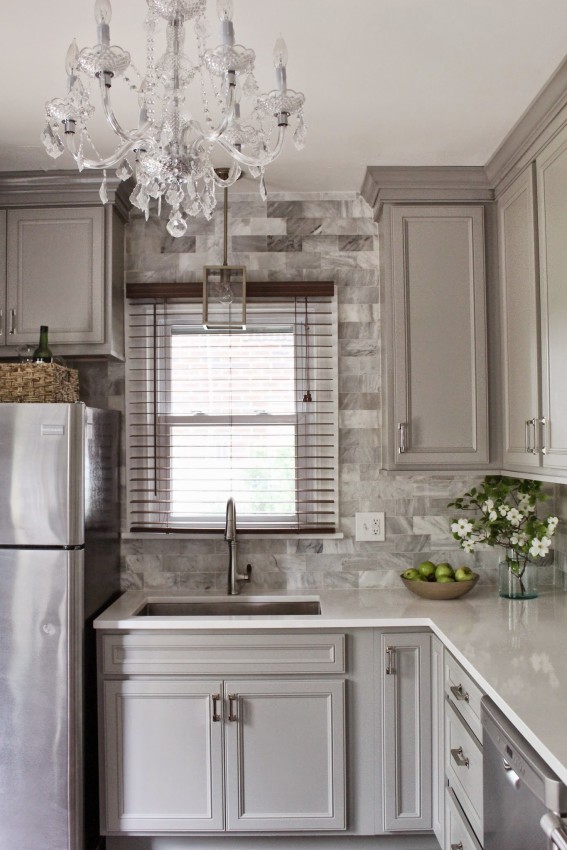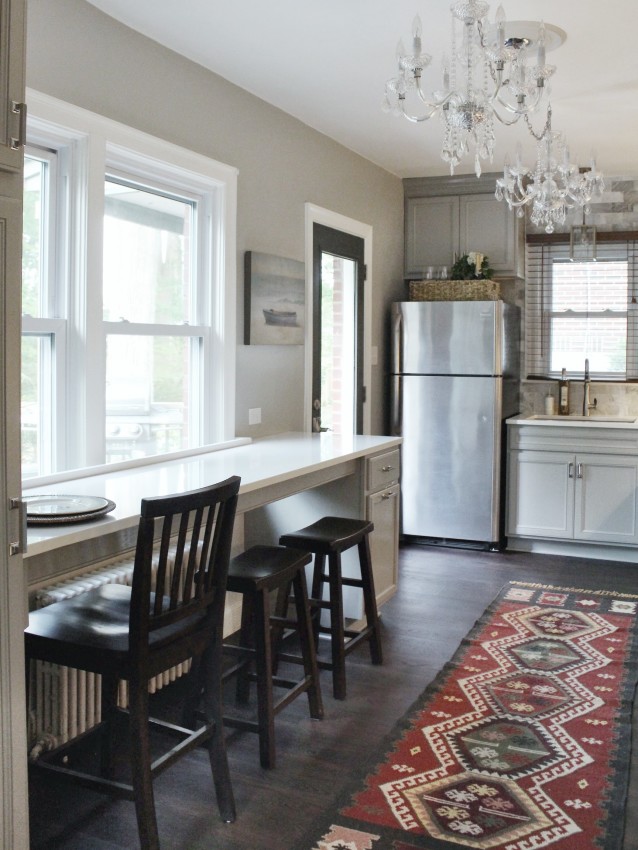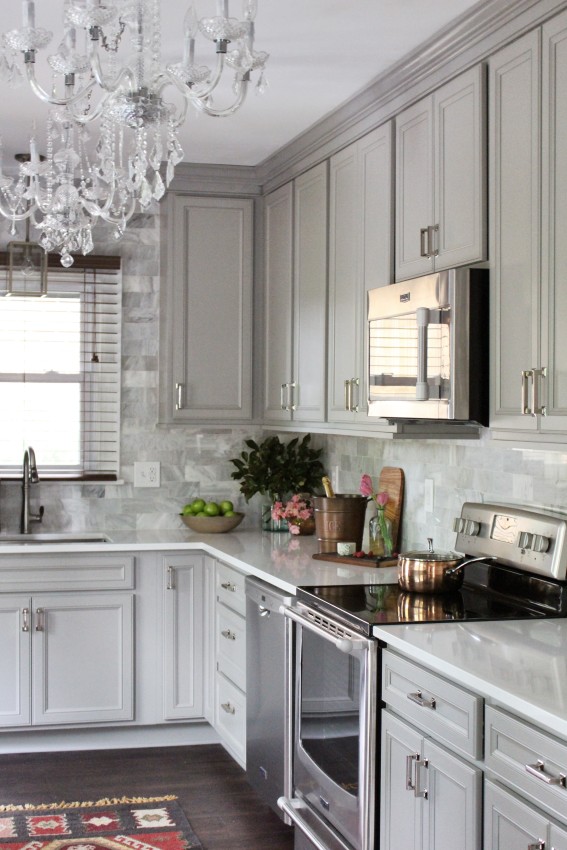 There you have it, a knotty-pine kitchen goes classic with gray, marble & touches of gold.  And we are in desperate need of a nap, but down right giddy that we get to live with this kitchen!
I still owe you a Week 6 round up of the finishing projects (those chandeliers, the DIY gold pendant, the final choice on paint color!) as well as product lists for the finishing details (like that dreamy cheese plate ♡)… But for now, we're going to crack open that bottle of champagne and celebrate!  We raise our glasses to the rest of you One Room Challengers; thank you for being motivating sources of inspiration, CHEERS!  
Don't forget to check out the other One Room Challenge Reveals!